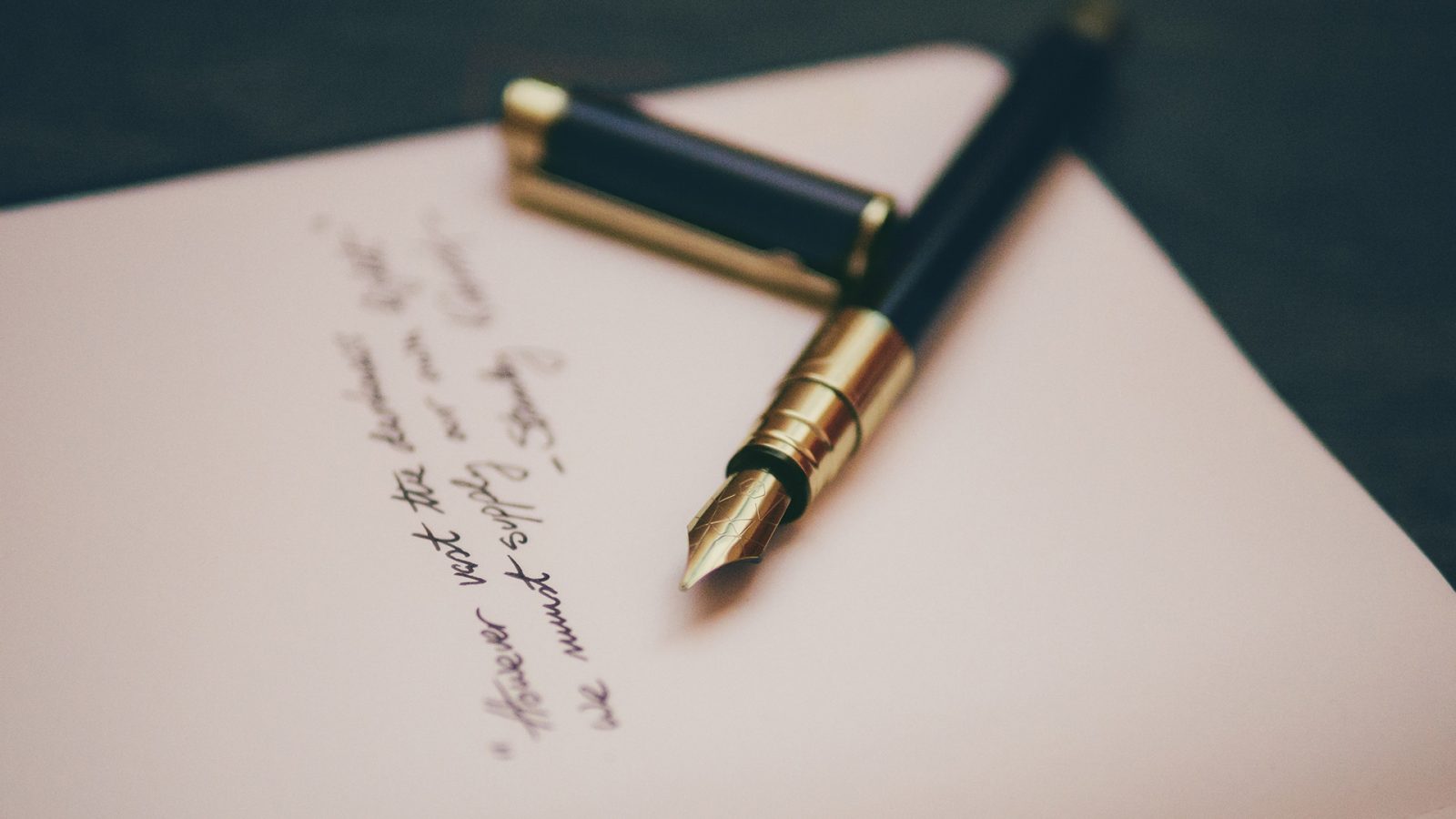 Webinar
Negotiation: Resisting Post-Pandemic Procurement Pressure
Even experienced salespeople and managers often negotiate 'by the seat of their pants'. If you're up against a trained procurement professional, that's a recipe for value destruction.
This is even more true, as the pandemic starts to ease.
In sectors where the recovery is lagging, Procurement teams are laser-focused on discounts and favourable payment terms, while limiting their purchase commitments. In sectors where the boom is already in sight, they are leveraging that buying power to manage margin and working capital, while seeking major concessions on issues such as supply-chain flexibility, SLAs, and guarantees.
Join Richard Barkey, the founder and CEO of Imparta, and a leading expert in sales, negotiation, customer success and customer experience, for an interactive webinar that will cover:
The 8 types of sales negotiator, and which types you definitely don't want to be.
The 10 main Procurement strategies, and how to resist them.
How to build a comprehensive sales negotiation capability across your whole team.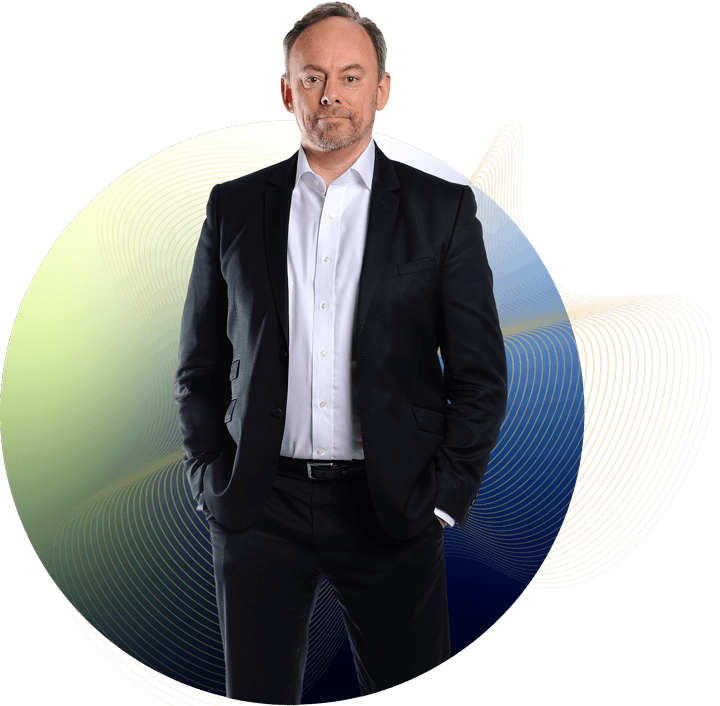 Webinar 1 – US / EMEA
Date: Tuesday 8th June
Time: 4:00pm (BST) | 11am (EDT)
Duration: 60 mins
*WEBINAR ENDED*
Webinar 2 – APAC
Date: Wednesday 16th June
Time: 9:30 AM (BST) | 4:30 PM (China time) | 6:00 PM (ACST)
Duration: 60 mins
View our other recorded webinars: