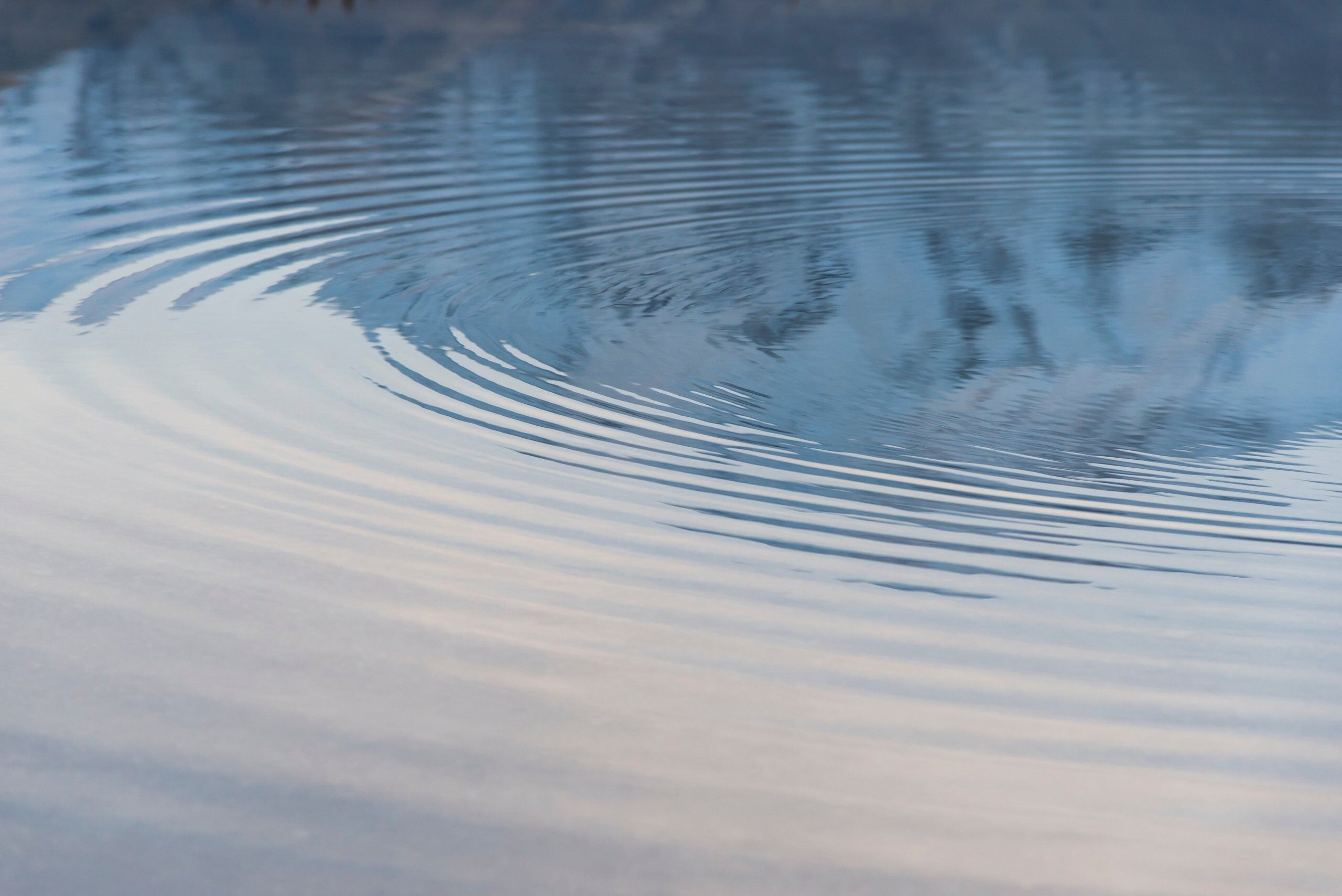 Leadership Team
Founded by Richard Barkey in 1997, Imparta now employs over 80 talented, dedicated people in the UK and around the world. The company's leadership team has a long and successful track record in sales and service enablement, and each major client has an Executive Sponsor to make sure we deliver the results we promise.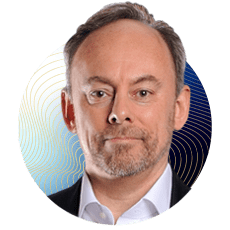 Richard Barkey
CEO & Founder
Richard Barkey
Richard Barkey created Imparta in 1997 after seven years at McKinsey & Co. Richard remains involved in sales research and learning design, as well as taking overall responsibility for the direction of the business. Richard is a thought leader in sales, strategy and learning. Richard holds a first-class degree in Engineering from Cambridge University and an MBA with Distinction from Harvard Business School.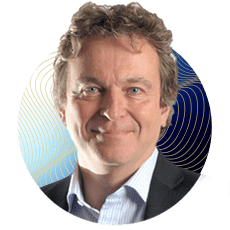 Mark Abell
Chief Information Officer
Mark Abell
Mark Abell has been with Imparta since its inception in 1997 and has huge experience delivering revenue growth to Imparta's clients. Mark has had many lead roles including Managing Director UK, Chief Operating Officer, and Chief Marketing Officer. Mark now has a multi-faceted role overseeing contractual relationships with clients and suppliers, IT and data infrastructure and HR team as well as managing some client relationships.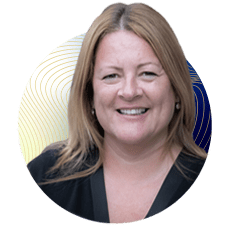 Laura Northwood
Chief Operations Officer
Laura Northwood
Laura Northwood works with multiple internal teams to implement and operationalise Imparta's Client Programmes and Sales Academies. Prior to working at Imparta, Laura spent 25 years in B2B sales and leadership roles. Laura has a solid understanding of frontline sales and management challenges and has a leading skill set in vision and strategy in the field of sales training and business transformation.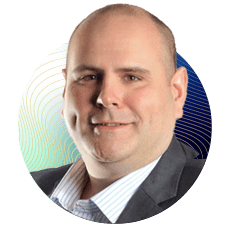 Ross Cooper
Chief Financial Officer
Ross Cooper
Ross is an experienced CFO with a demonstrated history of working across a range of Professional Services companies. Ross has experience working with fast-growth companies for over 10 years before joining Imparta and has expertise in stakeholder engagement, FP&A, Strategic planning, IT & infrastructure, Facility Management and HR. From this experience, Ross can lead management and teams through significant organisational change to drive operational and financial performance.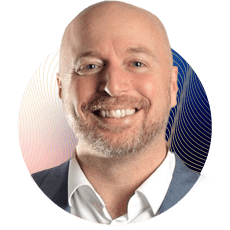 Nigel Webb
Chief Client Officer
Nigel Webb
Nigel has more than 20 years' experience in consulting globally, with a background in culture change, quality assurance, sales, customer service and learning and development. Nigel is dedicated to improving business and people performance with sustainable results. Nigel works within companies or with clients to create quality assurance strategies, learning and development strategies or designing bespoke and innovative training programs.
Imparta is a fast-growing company that employs staff with a diverse mix of knowledge and skills. Our various teams work closely together to make sure our clients experience the highest quality of solutions and service.
Working with us also means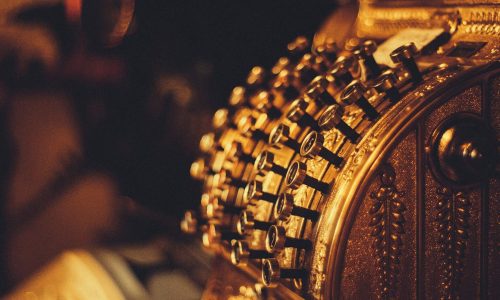 Agile team development through a subscription model
An annual fee per user gives you access to the whole curriculum, as needed, for around the cost of a single course each year. Even trainer days can be bought on subscription, allowing you to budget ahead and respond quickly as your markets change.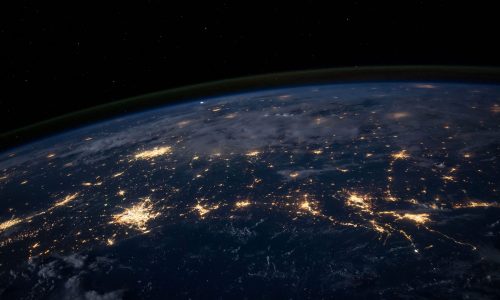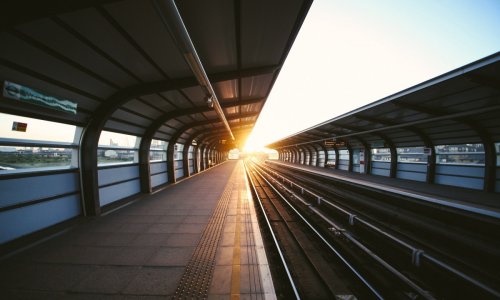 Using our Platform, or yours
Imparta's i-Coach® platform is an award-winning LMS/LXP that powers each of the 5C use-cases for front-line capability building. Or you can deploy the entire 3D Advantage® Curriculum using your own platform.