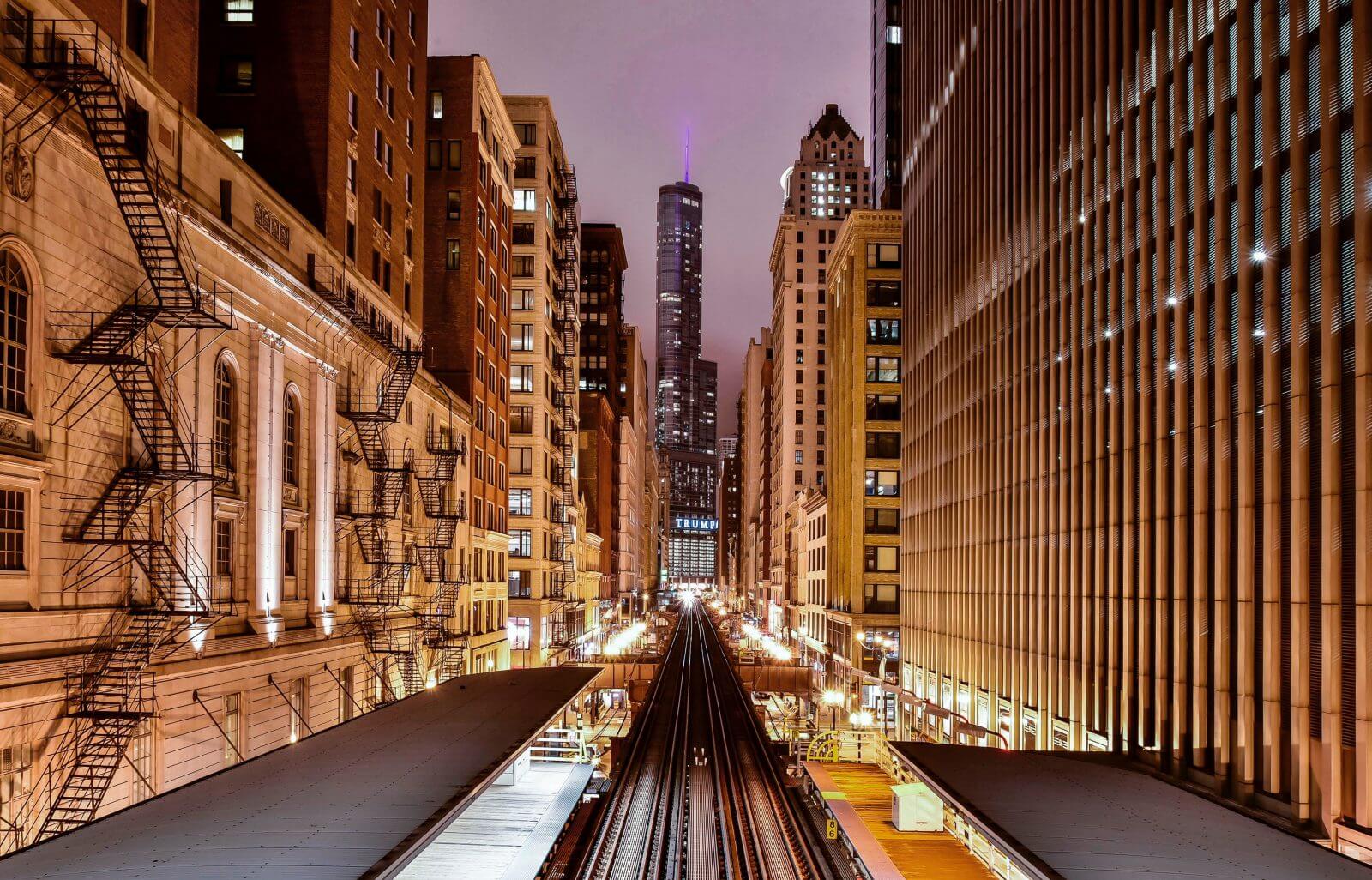 Leadership Team
Founded by Richard Barkey in 1997, Imparta now employs over 80 talented, dedicated people in the UK and around the world.
The company's leadership team has a long and successful track record in sales and service enablement, and each major client has an Executive Sponsor to make sure we deliver the results we promise.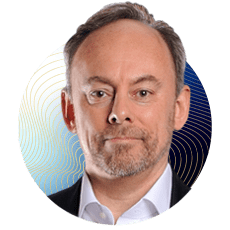 Richard Barkey
CEO & Founder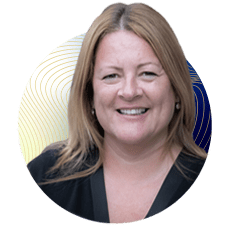 Laura Northwood
Chief Operations Officer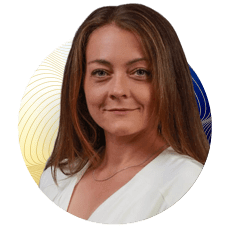 Jo English
VP of Sales and Business Enablement – North America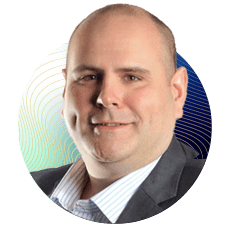 Ross Cooper
Chief Financial Officer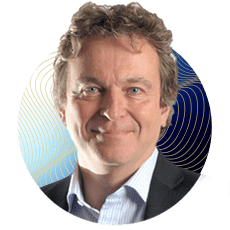 Mark Abell
Chief Information Officer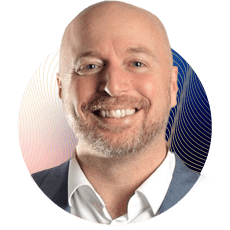 Nigel Webb
Chief Client Officer
Imparta is a fast-growing company that employs staff with a diverse mix of knowledge and skills. Our various teams work closely together to make sure our clients experience the highest quality of solutions and service.
---