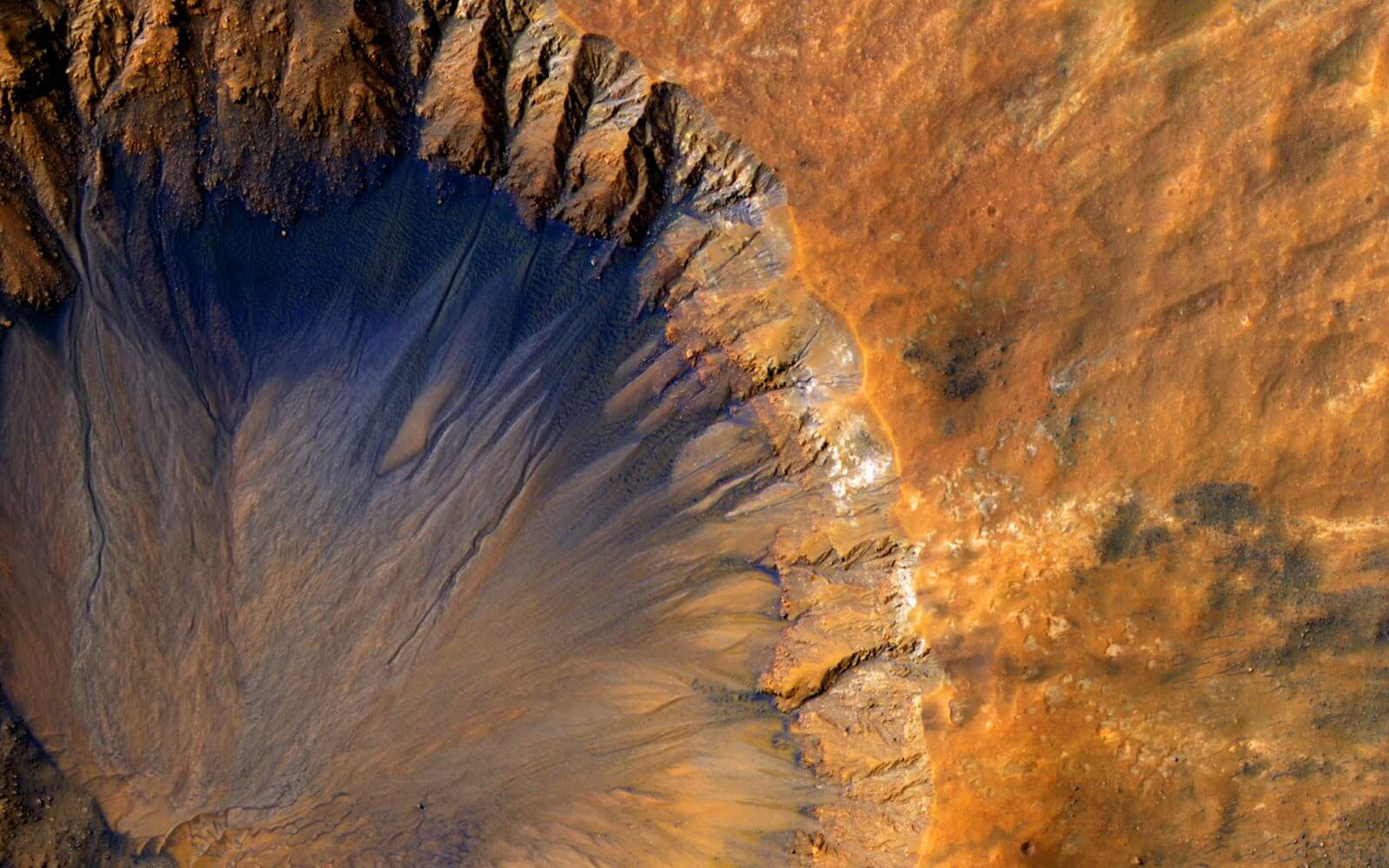 Our Research
Imparta's sales and service curriculum covers everything from new business development to negotiation, renewing/expanding accounts, and much more.
It is the culmination of more than 20 years studying selling and its associated disciplines, and working closely with the sales and service teams of some of the leading companies in the world. Our methodologies are firmly grounded in three types of research: behavioural, qualitative and field-based.
Behavioural Research
When Imparta's founder, Richard Barkey, was at McKinsey and Co. in the 1990s, he worked with John DeVincentis, who led McKinsey's Sales Effectiveness practice, and Neil Rackham, the author of SPIN Selling, and at the time the head of Huthwaite in the US. Neil and his team were the first to scientifically measure selling and buying behaviour, in a project that involved a team of 30 researchers studying 35,000 sales calls in more than 20 countries over the course of 12 years. Neil extended this research with John at McKinsey, and in 2000 they co-authored "Rethinking the Salesforce." When Richard left McKinsey to start Imparta, he co-created a sales training product with Neil, based on the book and elements from Richard's background in strategy. That product was called Creating Client Value (CCV). The 3D Advantage is still informed by much of that original research. Imparta has continued to use behavioural research since, correlating sales performance against a range of observed competencies across different types of sales role and sales environment.
Qualitative Research
Although behavioural research is powerful, you have to know which behaviours to observe in the first place. To address this weakness, Imparta has also conducted extensive qualitative theoretical research in several disciplines, most notably strategy and Behavioural Economics. Strategy has many applications in sales and service, from lead generation to uncovering needs, stakeholder management, optimising positioning against competitors, developing robust account strategies, and many more. Behavioural Economics (BE) complements these strategic insights with psychological insights into how humans make economic decisions. In 2013 we conducted a research project into the application of BE to customer service, and from there it was a natural extension to apply it to sales, bringing new insight to many aspects of the sale.
Field Application
Sales methodologies also have to pass the test of being practical and useful for salespeople in the real world. The team at Imparta has been working with sales teams for over 20 years at companies like GE, Telefonica, Intel, Cisco, Gurit, Trelleborg, Antalis, PA Consulting, the WPP Group, VW, Barclays, Rezidor, dunnhumby, Dassault Systemes, Fugro, Thomson Reuters, Lonza, Givaudan, and many, many more. We have consulted on their sales processes, trained them, and worked with them on hundreds of accounts and opportunities through deal and account coaching. This has allowed us to see the techniques we teach in action, and over the years we have adapted a number of tools and techniques to make them more practical, adding or expanding others, and removing still others that were too hard to use, or delivered insufficient impact. That in-depth experience, combined with our behavioural and qualitative research, has resulted in an extremely powerful, robust approach to selling that is also practical enough to be applied by salespeople at leading companies around the world.