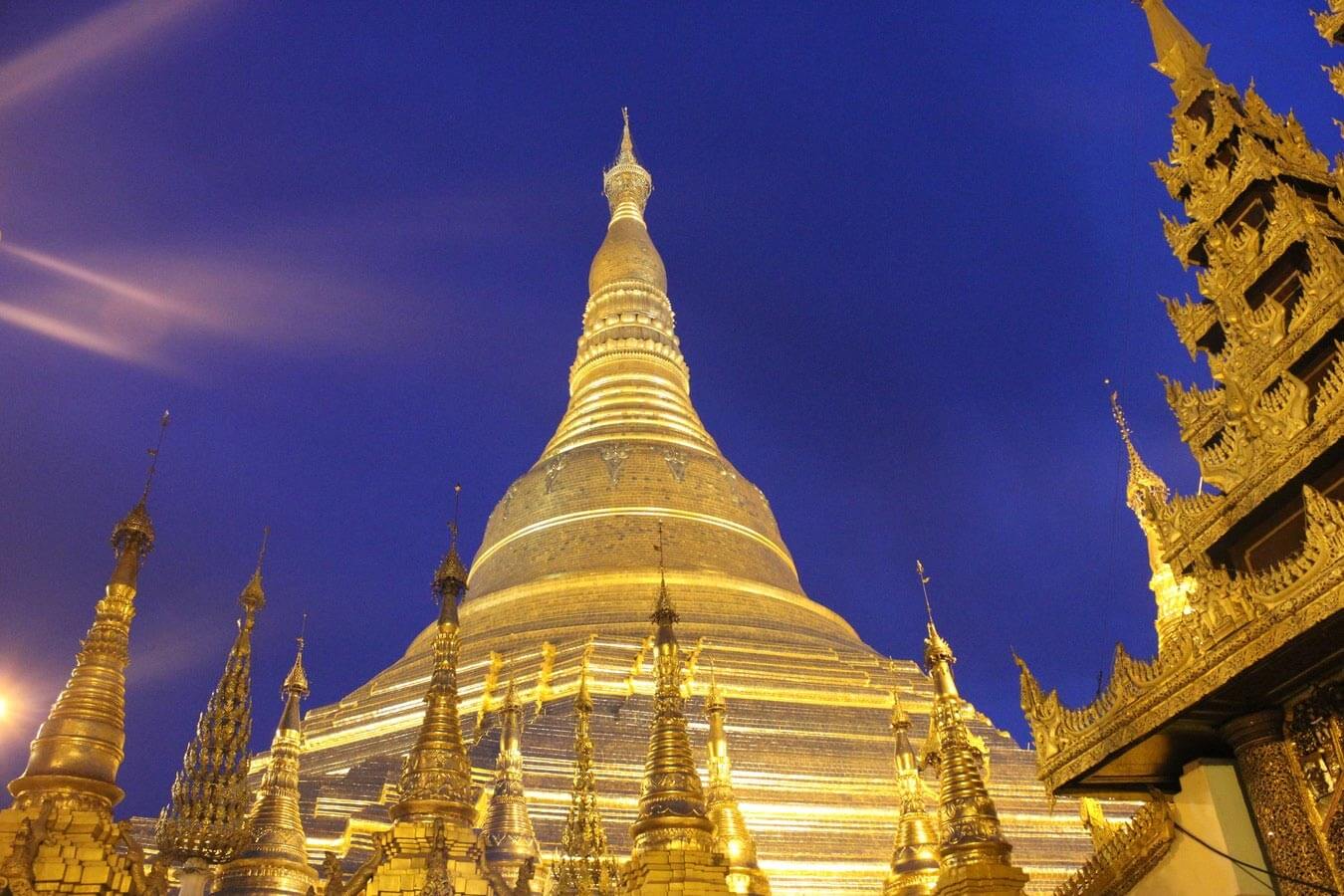 3DCCV™
Creating Client Value Programme
Unlock the secrets to customer-centric selling.
Your best salespeople don't follow your sales process. Or anyone else's. They are customer-centric. They act as trusted advisors to their clients, guiding them through their buying cycle. They build a pipeline through the skilled use of their networks and research. They stimulate demand by understanding the customer's objectives and the barriers to achieving them. They create value through the insights and solutions they bring to the discussion. They challenge the customer, but they also build trust, and they have more than one insight up their sleeve.

They influence the customer's decision process more skillfully than the competition.
Sales issues and how 3D Creating Client Value can help:
Weak sales pipeline
CCV's advanced techniques support referral and lead generation; highly effective strategies for account entry drive new opportunities.
Low share of wallet
CCV's proven tools identify and prioritise gaps in coverage across major accounts.
Small average deal size
CCV's skills and tools focus on customer objectives and barriers to progress. Mapping your capabilities onto those needs to increase the size of the opportunity.
Slow sales cycle
CCV's sophisticated approach to navigating stakeholders finds the pressure points in the organisation and builds momentum behind the decision.
Low win rates
CCV training uncovers the criteria that customers use to assess competing solutions and develops powerful strategies to win the competitive game.
Discounting to win business
CCV training refocuses clients on value (avoiding 'value myopia') and offers more levers to win pitches than price alone. Negotiation and Commercial Acumen modules can be added to focus on this area.
I used Risk Alleviation strategies the day after the course. Not only did we secure the contract, the client actually said, 'Thank you, that part of the meeting really added value for me.

Sales Executive, IT Services
Explore the modules
CCV
Identifying
Opportunities
Impact: Number of Leads; Average Deal Size
Explore the customer's objectives (their KPIs, the challenges they must overcome, and their wider goals). Map your capabilities onto these objectives in order to identify potential opportunities.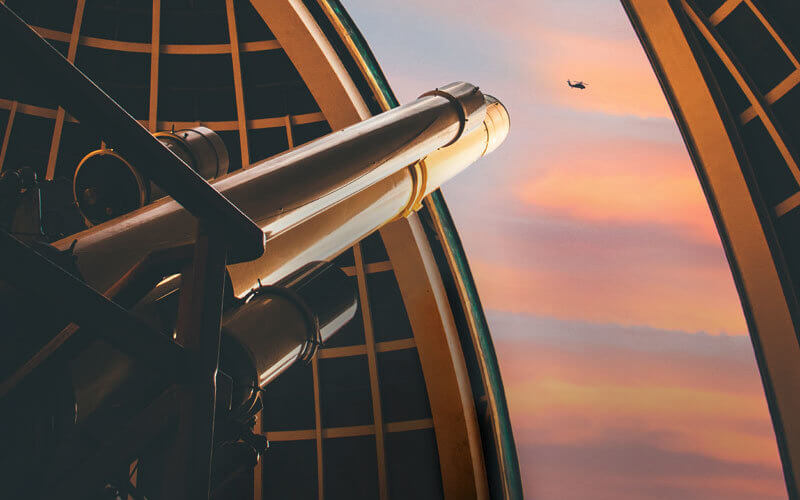 Creating Client Value
CCV
Prospecting and
Account Entry
Impact: Number of Leads; Conversion Rate
Take a strategic approach to prospecting and account entry and development. Use social, digital and behavioural skills for inbound and outbound lead generation aimed at creating Centres of Receptivity within target companies.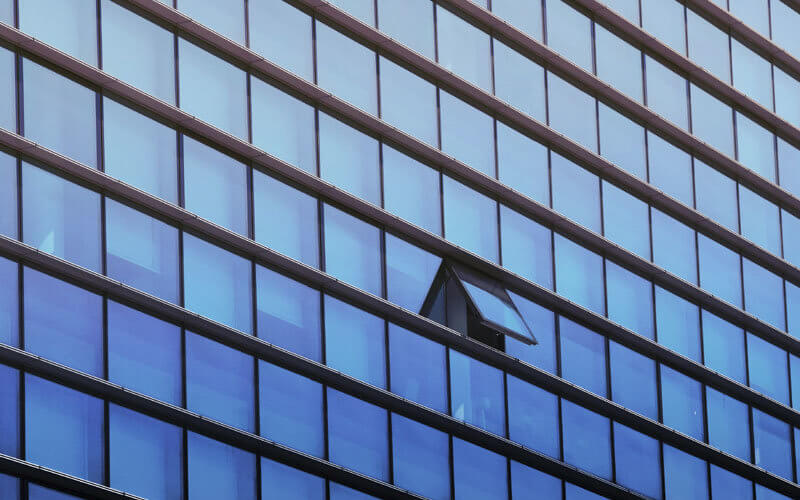 Creating Client Value
CCV
Establishing
Needs
Impact: Conversion Rate; Average Deal Size
Create explicit needs by validating customer objectives, uncovering any barriers to achieving those objectives and the root causes of those barriers, and identifying which of your capabilities could address them.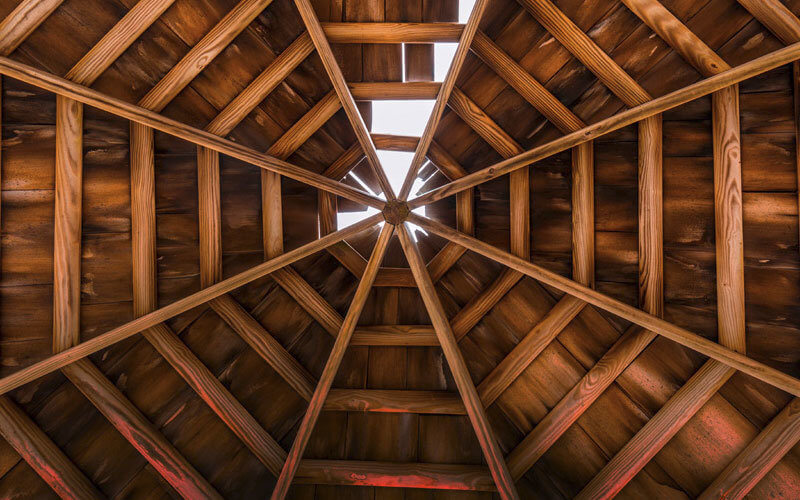 Creating Client Value
CCV
Building
Momentum
Impact: Sales Cycle Time
Use focused Pain and Gain questions to shed light on the impact of not acting, and influence urgency through loss aversion and contrast bias. Build trust through intimacy with the business and help to overcome barriers to change.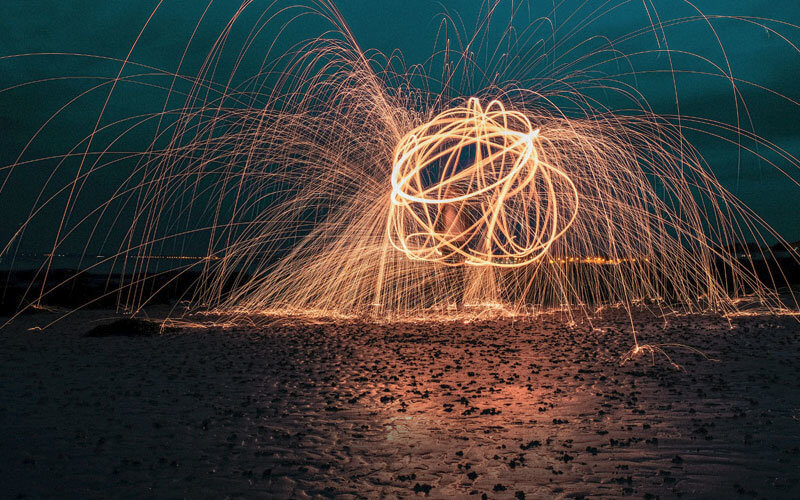 Creating Client Value
CCV
Proving
Value
Impact: Conversion Rate; Sales Cycle Time
Create a compelling Value Proposal to quantify the potential impact of your solution, expressed in the customer's own terms. (Consider Strategic, Tactical, Political and Individual value.)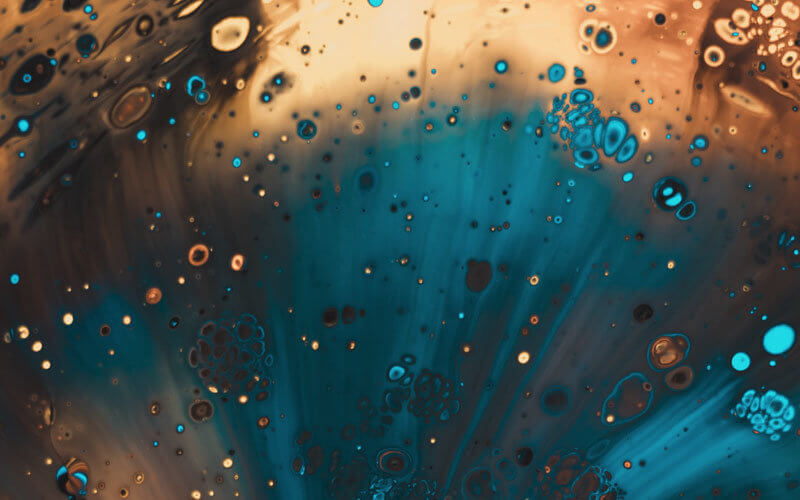 Creating Client Value
CCV
Qualifying
and Reframing
Impact: Win Rate; Average Deal Size
Qualify and prioritise potential opportunities based on attractiveness and achievability. Where appropriate, reframe the decision back to the Need stage of the Buying Cycle to improve outcomes for you and the customer.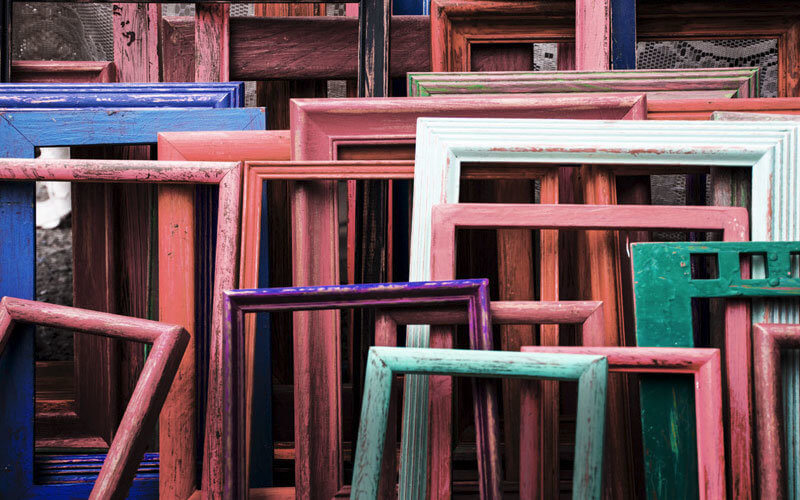 Creating Client Value
CCV
Creating a
Pitch Strategy
Impact: Win Rate
Bring insight into the customer's decision criteria. Understand how they perceive your solution against each criterion, relative to the competing alternatives. Develop strategies to improve both perception and reality.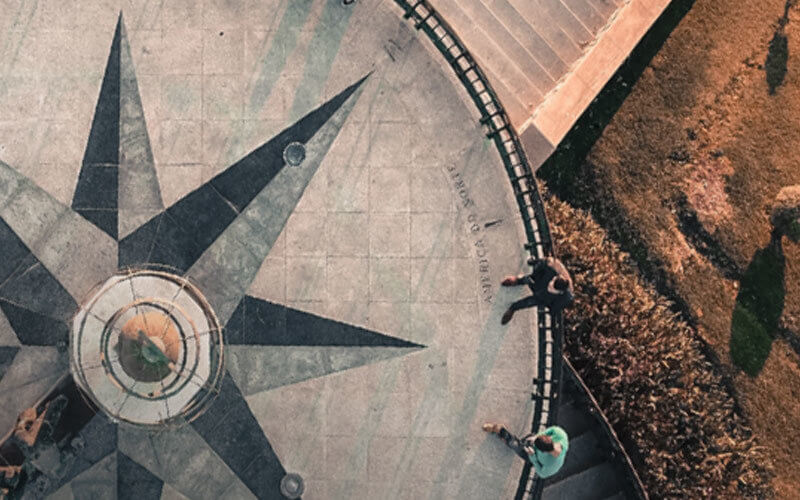 Creating Client Value
CCV
Delivering the
Perfect Pitch
Impact: Win Rate
Combine deep insights with behavioural science and your pitch strategy, together with brilliant execution, to structure and deliver the perfect pitch.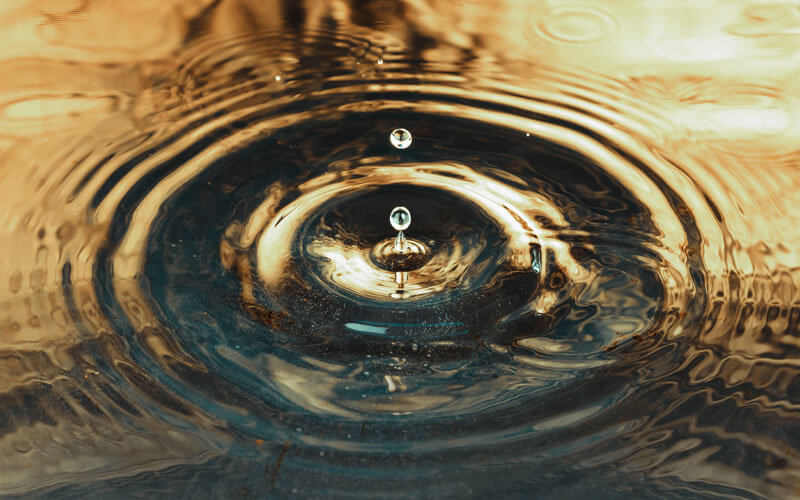 Creating Client Value
CCV
Managing
Stakeholders
Impact: Win Rate
Map key customer stakeholders in terms of influence and alignment. Develop strategies to improve the political support for your solution.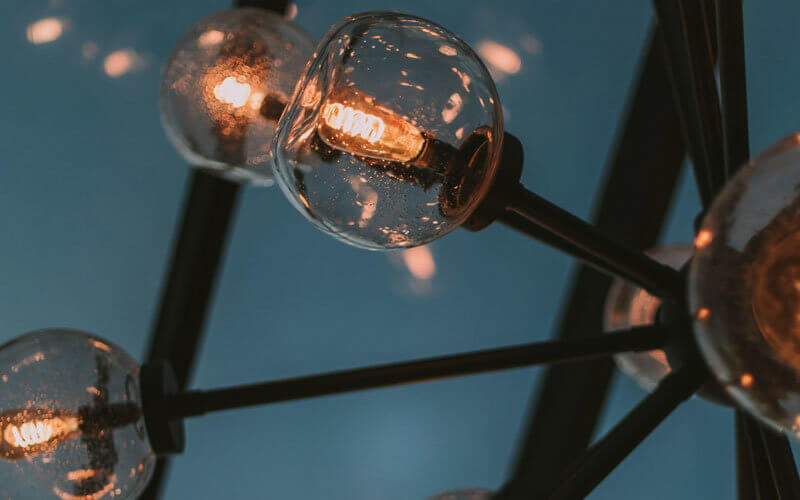 Creating Client Value
CCV
Alleviating
Risks
Impact: Cycle Time; Win Rate
Anticipate, uncover and alleviate risks at four levels: Strategic, Tactical, Political, and Individual. Recognise what objections may mean at different stages of the Buying Cycle.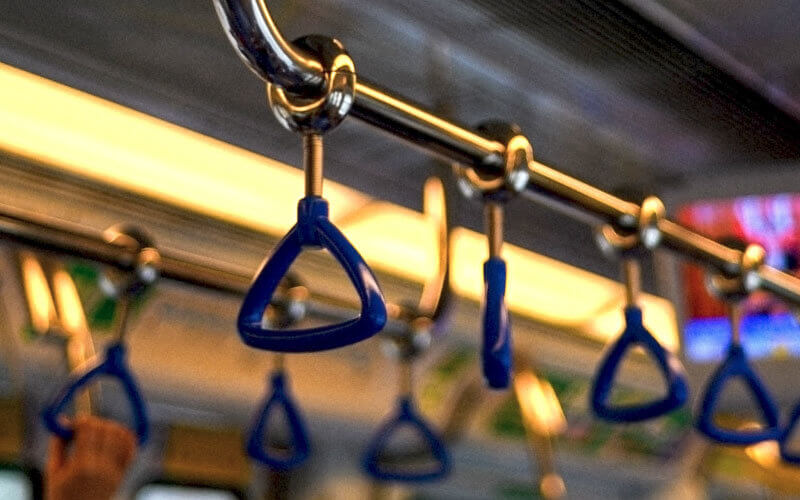 Creating Client Value
Explore more sales programmes…