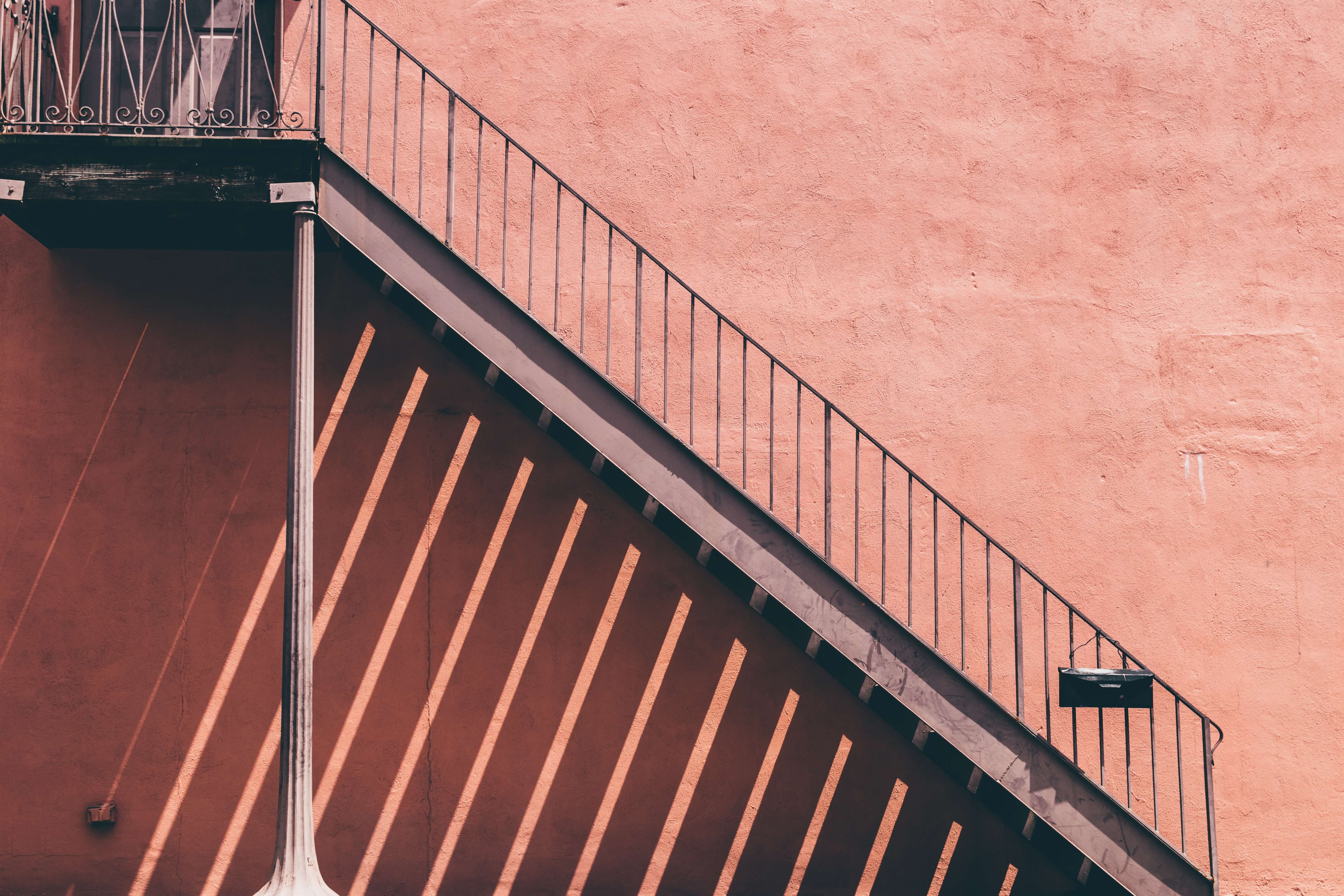 Cookie Policy
Cookies
We use cookies to distinguish you from other users of the Website and Services. This helps us to provide you with a good experience when you use the Services or browse the Website and also allows us to improve them.
When you visit the Website, we use certain tracking technology to collect and use details of where you are on the internet (for example, the URL you came from, IP address, domain types, your browser type, the country and telephone area code where your computer is located) and the pages of the Website that you visited, the advertisements you clicked on and any search terms that you entered ('User Information'). This is statistical data about users' browsing actions and patterns and does not identify any individual. We may collect User Information even if you do not submit to us or we do not obtain any other personal information.
We may also obtain information about your general internet usage by using a cookie file which is stored on your browser or the hard drive of your computer. We use this information to improve your experience of the Website and to deliver a better and more personalised service. Cookies enable us to:
estimate our audience size and usage pattern;
store information about your preferences and therefore allow us to customise the Website according to your individual interests; and
recognise you when you return to the Website.
Some of the cookies we use are essential for this Website to operate.
Cookies are widely used in order to make websites work, or work more efficiently, as well as to provide information to the owners of the Website. The type of cookies which we use are summarised in the table below.
| Cookie | Domain | Type | Description | Duration |
| --- | --- | --- | --- | --- |
| MUID | .bing.com | Advertisement | Bing sets this cookie to recognize unique web browsers visiting Microsoft sites. This cookie is used for advertising, site analytics, and other operations. | 1 year 24 days |
| test_cookie | .doubleclick.net | Advertisement | The test_cookie is set by doubleclick.net and is used to determine if the user's browser supports cookies. | 15 minutes |
| _gcl_au | .imparta.com | Analytics | Provided by Google Tag Manager to experiment advertisement efficiency of websites using their services. | 3 months |
| _gid | .imparta.com | Analytics | Installed by Google Analytics, _gid cookie stores information on how visitors use a website, while also creating an analytics report of the website's performance. Some of the data that are collected include the number of visitors, their source, and the pages they visit anonymously. | 1 day |
| _gat_gtag_UA_51182378_1 | .imparta.com | Analytics | Set by Google to distinguish users. | 1 minute |
| _ga_F81Q0KE3VC | .imparta.com | Analytics | This cookie is installed by Google Analytics. | 2 years |
| _ga | .imparta.com | Analytics | The _ga cookie, installed by Google Analytics, calculates visitor, session and campaign data and also keeps track of site usage for the site's analytics report. The cookie stores information anonymously and assigns a randomly generated number to recognize unique visitors. | 2 years |
| mf_user | .imparta.com | Analytics | Mouseflow sets this cookie to identify whether a visitor is new or returning. | 3 months |
| UserMatchHistory | .linkedin.com | Functional | LinkedIn sets this cookie for LinkedIn Ads ID syncing. | 1 month |
| lang | .ads.linkedin.com | Functional | LinkedIn sets this cookie to remember a user's language setting. | session |
| bcookie | .linkedin.com | Functional | LinkedIn sets this cookie from LinkedIn share buttons and ad tags to recognize browser ID. | 2 years |
| lidc | .linkedin.com | Functional | LinkedIn sets the lidc cookie to facilitate data center selection. | 1 day |
| lang | .linkedin.com | Functional | LinkedIn sets this cookie to remember a user's language setting. | session |
| bscookie | .www.linkedin.com | Functional | LinkedIn sets this cookie to store performed actions on the website. | 2 years |
| cookielawinfo-checkbox-necessary | imparta.com | Necessary | Set by the GDPR Cookie Consent plugin, this cookie is used to record the user consent for the cookies in the "Necessary" category . | 1 year |
| cookielawinfo-checkbox-functional | imparta.com | Necessary | The cookie is set by the GDPR Cookie Consent plugin to record the user consent for the cookies in the category "Functional". | 1 year |
| cookielawinfo-checkbox-performance | imparta.com | Necessary | Set by the GDPR Cookie Consent plugin, this cookie is used to store the user consent for cookies in the category "Performance". | 1 year |
| cookielawinfo-checkbox-analytics | imparta.com | Necessary | Set by the GDPR Cookie Consent plugin, this cookie is used to record the user consent for the cookies in the "Analytics" category . | 1 year |
| cookielawinfo-checkbox-advertisement | imparta.com | Necessary | Set by the GDPR Cookie Consent plugin, this cookie is used to record the user consent for the cookies in the "Advertisement" category . | 1 year |
| cookielawinfo-checkbox-others | imparta.com | Necessary | Set by the GDPR Cookie Consent plugin, this cookie is used to store the user consent for cookies in the category "Others". | 1 year |
| AnalyticsSyncHistory | .linkedin.com | Other | No description | 1 month |
| mf_f6f3cc57-16f4-4983-a686-d8bdc9224f3e | .imparta.com | Other | No description | session |
| li_gc | .linkedin.com | Other | No description | 2 years |
| _uetsid | .imparta.com | Performance | Bing Ads sets this cookie to engage with a user that has previously visited the website. | 1 day |
| _uetvid | .imparta.com | Performance | Bing Ads sets this cookie to engage with a user that has previously visited the website. | 1 year 24 days |
Please note that any third-party websites you may access via the Website may also use cookies, over which we have no control.
You block cookies by activating the setting on your browser which allows you to refuse the setting of all or some cookies. However, if you use your browser settings to block all cookies (including essential cookies) you may not be able to access all or parts of this Website. Unless you have adjusted your browser setting so that it will refuse cookies, our system will issue cookies as soon as you visit this Website.