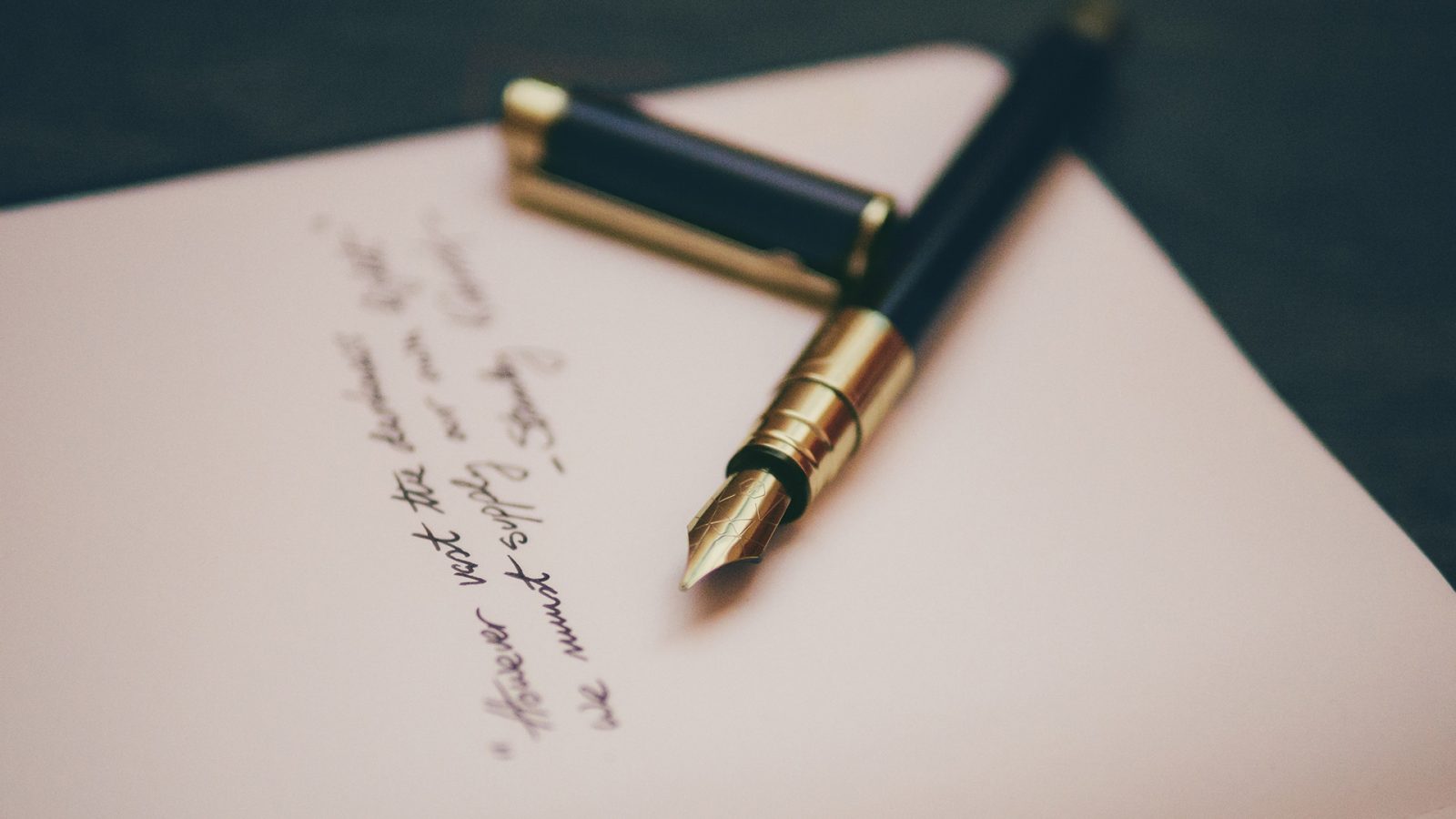 3DNCV
Negotiating Client Value Programme
Create and capture value through sales negotiation.
Poor sales negotiation strategies may be costing you as much as 50% of your net profit. Economic uncertainty has taught customers to push hard on price and terms, and even relatively receptive buyers use aggressive negotiation techniques. For sellers, the impact on average win-rate price can be as much as 5%, which in turn can represent up to 50% of net profits.

Yet many companies use generic sales negotiation training that is based on outdated principles of positional negotiation, and not adapted for the sales environment. Good sales negotiation is based on science, and cannot be separated from the sales process.
Imparta's 3D Negotiating Client Value programme provides: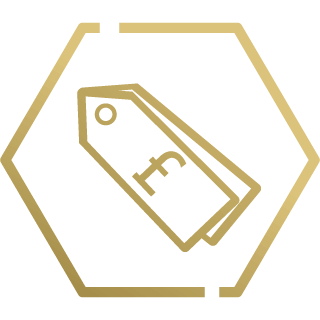 Sales
3DNCV is designed specifically for sales teams. It equips sales professionals to negotiate around the Buying Cycle, uncovering insights at each stage to power their negotiation strategy and drive measured impact.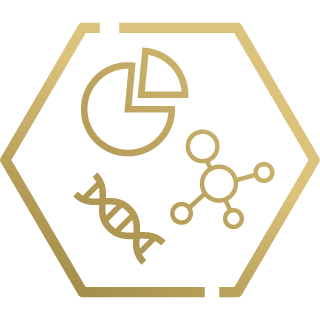 Research
3DNCV combines positional and interest-based negotiation, and incorporates advanced techniques based on research in Psychology, Strategy and Behavioural Economics.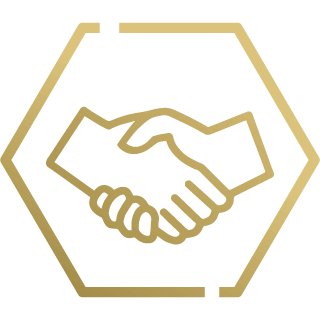 Partnership
3DNCV equips your sales teams to retain goodwill and spot opportunities to create value for both parties while defending your margins against price pressure and common procurement tactics and strategies.
After being in this industry for eight years and attending various negotiation training courses. I can honestly say this one has been the most beneficial, powerful, and certainly the most enjoyable.

Account Director, Professional Services
Explore the modules
3DNCV
WIN-win Sales
Negotiation
Impact: All
Understand the Zone of Potential Agreement. Combine positional and principled (interest-based) negotiation styles to influence 'big WIN, little win' outcomes while retaining trust. Know which negotiation skills to use at each stage of the Buying Cycle.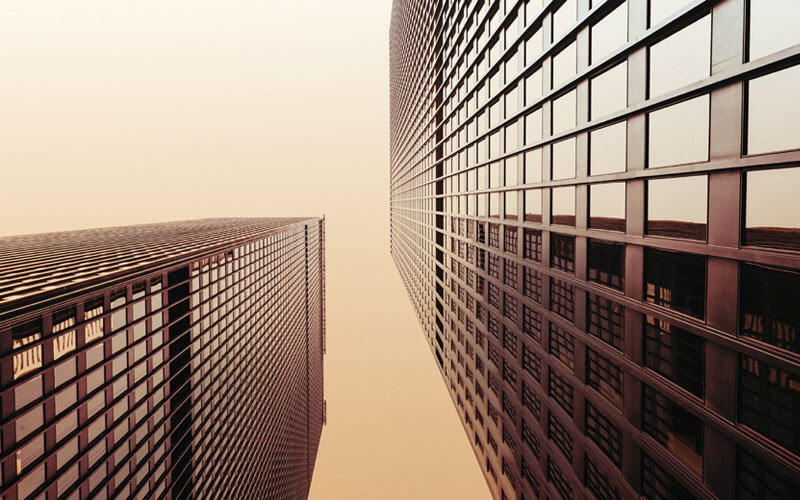 NEGOTIATING CLIENT VALUE
3DNCV
Identifying and
Improving your BATNA
Impact: Margin, Contract Size and Length
Identify and improve your Best Alternative to a Negotiated Agreement (BATNA) in both perception and reality. Defend your BATNA against procurement tactics. Understand the customer's BATNA (using the Krajlic Matrix) and influence their perception while retaining trust.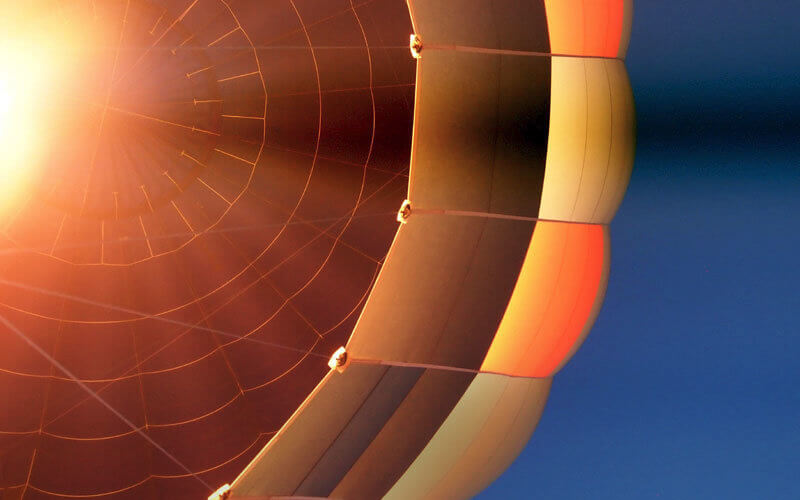 NEGOTIATING CLIENT VALUE
3DNCV
Profiling your
Counterparts
Impact: Margin
Identify your negotiation counterparts and profile their likely negotiation styles. Know the best strategy to use in each case to maximise trust and influence. Avoid a purely competitive approach.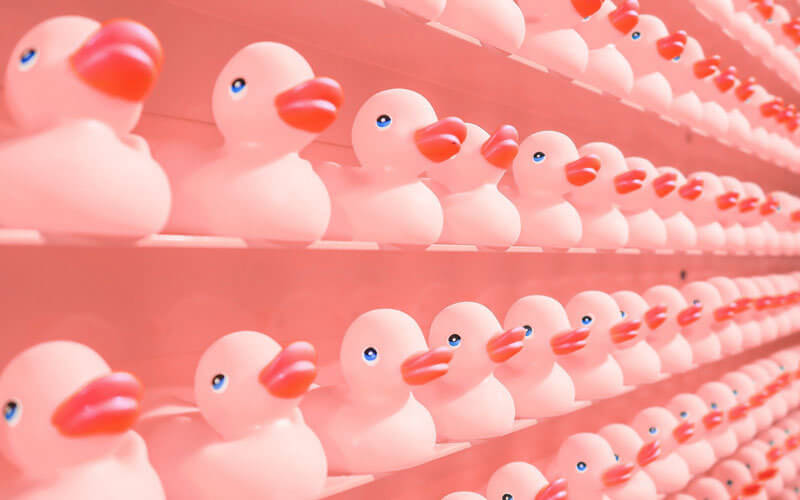 NEGOTIATING CLIENT VALUE
3DNCV
Framing
and Anchoring
Impact: Margin
Influence perceptions and outcomes through positive and negative framing and selective use of the decoy effect. Master anchoring as a specific type of framing, especially with the opening offer. Avoid destroying trust through the chill effect.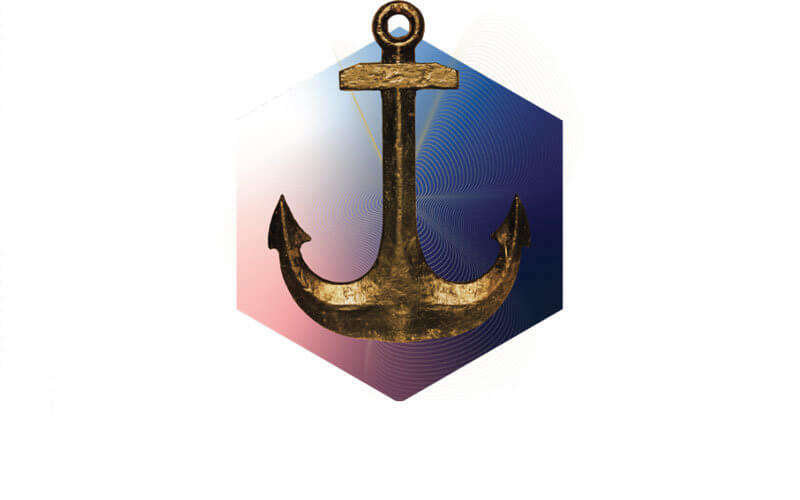 NEGOTIATING CLIENT VALUE
3DNCV
Trading Gives
and Gets
Impact: Margin & Cash Profile
Build trust and uncover interests to identify a wide range of possible Gives and Gets to trade in order to create new value. Understand the relative cost and benefits of each, and use concession strategies such as conditional concessions and signalling BATNA to protect margin.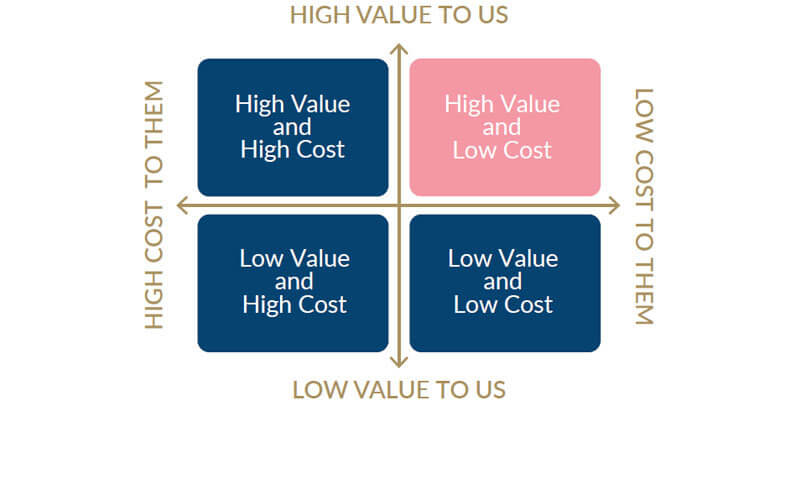 NEGOTIATING CLIENT VALUE
3DNCV
Defending Value
Impact: Margin & Cash Profile
Defend against a wide range of tricks used by aggressive or well-trained negotiators, maintaining composure and focusing on what is known, rather than on the fear of the unknown. Reinforce value insights, manage stakeholders and protect trust.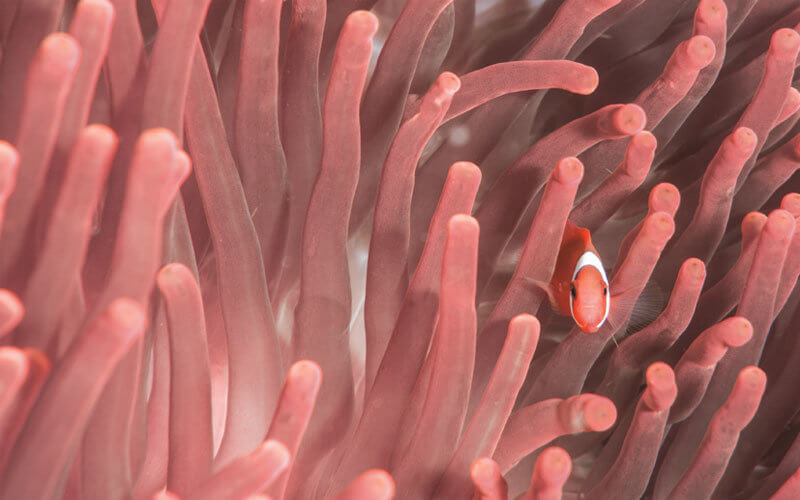 NEGOTIATING CLIENT VALUE
Explore more sales programmes…