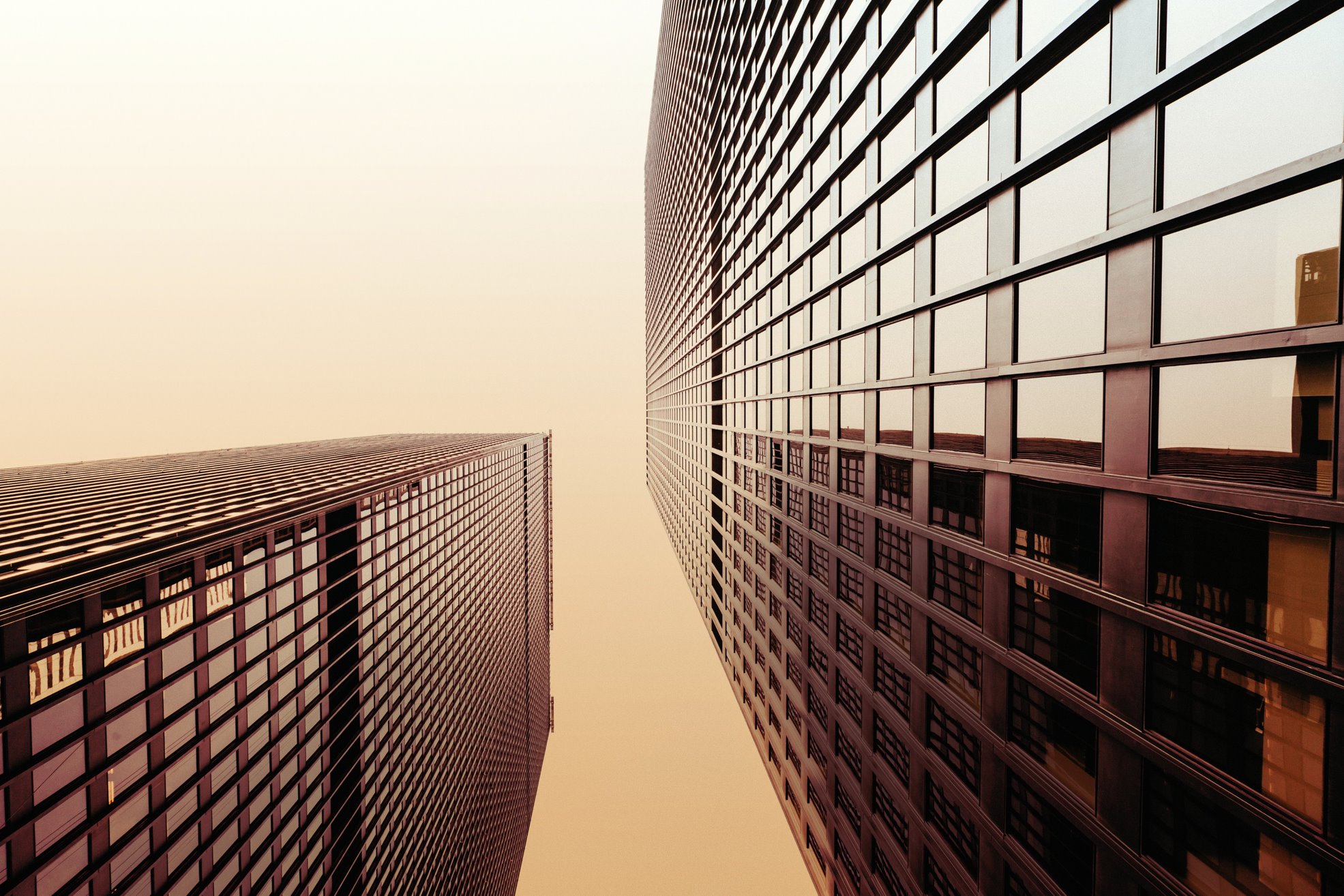 3DNCV™
3D Negotiating Client Value™
Create and capture value through WIN-win sales negotiation.
Poor sales negotiation has a huge impact on profitability. Average prices are often 5% lower than they could be, which for many businesses represents as much as 50% of net profit. The impact on payment terms and cashflow can be equally significant.​
Economic uncertainty has taught even receptive buyers to push hard on price and terms, and professional procurement teams are extremely effective in their use of sophisticated negotiation techniques. Yet many companies don't train their sales teams in negotiation, or focus on outdated methodologies that are not adapted to the sales environment. ​
3DNCV is designed specifically for sales teams, and incorporates the latest advanced negotiation techniques based on research into negotiation strategy, Psychology, and Behavioural Economics.​
It equips sales professionals to negotiate around the whole customer Buying Cycle, uncovering insights and influencing the outcome at each stage. It offers a unique combination of positional and interest-based negotiation that creates value for both parties while defending your margins against price pressure and procurement tactics. Critically, your teams will also build and maintain trust with their counterparts, moving beyond short-term, transactional deals and becoming long-term trusted partners. ​
This highly interactive programme is based on more than 20 years of quantitative, qualitative and field-based sales research. It forms part of Imparta's 3D Sales Curriculum, which helps sales professionals to create, differentiate, protect, capture, deliver and expand value around the whole customer Buying Cycle. 3DNCV develops lasting skills through a comprehensive set of application and real-life exercises, tools and reinforcement techniques within Imparta's continuous improvement ecosystem.

Course Overview
Key training topics include:
The eight different negotiation styles.​
Self-assessment of negotiation style, profiling counterparts and developing strategies to use with each profile. ​
Understanding and managing the balance of power in a negotiation. ​
Mastering essential behavioural techniques (such as anchoring and framing) to influence the outcome of a negotiation.​
Uncovering negotiation interests and possible trade-offs to create new value. ​
Responding to customer demands using a robust scientific approach to minimise value leakage.​
Managing and leveraging the wider set of stakeholders in a negotiation.​
Responding to eight specific, powerful negotiation techniques used by Procurement teams and other trained counterparts.​
Maintaining trust and building long-term relationships while negotiating.​

Impact
Imparta's sales Negotiation training course has been shown to:​
Reduce discounting behaviour and increase average price for new deals and renewals.​
Achieve price increases in inflationary environments.​
Improve Gross Margin.​
Improve the cash profile of deals won.​
Increase average deal size.​
Increase deal velocity and win rates.
Secondary benefits include:
Improved confidence when negotiating.​
Increased customer lifetime value. ​
Increased account penetration and entanglement. ​
Differentiation as a Trusted Partner.
The FAST Framework
One of the many tools and techniques included in this programme is Imparta's FAST framework. This is a powerful way to respond to any kind of customer demand for a concession. Watch the animation below to explore further.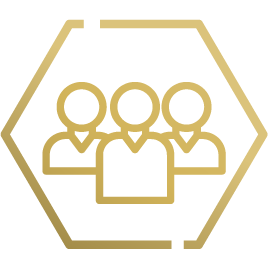 Who is it For?
This negotiation skills training programme is designed specifically for sales professionals who sell products or services at any level of tenure, as well as their managers. ​
Because negotiation happens throughout the Buying Cycle, there is value in training salespeople even if the negotiation is carried out by specialist roles.​
Imparta's Sales Negotiation course can also bring value to senior executives who are involved in negotiation, and any other professionals who need to negotiate price and/or terms.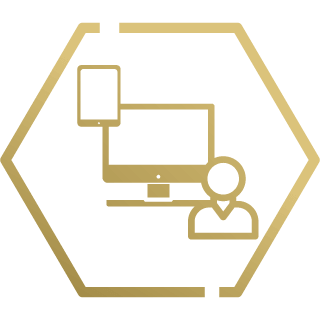 Formats and Duration
​The programme is part of Imparta's modular curriculum.
It is available as:​
eLearning (full modules, plus individual assets that can be embedded into playbooks).​
A 2-day instructor-led face-to-face workshop.​
4 four-hour virtual instructor-led sessions.​
Flipped learning where the classroom is used to focus on application.​
Modules that can be combined with other courses.​
The programme also includes competency definitions, application tools, measurement, and reinforcement tools including nudge questions and manager coaching guides to make the new skills stick.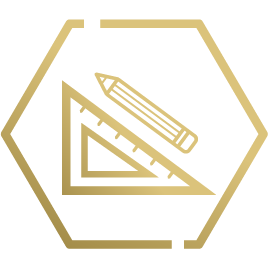 Application Tools
Application tools (Canvases) are available in print, editable PDF and Excel versions. They are also available as native Salesforce tools and standalone tools within our platform.
The Canvases help attendees to embed their new skills, and to apply them to live negotiation challenges.​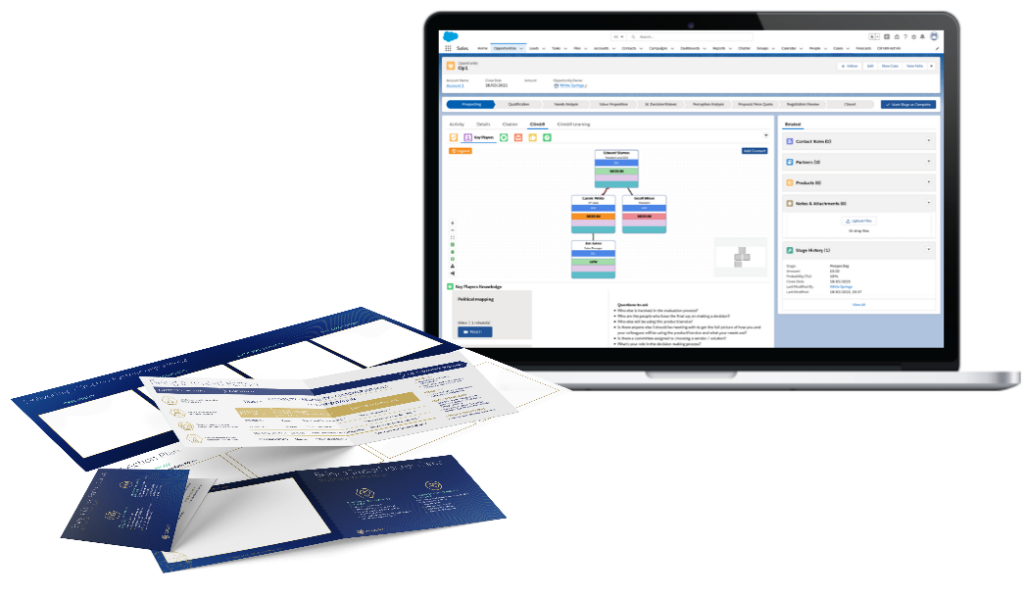 Explore the modules
3DNCV
WIN-win Sales
Negotiation
Impact: All
Understand the Zone of Potential Agreement. Combine principled (insight-based) and positional (influence-based) negotiation to create an optimised 'BIG WIN, little win' outcome while building and maintaining trust.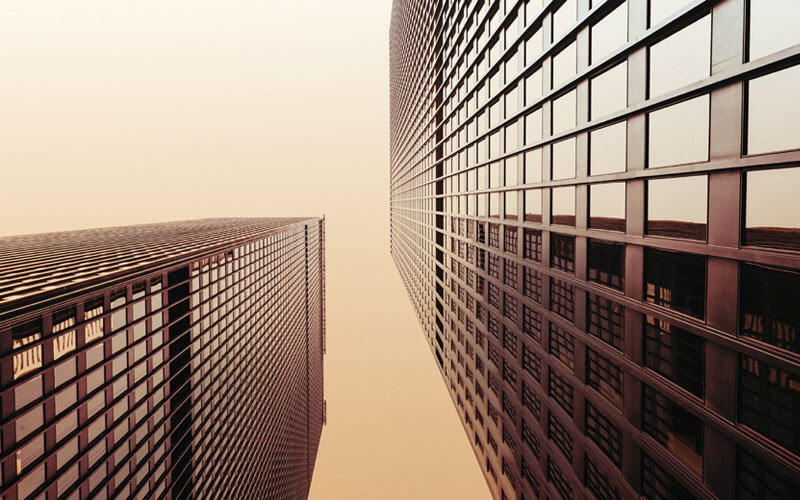 3D NEGOTIATING CLIENT VALUE
3DNCV
Identifying and
Improving your BATNA
Impact: Margin, Contract Size and Length
Identify and improve your Best Alternative to a Negotiated Agreement (BATNA) in both perception and reality. Defend your BATNA against procurement tactics. Understand the customer's BATNA (using the Krajlic Matrix) and influence their perception while retaining trust.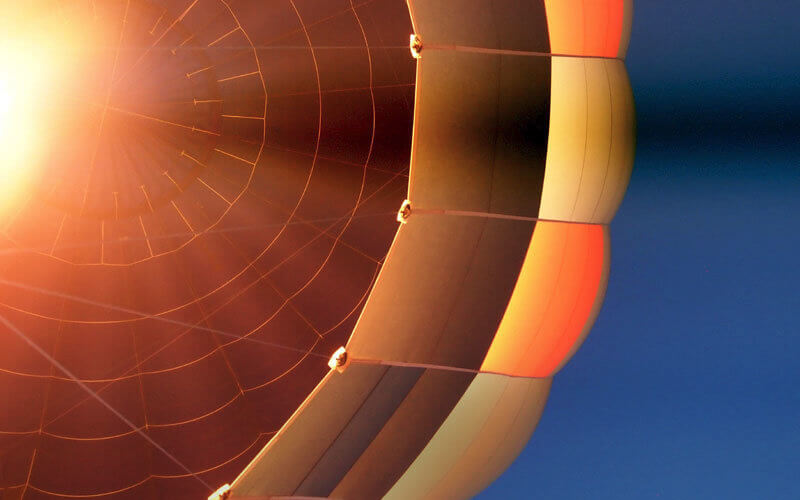 3D NEGOTIATING CLIENT VALUE
3DNCV
Profiling your
Counterparts
Impact: Margin
Identify and validate your negotiation counterparts. Know your own preferred negotiation style and profile that of your counterparts. Know the best strategies to use to achieve your goals with each main type of counterpart.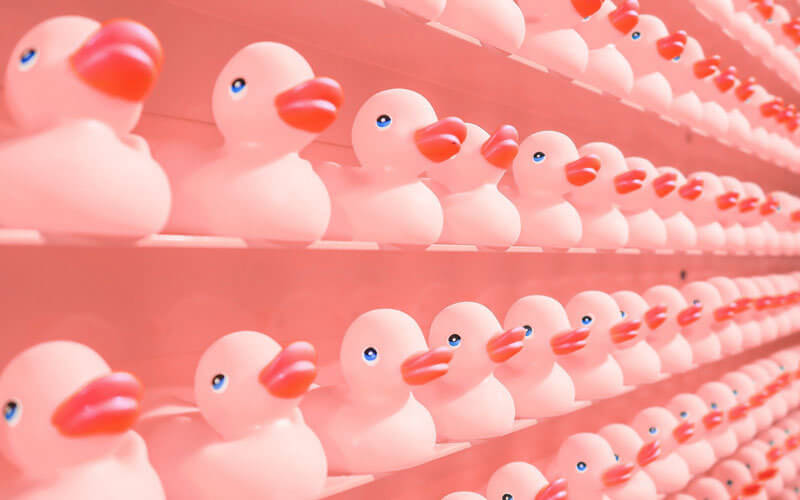 3D NEGOTIATING CLIENT VALUE
3DNCV
Anchoring and Framing
Impact: Margin
Influence perceptions and outcomes through positive and negative framing and selective use of the decoy effect. Master anchoring as a specific type of framing, especially with the opening offer. Avoid destroying trust through the chill effect.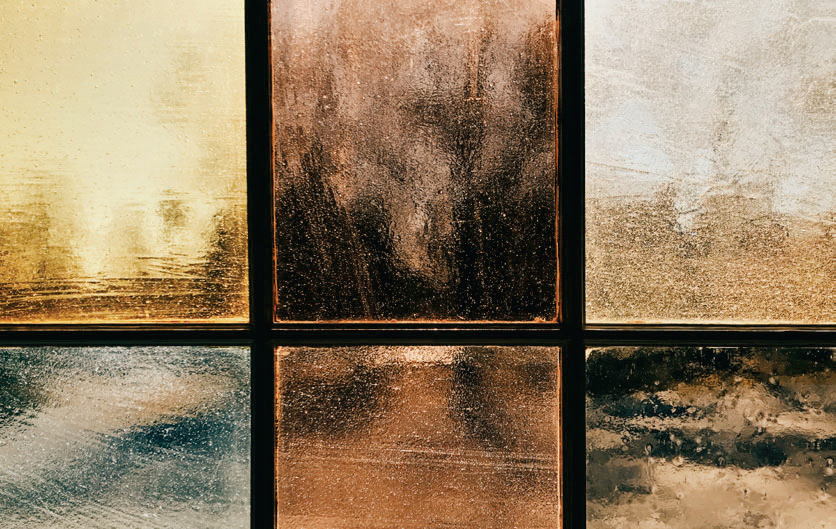 3D NEGOTIATING CLIENT VALUE
3DNCV
Uncovering Interests
Impact: Margin, Contract Size, Cash Profile
Understand each party's interests in the negotiation, in order to make value-creating trade-offs. Generate a wide range of possible Gives and Gets to use in any given negotiation and understand their relative priorities for you and the buyer.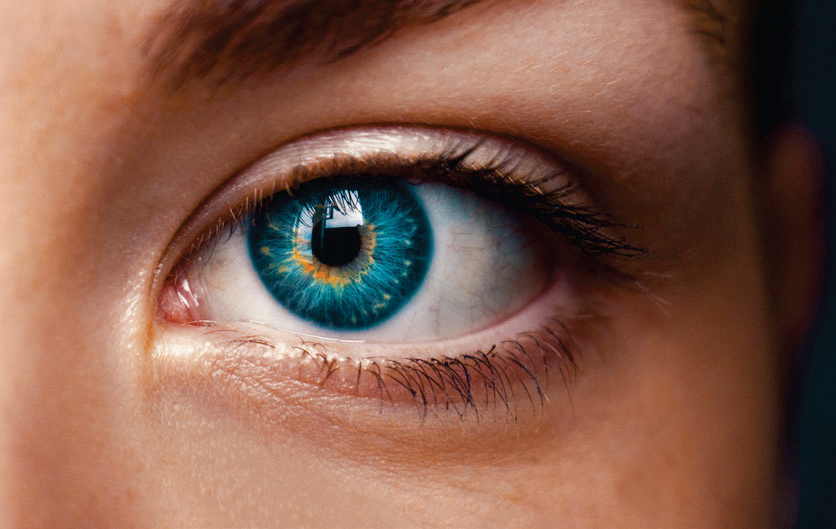 3D NEGOTIATING CLIENT VALUE
3DNCV
Trading Gives
and Gets
Impact: Margin & Cash Profile
Create value by proactively suggesting Give / Get trades. Respond to customer demands using a robust and scientific approach to minimise value leakage, uncover more information, and signal a strong BATNA. Maintain trust while trading.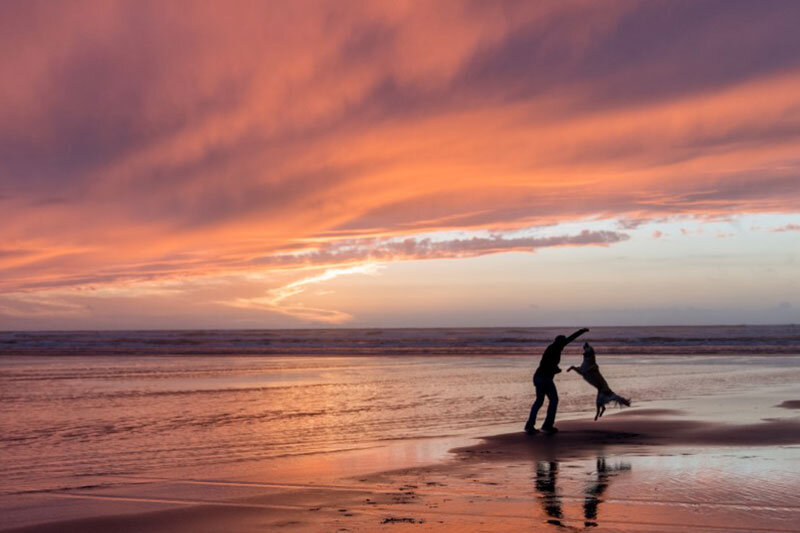 3D NEGOTIATING CLIENT VALUE
3DNCV
Managing Stakeholders
Impact: Margin, Cash Profile
Map key customer stakeholders in terms of influence and alignment. Develop strategies to improve the political support for your solution. Leverage supportive stakeholders to help achieve your negotiation goals.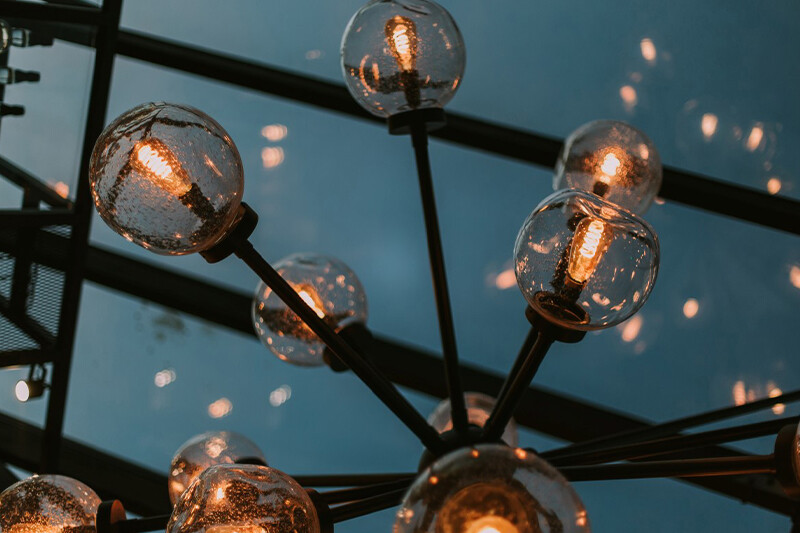 3D NEGOTIATING CLIENT VALUE
3DNCV
Defending Value
Impact: Margin & Cash Profile
Defend against a wide range of tricks used by aggressive or well-trained negotiators, maintaining composure and focusing on what is known, rather than on the fear of the unknown. Reinforce value insights, manage stakeholders and protect trust.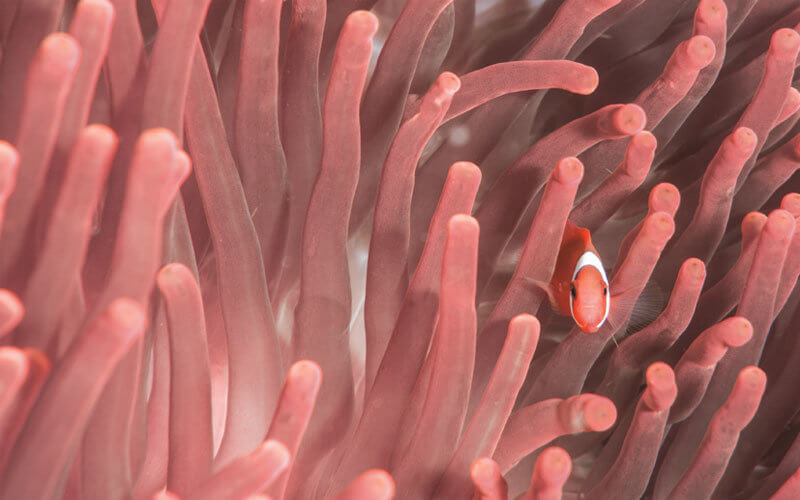 3D NEGOTIATING CLIENT VALUE
Resources
After being in this industry for eight years and attending various negotiation training courses, I can honestly say this one has been the most beneficial, powerful, and certainly the most enjoyable.

Account Director, Professional Services
Working with us also means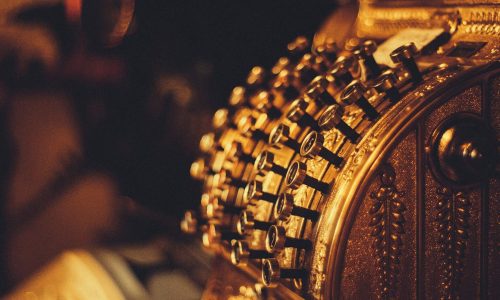 Agile team development through a subscription model
An annual fee per user gives you access to the whole curriculum, as needed, for around the cost of a single course each year. Even trainer days can be bought on subscription, allowing you to budget ahead and respond quickly as your markets change.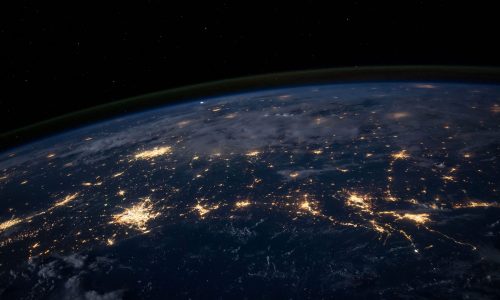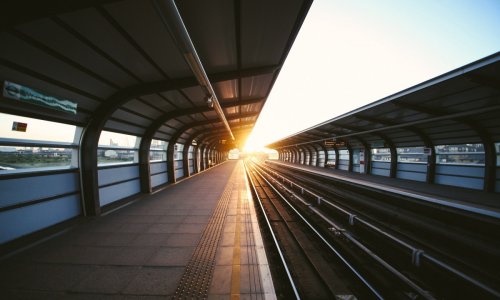 Using our Platform, or yours
Imparta's i-Coach® platform is an award-winning LMS/LXP that powers each of the 5C use-cases for front-line capability building. Or you can deploy the entire 3D Advantage® Curriculum using your own platform.
Explore more courses