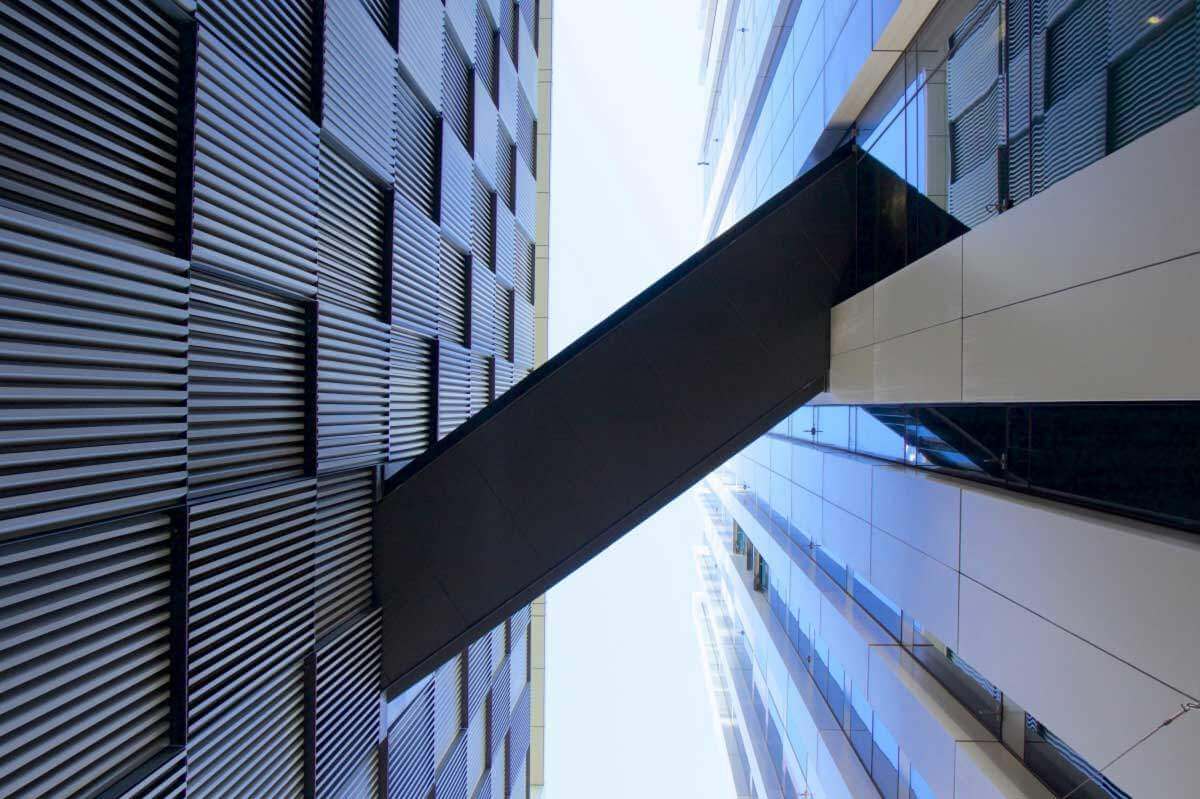 Virtual Selling
Business-Critical Intervention
What does it cover?
This half-day virtual workshop is designed to give B2B salespeople the key skills they need to grow and defend revenue virtually. The workshop draws on Imparta's award-winning 3D Creating Client Value programme (contextualized to the current sales environment), plus an additional module on selling and pitching virtually.
Explore the modules
Virtual
The 3D Advantage®
Impact: All
Leverage the three dimensions of successful selling: Insight (sources and uses), Influence (behavioural science/economics and strategy) and Trust (credibility, reliability, business intimacy and customer-centricity) to add value and achieve desired outcomes at each stage of the Buying Cycle.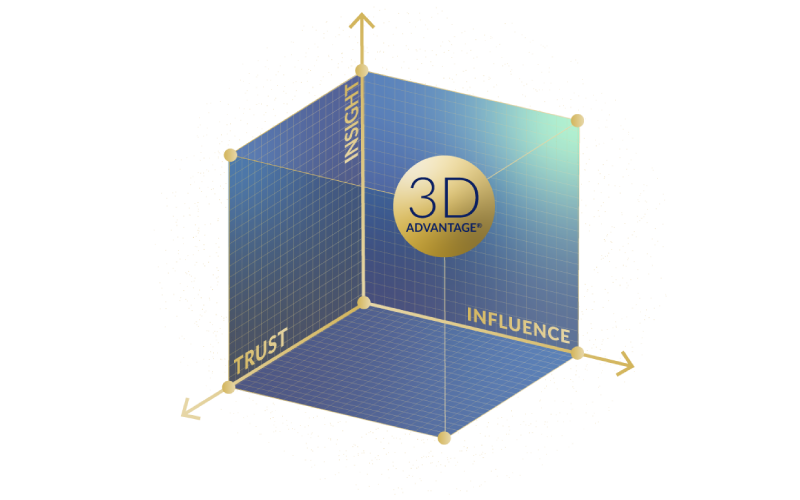 Virtual
The 3D Mindset
Impact: All
Develop the three elements of a successful mindset for sales: Rigour, Resilience and Responsibility. Know how to recognise and influence your own mindset and behaviour, including the use of pattern interrupts. Virtual
Account Entry
Impact: Number of Leads; Conversion Rate
Take a strategic approach to account entry and development. Use social, digital and behavioural skills to find, connect with and engage Centres of Receptivity within target companies.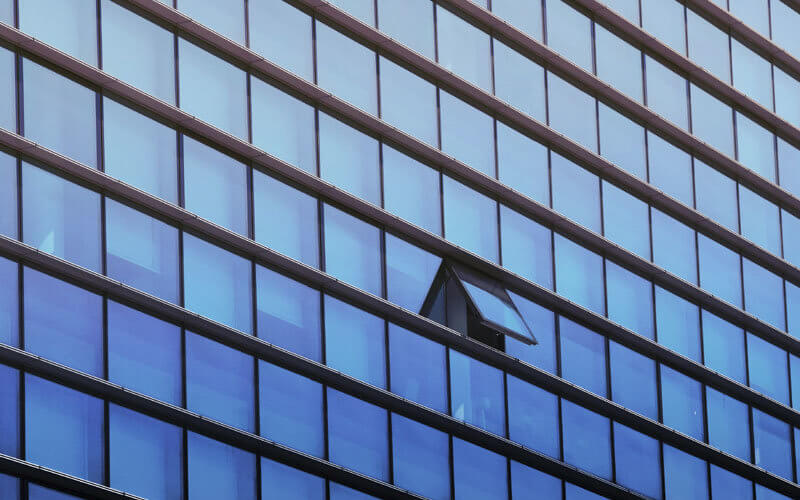 Virtual
Establishing Needs
Impact: Conversion Rate; Average Deal Size
Create explicit needs by validating customer objectives, uncovering any barriers to achieving those objectives and the root causes of those barriers, and identifying which of your capabilities could address them.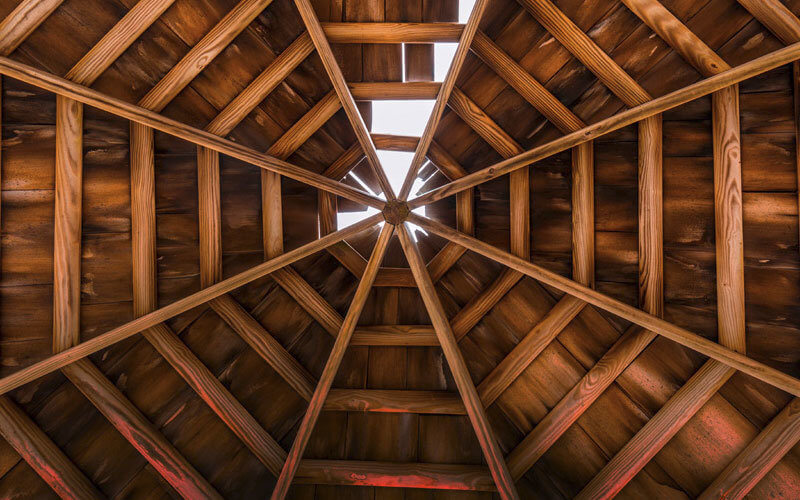 Virtual
Building Momentum
Impact: Sales Cycle Time
Use focused Pain and Gain questions to shed light on the impact of not acting, and influence urgency through loss aversion and contrast bias. Build trust through intimacy with the business and help to overcome barriers to change.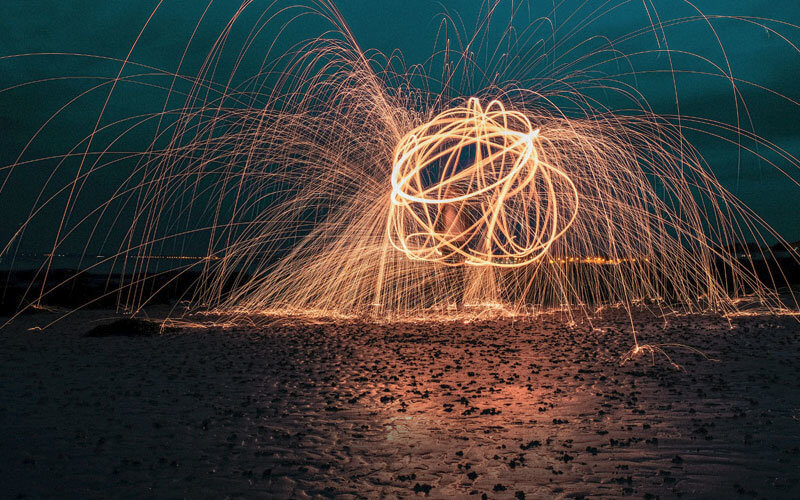 Virtual
Selling and
Pitching Virtually
Impact: All
Build the specific skills involved in holding key sales meeting via telephone, video conference or other virtual environment. Leverage the technology, build rapport and trust, maintain engagement, and create powerful pitches that win deals virtually.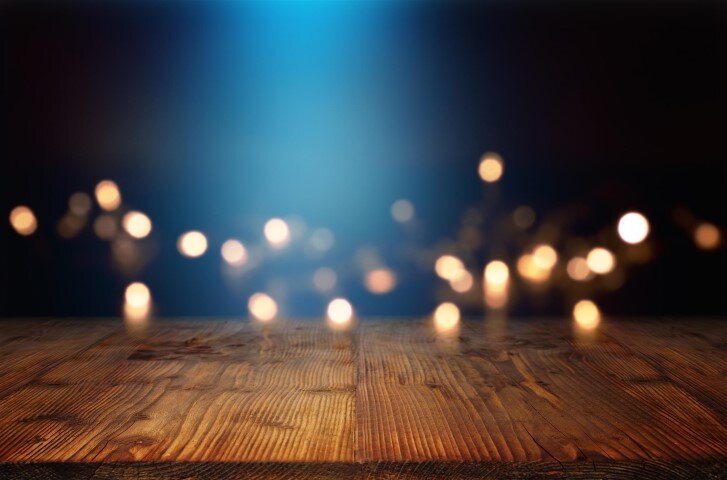 Explore more Business Critical Interventions