Software Technology & Telecoms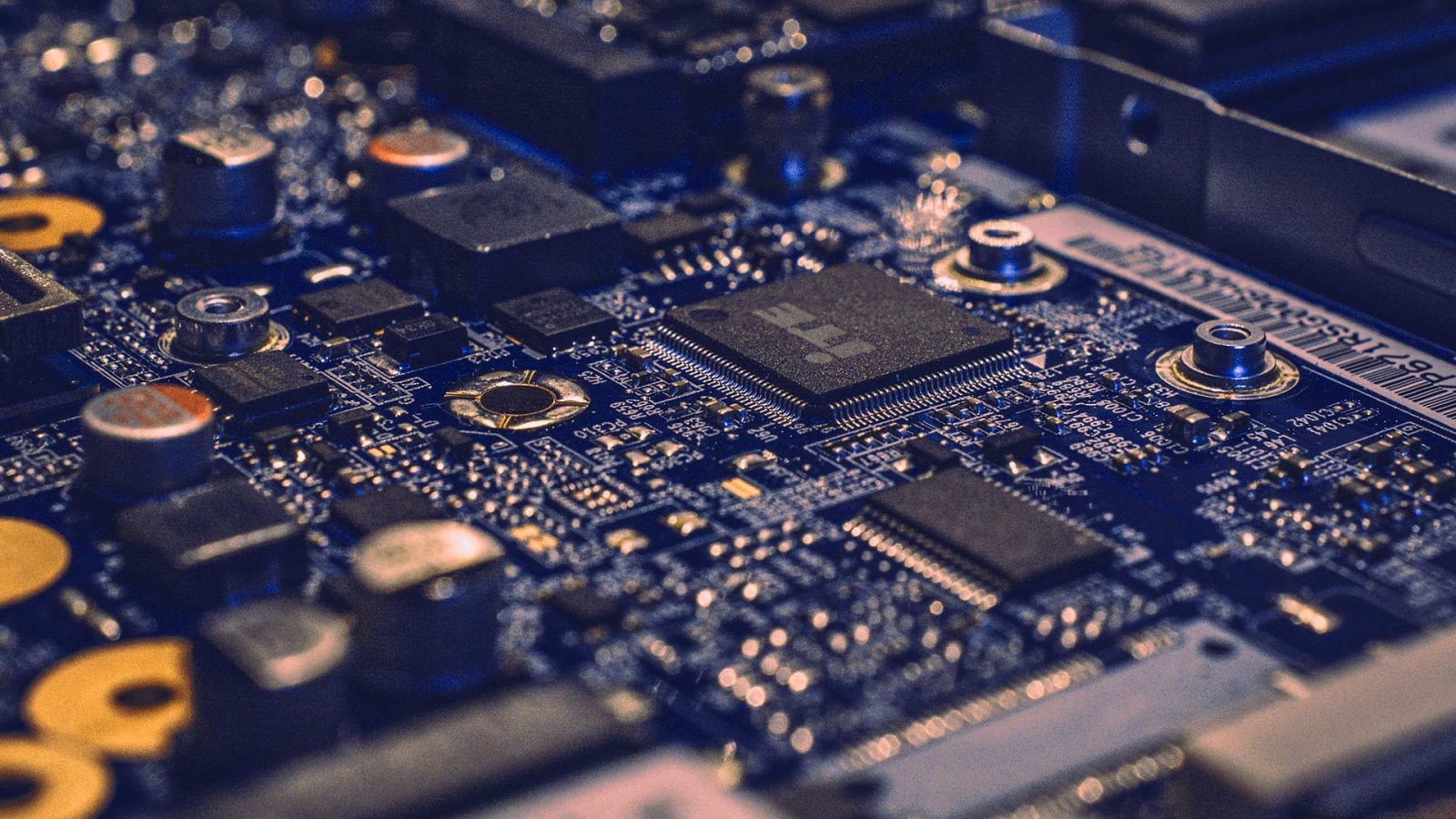 Software, Technology & Telecoms
Sales & Customer Experience Training
Nowhere are business models changing faster than in software, technology and telecoms.
Companies are shifting from solution selling to multi-layered, multi-service, subscription-based contracts. Company valuations are driven not just by revenue growth and EBITDA, but increasingly by churn and ARR. And it's not just software that's affected; Everything as a Service (XaaS) is changing whole industries.
This increasing deal complexity, and the dramatic increase in focus on adoption, customer success and renewal, has placed new demands on salespeople, account managers and service teams across the sector. The winners are not just those with the best products, but those able to shift the capability of their teams further and faster than the competition while retaining the trust of their customers.
Imparta works closely with many of the world's leading companies in this space, helping managers, sales and service staff to improve pipeline size, win rates, average contract size and length, adoption rates and renewals.
Some of Imparta's Software, Technology & Telecoms clients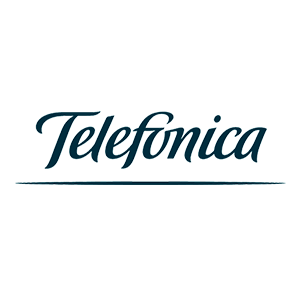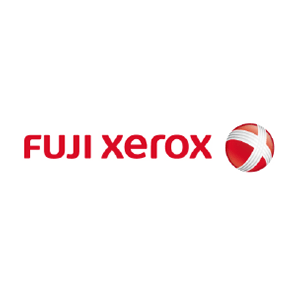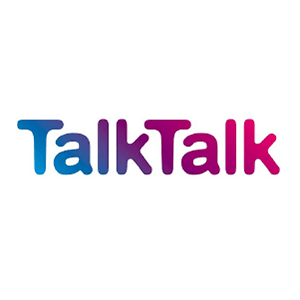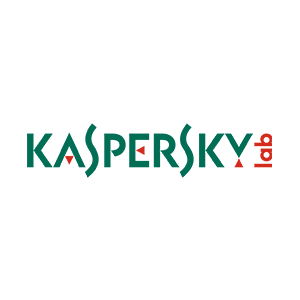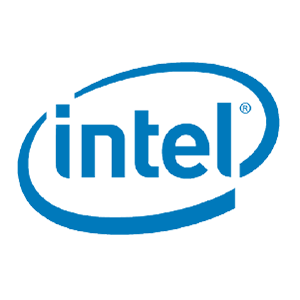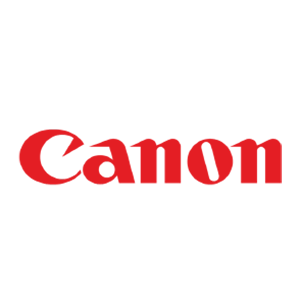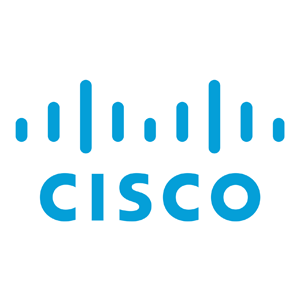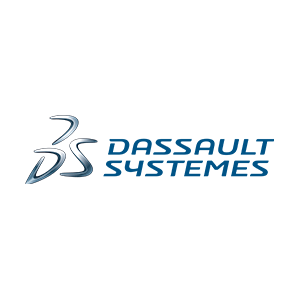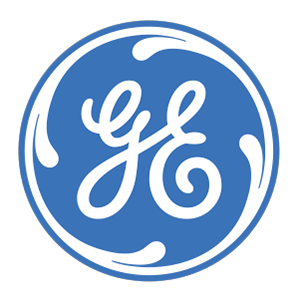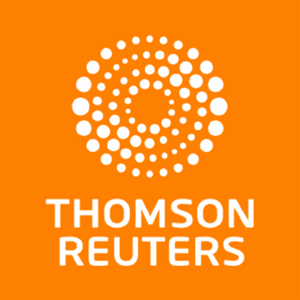 Industry issues & how we can help
Shift From Solution Selling to XaaS
The 3D Advantage helps to create, differentiate, protect, deliver, defend and expand value around the whole customer buying cycle, and it provides a key source of competitive advantage for clients in the sector, especially as they shift to a service/subscription model.
The Need to Reduce Churn & Increase M/ARR
We train salespeople and customer success teams to drive adoption, strengthen value, build advocacy and negotiate renewals, leveraging insight, influence and trust to increase average contract length, drive renewals and reduce churn.
Increasing Importance of Channel
We improve capabilities in channel management, including selling in, through and with the channel. We also build a deeper understanding of channel business models and how to drive symbiosis between supplier and channel, and manage the two levels of channel decision cycle.
Price Pressure From New Entrants & Regulation
The 3D Advantage Sales Curriculum trains your salespeople to position well against new entrants and other competitors. We help clients to resist price pressure through improved negotiation, a greater understanding of procurement, and the ability to and sell added-value services to offset price pressure on, for example, commoditised infrastructure, cloud services, and data.
Weak Product Launches
We work with marketing teams to refine propositions in line with sales insights, and train sales teams in how to sell a new product as well as what it is (we call this Sales-Enabled Product Training, or SEPT).
Selling to New Stakeholders
The drive to Enterprise and XaaS sales strategies means that salespeople need to be able to access a wider group of stakeholders, and in many cases the C-Suite. This is a challenge that our Business Acumen programme has helped to overcome for many clients.
One of the world's largest multinational telecommunications companies asked us to deliver a comprehensive Sales Academy.
Their ambitious service-based growth strategy relied on the readiness and ability of their sales teams to take on new challenges and opportunities.
The client's own analysis determined that the Academy generated over £400m in incremental revenues.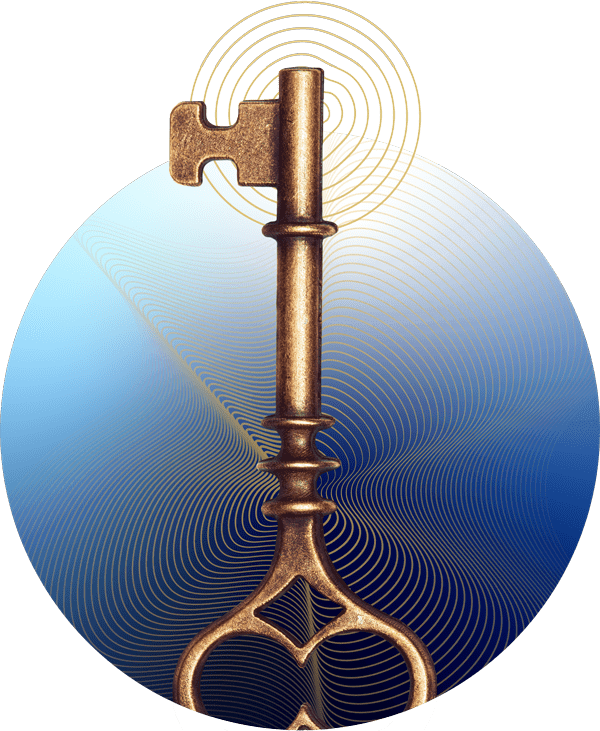 The programme has been incredibly well received, particularly the interactivity of the sales simulations and the multiple learning mediums that appeal to our millennial learners. It's really scalable, and while our prime objective was the speed to productivity of new sales hires, we've also projected savings of over $1 million in 3 years.

Director of Commercial Sales Acceleration, Global Manufacturing, IT and Networking Business
Explore the courses
Working with us also means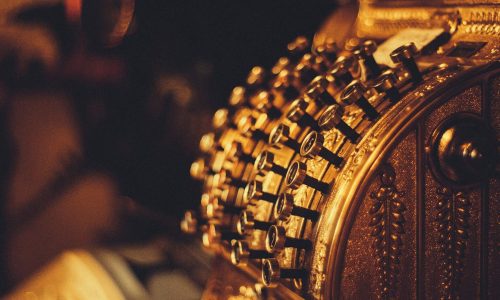 Agile team development through a subscription model
An annual fee per user gives you access to the whole curriculum, as needed, for around the cost of a single course each year. Even trainer days can be bought on subscription, allowing you to budget ahead and respond quickly as your markets change.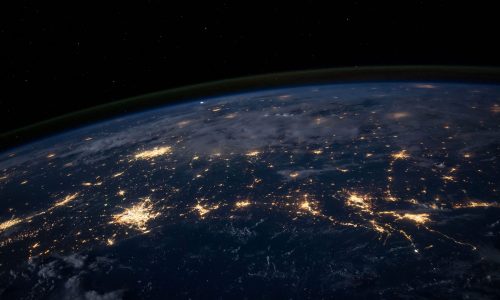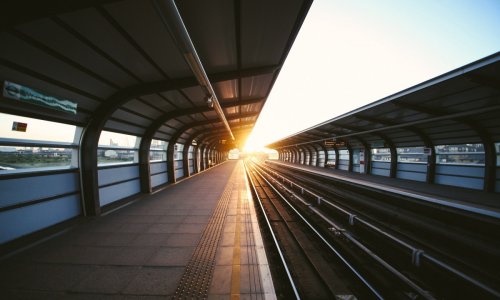 Using our Platform, or yours
Imparta's i-Coach® platform is an award-winning LMS/LXP that powers each of the 5C use-cases for front-line capability building. Or you can deploy the entire 3D Advantage® Curriculum using your own platform.