Business Acumen and Selling to the C-Suite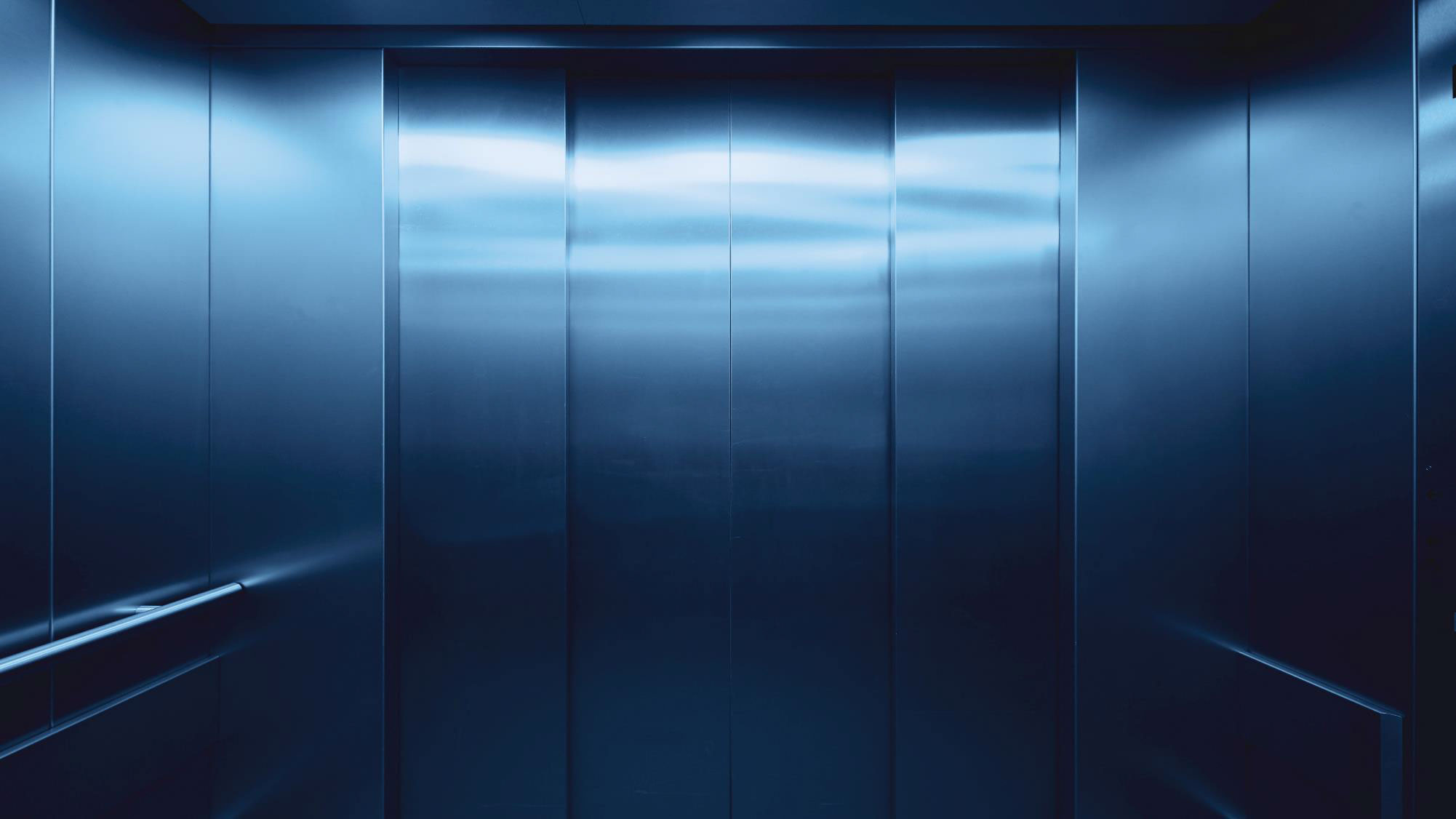 BA
Business Acumen and
Selling to the C-Suite
Are your teams ready for the challenge of selling to business leaders?
As the business environment becomes ever more challenging and uncertain, more buying decisions are being escalated to the C-Suite. Many companies are also pursuing differentiated enterprise-level strategies that require C-Suite selling to succeed.
Yet, selling to C-Suite executives (or other high-level decision–makers) requires a far higher level of preparation, endurance and skill than 'normal' selling. The potential rewards are great if you can elevate a sale to the most senior levels, but CxOs are short on time and attention, and they have very different concerns to those lower down the organisation. Arrive with a generic message, fail to create value, or misinterpret their decision-making style, and you won't be invited back.
Business Acumen & Selling to the C-Suite is a definitive programme designed to help senior sales professionals build their confidence, refine their approach and boost their impact in this most difficult of sales challenges. It is based on more than 20 years of quantitative, qualitative and field-based sales research. It forms part of Imparta's 3D Curriculum, which helps sales professionals to create, differentiate, protect, capture, deliver and expand value around the whole customer Buying Cycle.
This programme equips your teams with the in-depth skills they need to be hyper-relevant to each CxO's agenda, as well as the confidence and ability to connect and engage with CxOs and an in-depth understanding of the 10 most important CxO roles.
Participants learn to craft relevant insights and to engage across functional areas outside their comfort zone. This includes improved financial fluency and the ability to discuss key metrics and business issues. Participants also learn advanced profiling and psychological techniques to influence C-Suite executives as they progress around the Buying Cycle, developing a sense of urgency, lasting trust and a shared language, even when working with CxOs from different cultures.
This highly interactive programme develops lasting skills through a comprehensive set of application and real-life exercises, tools and reinforcement techniques within Imparta's continuous improvement ecosystem.

Course Overview
Key training topics include:
When you should – and should not – aim for the C-Suite.
Common failure points when selling to the C-Suite.
Researching and preparing for hyper-relevant C-level engagements.
Understanding roles, objectives, issues, priorities and key tools for the most common CxO roles, and how to stay up-to-date.
Connecting effectively with senior executives.
Recognising the four main C-Suite styles, and engaging CxOs based on their individual priorities and style.
Leveraging Behavioral Economics and decision strategy to Influence CxO decisions based on their position in the Buying Cycle.
Talking to senior decision-makers about the commercial and financial impact (cashflows, payback periods, and Net Present Value).
Optional modules include:
Building Deep C-Suite Trust.
Working Across Cultures at the C-Suite.

Impact
The Business Acumen and Selling to the C-Suite Programme will help your senior salespeople and account managers to make genuine progress with an often smaller number of target CxOs.
This will deliver:
Improved confidence and willingness to approach the C-Suite.
Improved lead generation.
Improved deal size and velocity.
Improved win rates.
Improved customer longevity and reduced churn.
The accuracy of revenue forecasts.
Secondary benefits include:
Increased perception as a Trusted Partner to the C-Suite, with a higher degree of influence over strategic initiatives.
Improved retention of your most senior salespeople, through development and recognition.
Selling to the C-Suite
In this video, Richard Barkey, Imparta's Founder and CEO, offers some overall advice on selling to the C-Suite.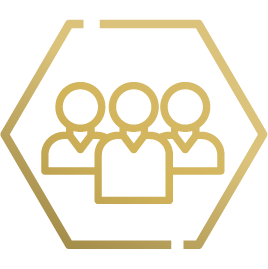 Who is it For?
This advanced Business Acumen & Selling to the C-Suite programme has been designed for senior sales professionals, enterprise and strategic account managers, as well as for senior client executives who currently sell to the C-Suite or other senior executives.
Relevant roles include:
Senior New Business Development Managers
Key or Strategic Account Managers
Senior Customer Success Managers
Support teams e.g., Marketing & Sales Enablement
The programme is applicable across a wide range of sectors, including manufacturing, tech, FS and Professional Services.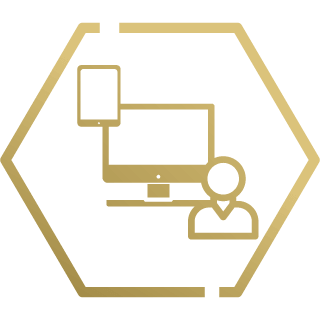 Formats and Duration
The programme is part of Imparta's modular curriculum.
It is available as:
eLearning (full modules, plus individual assets that you and your teams can embed into playlists).
A 2- or 3-day instructor-led face-to-face workshop, during which teams work on live accounts.
4 to 6 four-hour virtual instructor-led sessions.
Modules that can be combined with other courses.
The programme also includes competency definitions, application tools, measurement, and reinforcement tools including nudge questions and manager coaching guides to make the new skills stick.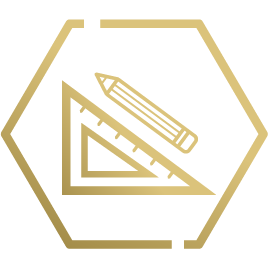 Application Tools
Application tools (Canvases) are available in print, editable PDF and Excel versions. They are also available as native Salesforce tools and standalone tools within our platform.
The Canvases create a way to bring new skills directly into the day-to-day work of your senior teams.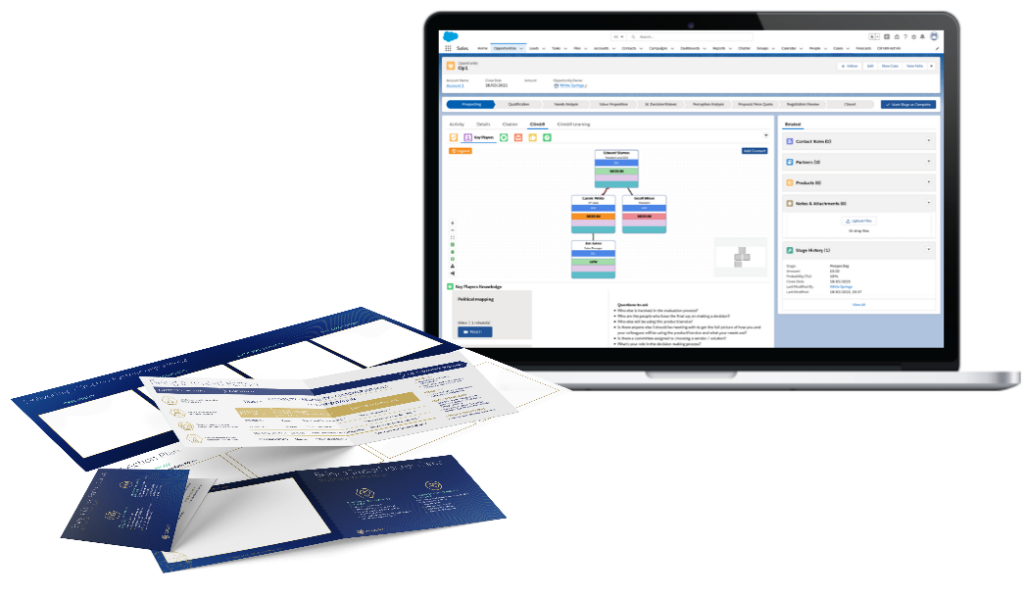 Explore the modules
BA
Selling to the C-Suite
Impact: All
Recognise the preparation, knowledge and skills required when connecting and engaging with, and influencing, executives at the C-Suite or a similarly senior level. Avoid common failure points and follow a rigorous, structured approach to selling to a C-Suite executive.
BUSINESS ACUMEN AND SELLING TO
THE C-SUITE
BA
Preparing for the
C-Suite
Impact: Conversion Rate; Win Rate, Deal Size
Prepare thoroughly before approaching a CxO, using rigorous research to understand their business and market. Determine and organise their likely priority objectives and challenges using the Value Chain tool. Generate insights around those objectives, the barriers to achieving them and possible solutions.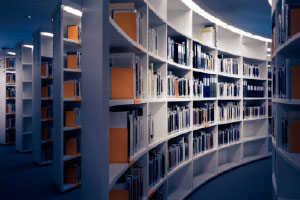 BUSINESS ACUMEN AND SELLING TO
THE C-SUITE
BA
Understanding the C-Suite World
Impact: All
Understand the worlds of the most relevant members of the C-Suite for your products and services. Understand their responsibilities, the most common frameworks and tools they rely on, and the topical priorities for each CxO role. Leverage this understanding to build rapport and increase trust.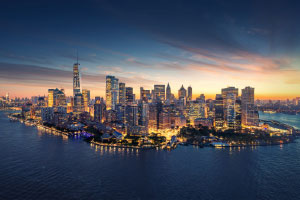 BUSINESS ACUMEN AND SELLING TO
THE C-SUITE
BA
Connecting with the C-Suite
Impact: Number of Leads; Conversion Rate; Win Rate; Deal Size
Connect effectively with C-Suite executives by creating warm referrals, leveraging existing relationships, hanging out where CxOs hang out, and structuring effective communications as part of a diversified pursuit campaign. Leverage Insight, Influence and Trust.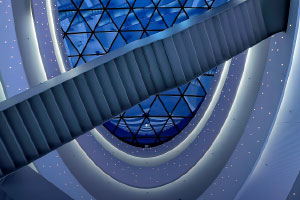 BUSINESS ACUMEN AND SELLING TO
THE C-SUITE
BA
Engaging the C-Suite
Impact: Win Rate, Sales Cycle Time
Identify and match a given CxO's style of communication, projecting confidence and authenticity while engaging with them. Communicate in a way that is goal-oriented, audience-centric, structured, clear and concise. Build value to secure a next step and know when to stop the conversation.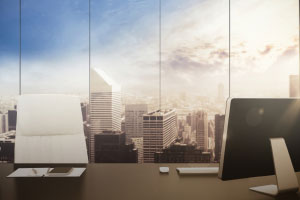 BUSINESS ACUMEN AND SELLING TO
THE C-SUITE
BA
Influencing CxO Decisions
Impact: Win Rate, Sales Cycle Time, Contract Size and Length
Understand the CxO's decision style and map their involvement in the organisation's Buying Cycle. Tailor your approach to support and influence the CxO's decisions with techniques like selection criteria management, risk alleviation, and Net Present Value analysis.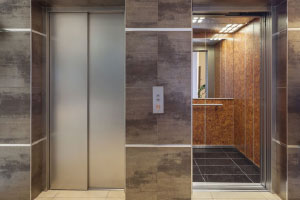 BUSINESS ACUMEN AND SELLING TO
THE C-SUITE
BA
Building Deep C-Suite Trust
Impact: All
Become a Trusted Advisor to any member of the C-Suite. Build deep, long-term trust by demonstrating credibility, being reliable, becoming intimate with their business and needs, and by reducing self-orientation when engaging with them.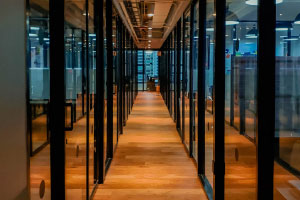 BUSINESS ACUMEN AND SELLING TO
THE C-SUITE
BA
Working Across Cultures
Impact: All
Understand national and regional cultures when dealing with CXOs, and go beyond the surface aspects of a culture with Hofstede's 6 Dimensions. Assess where a given culture sits on those dimensions to adjust your communication style and influencing approach.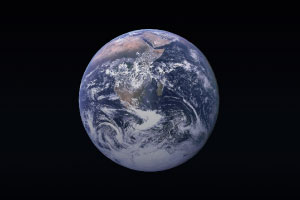 BUSINESS ACUMEN AND SELLING TO
THE C-SUITE
The training provides the insights and tools from industry experts that help better frame an approach to the c-suite – enabling teams to have impactful conversations that bring insights to executives in a way that is more nuanced from a strategic perspective rather than a tactical engagement.

Global Director – Critical Minerals, ERM
Working with us also means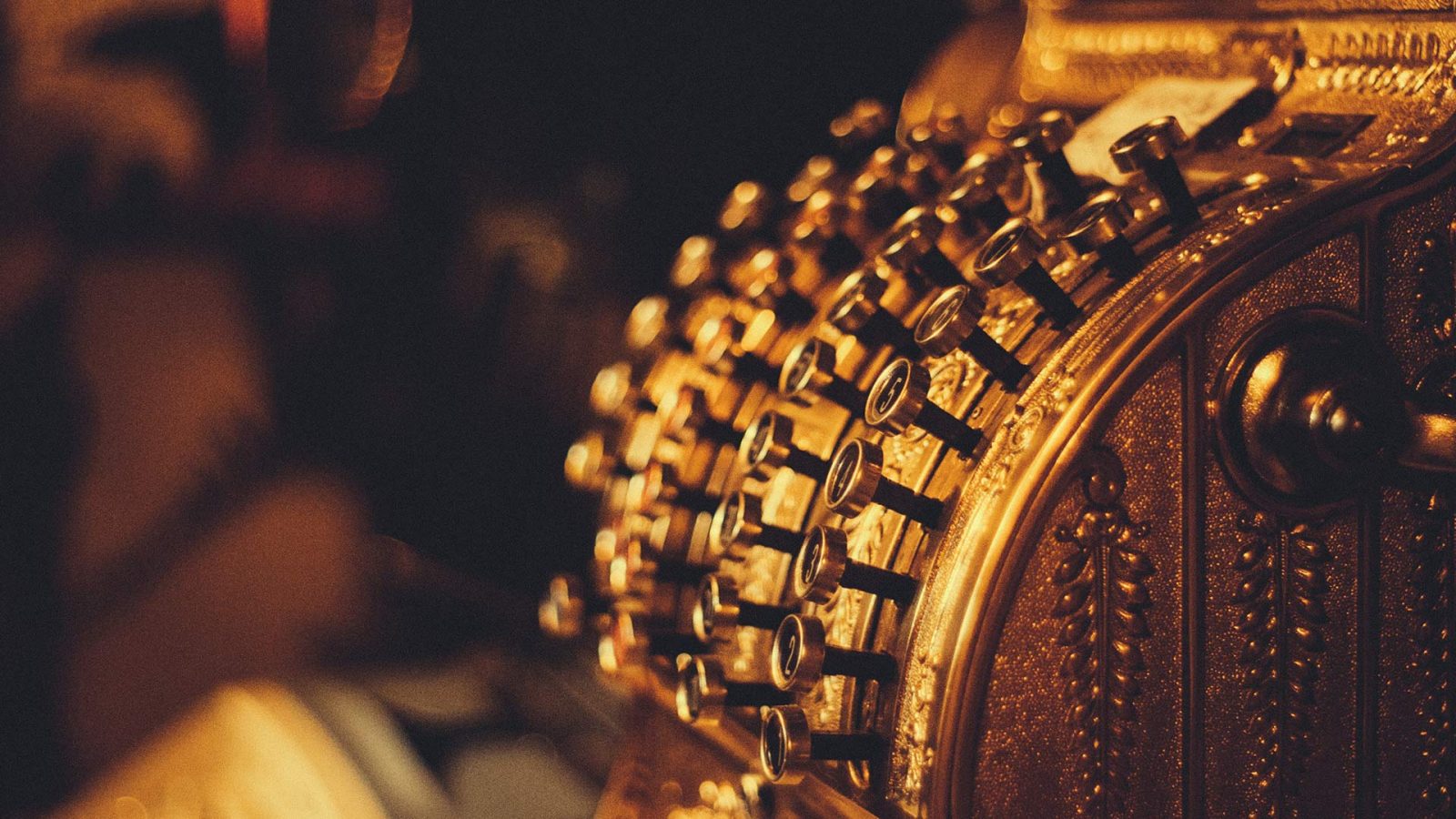 Agile team development through a subscription model
An annual fee per user gives you access to the whole curriculum, as needed, for around the cost of a single course each year. Even trainer days can be bought on subscription, allowing you to budget ahead and respond quickly as your markets change.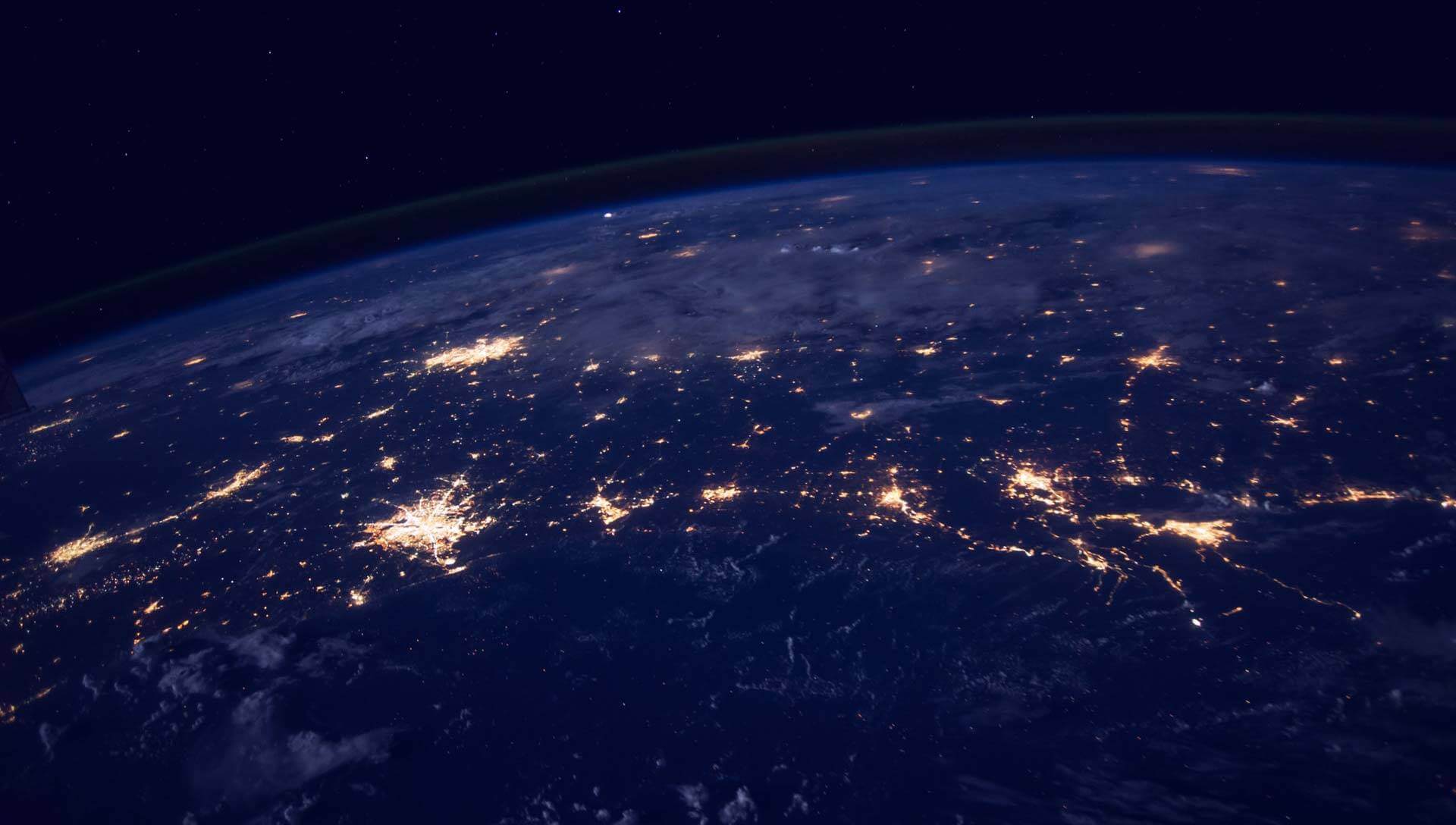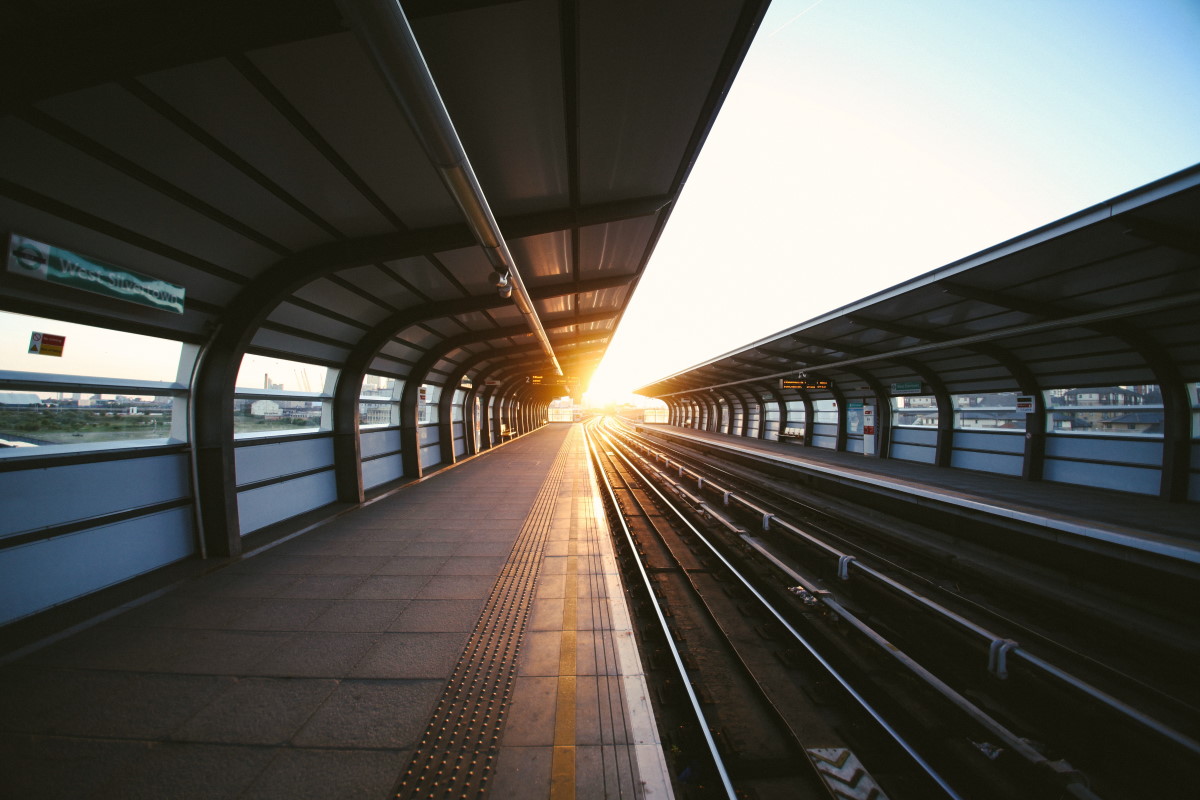 Using our platform, or yours
Imparta's i-Coach® platform is an award-winning LMS/LXP that powers each of the 5C use-cases for front-line capability building. Or you can deploy the entire 3D Advantage® Curriculum using your own platform.
Explore more courses