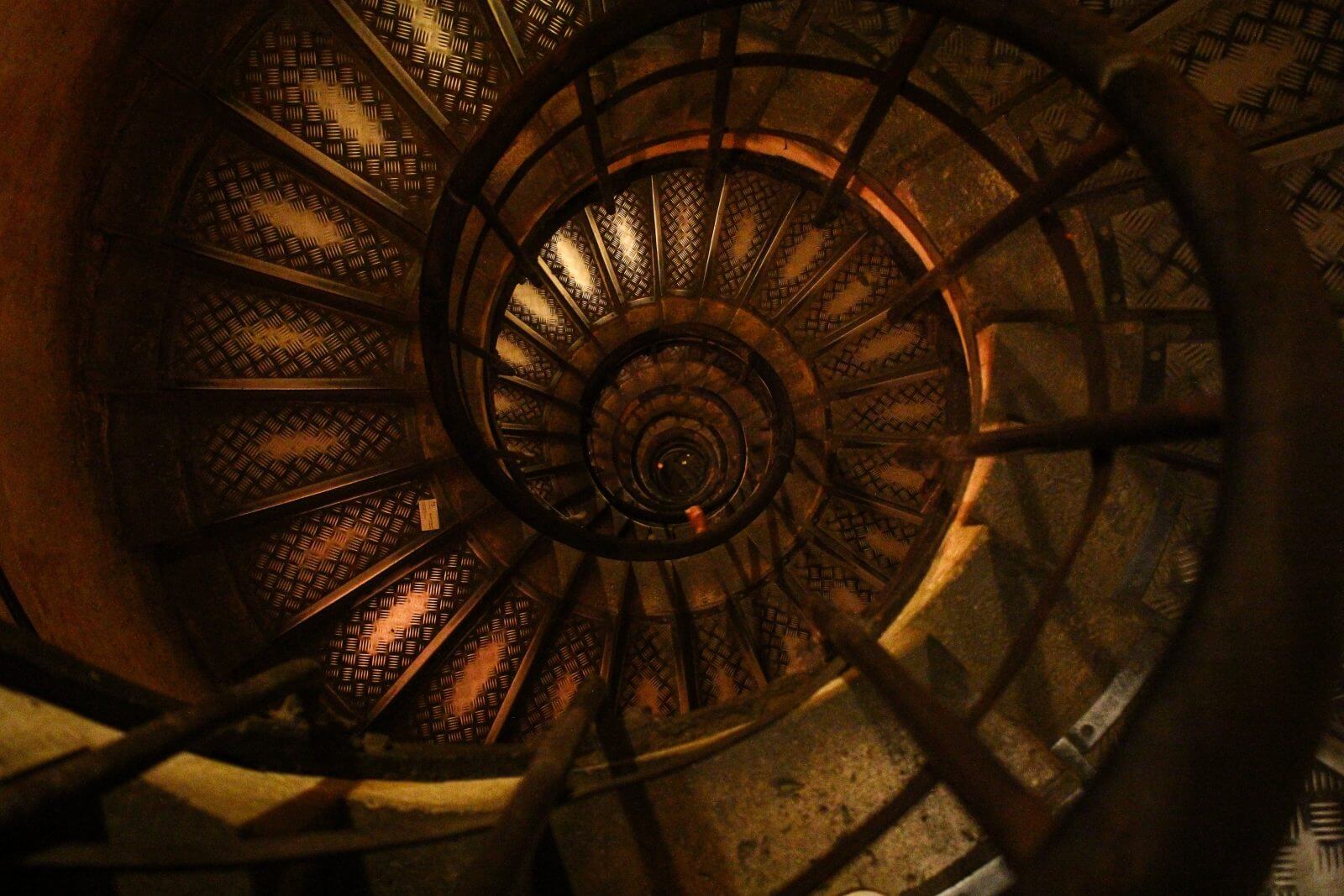 Terms and Conditions
Website Legal and Disclaimer Notice
Imparta Limited ('we, us') are committed to protecting and respecting your privacy.
Scope of Terms and Conditions
This policy as set out at www.imparta.com ('Website') applies to your use of: the Website; any data, online or electronic documents supplied or accessed via the Website ('Documents'); and any of the services accessible through the Website ('Services').
By using this Website, you accept these terms and conditions in full and you agree that the exclusions and limitations of liability set out in this website disclaimer are reasonable. If you do not think they are reasonable, you must not use this Website.
As well as the general terms and conditions for use of our Website, this document sets out the basis on which any personal data we collect will be processed by us. Please read the following carefully to understand our views and practices regarding your personal data and how we will treat it.
For the purpose of the Data Protection Act 1998, the data controller is Imparta Limited of 14-16 Peterborough Road, London, SW6 3BN.
Privacy Policy
To review our Website Privacy Notice click here.
Cookie Policy
To review our Cookie Privacy Notice click here.
General Terms And Conditions
Acceptable Use Restrictions
You must:
not use the Website or any Service in any unlawful manner, for any unlawful purpose, or in any manner inconsistent with these Terms and Conditions, or act fraudulently or maliciously, for example, by accessing, storing, distributing or transmitting any malicious code, including viruses, or harmful data, into the Website, any Service or any operating system;
not infringe our intellectual property rights or those of any third party in relation to your use of the Website or any Service;
not transmit any material that is defamatory, offensive or otherwise objectionable in relation to your use of the Website or any Service;
not use the Website or any Service in a way that could damage, disable, overburden, impair or compromise our systems or security or interfere with other users; and
not collect or harvest any information or data from any Service or our systems or attempt to decipher any transmissions to or from the servers running any Service;
together 'Acceptable Use Restrictions'.
We reserve the right, without liability or prejudice to our other rights to you, to disable your access to any material that breaches the Acceptable Use Restrictions.
Intellectual Property Rights
You acknowledge that all intellectual property rights including copyright and other intellectual property rights in the Website anywhere in the world belong to us, that rights in the Website are not sold to you, and that you have no rights in, or to, the Website, Documents or the Services other than the right to use each of them in accordance with the terms of these Terms and Agreements.
You acknowledge that you have no right to have access to the Website or Services in source-code form.
The following trademarks (whether registered or unregistered) belong to Imparta: IMPARTA, IMPARTA.COM, I-COACH, I-COACH.COM, 3D ADVANTAGE, THE IMPARTA VIRTUAL SALES ACADEMY, THE VIRTUAL SALES ACADEMY. This Agreement does not grant the Customer any rights to, or in, any Intellectual Property Rights or any other rights or licences in respect of these Marks.
Limitation of Liability
This condition sets out our entire financial liability (including any liability for the acts or omissions of our employees, agents and sub-contractors) to you:
in respect of your access to and use of the Website, and any use you make of the Services and Documents or any part of them; and
in respect of any representation, statement or tortious act or omission (including negligence) arising under or in connection with these Terms and Conditions.
You (as between us and you) assume sole responsibility for results obtained from the use of the Website, Services and the Documents, and for conclusions drawn from such use. Imparta shall have no liability for any damage caused by errors or omissions in any information, instructions or scripts provided to Imparta by you or the Company in connection with the Website, Services, or any actions taken by Imparta at your or the Company's direction;
All warranties, representations, conditions and all other terms of any kind whatsoever implied by statute or common law are, to the fullest extent permitted by applicable law, excluded from these Terms and Conditions.
The Website, Services and Documents are provided to you on an 'as is' basis.
Nothing in these Terms and Conditions excludes our liability for death or personal injury caused by Imparta's negligence.
We shall not be liable under any circumstances to you whether in tort (including for negligence or breach of statutory duty), contract, misrepresentation, restitution or otherwise for any loss of profits, loss of business, depletion of goodwill and/or similar losses or loss or corruption of data or information, or pure economic loss, or for any special, indirect or consequential loss, costs, damages, charges or expenses suffered by you, however arising under these Terms and Conditions.
Variation to Terms and Conditions
Any changes we may make to our Terms and Conditions including our privacy policy in the future will be posted on this page and, where appropriate, notified to you when you next access or log onto the Website. Revised terms and conditions will apply to the use of this website from the date of the publication of the revised terms and conditions on this website.  Please check this page regularly to ensure you are familiar with the current version.
Severability
If a provision of these terms and conditions is determined by any court or other competent authority to be unlawful and/or unenforceable, the other provisions will continue in effect.  If any unlawful and/or unenforceable provision would be lawful or enforceable if part of it were deleted, that part will be deemed to be deleted, and the rest of the provision will continue in effect.
Entire Agreement
These terms and conditions constitute the entire agreement between you and Imparta in relation to your use of this website, and supersede all previous agreements in respect of your use of this website.
Governing Law
Please note that these Terms and Conditions their subject matter and its formation, are governed by English law. You and we both agree that the courts of England and Wales will have exclusive jurisdiction.
Contact
Questions, comments and requests regarding these Terms and Conditions should be addressed to 14-16 Peterborough Road, London, SW6 3BN or contact us here.