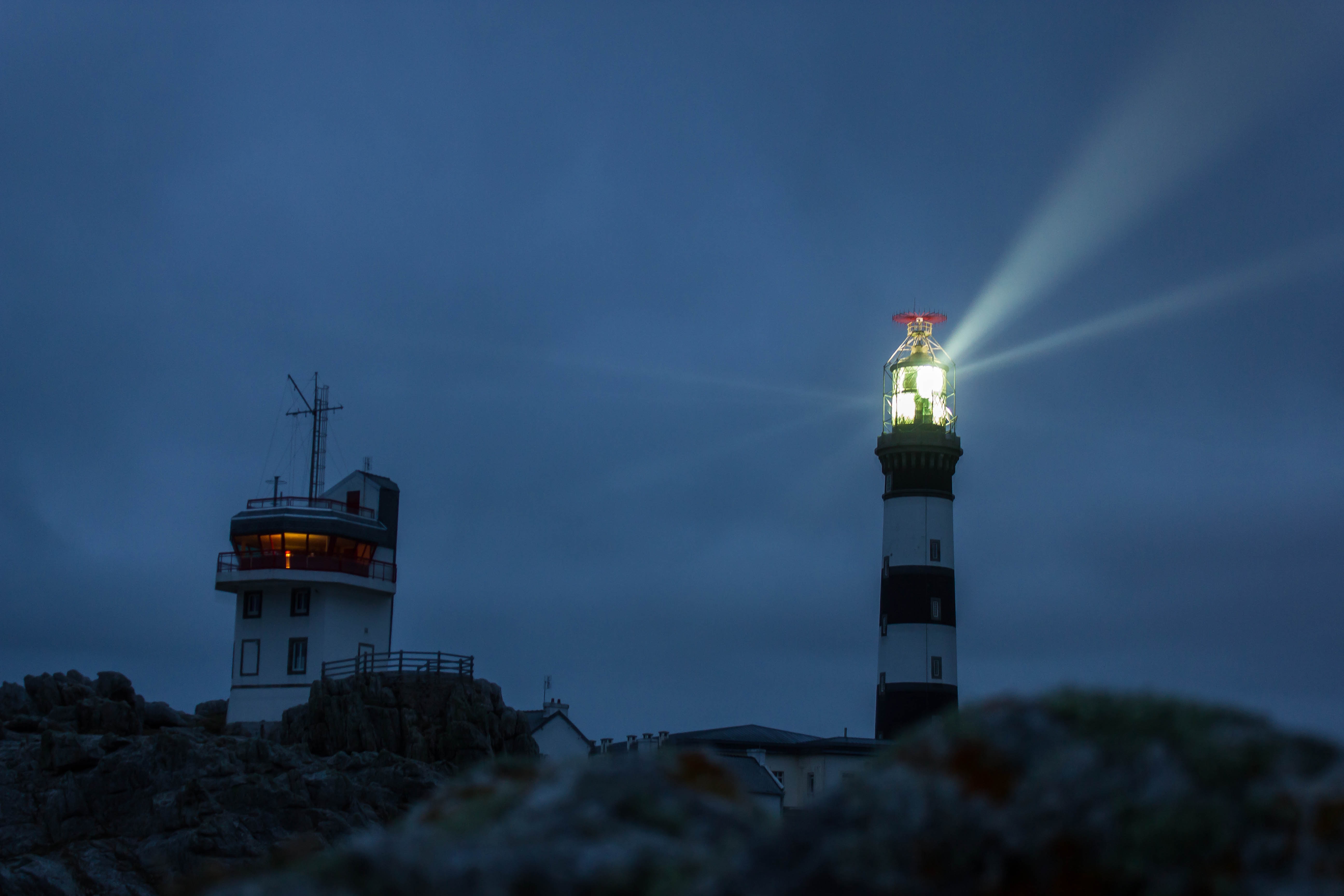 3DSL™
Sales Leadership Programme
Test and refine your sales strategy to deliver a dramatic impact.
Sales leaders shape the engine that powers the whole business. Yet the day-to-day demands of the role make it hard to find the time to step back and take a strategic view of the sales function.
Imparta's Sales Leadership Programme (3DSL), provides a challenging and insightful journey for your sales leadership team. It gives you the opportunity to work on the business, rather than just in it.
Imparta's 3D Sales Leadership programme provides: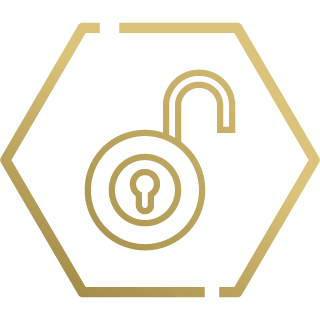 Sales Strategy Unlocked
3DSL gives you the tools and skills to analyse your business strategy and the role the sales function plays in developing and executing it. It provides fresh insight into the structure of a world-class sales strategy, and the optimal design of an organisation that will support it.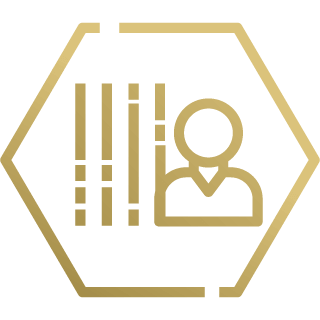 Sales Leadership Decoded
3DSL provides in-depth insight into optimal processes for lead generation, opportunity and account management, and margin management. It covers the full skill-set of a sales leader, from leading the sales function to managing the sales team, driving performance, and personal effectiveness.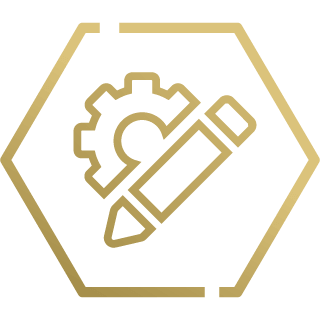 Ease of Customisation
You can combine the 3DSL modules to create a program that exactly meets the needs of your business and your sales leadership community. 3DSL also integrates with Imparta's Sales Management Programme, to create a shared vision and language across the management community.
The delegates were highly experienced, but still left motivated to try many new ideas. The feedback was extremely good, and the training had a considerable impact beyond the buzz that was created on the day.

Director, Private Equity Company
Explore the modules
3DSL
Sales Leadership
vs. Management
Understand core leadership behaviours and the difference between leading and managing. Recognise which attributes and behaviours are vital for effective sales leadership and management, and re-evaluate how time is spent.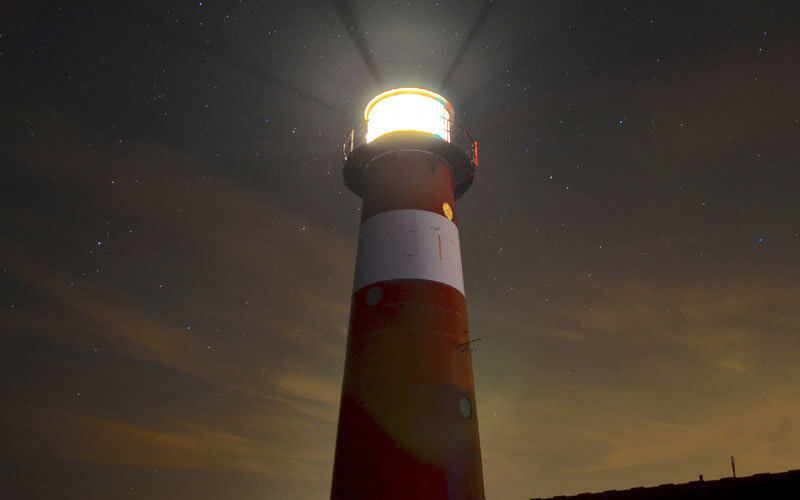 SALES LEADERSHIP
3DSL
The Strategic Context
Analyse the company's business strategy and the role of sales in achieving that strategy. Develop actions to improve alignment with other functions (especially Marketing and Service) in support of the strategy.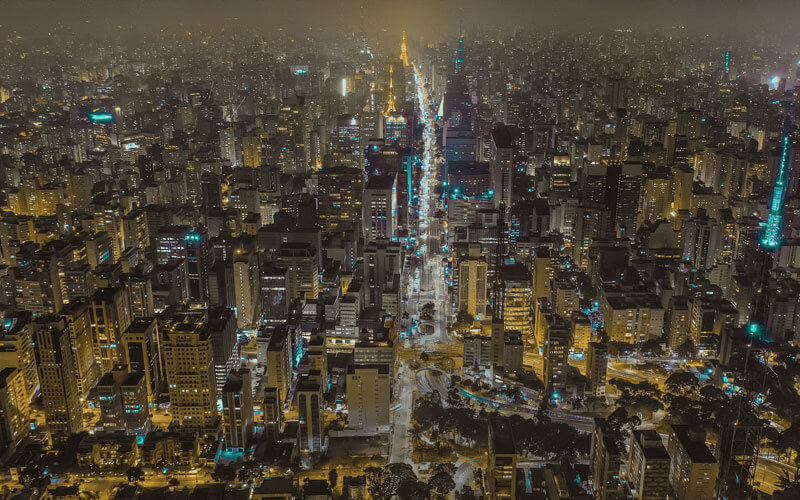 SALES LEADERSHIP
3DSL
Increasing Active
Selling Time
Double effective selling time by using sales activity assessments to identify and reduce non-sales activities, focusing people on the right accounts, and making sure they are doing the right things with priority customers.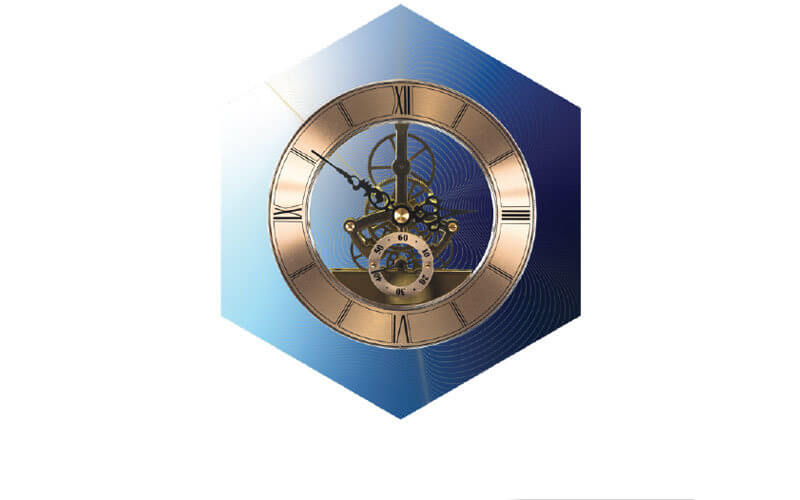 SALES LEADERSHIP
3DSL
Defining the
Sales Strategy
Know the components of a strong sales strategy. Analyse the current sales strategy to identify opportunities to improve, or create a new sales strategy that is internally consistent and aligned with corporate strategy.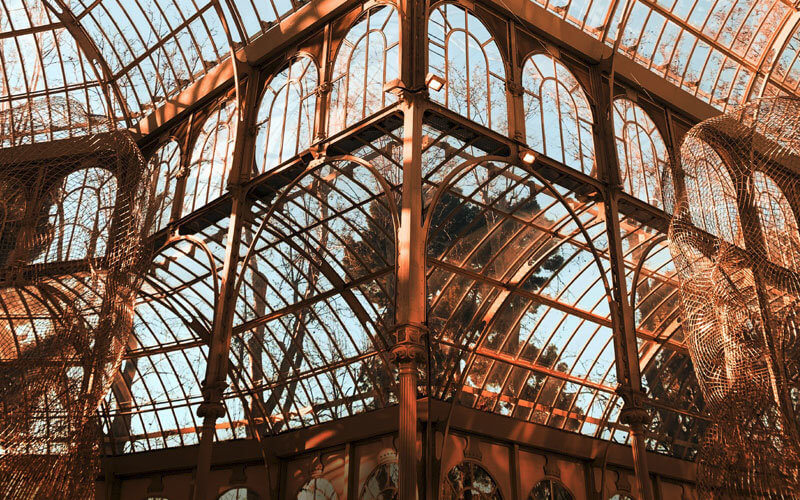 SALES LEADERSHIP
3DSL
Adapting the
Sales Strategy
Build the process and skills to collect and evaluate new information, including sales reporting, competitor behaviour and customer buying behaviour. Generate insights from the data and adapt the sales process and message accordingly.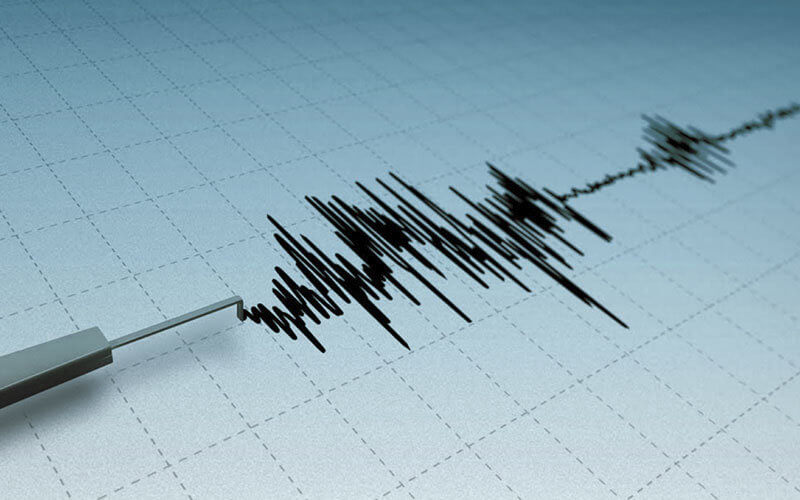 SALES LEADERSHIP
3DSL
Designing the
Sales Organisation
Create and/or refine the sales team structure and coverage model (including other resources required). Be able to create and/or test the role profile and competencies for each sales role.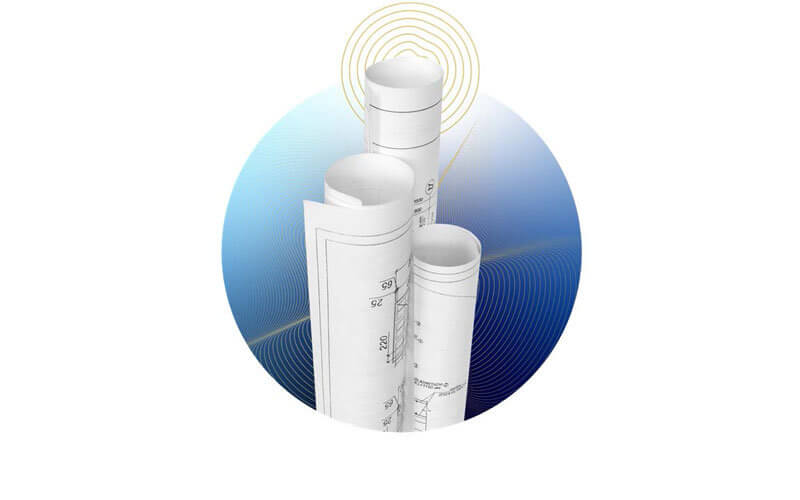 SALES LEADERSHIP
3DSL
Talent
Management
Build ongoing skills and processes for identifying and closing the gaps between an individual's skills and the ideal profile for their role. Implement strategies for talent mobility and retention.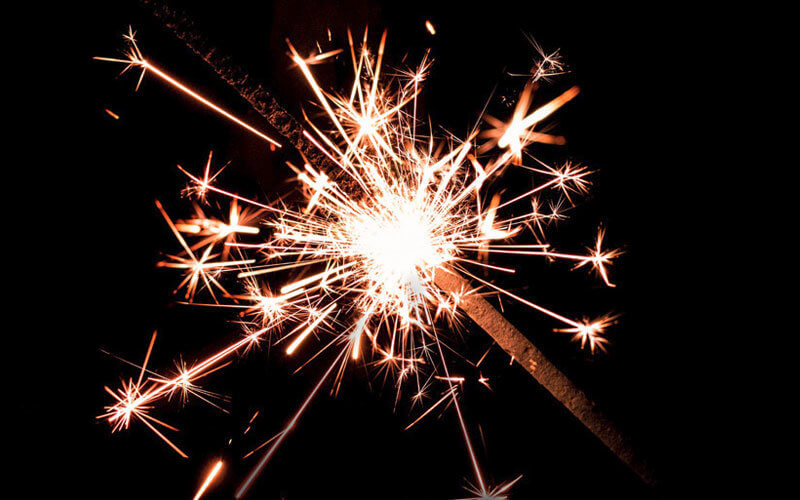 SALES LEADERSHIP
3DSL
Fostering
Collaboration
Create an environment that recognises and rewards collaborative behaviours, especially during key 'moments of truth'. Understand team roles and encourage peer support to resolve issues within and between teams.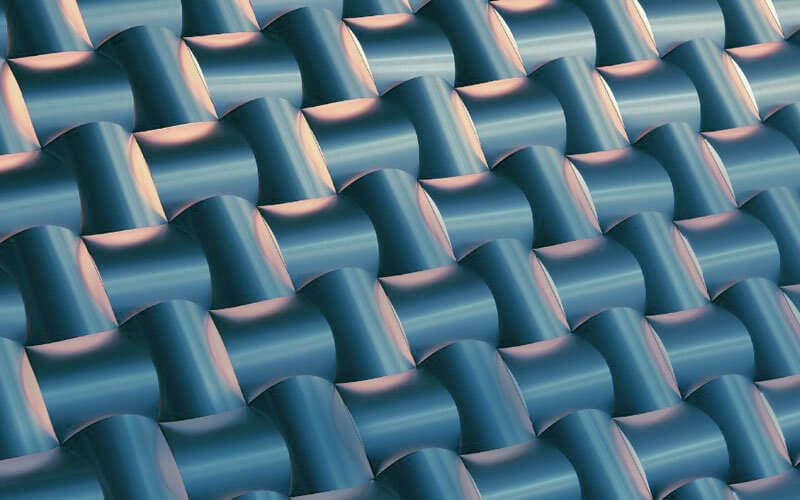 SALES LEADERSHIP
3DSL
Managing Disciplined
Sales Execution
Understand best practice in four core sales processes: lead generation, opportunity management, account management and margin management. Ensure they are followed in a disciplined way.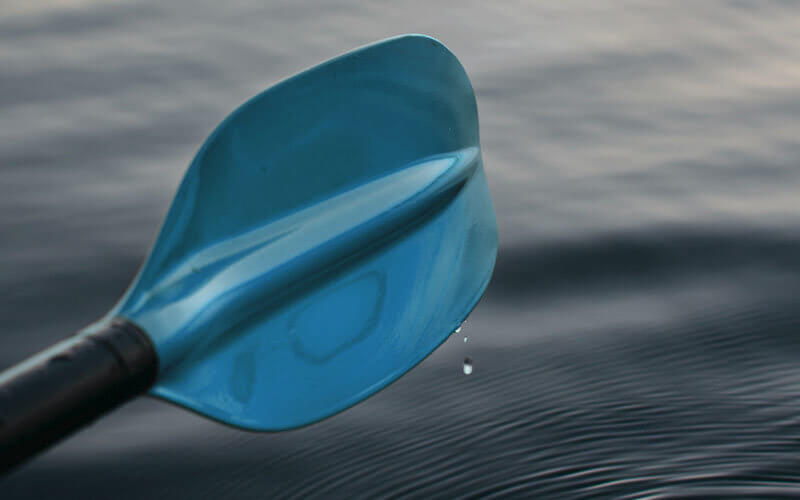 SALES LEADERSHIP
3DSL
Leading through
Vision and Values
Create a view of the desired state of the team, using techniques such as role-modelling and regular questioning to clarify the vision and maintain the team's focus.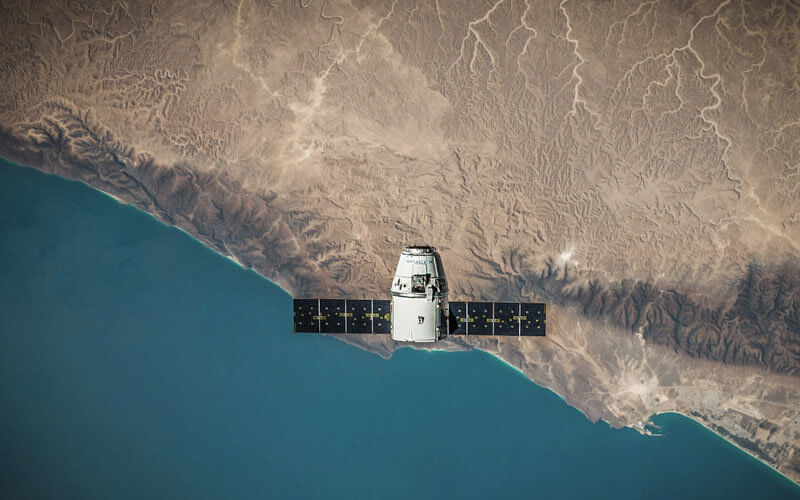 SALES LEADERSHIP
3DSL
Creative
Problem Solving
Generate creative solutions to problems (internal and external), and build a team environment that supports creativity.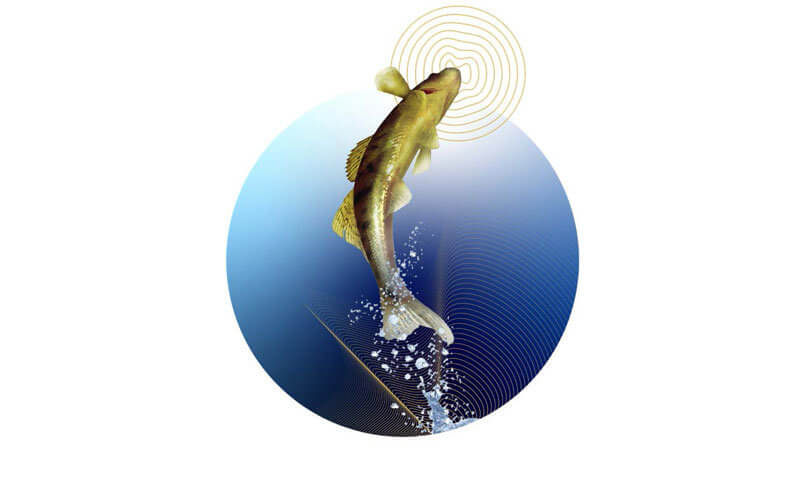 SALES LEADERSHIP
3DSL
Decision
Making
Take rapid, reasoned and accurate decisions based on a structured thinking process. Be able to handle three types of decision-making: single decisions, multiple choice decisions, and rapid sequential decisions.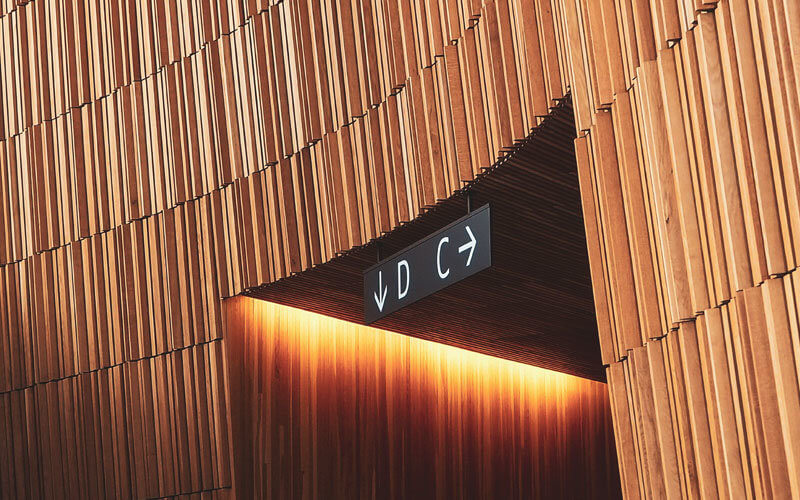 SALES LEADERSHIP
Explore more sales programmes…