Managing Demands for Price Cuts and Extended Payment Terms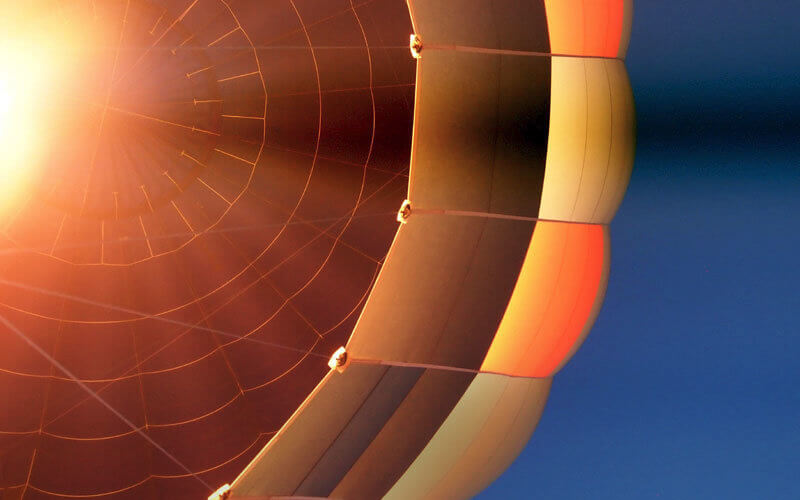 Managing Demands for Price Cuts and Extended Payment Terms
Business-Critical Intervention
What does it cover?
This Business-Critical Intervention is designed to help salespeople manage customer requests for concessions while maintaining long-term trust. Many organisations are facing customer demands for price cuts and extended payment terms. Yet even a 1% price concession across the board can lead to a 10% fall in net profit and cashflow. Equally, increasing days receivable from say 40 to 45 days can have a significant impact on your balance sheet. This intervention draws on three modules from our award-winning 3D Negotiating Client Value programme:
3DNCV
Identify and Improve
your BATNA
Impact: Margin; Contract Size
Identify and improve your Best Alternative to a Negotiated Agreement (BATNA) in both perception and reality. Defend your BATNA against procurement tactics. Understand the customer's BATNA (using the Kraljic Matrix) and influence their perception while retaining trust.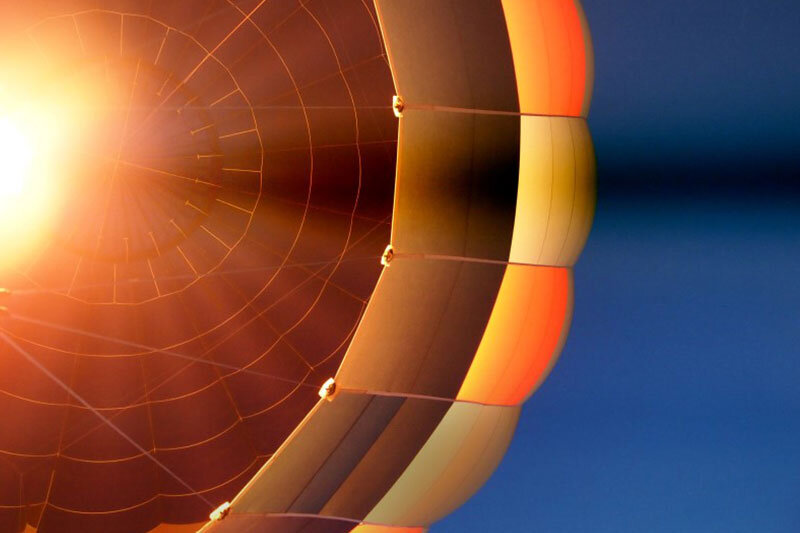 3DNCV
Trading Gives
and Gets
Impact: Margin & Cash Profile
Create value by proactively suggesting Give/Get trades. Respond to customer demands using a robust and scientific approach to minimize value leakage, uncover more information, and signal a strong BATNA. Maintain trust while trading.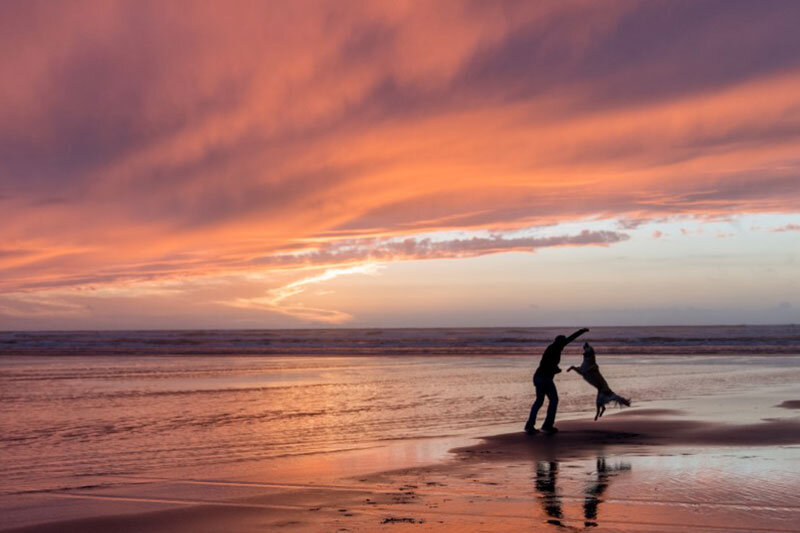 3DNCV
Defending Value
Impact: Margin & Cash Profile
Defend against a wide range of tricks used by aggressive or well-trained negotiators, maintaining composure and focusing on what is known, rather than on the fear of the unknown. Reinforce value insights, manage stakeholders and protect trust.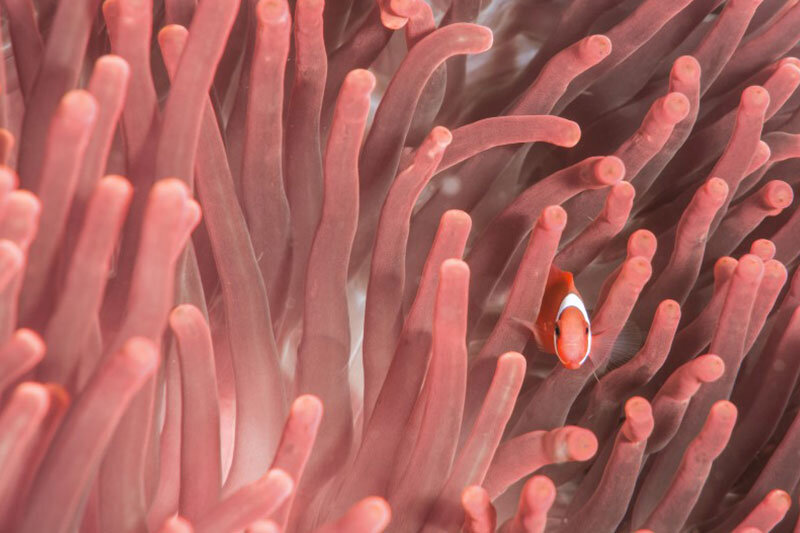 Explore more Business Critical Interventions