Energy & Utilities
Sales & Customer Experience Training
Utilities are in the spotlight. Competition and regulatory pressures are increasing, and new entrants are differentiating themselves through their customer service. Every customer conversation, in every area of the organisation, makes a difference – from corporate sales teams renewing long-term contracts to service teams delivering on the brand promise.
Imparta's ability to span the whole spectrum, from front-line service and sales-through-service to complex B2B sales, means we're well placed to help you achieve your objectives in a joined-up way.
Some of Imparta's Energy & Utilities clients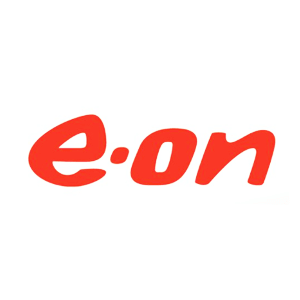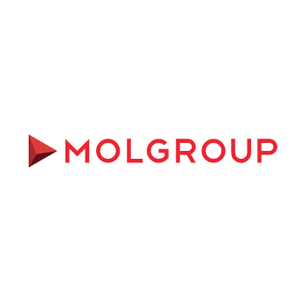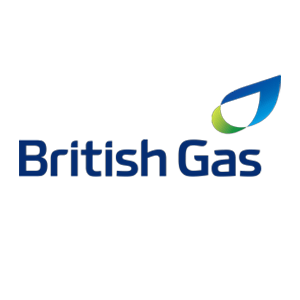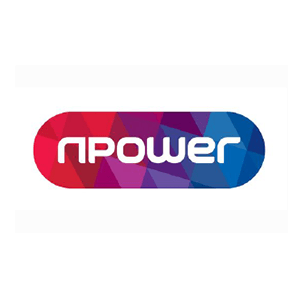 Industry issues & how we can help
Driving Share of Wallet and Renewals in B2B
We can help you to achieve a consistent, client-focused approach to creating value and selling across geographies and channels, with specialised tools in the RENEW/EXPAND phase. We also train staff in commercial and business acumen so that they can engage with financial buyers and channels to build a case and demonstrate financial impact.
Optimising the Customer Experience
We help teams to understand the three dimensions of superb customer experience (3DCX): Insight, Influence and Trust. We build the skills to deliver brilliant customer conversations, tailored to different types of buyer at different stages of their buying journey.
Improving Complaint Handling
Imparta has a strong track record in improving complaint handling through culture change and conversational skills.
Improving Collections
We teach and reinforce conversational skills that put the customer at the heart of the collections conversation, and can have a dramatic impact on improving collections.
A large energy company approached us to help them become the number one organisation for customer satisfaction in the UK utilities industry.
We designed a programme to improve the quality of service at first point of contact, differentiate their service to help consolidate brand loyalty, and improve employee engagement.
To date, this programme has delivered a 23% increase in customer satisfaction and a 25% increase in enquiries resolved at first point of contact.
Explore the courses
Working with us also means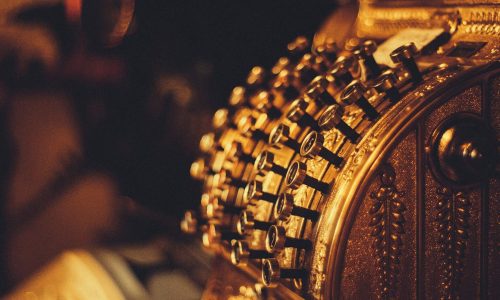 Agile team development through a subscription model
An annual fee per user gives you access to the whole curriculum, as needed, for around the cost of a single course each year. Even trainer days can be bought on subscription, allowing you to budget ahead and respond quickly as your markets change.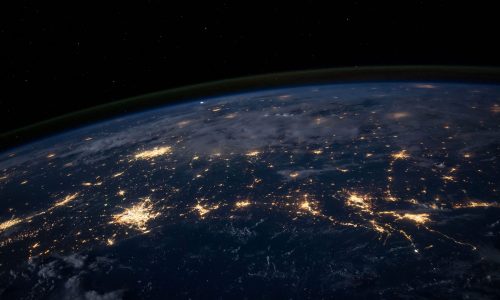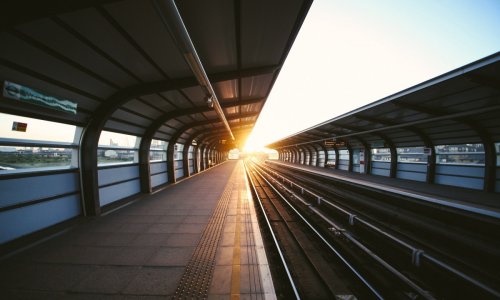 Using our Platform, or yours
Imparta's i-Coach® platform is an award-winning LMS/LXP that powers each of the 5C use-cases for front-line capability building. Or you can deploy the entire 3D Advantage® Curriculum using your own platform.