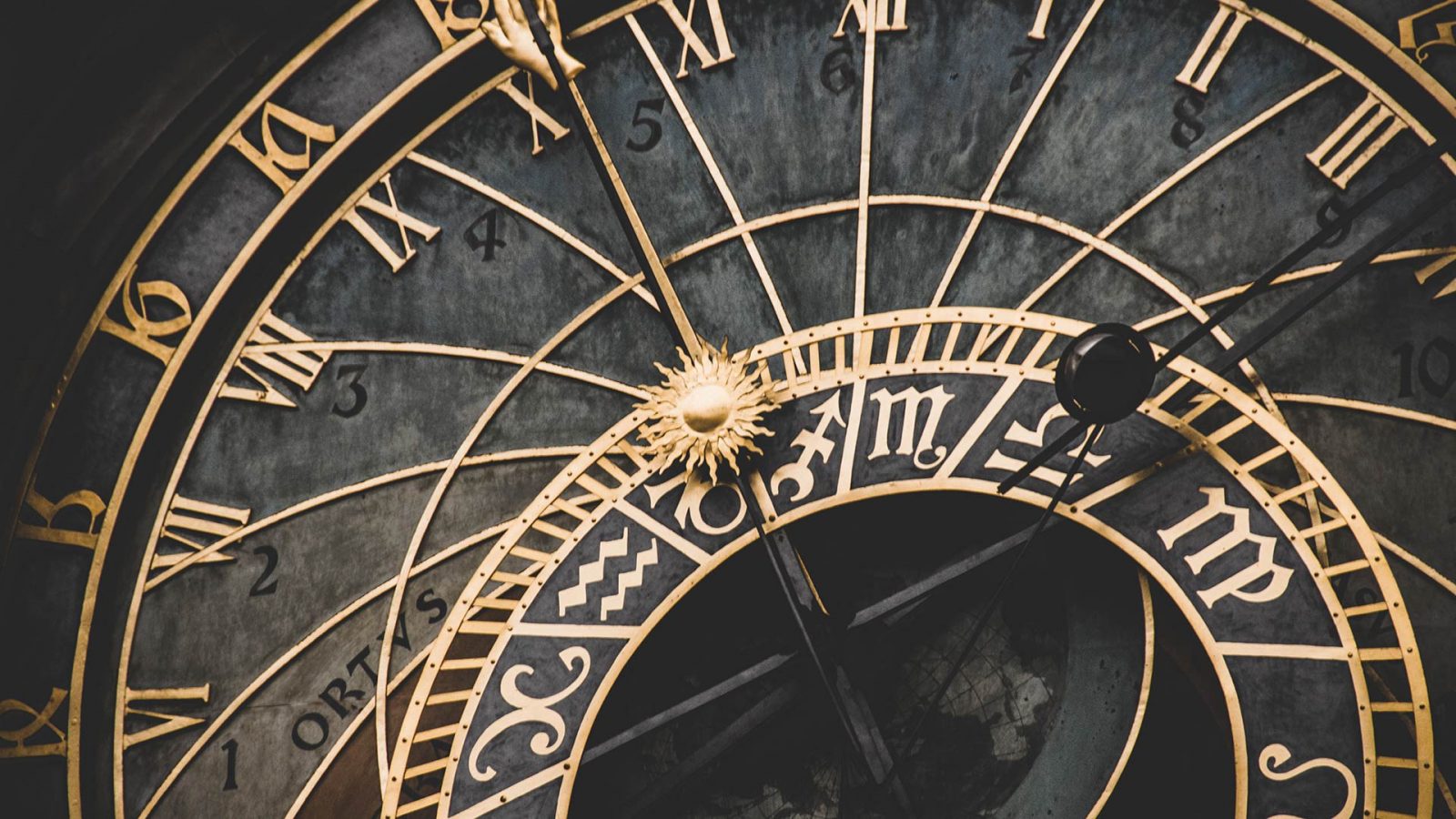 Protect Renewals
Business-Critical Intervention
What does it cover?
Imparta's Protect Renewals Intervention is designed to help salespeople protect contract renewals. Contract cancellations are becoming increasingly common, and renewals that could be taken for granted are now at risk. This is a ticking time bomb for many companies, and it is critical to get on top of the renewal process early. This intervention draws on two modules from our Customer Success/Renewals course – part of the award-winning 3D Advantage Sales Curriculum.
3DCS
Building Advocacy
Impact: Leads; Renewal Rate
Proactively manage stakeholder relationships, and alignment. Communicate impact in the customer's terms to build advocacy, and measure Net Promoter Score (NPS). Help individuals build reputation internally and externally.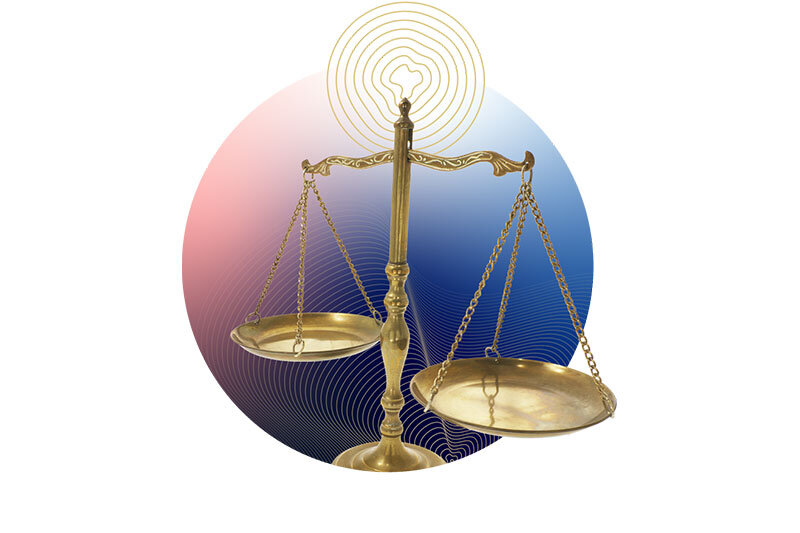 3DCS
Securing Renewal
Impact: Renewal Rate; Deal Size
Deliver insights into the impact of the initiative at the four levels of value, and how needs and potential solutions have changes. Influence stakeholder alignment and where necessary have difficult conversations around price and terms. Make the re-contracting process effortless.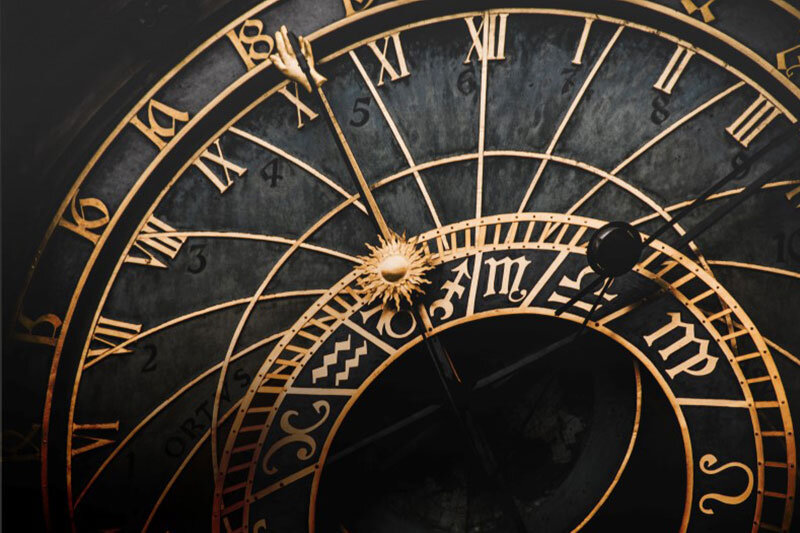 Explore more Business Critical Interventions