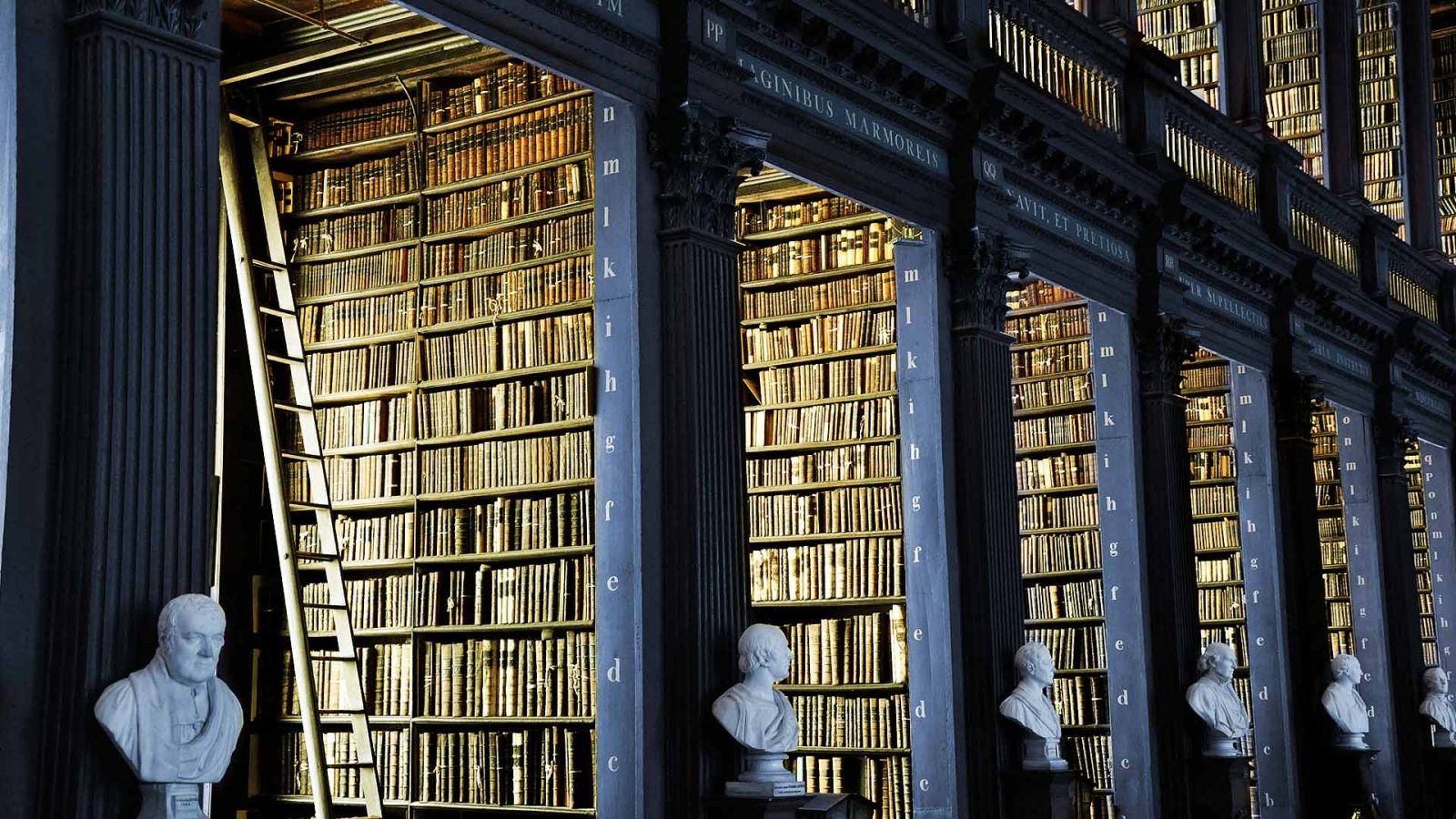 Learn, Continuously
It's not just learners who need to learn.
Performance improvement is shown as a cyclical process for a reason: It's critical to learn to 'close the loop' on a regular basis, reviewing what has worked and what could be done better; where skill gaps are closing, and where they persist.
The Learn phase is an opportunity to reflect on how things are going at the micro and macro levels, and use that insight to refresh, reinforce and redirect efforts to achieve your goals.

Evaluate & Gather Insight
Regular business reviews and project evaluation to review performance at key touchpoints/milestones
Review qualitative and quantitative data to reveal actionable insights
Update the solution and incorporate changes in best practice across both learning approach and commercial development content

Maintain
Knowledge-and skill-booster sessions and campaigns to drive skills beyond the initial learning intervention. This helps to protect your learning investment for the long term
Co-design of a transformation plan to integrate and align the core content, methodology and language into your systems and processes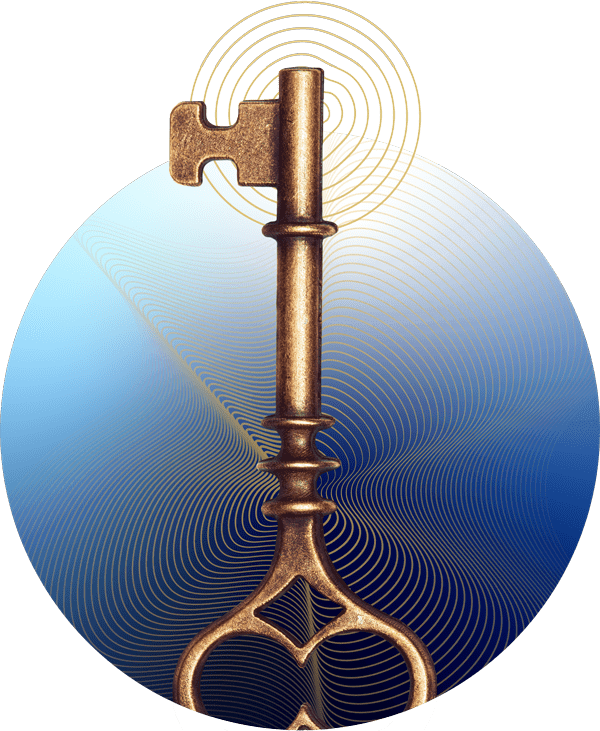 Imparta Brings
Project management and solution consulting expertise to ensure reviews are effective and action-oriented
Evaluation methodology to analyse successes and challenges
The ability to help address challenges through changes to the solution, your culture or leadership actions
Robust alignment process for transformation planning and consultancy support