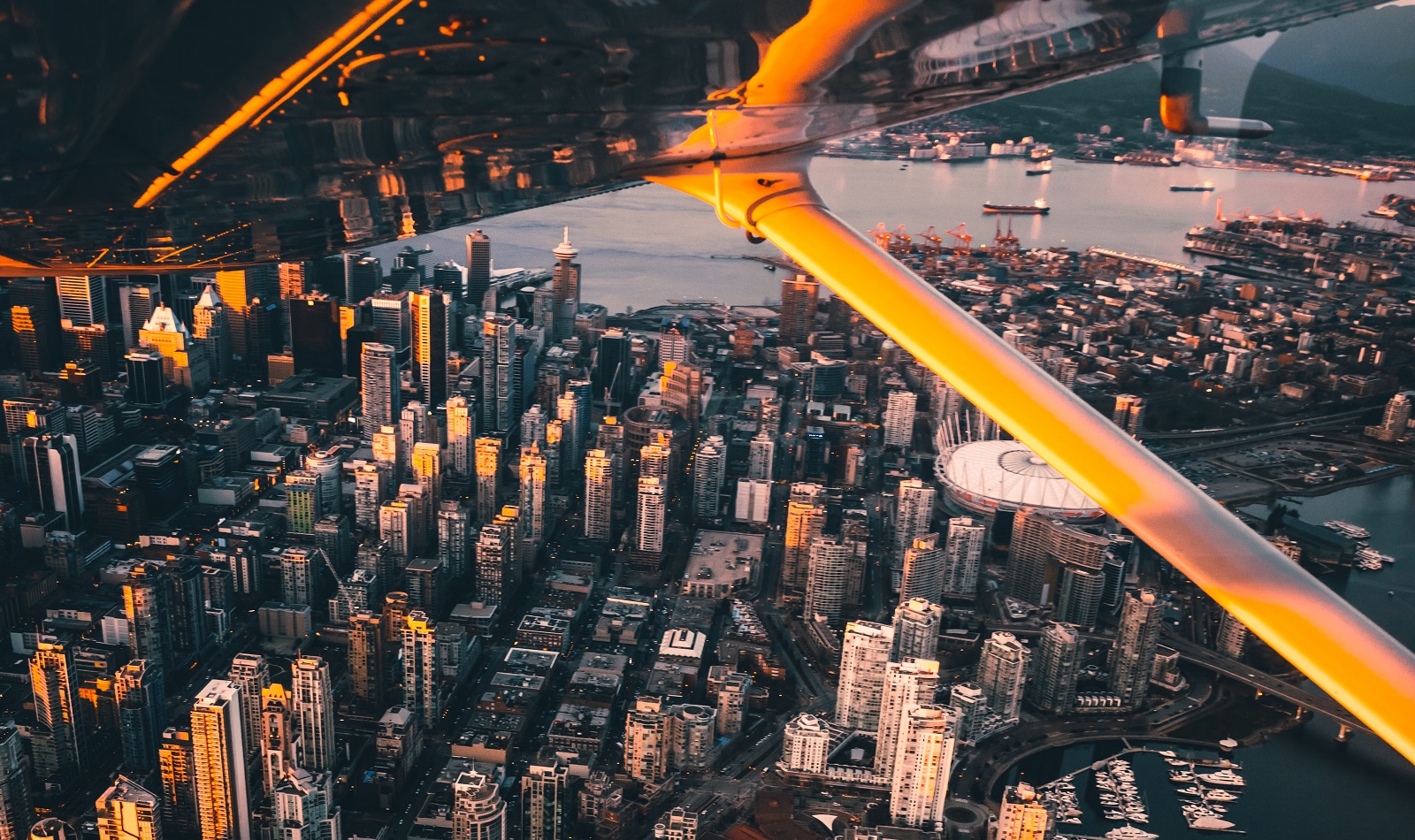 Client Success Stories
Improving performance in leading sales and service organisations.
Imparta works with many of the world's leading organisations, helping them to improve performance across their sales and service functions. If you would like to see how we have delivered results for our clients you can see a selection of Imparta's success stories below.
We are completely committed to meeting our clients' business objectives – in a way that is sophisticated and efficient. Every client has a dedicated Client Service Team, which will include development, delivery, project management and logistical expertise.
If you are looking to find out about our experience in a particular industry that's not shown here, please contact us.
Our client success stories
A few of the wonderful brands we have worked with