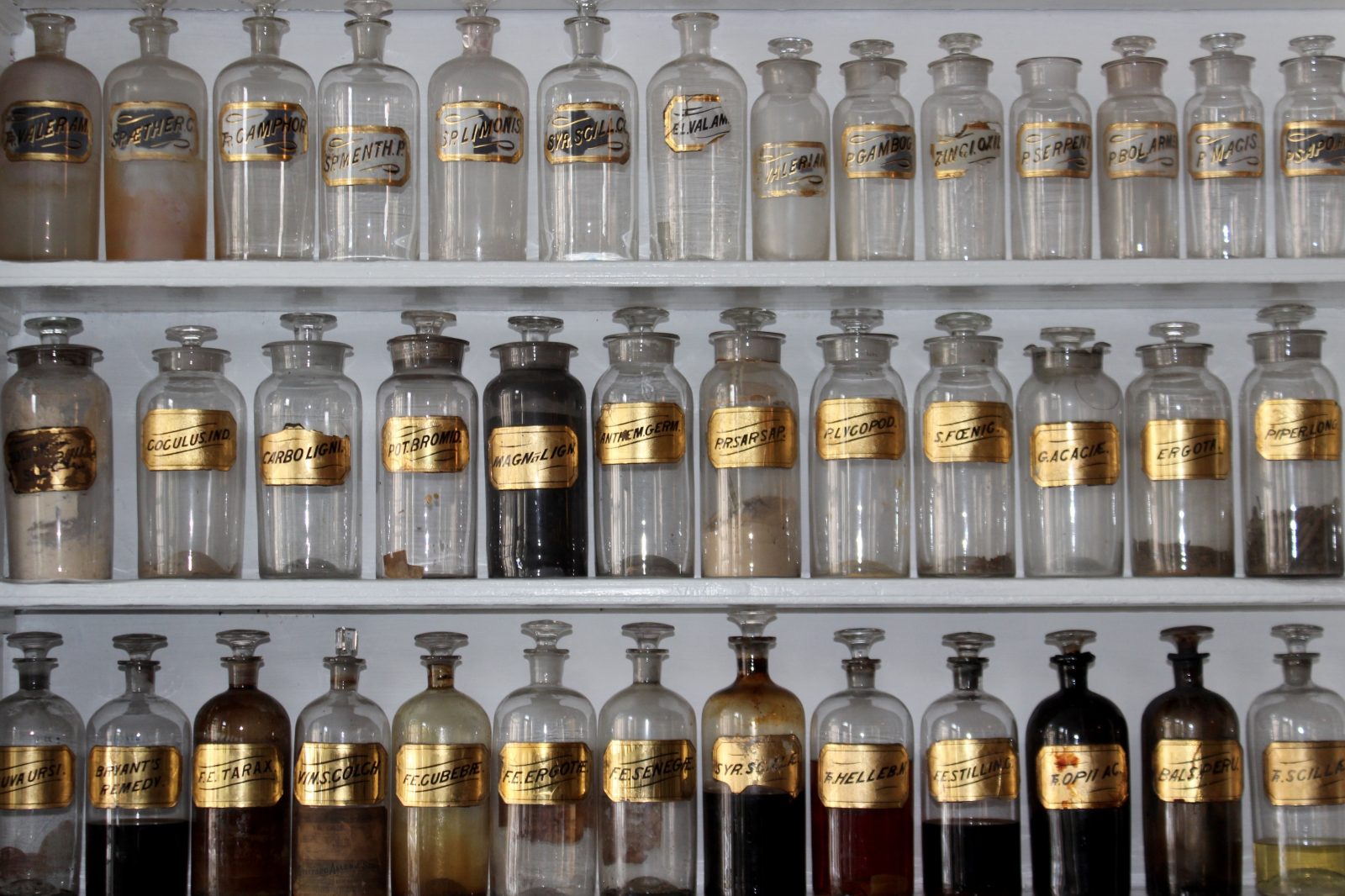 Sales Playbooks
Train your salespeople and channels how to sell your products and services, not just what they are with sales playbooks.
Most training around new product and proposition launches focus on the what and how: what the new product or service does, and how it works.
To deliver success, you need to train people on how to apply their sales skills to this particular product. Who they should be talking to, in which type of organisation. What pain this solution addresses, and how to quantify the value it creates. How it stacks up against customer decision criteria, and how to manage the risks perceived by customers. What the typical negotiation parameters are, and how to drive adoption.
Imparta's Sales Playbooks are:
Dual Purpose
Imparta's Sales Playbooks function as mini-courses to teach salespeople how to sell specific products and services. But they also serve as live, ongoing reference tools that your salespeople can rely on to move opportunities through the pipeline.
Efficient and Effective
We have codified the process of creating sales playbooks. Our template-based approach lets your experts download what they know in a highly efficient and effective way, and leverages your existing product training, where available.
Engaging and Cloud-Based
Sales Playbooks include a mixture of video, animation, tips and guides, exercises and downloadable tools. They are cloud-based and can be integrated into your LMS or our Virtual Sales Academy®, where they can be cross-linked with theory modules.
Explore the courses