Deliver competitive advantage
in Sales, Customer Success and CX
with the
3D

3D

3D

3D

3D

3D

3D

3D

3D

Advantage®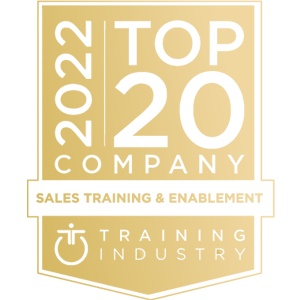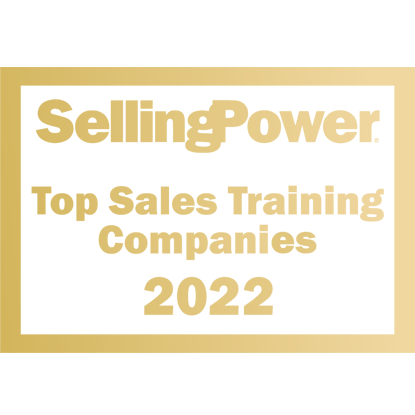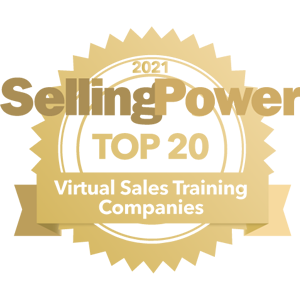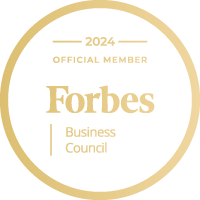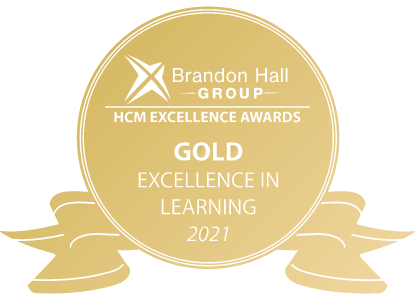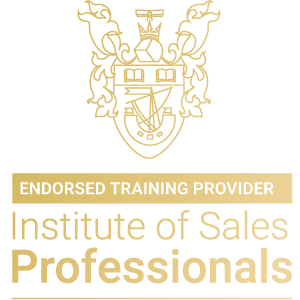 the competition through
Insight, Influence and Trust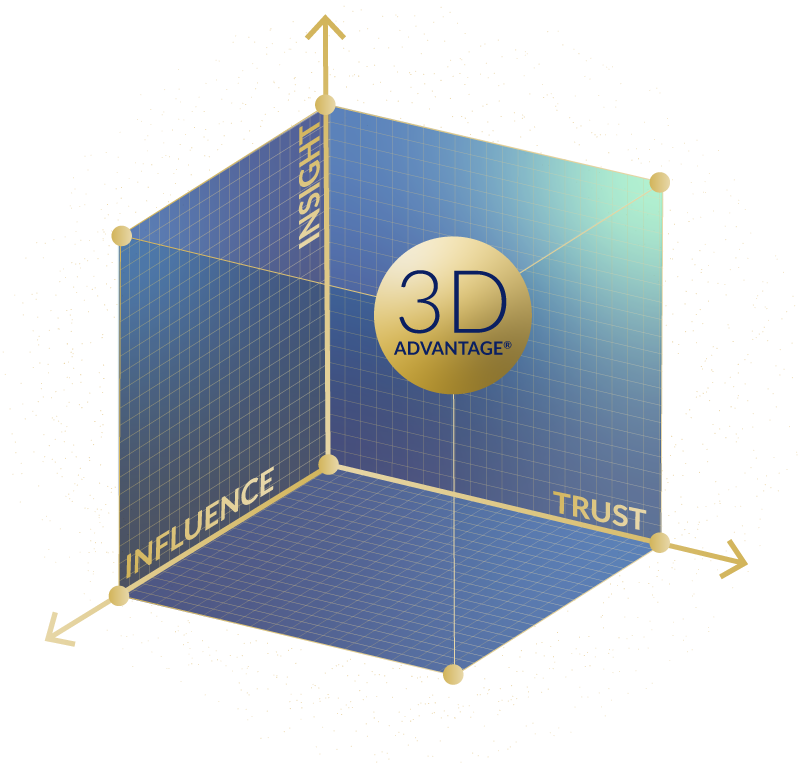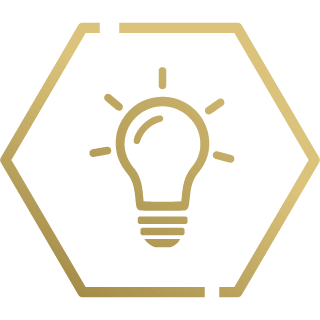 Insight
Create value through disruptive insights into needs, solutions and decision processes

Trust
Gain access through credibility, reliability, business intimacy and customer centricity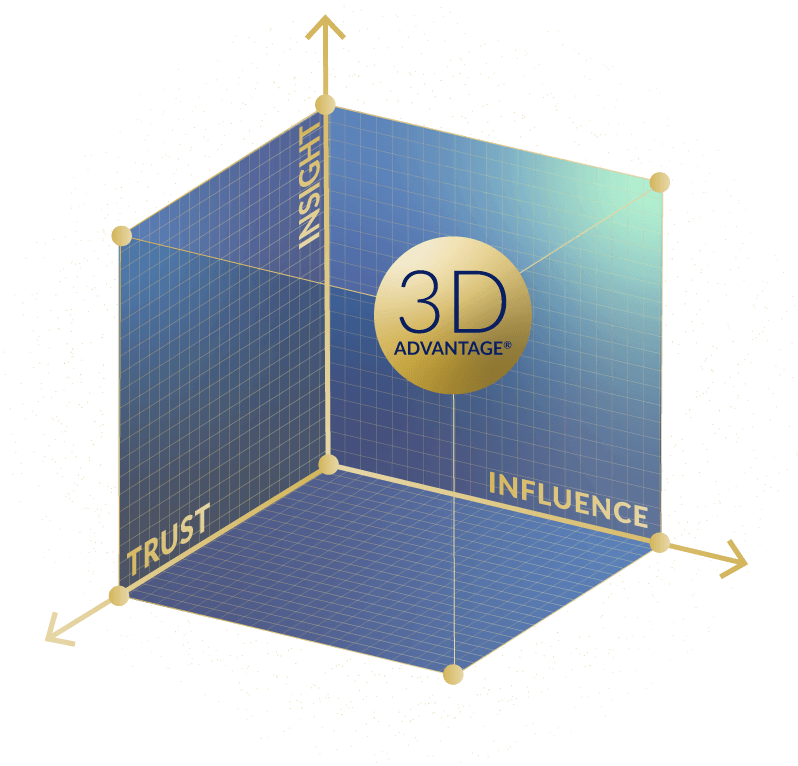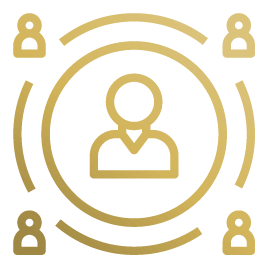 Influence
Drive commercial outcomes through the ethical use of behavioural science and
decision strategy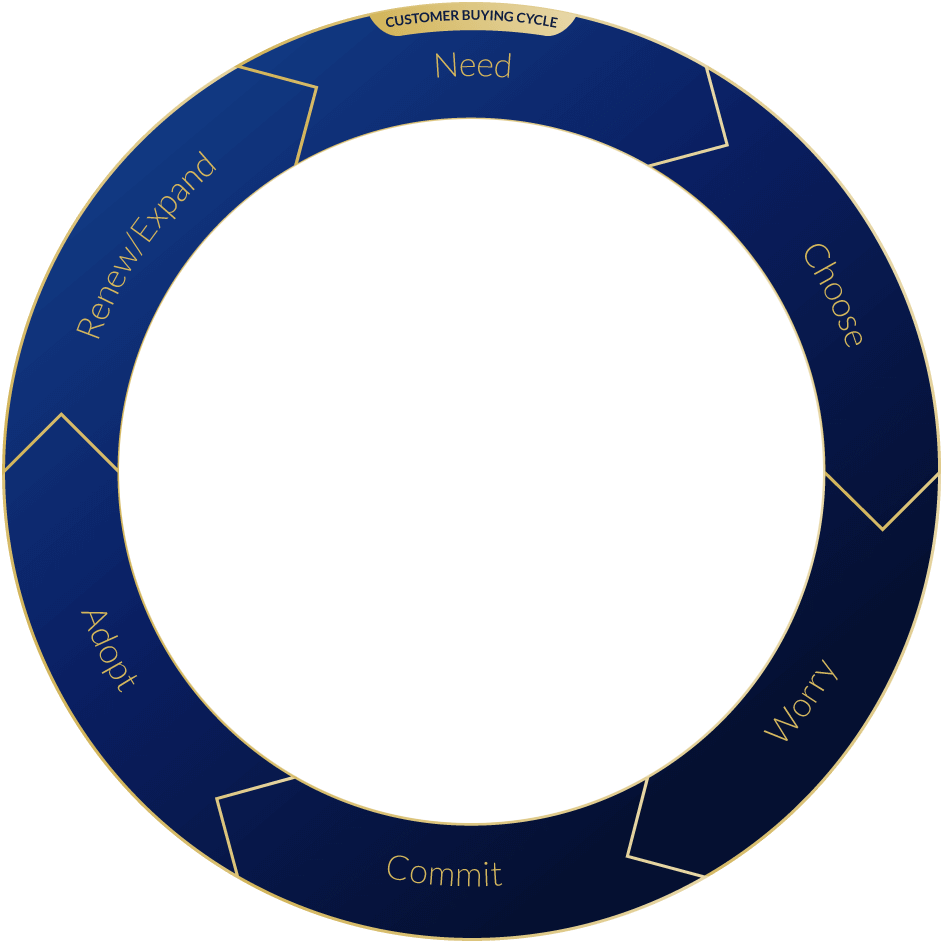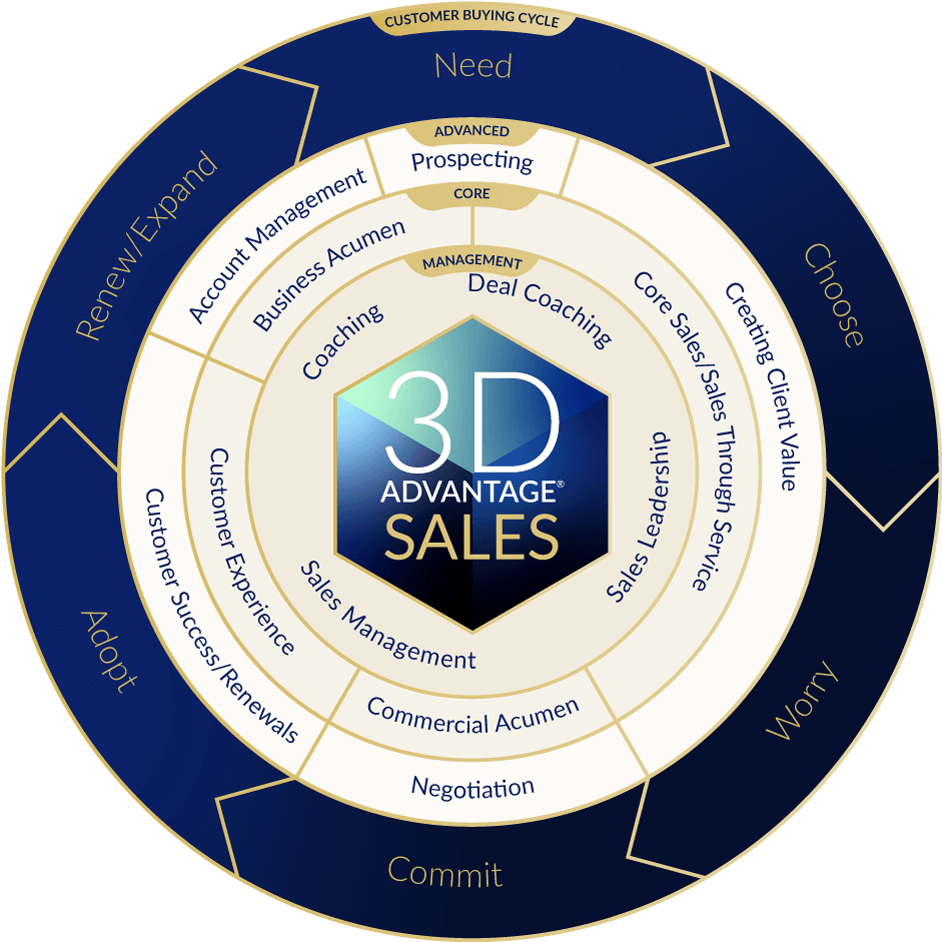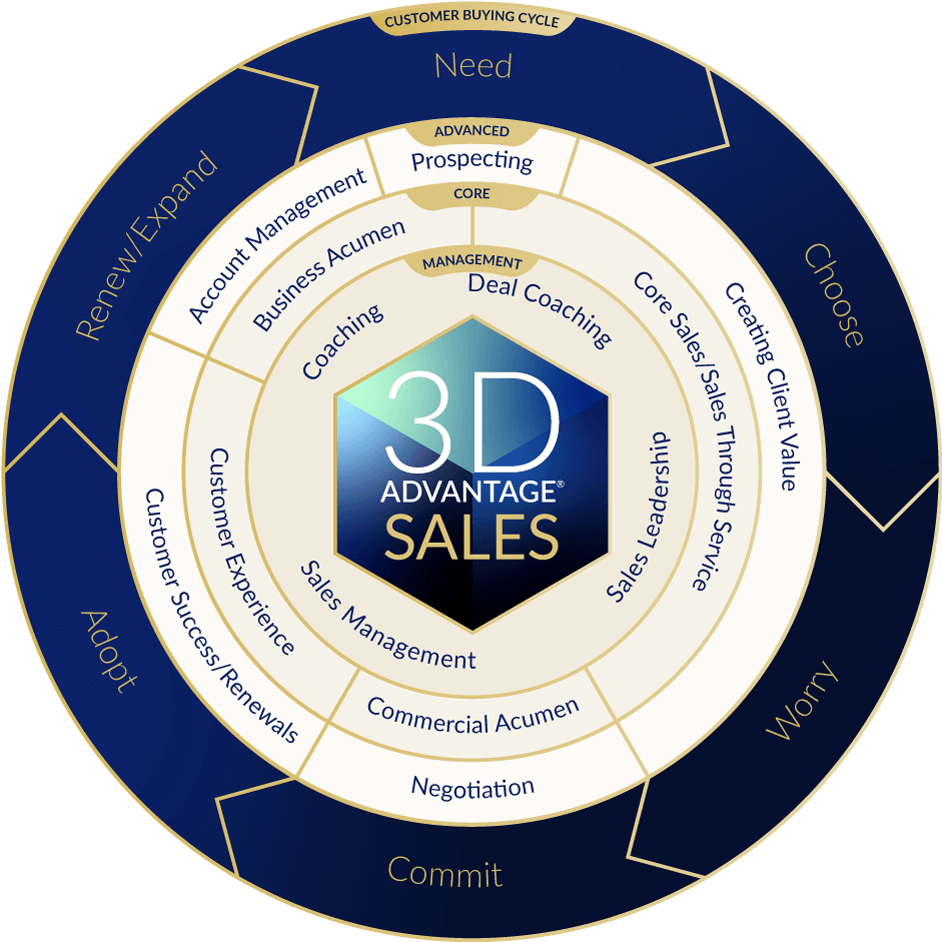 A complete, modular curriculum for salespeople, sales managers and leaders
Based on more than 20 years of research, and proven in the field with leading global companies, the 3D Advantage® Sales Curriculum is a complete, modular sales methodology that will bring your commercial strategy to life.
The Sales Curriculum covers the entire customer Buying Cycle from initial need to renewal, and every role from early tenure to Chief Revenue Officer.
Plug a gap in your existing training, provide self-paced learning, or build an entire Sales Academy with full support for virtual, in-person, self-delivery, eLearning, and deal coaching, plus the tools to make it stick.
A complete, modular curriculum for CX teams, managers and leaders
Our Customer Experience Curriculum builds the full range of core and advanced skills required to master the customer conversation in challenging, omnichannel environments.
It will help you increase NPS, loyalty and renewals, while building higher-level skills in customer advocacy and sales through service, again underpinned by the three dimensions of Insight, Influence and Trust.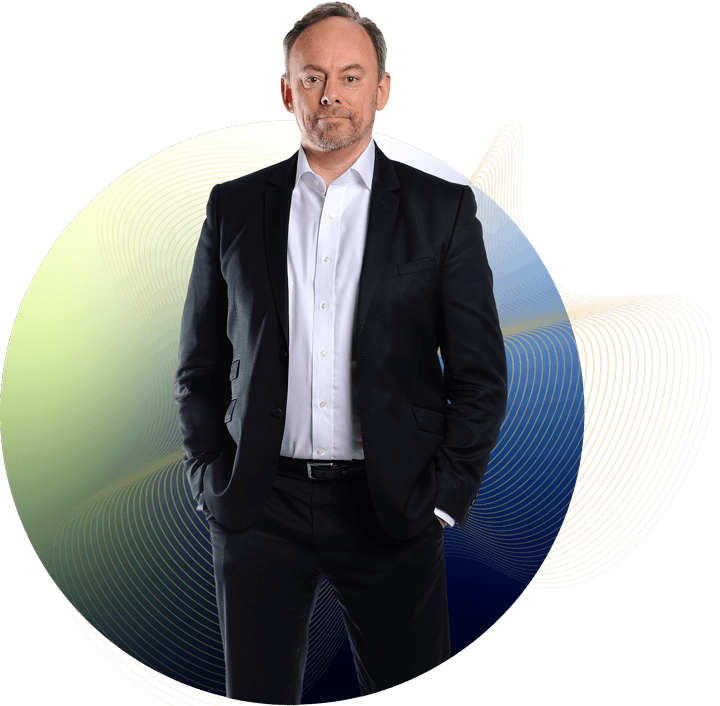 Why Imparta?
At Imparta, our mission is to help our clients to achieve measurable and lasting performance improvement in your customer-facing teams. We aim to disrupt a training industry that promises results, but all too often just delivers events. Our rigorous and experiential learning is coupled with a change process and the support of our customer success professionals to help you achieve your goals, now and as they evolve through whatever challenges arrive next.
Richard Barkey, Founder & CEO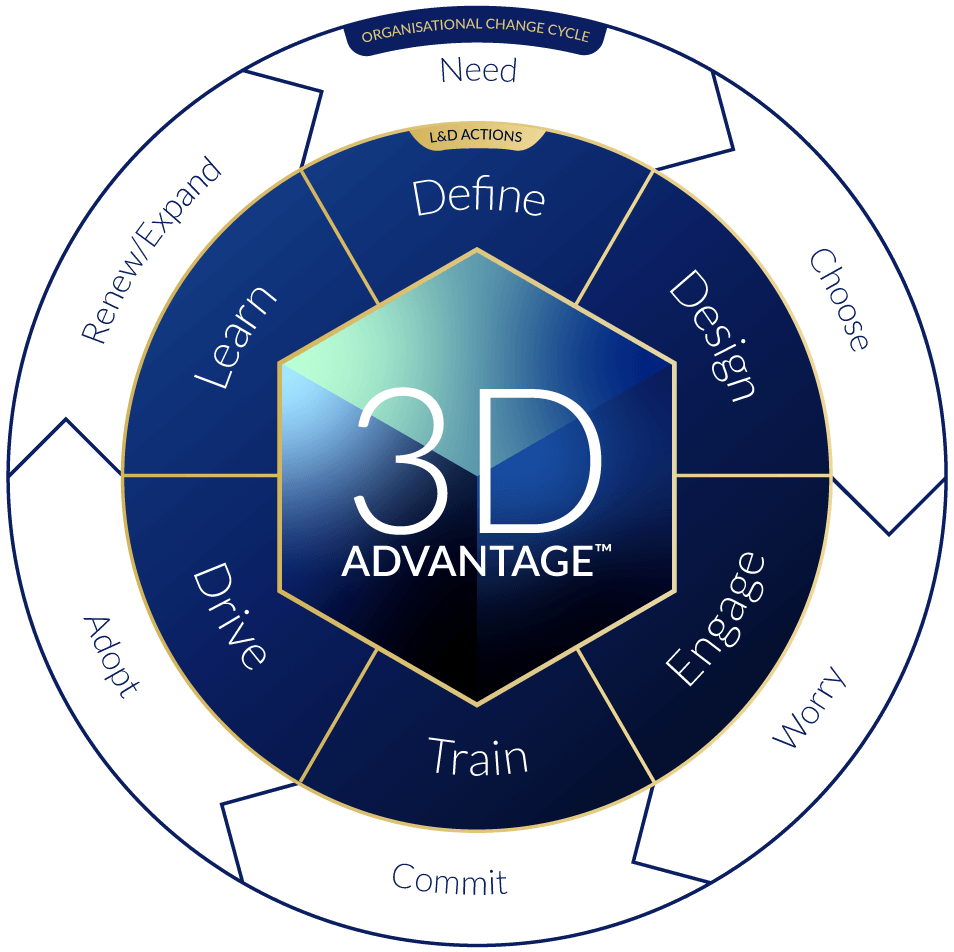 Embed change with our unique 3D Advantage™ Change Process
Getting salespeople to adopt new skills is hard. It's a journey, not an event, and many organisations (indeed many sales training companies) do it very badly. To succeed, think of your salespeople as customers.
It turns out that the three dimensions of insight, influence, and trust are just as critical when training salespeople as they are when selling.
At Imparta, we've had 20 years of experience embedding skills in some of the largest, most successful sales organisations in the world. Our 3D Advantage Change Process delivers results, not just events.
You'll be in good company
We couldn't find one, complete digital solution in the market that would achieve our goals for our new hires. So we asked Imparta to help us reimagine digital sales training. The programme has been incredibly well received, particularly the interactivity of the sales simulations and the multiple learning mediums that appeal to our millennial learners. It's really scalable, and we've projected savings of $1 million in 3 years.

Director – Commercial Sales Acceleration



$1M in cost saved through deployment of Virtual Sales Academy®
Imparta create value at every opportunity, are always mindful of our needs and always deliver on their promises.

Head of Telefónica Sales Academy



$530M incremental revenue attributed to Sales Academy training
Imparta surpasses all of my expectations of what a learning provider is, because they simply are more than that. Imparta puts your company's needs first and foremost, and comes up with ideas and programmes with a lot of creativity, knowledge and experience which anticipates and uncovers your real needs and drives success within our business.

Learning & Development Director
Granted our products have changed, our strategy has changed, but an important part of changing that strategy has been applying CCV. Market share in our sector has increased 30% which represents $200m increase in sales.

District Manager



30% increase in market share in key segments
We continue to be enormously impressed by what Imparta is capable of. You have been absolutely tireless, and your support and presence at all stages has meant that we have been able to feel totally confident in the outcome of this project. Our people without exception have left these sessions with a mixture of wonder, admiration and amazement. Quite a few have been involved in similar projects on behalf of some of our biggest clients, and they have not seen anything like this.

Chief Learning Officer



$40M of revenue within six months of training
As a partner they have been great. It has real long term viability and we've made great progress building on the strong foundations thanks to the Driving Customer Satisfaction programme.

Chief Operations Officer
Working with Imparta has been a great experience. The team is agile, customer-focused and has a can-do attitude. We have worked together in a true partnership, operating as a team to develop incredibly high levels of engagement for the programme across our business, our leaders and our salespeople. The project management of the programme has been tight, allowing us to deliver the programme quickly and to great effect.

HR Business Partner



28.4% increase in pipeline value
Having reviewed a number of potential partners, Imparta were chosen due to their bespoke approach to content creation and delivery, as opposed to off-the-shelf material. Through working with Imparta, we have embedded a single, customer-centric sales methodology across all our sales channels that has delivered a common language and approach to consultative solution selling –all resulting in fantastic ROI. I would highly recommend Imparta for sales development programmes.

Sales Academy Manager



89.2% increase in conversion rate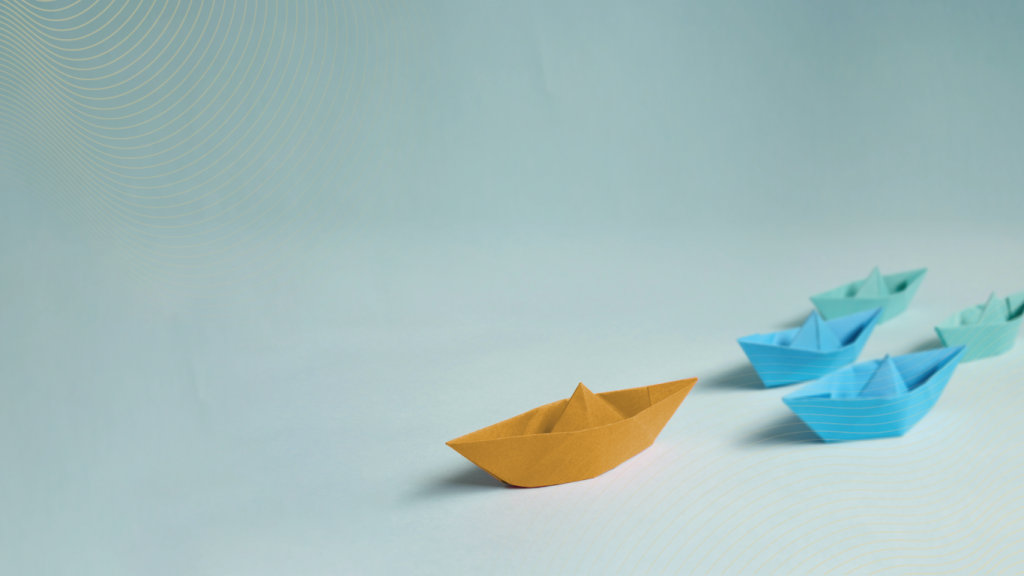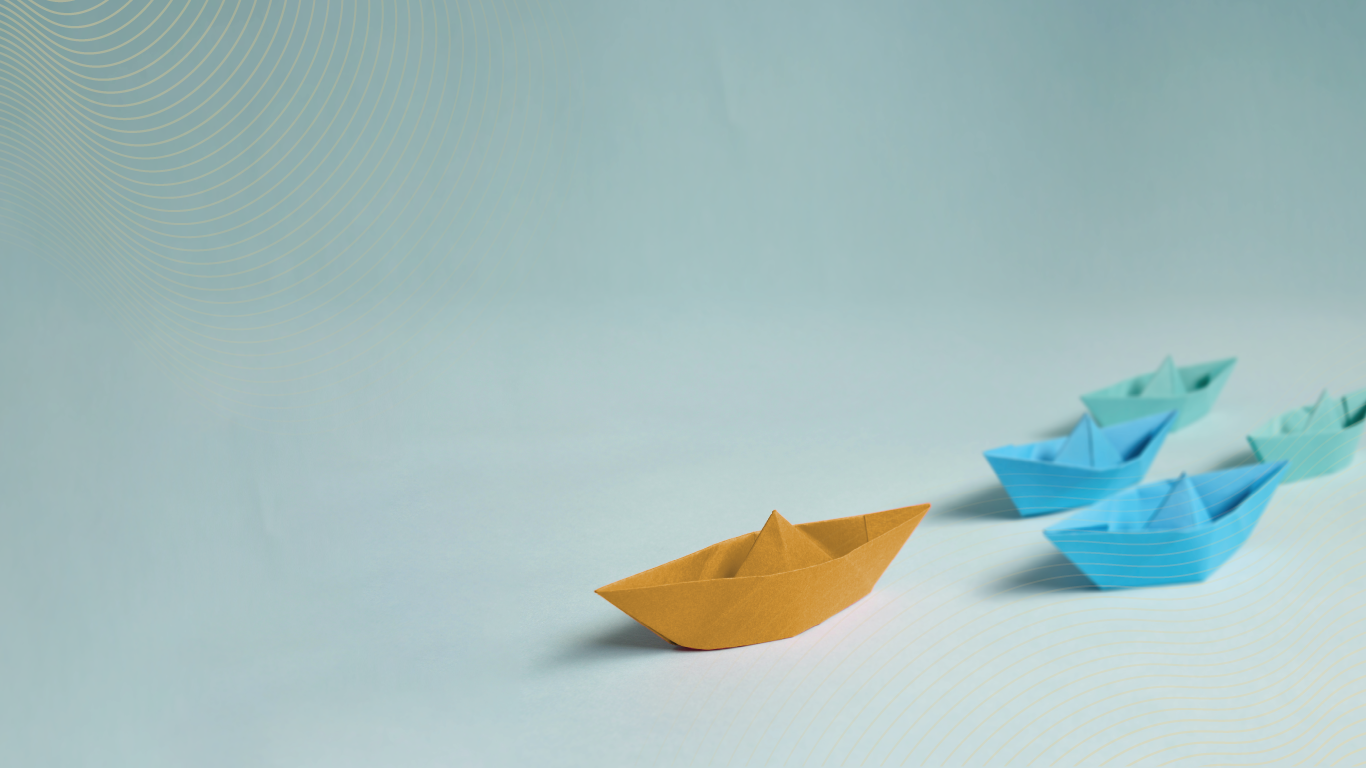 Imparta named a Leader in the 2022 Gartner® Magic Quadrant™ for Sales Training Service Providers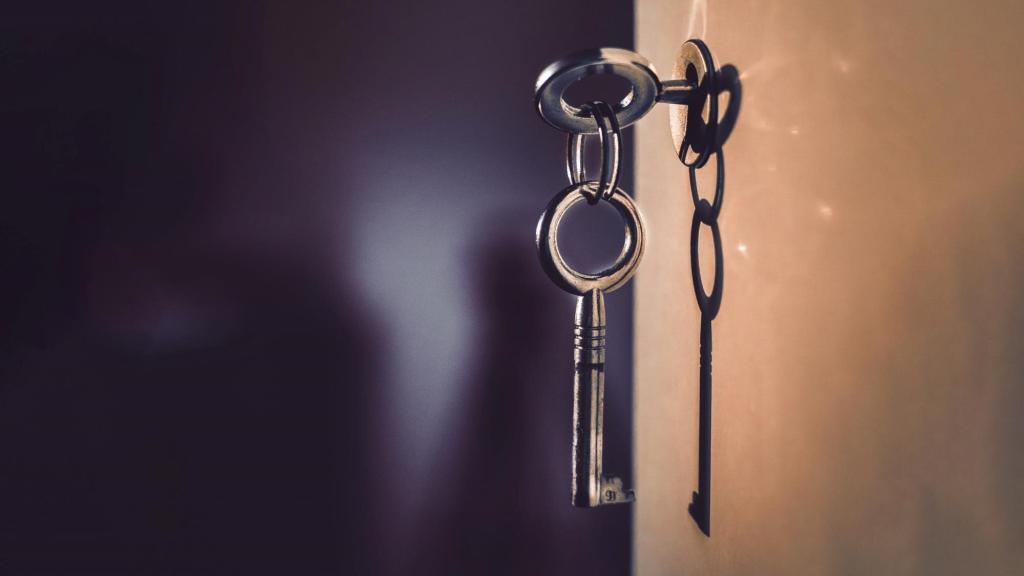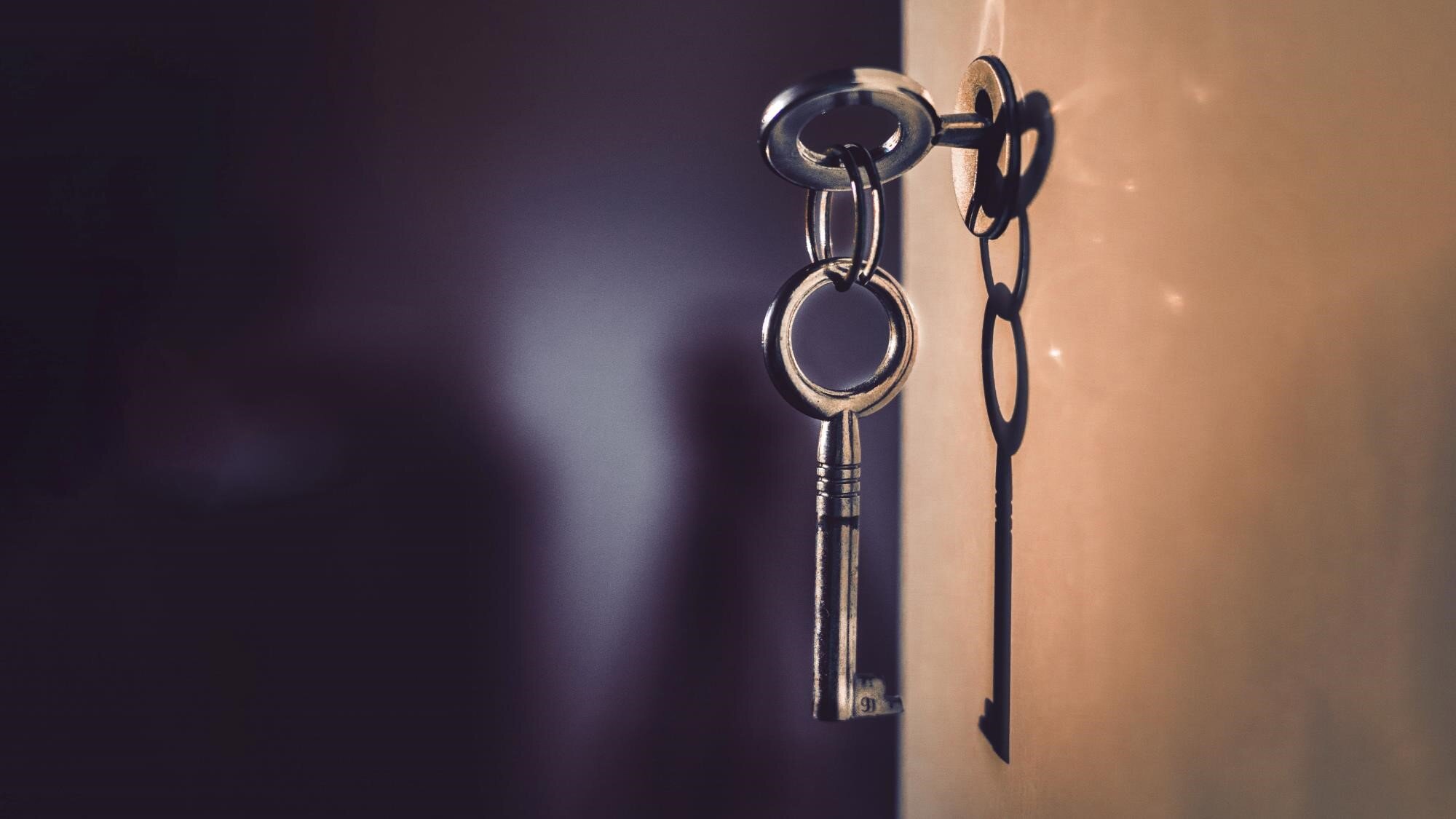 Upcoming Webinar: Unlock Account Potential to Survive Stagflation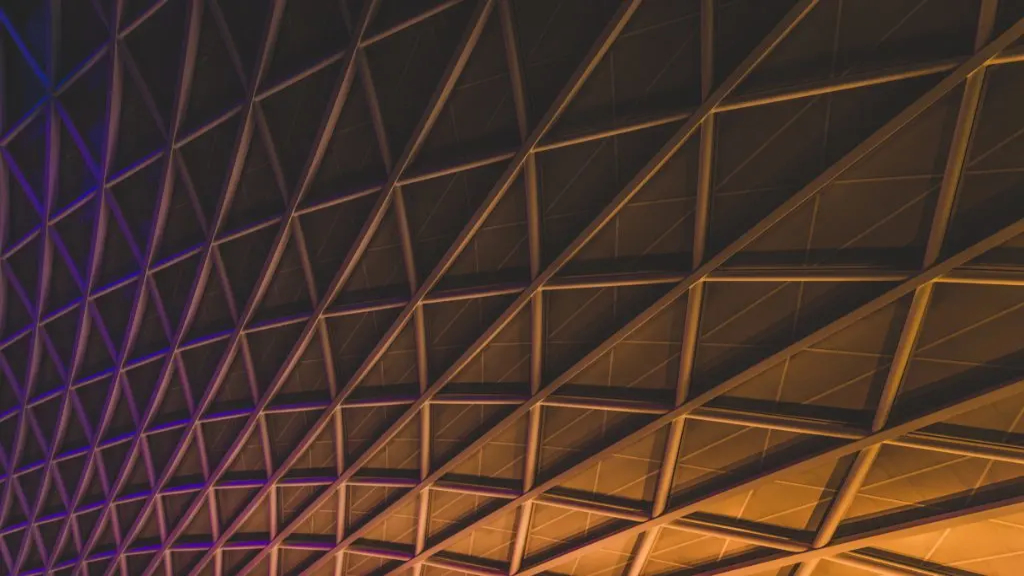 Push Back Against Post-Pandemic Procurement Pressure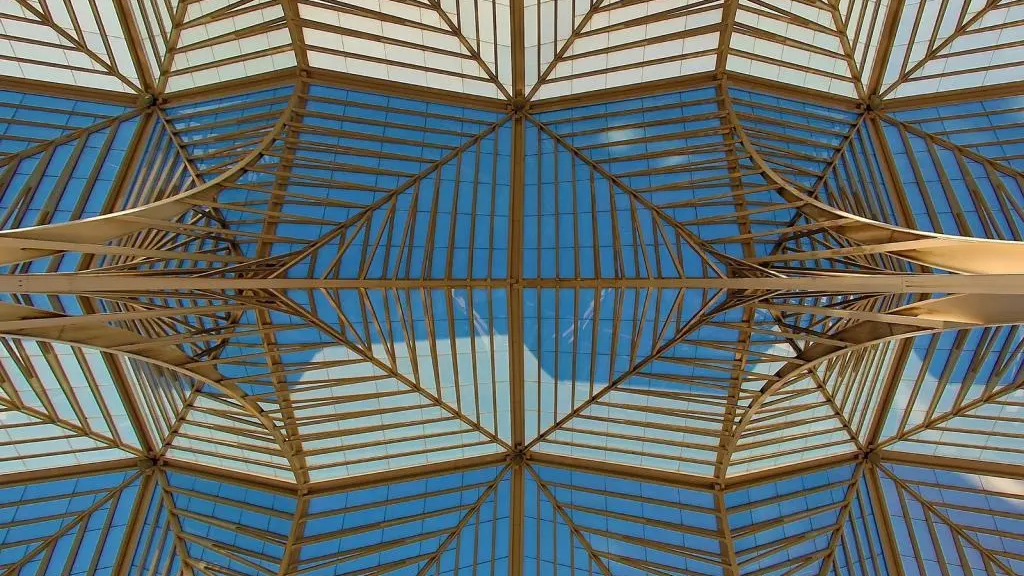 Podcast: 7 Sales Technology Trends Impacting Sales Training in 2022