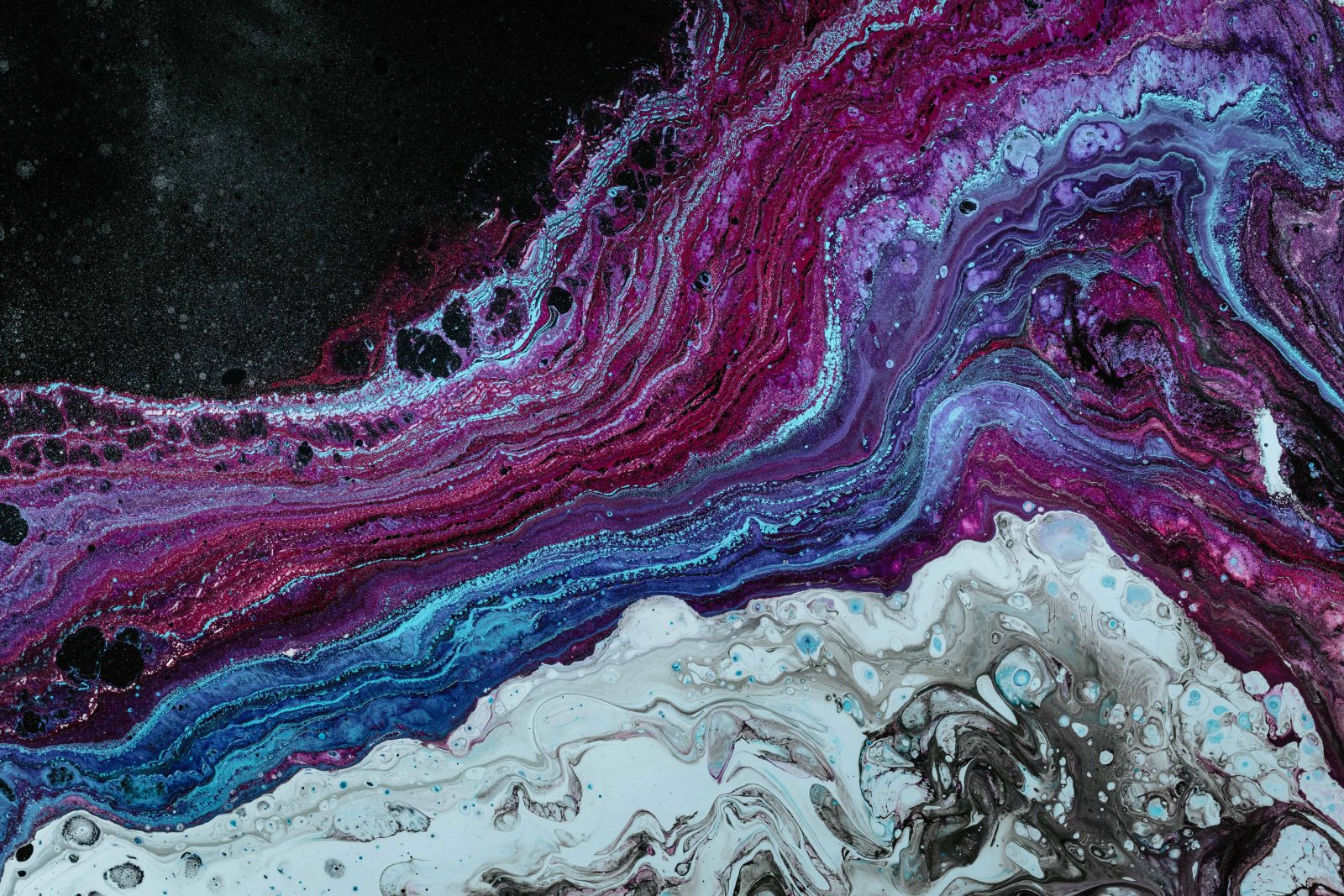 Sales Training for Chemicals & Materials
The chemicals & materials industries are struggling with overcapacity and commoditisation, driven in part by the ease of replication in production technology and a build-up of capacity, particularly in emerging markets. The situation is made worse by high levels of economic volatility and uncertainty.
We're helping our clients to fight back with major changes to their go-to-market strategies. In many cases, much of their differentiation comes from the sales team itself, but as with technology sales 20 years ago, the level of skill required to succeed has increased extremely quickly.
Some of Imparta's chemicals & materials clients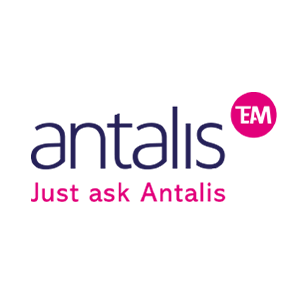 Industry issues & how we can help
Commoditisation
Imparta offers sales and product training to drive revenue from high-margin products and value added services (especially digital); greater emphasis on industry influencers/specifiers and non-price decision criteria; help refocusing from products to ecosystems, e.g. the circular economy or precision farming. All require a shift in sales behaviour and the ability to sell through insight, influence and trust.
Overcapacity
We train sales teams in advanced negotiation tactics to resist price pressure and maintain margins, and in commercial acumen to understand the financial impact of the decisions that they do make. We also build the proactivity and skill needed to move away from 'Friendly Helper' status in order to maximise share of wallet.
Increasing Channel Power
We improve capabilities in channel management, including selling in, through and with the channel. We also build a deeper understanding of channel business models and how to drive symbiosis between supplier and channel, and manage the two levels of channel decision cycle.
Volatility in Level of Demand
We can improve your sales team's forecasting ability and yield management skills. We also train sales managers in pipeline management and forecasting, to help make the most of flexibility in manufacturing capacity, including JVs and plants with modular capacity.
Uncertainty in Type of Demand
In situations of uncertainty, agility is key – the ability to transform product and service portfolios quickly in response to PESTEL factors and changing customer needs. We support this by training salespeople to uncover and sell against a wide range of customer needs, and have the business acumen to work outside their functional comfort zone.
Increasing Power of Procurement
We equip sales teams and sales leaders with the skills to sell effectively to procurement, defending value against sophisticated techniques like 'best of the best' models, while also understanding and 'selling against' the specific needs of procurement executives.
A leading food chemical manufacturer was facing the challenge of procurement teams using platform technologies to commoditise the bulk buying of chemical additives.
Working with Imparta to engage earlier with customers to communicate the value of their differentiation, they were able to transform their win rate on RFPs from around 40% to 70% with net gains in both margin and volumes.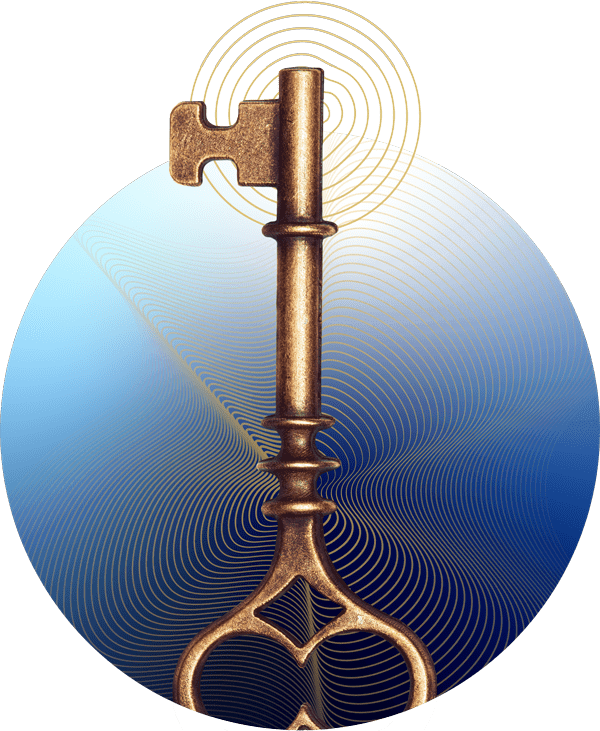 Explore the courses
Working with us also means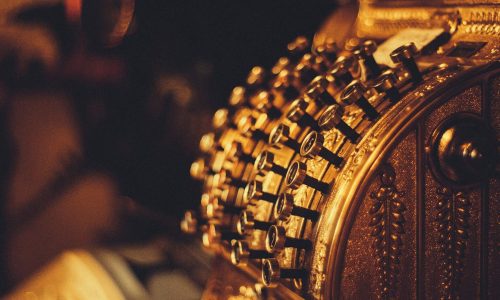 Agile team development through a subscription model
An annual fee per user gives you access to the whole curriculum, as needed, for around the cost of a single course each year. Even trainer days can be bought on subscription, allowing you to budget ahead and respond quickly as your markets change.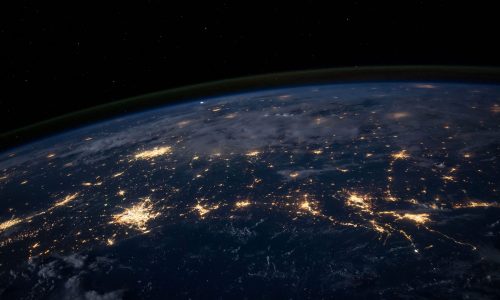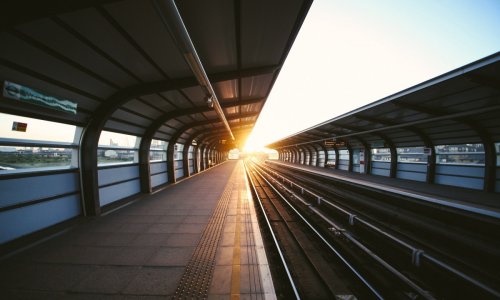 Using our Platform, or yours
Imparta's i-Coach® platform is an award-winning LMS/LXP that powers each of the 5C use-cases for front-line capability building. Or you can deploy the entire 3D Advantage® Curriculum using your own platform.