Sales Management (3DSM™)
The essential, modular program for sales managers.
The sales manager's role is key – but few are equipped to handle it fully.
A good sales manager needs to select, engage and retain top talent and coach and performance manage them while maximising effective selling time. They need to manage their team's pipeline and deal with a wide range of account issues, provide support with internal challenges, and deliver accurate forecasts that take account of the different levels of optimism and transparency across the team.
Little wonder, then, that sales managers – whose core skills are often more to do with selling than managing – need support in the role.
Imparta's 3D Sales Management programme provides: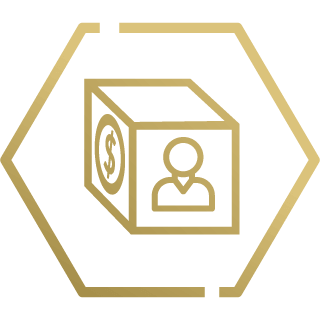 A New Perspective
Just as with selling, good sales management has three dimensions. Managers must have insight into best practices and the team's strengths and weakness. They must influence salespeople to adopt powerful new techniques, and build trust that they have the team's interests at heart.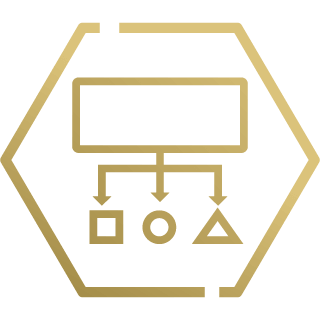 Methodology-Agnostic Content
3DSM works, whatever your sales methodology. It covers all the key elements of sales management, from territory planning to forecasting, target setting and performance management. It is often combined with modules from our Sales Leadership Programme.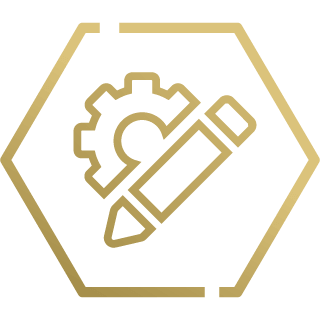 Ease of Customisation
3DSM's unique, modular structure, along with our online assessments, lets you provide support for managers specific needs, create a focused intervention to close common skill gaps among your sales managers, or build and deliver a comprehensive Sales Management Academy.
I was an outstanding salesperson, but even after four years, not at the top of my game as a manager. The programme has given me the skills and knowledge I've been crying out for.

Sales Manager, Technology
Explore the modules
3DSM

Emotional
Intelligence

Be able to identify, assess, and manage the emotions of oneself, others and groups, in order to improve leadership effectiveness.

SALES MANAGEMENT

3DSM

Communication

Know the purpose of each communication, and structure written and verbal communications in a clear and logical way. Use simple, direct language to achieve the desired outcome. Be a confident, articulate and engaging speaker. Understand your preferred influencing styles.

SALES MANAGEMENT

3DSM

Team
Motivation

Inspire performance by knowing what motivates the team and understanding the patterns in each sales rep's skills and behaviour.

SALES MANAGEMENT

3DSM

Performance
Management

Measure, evaluate, improve and reward sales team performance based on a robust performance management process. Set SMART objectives and use the Skill/Will framework as a diagnostic tool.

SALES MANAGEMENT

3DSM

Coaching

Use a range of coaching techniques (e.g. the GROW model and deal clinics) to drive individual and team performance.

SALES MANAGEMENT

3DSM

Selection and
Assessment

Define and interpret competence models, job descriptions and selection criteria in preparation for interviews. Conduct effective, evidence-based selection processes that deliver top performers.

SALES MANAGEMENT

3DSM

Pipeline
Management

Prioritise accounts/opportunities and maximise the return on sales time. Diagnose common pipeline issues. Identify which key metrics to track (leading and lagging).

SALES MANAGEMENT

3DSM

Forecasting

Generate accurate revenue forecasts based on objective tests for different probability levels. Ensure that the reliability of forecasts is maintained as new information comes to light.

SALES MANAGEMENT
More core sales programmes…