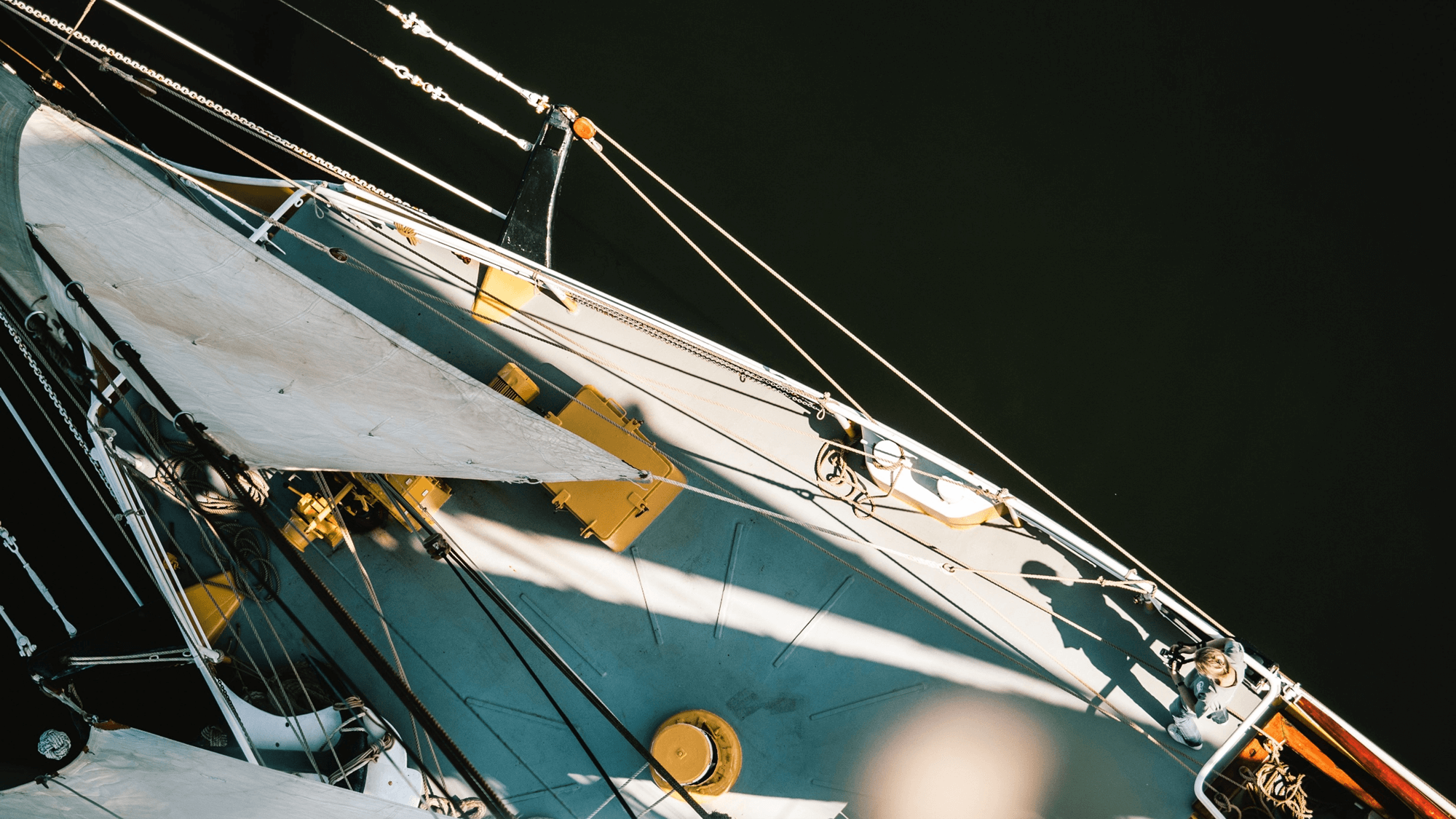 3DSM™
3D Sales Management
Drive growth by giving your sales managers the skills they lack.
Sales managers are the primary driver of sales team performance, and the guardians of business growth. Yet many sales managers are promoted to that position because they are good at selling, rather than good at coaching and managing. Few are fully equipped to handle the demands of the role.
A well-rounded sales manager needs to select, engage and retain top talent and coach and performance manage them while maximizing effective selling time. They need to manage their team's pipeline, deal with a wide range of account issues and provide support with internal challenges. They need to deliver accurate forecasts that take account of the different levels of optimism and transparency across the team. They need to drive disciplined sales execution and coach individual salespeople to address their weaknesses, as well as to 'move the dial' on the company's strategic priorities.
And yet, sales managers are often among the least-trained people in your go-to-market team.
3D Sales Management has been designed to boost the competencies of your sales managers, whose core skills often have more to do with selling than managing. It will close the managerial gap, equipping the participants with proven tools and methodologies to create an environment for success that maximizes the potential of every team member and drives company culture.
The course is based on more than 20 years of quantitative, qualitative, and field-based sales research. It forms part of Imparta's 3D Curriculum, which helps sales professionals to create, differentiate, protect, capture, deliver, and expand value around the whole customer Buying Cycle.
This highly interactive management training program develops lasting skills through a comprehensive set of application and real-life exercises, tools, and reinforcement techniques within Imparta's continuous improvement ecosystem.

Course Overview
3D Sales Management's unique, modular structure, along with our online assessments, lets you provide support for the participants' specific needs, create a focused intervention to close common skill gaps, or build and deliver a comprehensive Sales Management Academy.
Key training topics include:​
Building a heatmap of the current management approach to establish current skill levels and a development roadmap.
Driving accuracy in sales forecasting.
Pipeline management: tracking leading and lagging pipeline metrics to identify, diagnose and resolve common issues such as slow deal velocity, pipeline airlocks, and leakage.
Using data-driven activity assessments to increase sales capacity.
Tactics for hiring, appraising, rewarding, motivating, and retaining A-players. Sales coaching skills to help them continue to grow.
Understanding emotional intelligence, and enhancing self-awareness, self-regulation, social awareness, and relationship management.

Impact
Whatever your sales methodology, the 3D Sales Management program works. The result will be an energized team working in alignment to consistently achieve business and sales goals.
The 3D Sales Management™ program will:
Improve business and sales performance, with improvements in key indicators such as conversion and win rates, deal size and revenue, and profit from new and existing accounts.
Increase manager and salesperson retention through improved development and recognition.
Increasing Effective Selling Time
One of the modules in the Sales Manager Programme equips managers to increase the effective sales capacity in their teams. Try moving the sliders below to the approximate figures for your team. This will show you their actual percentage of effective selling time. It will probably be lower than you expect.
Then, try improving each metric, which is what this module trains your managers to do. How much of an impact could that have on your effective sales capacity?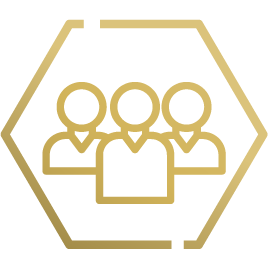 Who is it For?
This program is designed for sales managers, as well as sales enablement professionals. It can also be recommended to any high-performers in a sales environment who are interested in a transition to a managerial position.
Many of the modules in the Sales Management Programme can also be used to enhance the skillset of sales professionals within the team.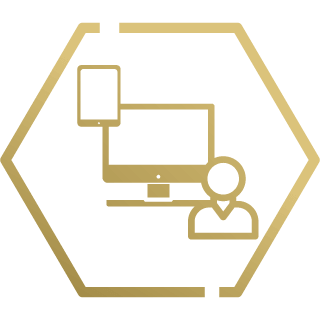 Formats and Duration
3D Sales Management's unique, modular structure, along with our online assessments, lets you provide support for the participants' specific needs, create a focused intervention to close common skill gaps, or build and deliver a comprehensive Sales Leadership Academy.
Up to 10 ½-day instructor-led face-to-face or virtual workshops.
Application tools and 'nudge' questions.
Pre and post eLearning (a full course as well as individual assets that you and your teams can re-use and embed into playlists).
For more in-depth coaching skills, we also recommend Imparta's Coaching Program. Imparta also offers extensive coach-the-coach services to help embed improved performance among your management population.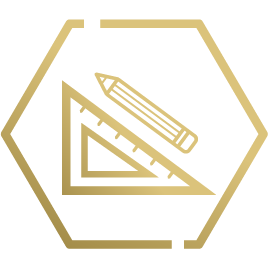 Application Tools
Application tools (Canvases) are available in print, editable PDF, and Excel versions.
The Canvases help attendees to embed their new skills, and to apply them to their specific sales management activities.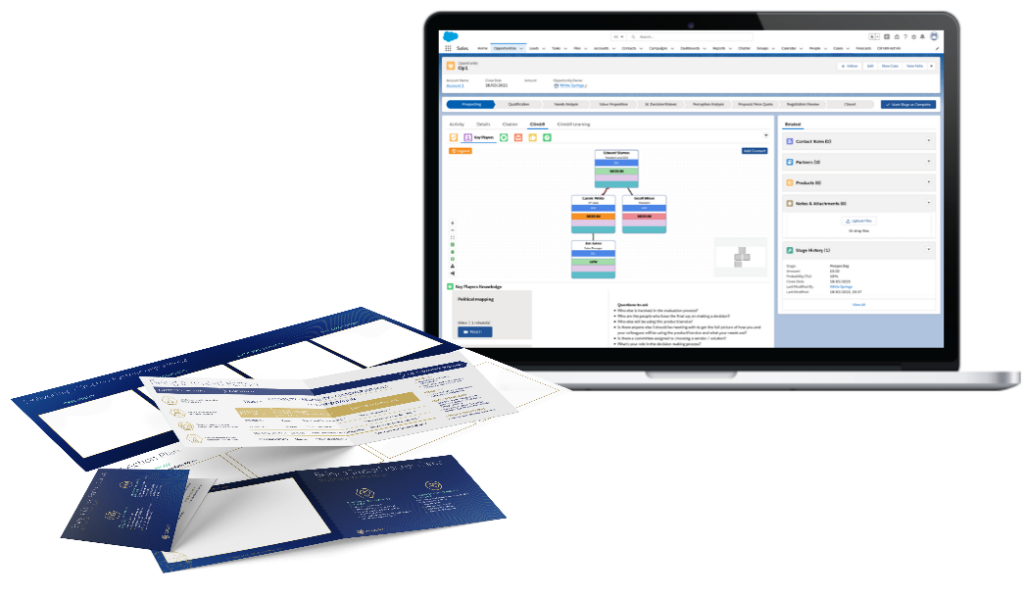 Explore the modules
3DSM
The Role of the Sales Manager
Understand the core management behaviours and when it is appropriate to lead vs. manage vs. do. Know the key competencies in each area, and be able to assess your current time allocation. Look for warning signs that you might need to be spending more time in a particular area.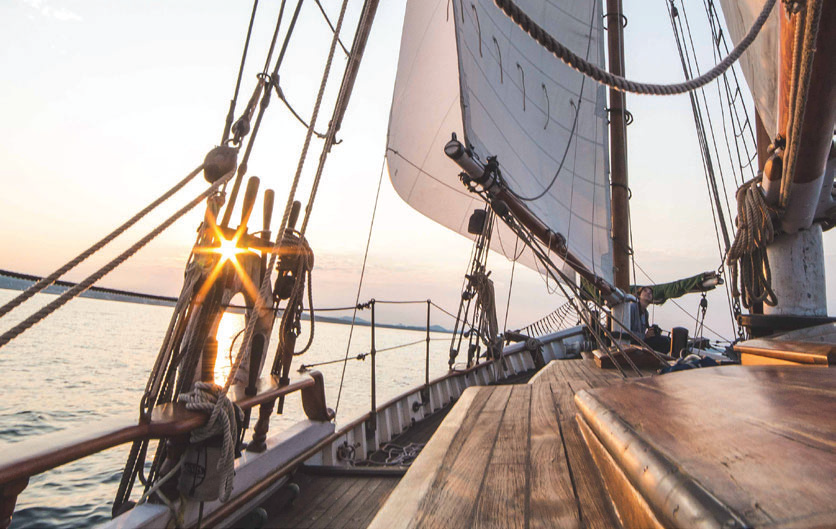 3D SALES MANAGEMENT
3DSM
Forecasting
Generate accurate revenue forecasts based on objective tests for different probability levels. Ensure that the reliability of forecasts is maintained as new information comes to light.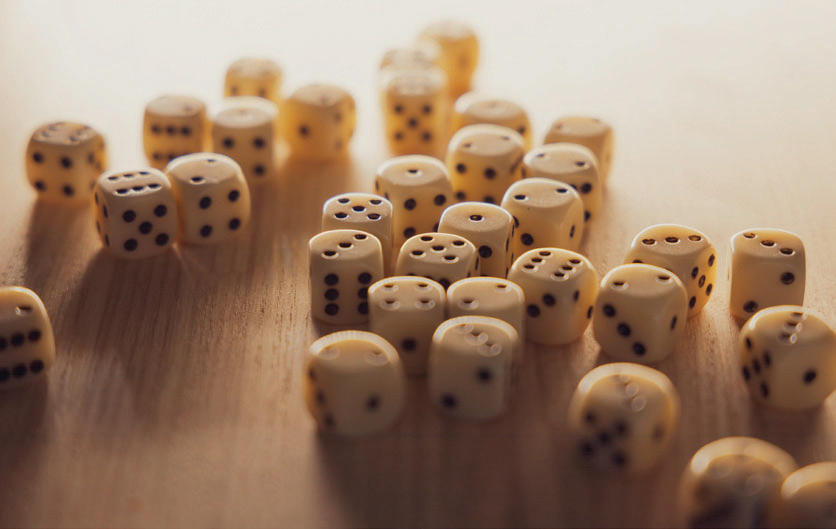 3D SALES MANAGEMENT
3DSM
Pipeline
Management
Know which pipeline metrics to track (leading and lagging) and be able to apply a robust coaching framework and specific pipeline management tools to identify, diagnose and resolve common pipeline issues including slow deal velocity, pipeline airlocks and leakage.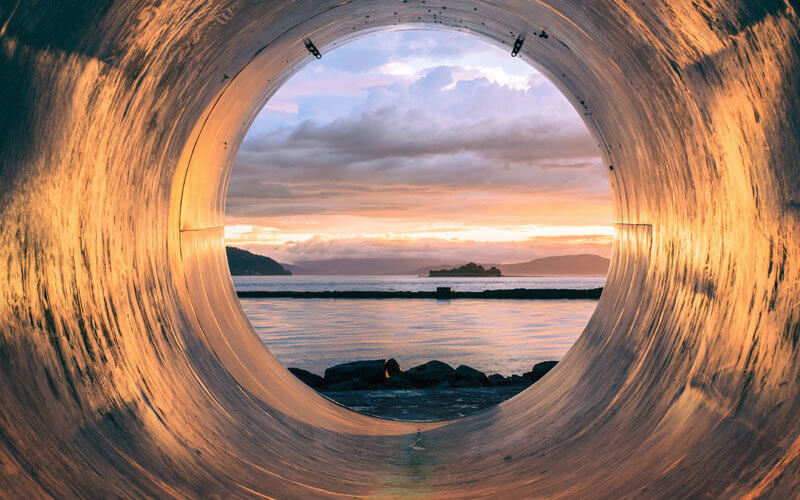 3D SALES MANAGEMENT
3DSM
Selection and
Assessment
Define the mission, competencies and outcomes for each role being hired, building a candidate pool, and design and execute a rigorous, consistent assessment process to select talented people and then persuade them to join the team.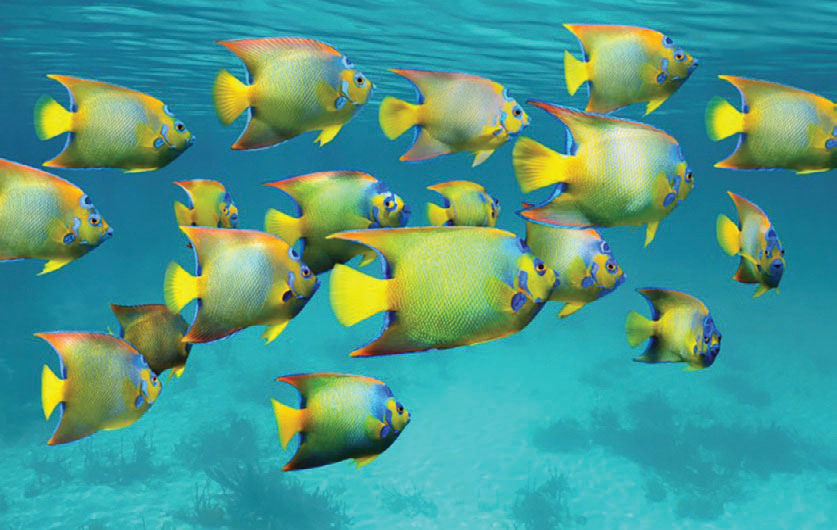 3D SALES MANAGEMENT
3DSM
Coaching
Recognise that coaching is all about empowering the coachee. Use a coaching structure such as Imparta's i-GROW model, along with a range of skills, to help the coachee gain insight, influence them to take the right steps, and build and maintain trust.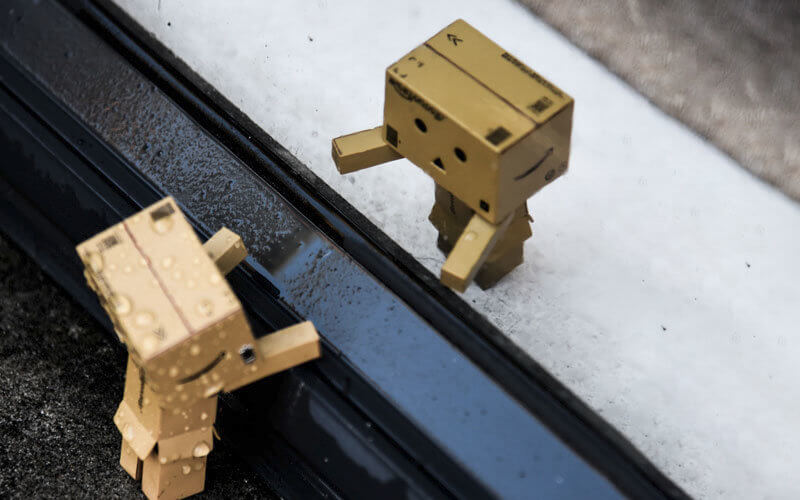 3D SALES MANAGEMENT
3DSM
Performance
Management
Plan, evaluate, improve and acknowledge the performance of individuals within your team, balancing the needs of the individual with the needs of the organisation.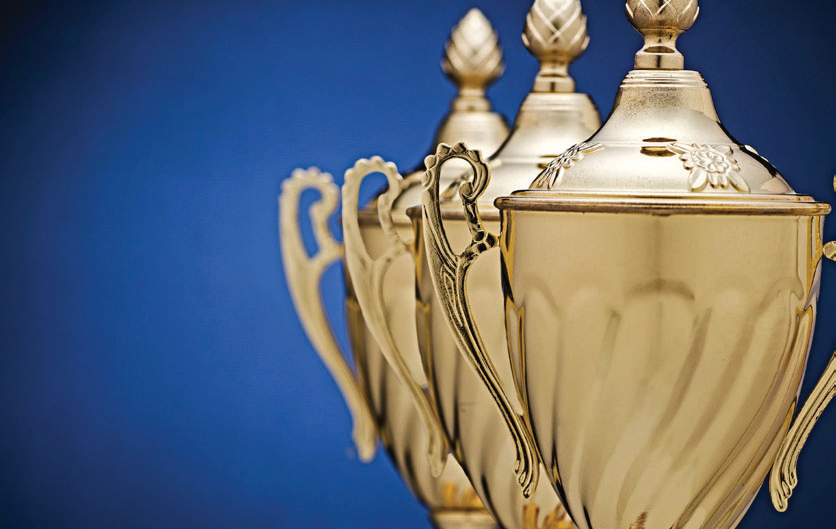 3D SALES MANAGEMENT
3DSM
Team
Motivation
Inspire performance by knowing what motivates the team and understanding the patterns in each sales member's skills and behaviour.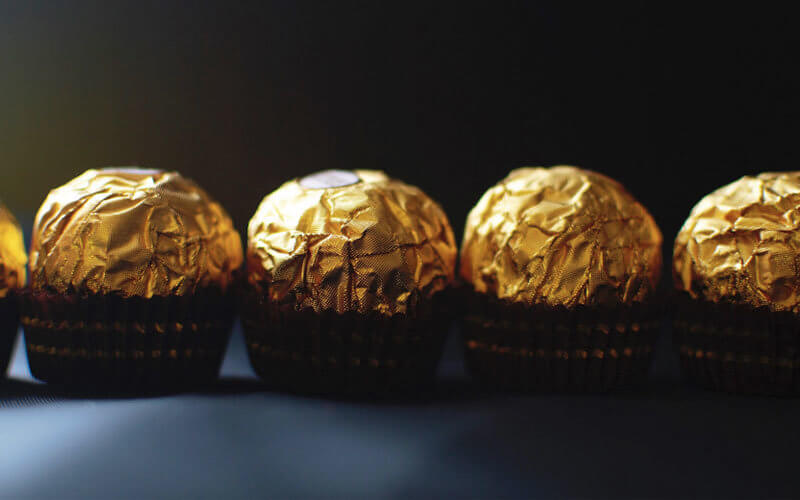 3D SALES MANAGEMENT
3DSM
Communication
Create communications that are goal-oriented and audience-centric, structured, clear and concise. Use psychology to make communications more influential, and deliver written and verbal communications in an energising and engaging way.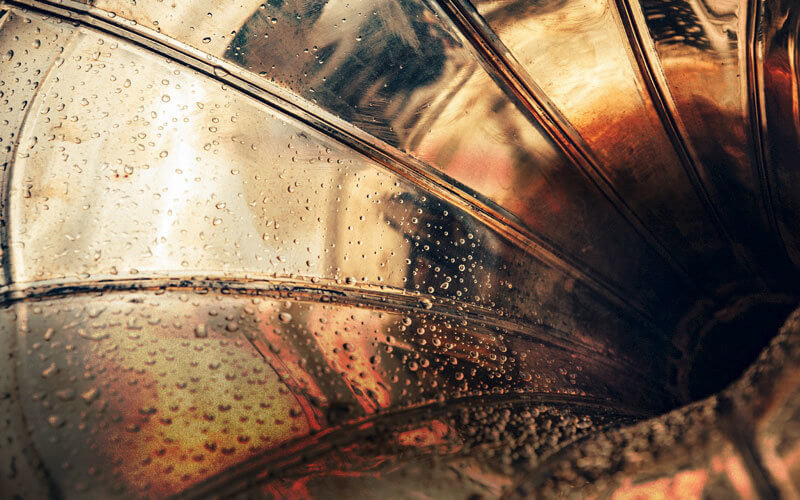 3D SALES MANAGEMENT
3DSM
Increasing Effective
Selling Time
Double effective selling time by using sales activity assessments to identify and reduce non-sales activities, focusing people on the right accounts, and making sure they are doing the right things with priority customers.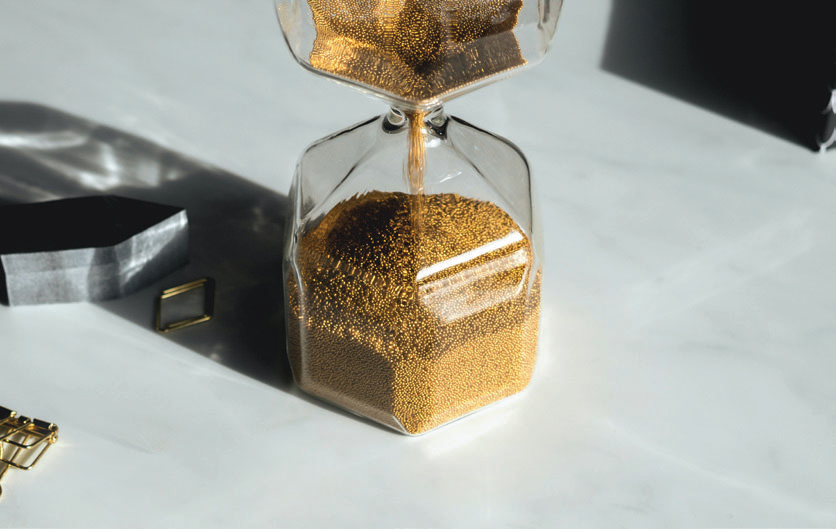 3D SALES MANAGEMENT
3DSM
Emotional
Intelligence
Understand the elements of emotional intelligence and develop skills in self-awareness, self-regulation, social awareness, and relationship management.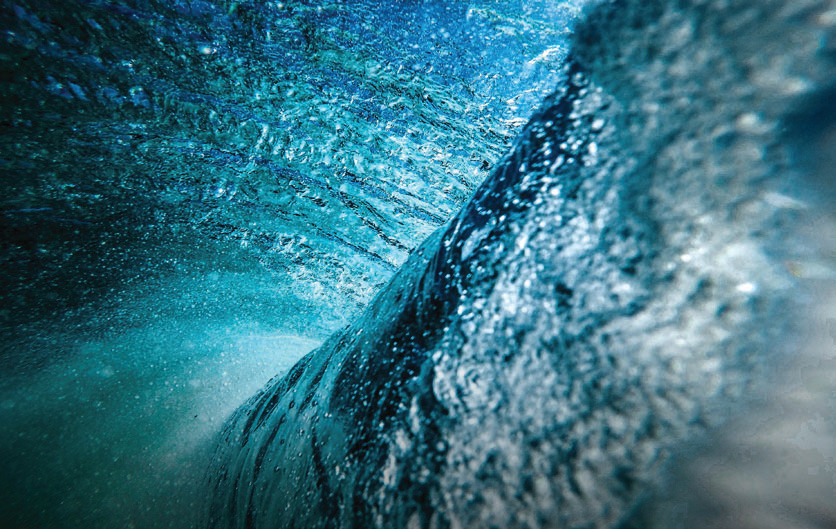 3D SALES MANAGEMENT
I was an outstanding salesperson, but even after four years, not at the top of my game as a manager. The program has given me the skills and knowledge I've been crying out for.

Sales Manager, Technology
Working with us also means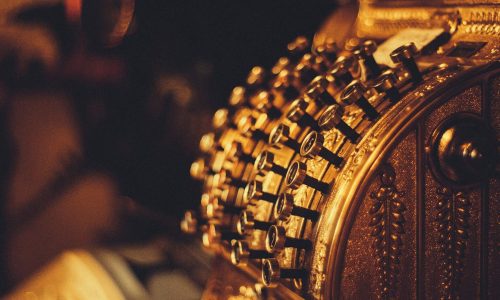 Agile team development through a subscription model
An annual fee per user gives you access to the whole curriculum, as needed, for around the cost of a single course each year. Even trainer days can be bought on subscription, allowing you to budget ahead and respond quickly as your markets change.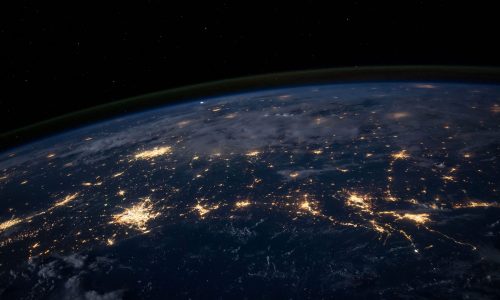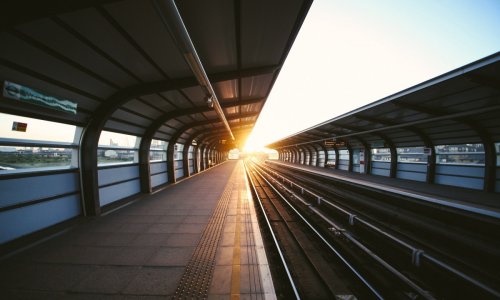 Using our Platform, or yours
Imparta's i-Coach® platform is an award-winning LMS/LXP that powers each of the 5C use-cases for front-line capability building. Or you can deploy the entire 3D Advantage® Curriculum using your own platform.
Explore more courses