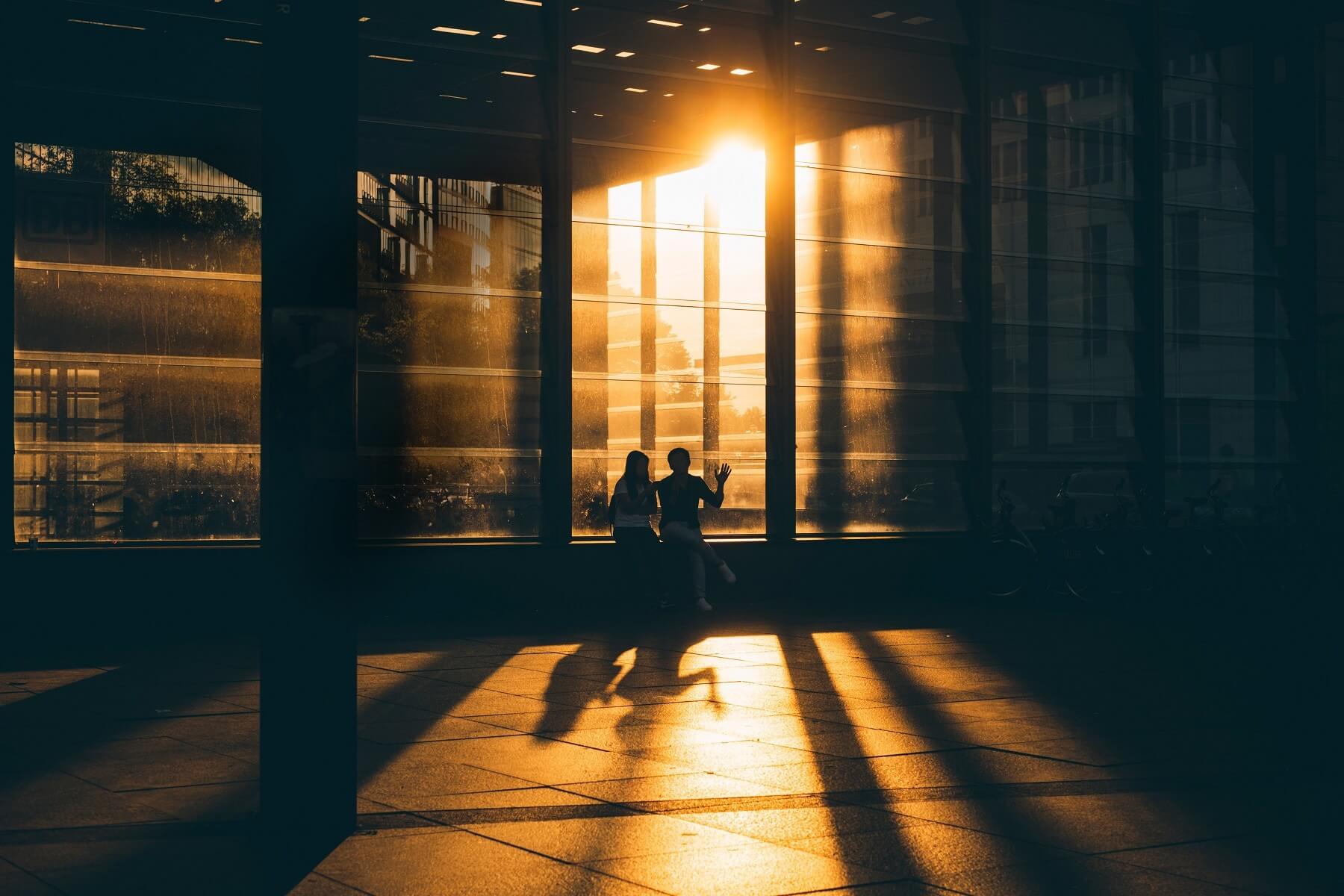 Resilient Conversations
Business-Critical Intervention
What does it cover?
The Resilient Conversations Intervention is designed to help your customer-facing teams handle extremely challenging conversations with customers, who are often in a highly stressed and emotional state, not helped by increased wait times and the limited options available to help them. While this is all going on, your staff need to stay calm and motivated, keep going, and remain loyal to your brand.
To help overcome these challenges, we have created 11 bite-sized digital modules that cover the key skills and techniques your teams need to support their own mindset and behaviors and teach them how to deal with challenging customers while still delivering an enhanced customer experience.
The modules
Module 1
Understanding Habits 1
The habit loop – how habits work.
Module 2
Understanding Habits 2
How to create a good habit – the process needed to create a good habit.
Module 3
Understanding Habits 3
Break a bad habit – the process needed to break a bad habit.
Module 4
The Resilient Mindset
Rethinking your thinking – introduction to how your thinking impacts your actions.
Module 5
Resilience Habits
Keeping healthy in uncertain times – sharing the top habits of resilient people.
Customer Experience (CX)
These modules are applicable for all customer-facing colleagues – internal and external – and focus on conversational skills.
Module 6
The Resilient Conversations Framework
Introduce the four key ingredients to looking after yourself and customers in challenging times.
Module 7
Lowering Tension and Raising Trust
Introduce the three steps that move from tension to trust: Ask, Acknowledge, Action.
Module 8
The Resilient Language Lab
Looking at how to create congruent experiences for customers and colleagues.
Module 9
Creating Calm Outcomes
Many customers will contact you in an emotional state and the options you are able to provide do not match the outcome you are looking for – we will share a four-step process to help reach a calm outcome.
Module 10
Finding the Preference
Exploring the four preferences for how you communicate – how to spot them and how then to adapt them to the customer.
Module 11
Providing a Solution that Feels Right
How do you keep a conversation on track when it takes the direction of a complaint, and how to give the customer what they need rather than what you think they need.
Explore more Business Critical Interventions