Customer Success & Renewals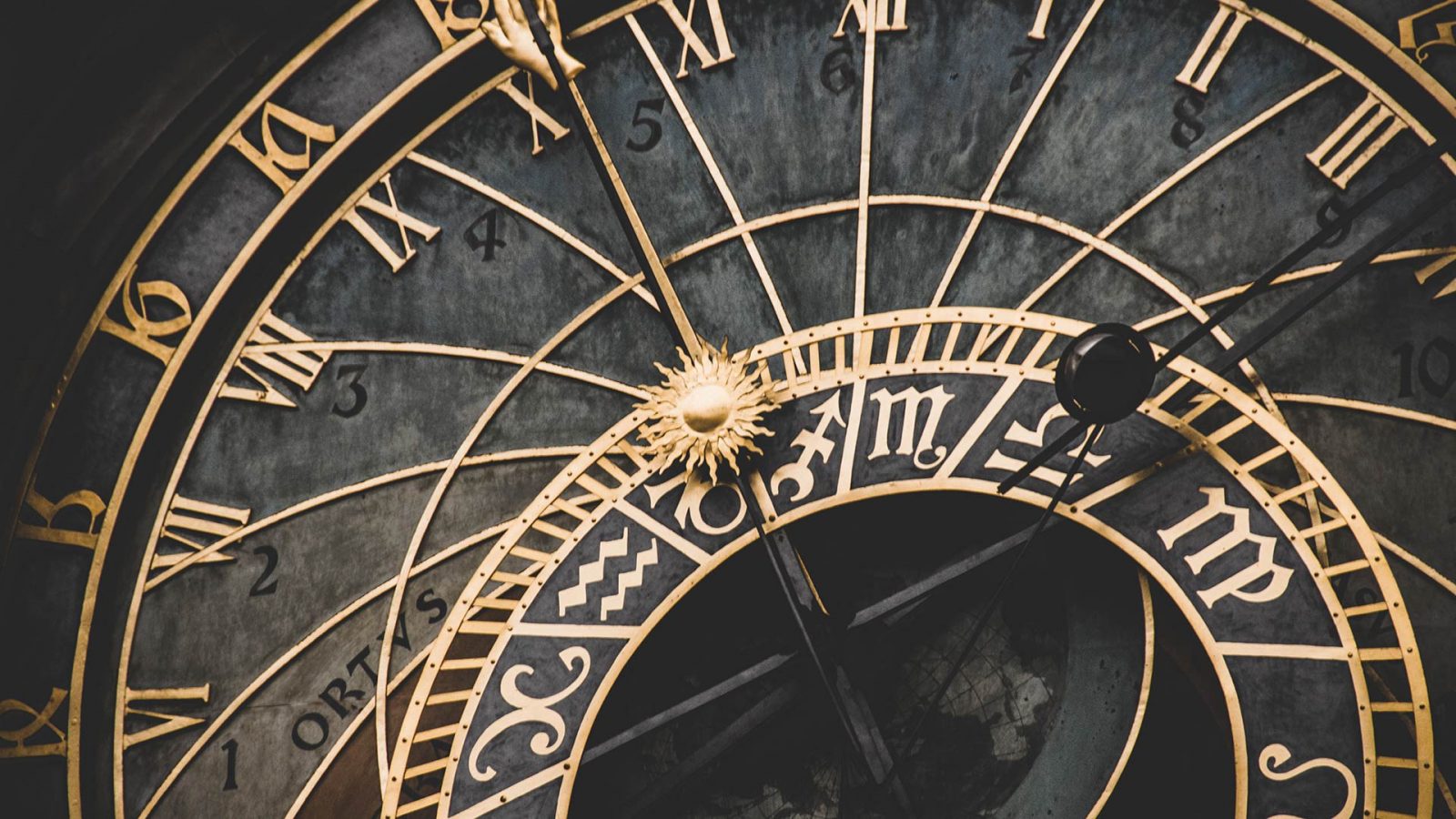 3DCS/R
3D Customer Success & Renewals
Drive growth and value through best-in-class Customer Success.
For a growing number of businesses, managing Customer Success is a key driver of growth and value. Each year, more and more companies recognize the importance of generating recurring revenue. Even for companies where Pay As You Go (PAYG) remains the main business model, contract renewal and expansion are critical drivers of growth and enterprise value.
Achieving this growth requires skilled management of onboarding, adoption, customer health, and the renewal process, which is why Customer Success has become such a critical business function.
Customer Success teams work closely with Sales, Account Management, and Customer Service, yet they have very different skill requirements. It's an area where training the right skills offers a particularly significant payoff, and the 3D Customer Success & Renewals program draws on the latest research to deliver outstanding results. Participants are equipped with a wide range of analytical and interpersonal skills to deliver results for your clients while ensuring the right commercial outcomes for your business.
This highly interactive program forms part of Imparta's 3D Curriculum, which helps sales and client services professionals to create, differentiate, protect, capture, deliver, and expand value around the whole customer Buying Cycle. It develops lasting skills through a comprehensive set of application and real-life exercises, tools, and reinforcement techniques within Imparta's continuous improvement ecosystem.

Course Overview
Key training topics include:
The importance of having a Customer Success strategy and the economic impact of reducing churn.
How Customer Success interacts with other functions (e.g., Sales).
Managing effective customer onboardings; Time to First Value and methodologies to minimize it.
Strategies to drive user adoption; insights into adoption barriers, and the skills to remove them.
Problem-solving and handling difficult conversations; stakeholder mapping and management; building stakeholder trust.
Key metrics for customer health and customer behaviour.
Ensuring customer satisfaction, the concept of Net Promoter Score and techniques to increase it.
Framework for running effective QBRs/ABRs.
Creating compelling renewal pitches.

Impact
Imparta's 3D Customer Success and Renewals program is designed to:
Reduce Time to First Value for new accounts.
Improve Customer Health across a range of KPIs covering customer experience as well as results.
Drive renewals.
Reduce gross and net churn (by up to 50%).
Extend contract duration.
Secondary benefits include:
A reduction in time spent firefighting.
Trusted Advisor status.
Increased customer advocacy.
An increased number of referrals.
The Customer Success Imperative
Richard Barkey, Imparta's Founder & CEO, explains why Customer Success is so important, and the difference between high-touch, low-touch, and e-touch Customer Success. He also explains the difference between CS and Account Management.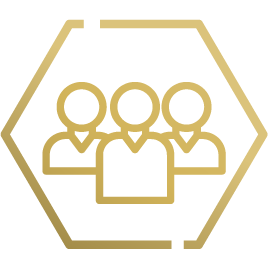 Who is it For?
This program is designed for Customer Success specialists, their managers, and any other executive who could benefit from a better understanding of how to secure renewals in recurring revenue businesses.
It is also an important skill-set for any salesperson, account manager, or other customer-facing professional, with responsibility for helping customers to achieve impact and ultimately to renew and grow their relationship with your business.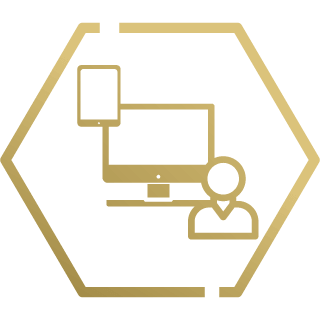 Formats and Duration
The program is part of Imparta's modular curriculum.
It is available as:
eLearning (full modules, plus individual assets that can be embedded into playbooks).
A 3-day instructor-led face-to-face workshop.
6 four-hour virtual instructor-led sessions.
Flipped learning where the classroom is used to focus on application.
Modules that can be combined with other courses.
The program also includes competency definitions, application tools, measurement, and reinforcement tools including nudge questions and manager coaching guides to make the new skills stick.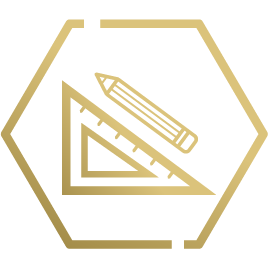 Application Tools
Application tools (Canvases) are available in print, editable PDF, and Excel versions. They are also available as native Salesforce tools and standalone tools within our platform.
The Canvases help attendees to embed their new skills, and to apply them to winning business and improving account profitability.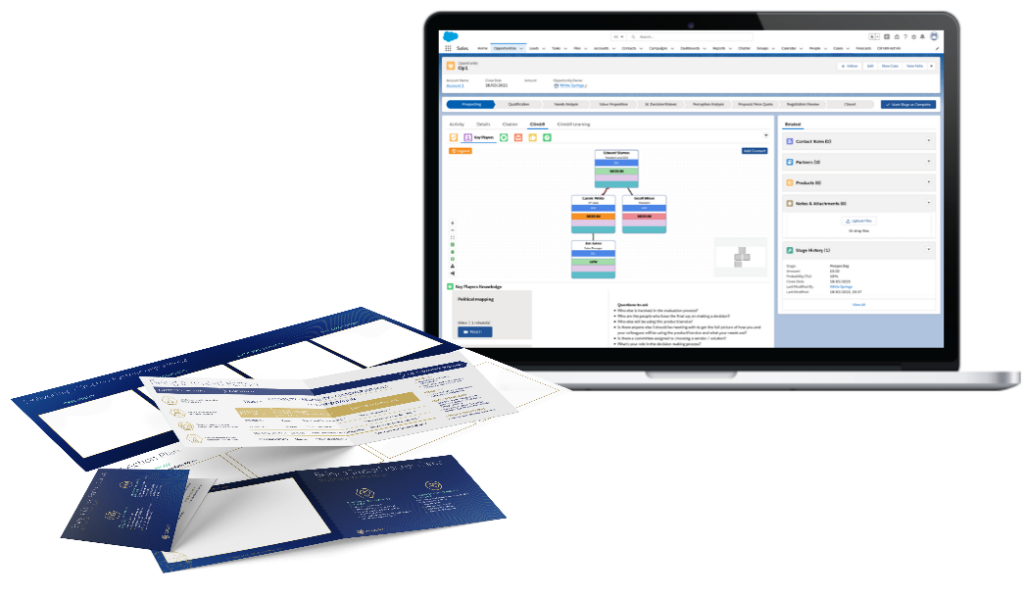 Explore the modules
3DCS/R
The Customer Success
Imperative
Impact: Churn; Account Growth
Understand the critical importance of the Customer Success function in a recurring revenue business, and how it interacts with Customer Support, Sales and Account Management. Know the key Customer Success objectives at each stage of the Customer Buying Cycle.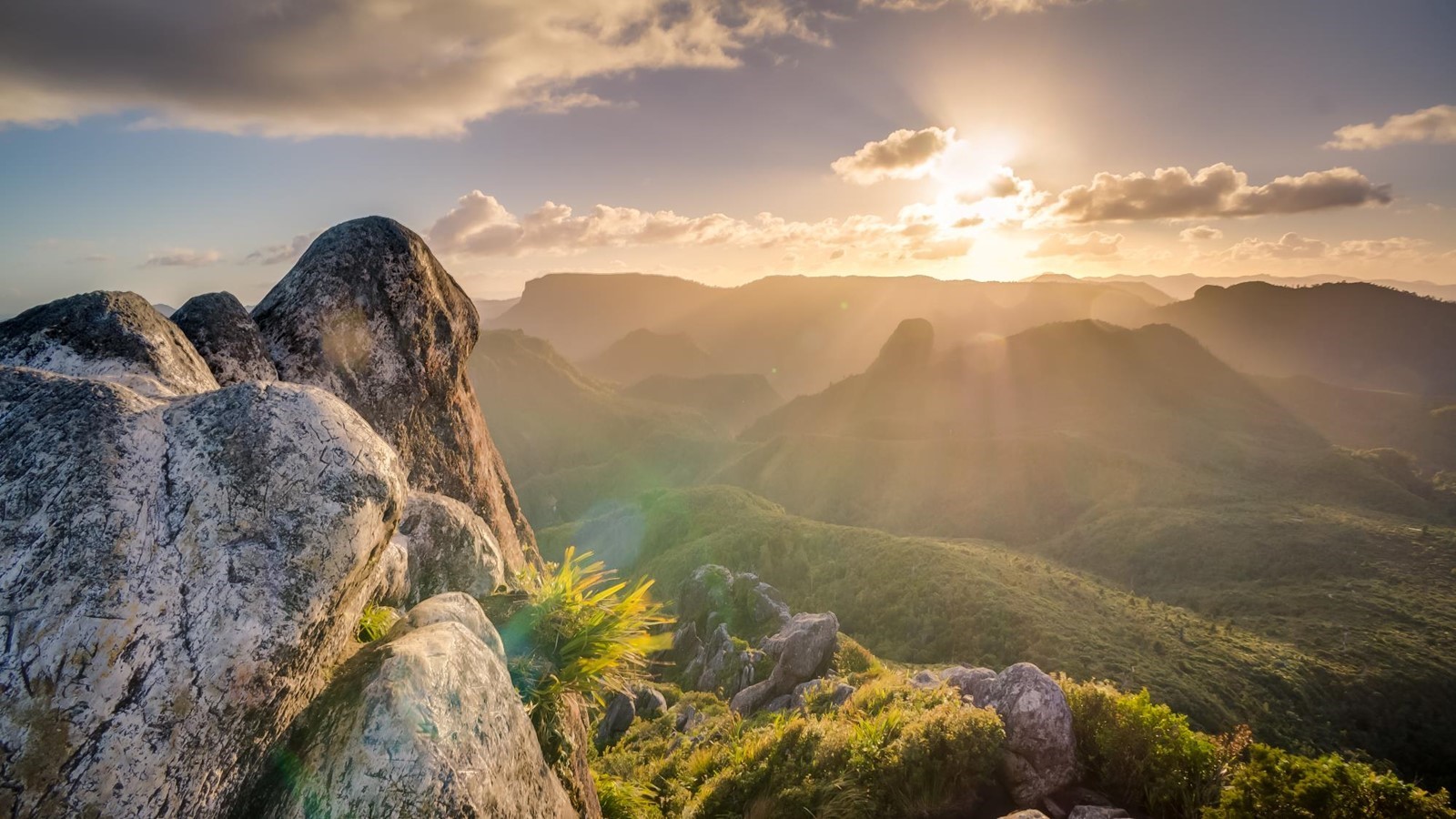 3D CUSTOMER SUCCESS/RENEWALS
3DCS/R
Onboarding
Impact: Time to Value; Renewal Rate
Onboard yourself quickly, including the critical information you need from a sales handover. Run effective customer onboarding sessions that deliver on the three dimensions of Insight, Influence and Trust to define success metrics, establish a robust plan, and manage expectations.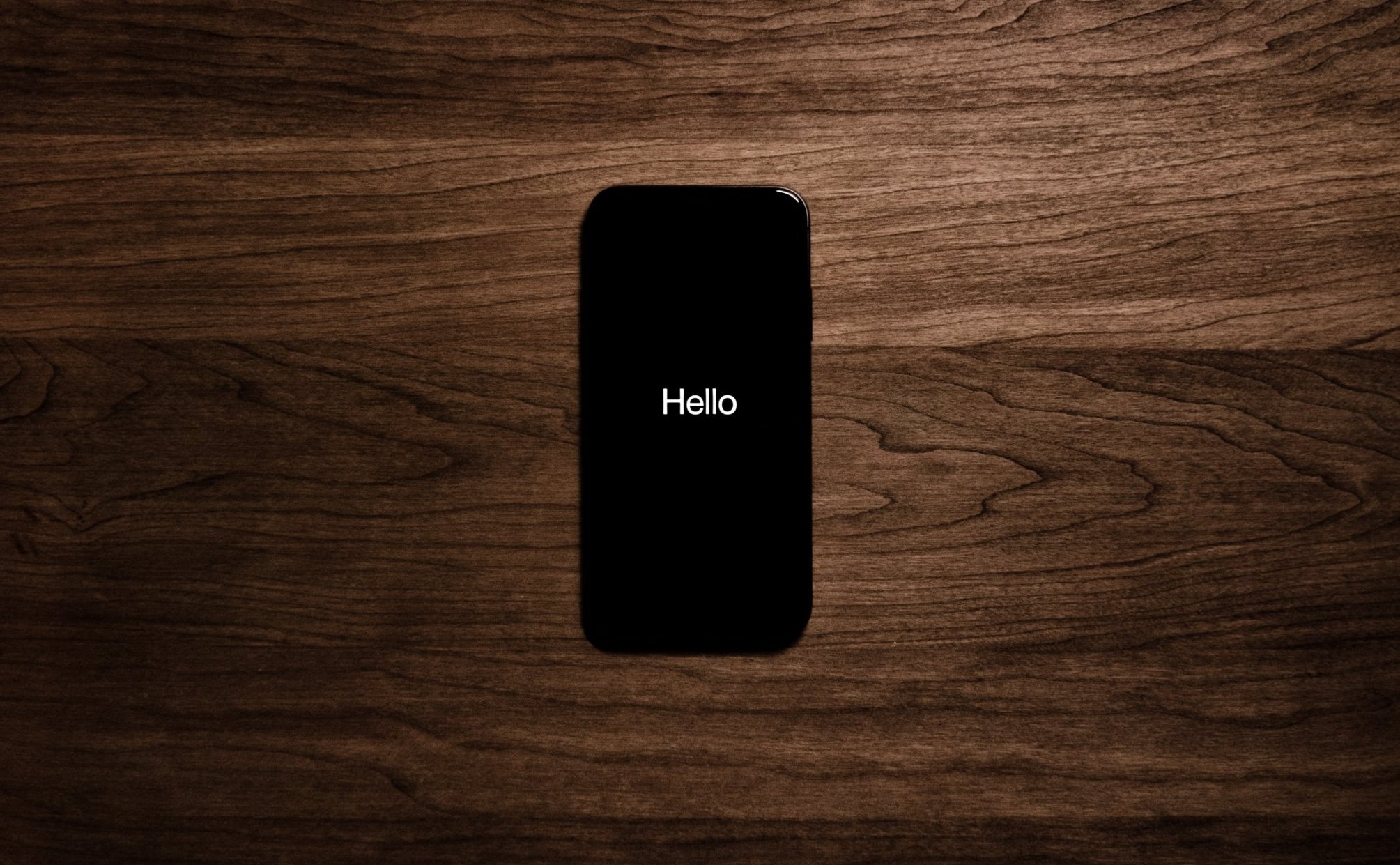 3D CUSTOMER SUCCESS/RENEWALS
3DCS/R
Implementation
& Launch
Impact: Time to Value; Renewal Rate
Support implementation in a way that minimises Time to First Value (TTFV). Work towards 'wow' moments, creating a best practice plan and a joint team culture. Alleviate risks, clarify roles & communication paths, and mobilise resources. Design launches that succeed by treating users as individual customers.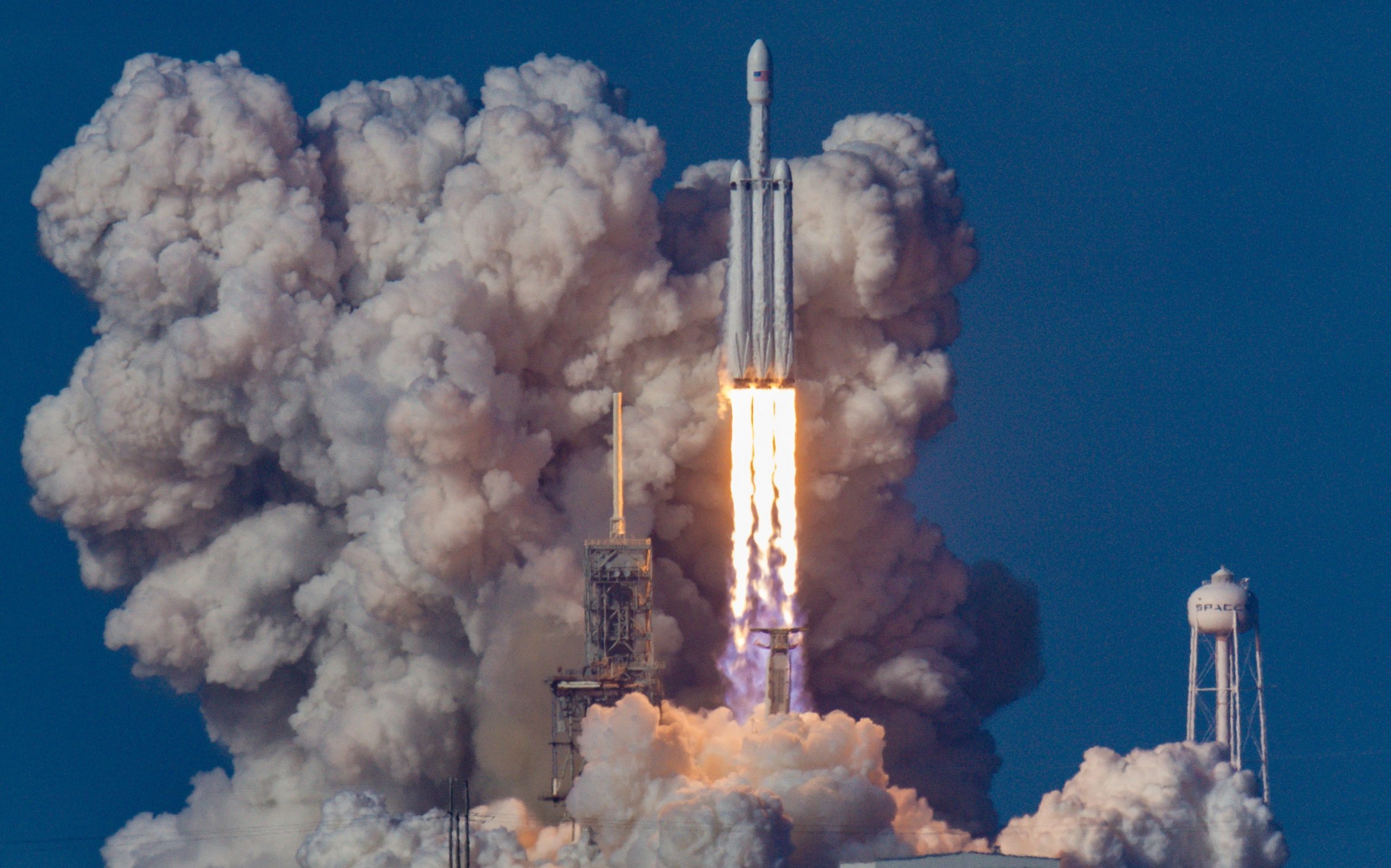 3D CUSTOMER SUCCESS/RENEWALS
3DCS/R
Being a
Trusted Partner
Impact: Renewal Rate; Account Growth
Build trust as a Customer Success professional by demonstrating credibility, being reliable, becoming intimate with your customer's business and needs and caring about them as individuals, and reducing macro and micro self-orientation when engaging with the customer.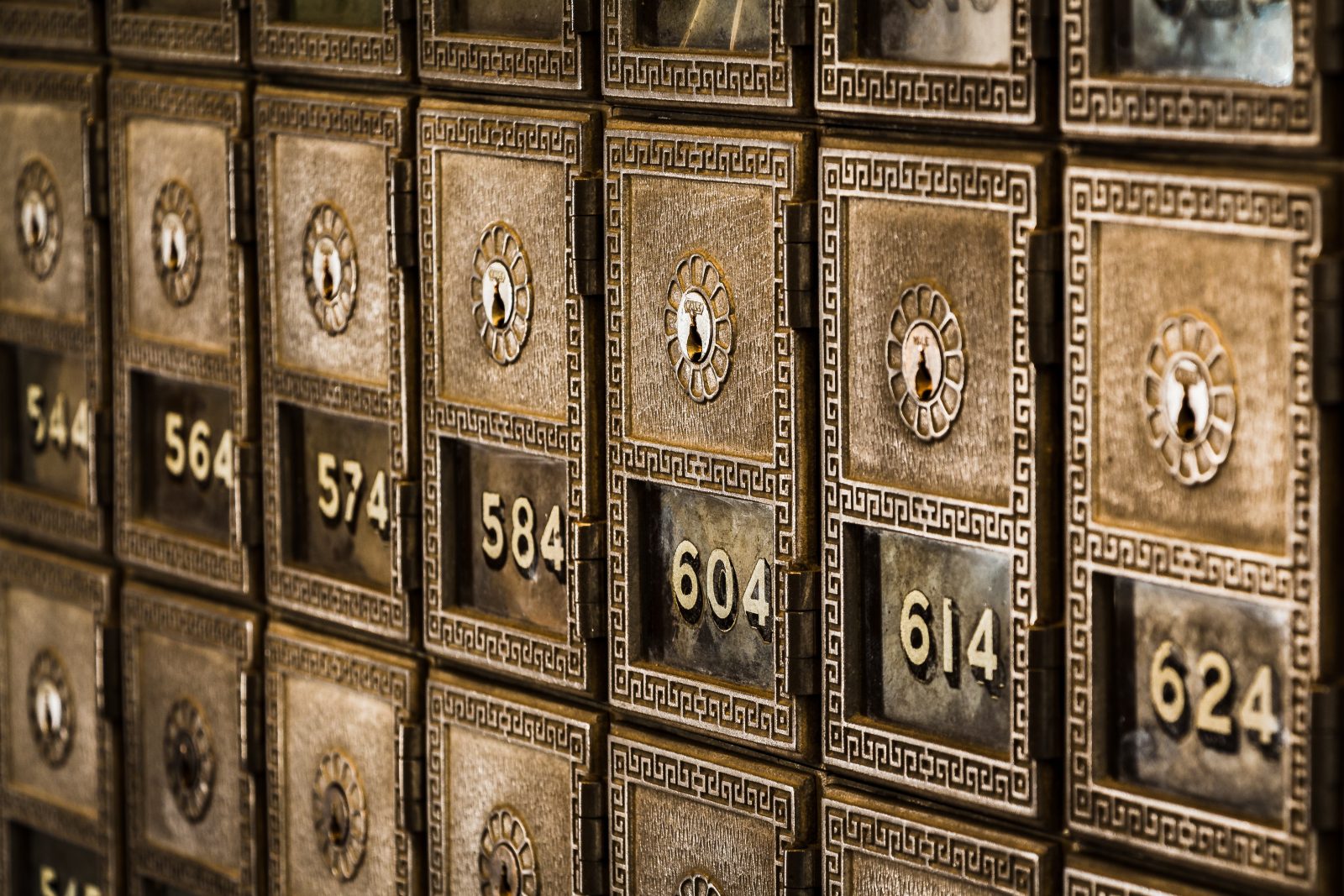 3D CUSTOMER SUCCESS/RENEWALS
3DCS/R
Driving Adoption
Impact: Renewal Rate; Account Growth
Collect qualitative and quantitative insights into adoption progress and barriers. Understand the difference between issues of Skill, Will, and Way, and take appropriate actions (drawing on analysis, past experience, change management and customer insights) to remove any barriers and help the customer to achieve their adoption targets.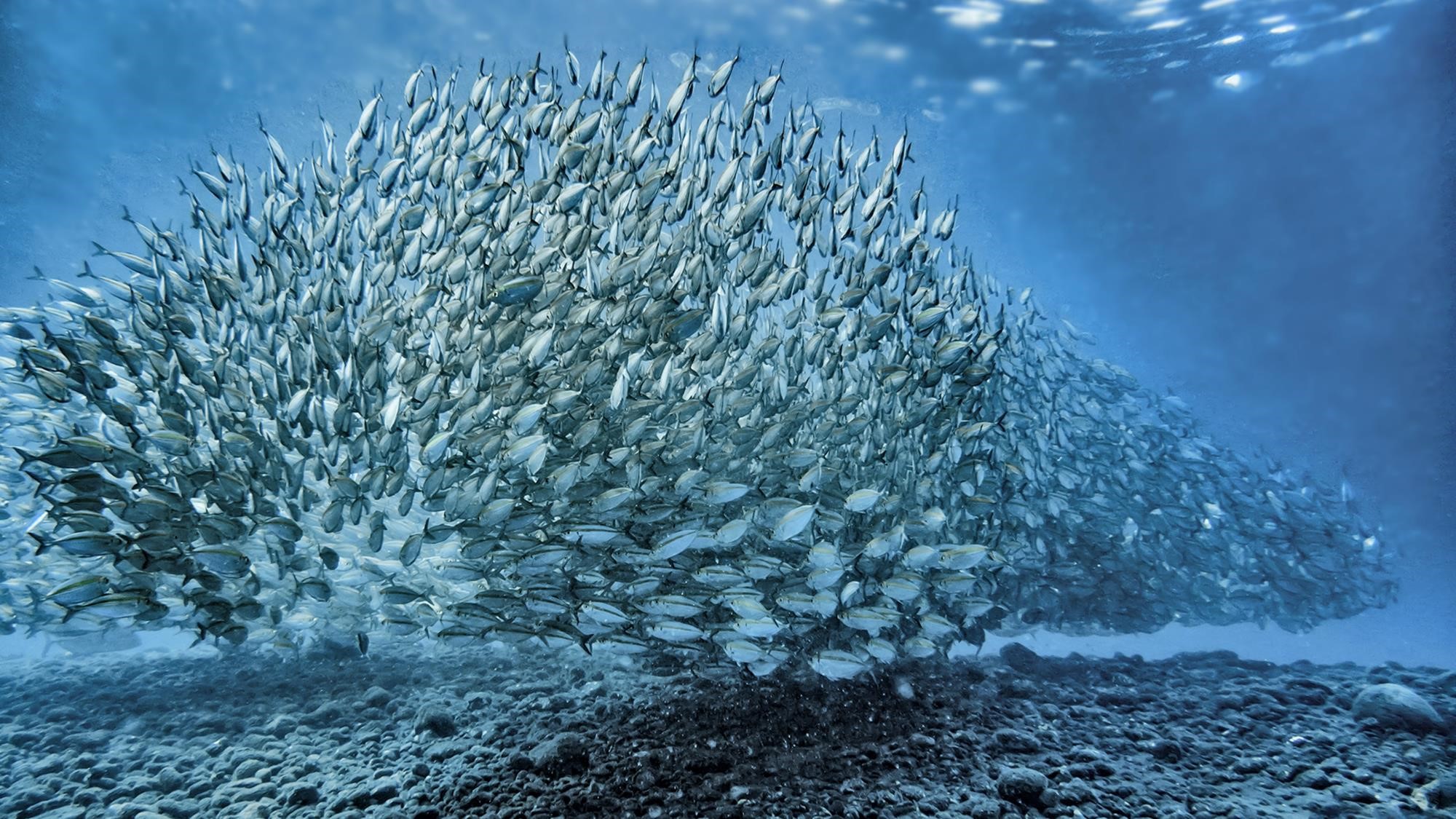 3D CUSTOMER SUCCESS/RENEWALS
3DCS/R
Solving Problems
Impact: Renewal Rate; Account Growth
Work through the stages of the iDEAL problem-solving process. Identify issues, diagnose them, explore a range of creative solutions, agree the best solution(s) to pursue, and finally put in place a follow-up mechanism to learn from what goes well and what doesn't.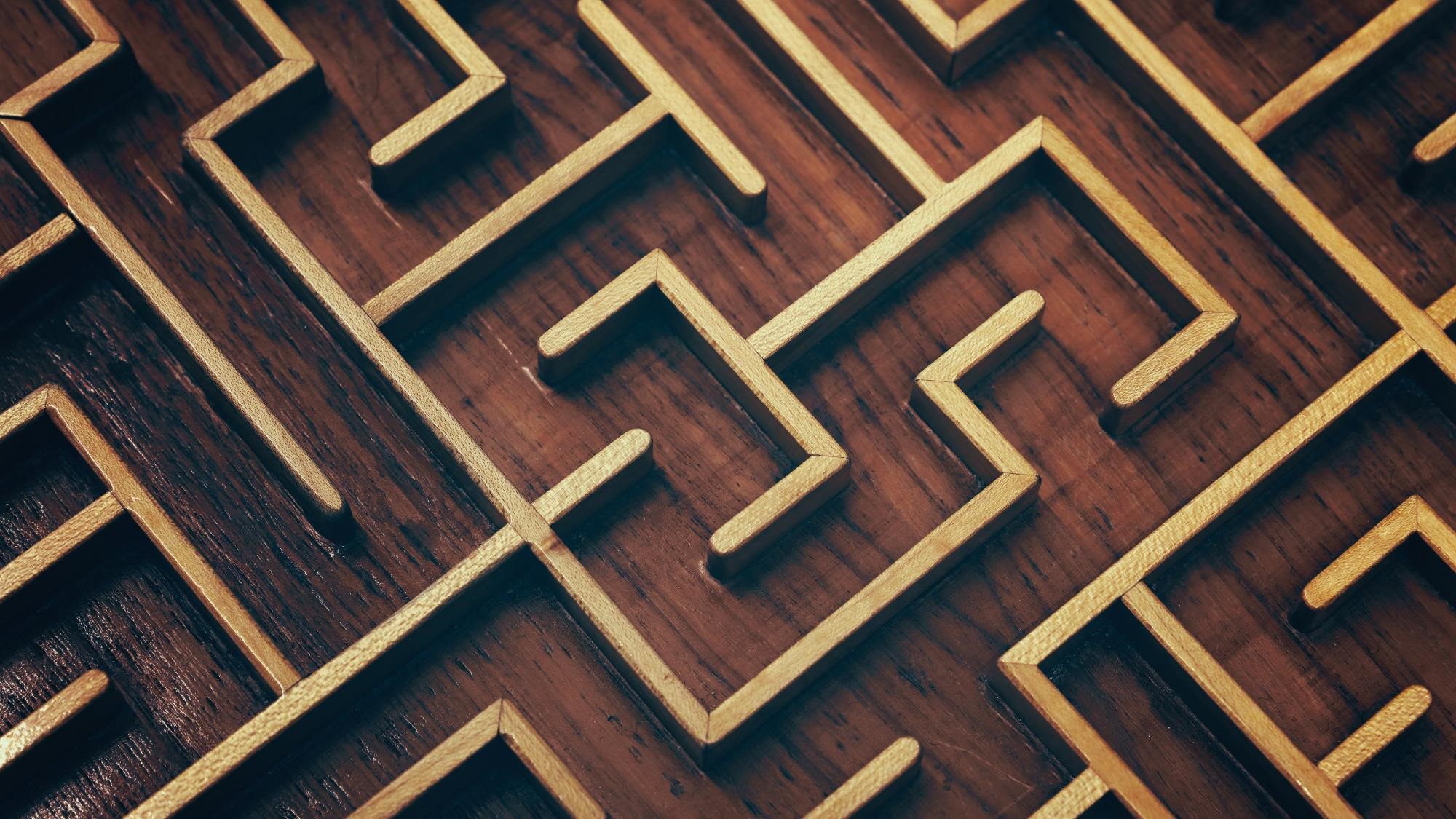 3D CUSTOMER SUCCESS/RENEWALS
3DCS/R
Optimizing
Customer Health
Impact: Renewal Rate; Account Growth
Create and maintain a health scorecard covering both customer results (adoption, impact, ROI etc.) and customer experience (fit, effort, NPS, etc.) that will predict customer behaviour. Actively manage performance against each, as well as customer perceptions, using the Value Map. Run effective MBR/QBR/ABR sessions.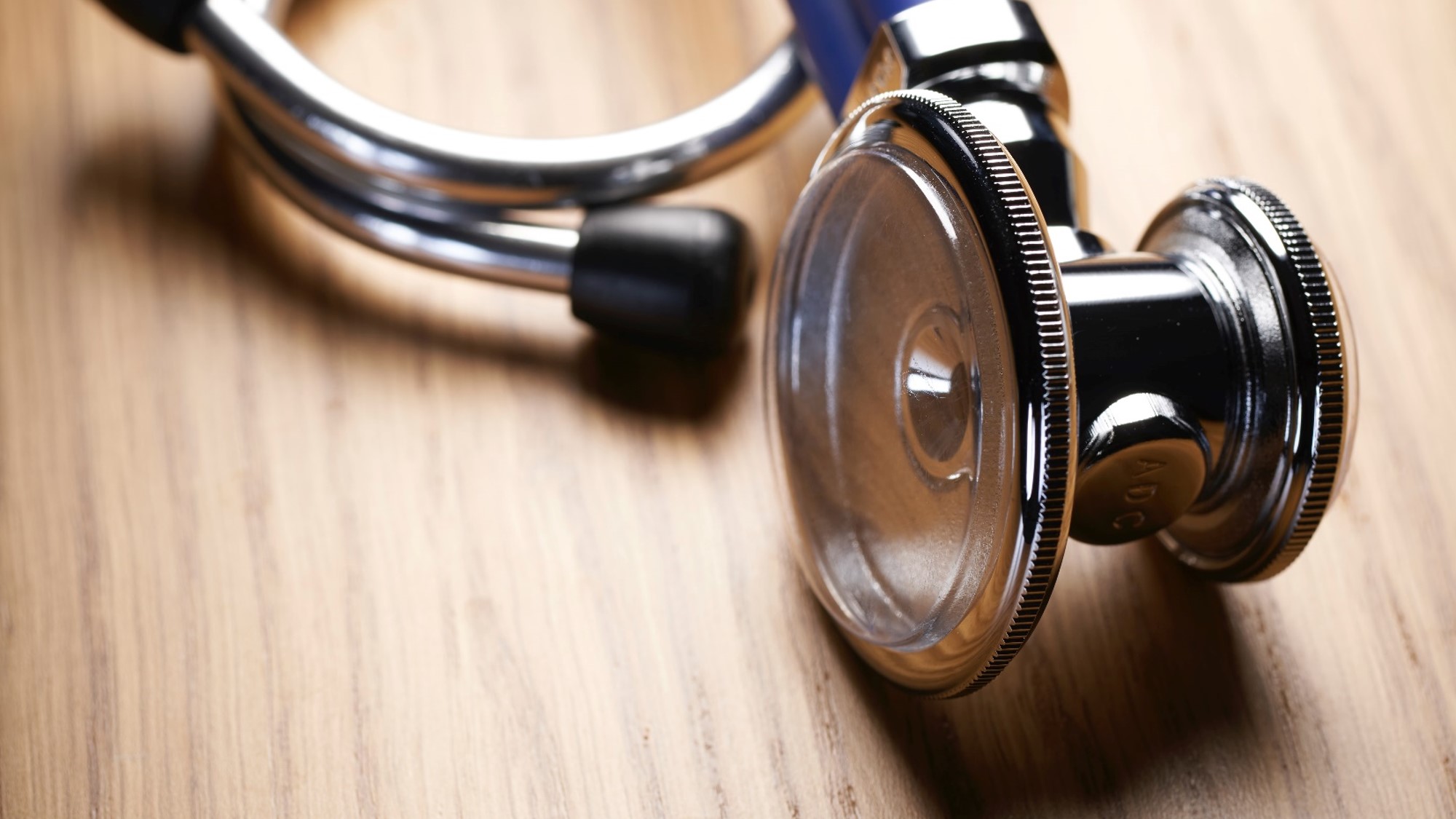 3D CUSTOMER SUCCESS/RENEWALS
3DCS/R
Handling Difficult
Conversations
Impact: All
Recognise that customer stakeholders want one of three types of justice. Manage difficult conversations by reducing tension, adapting your own mindset, understanding the issue, showing empathy, delivering justice, and explaining the resolution in a way that reflects the customer's agenda.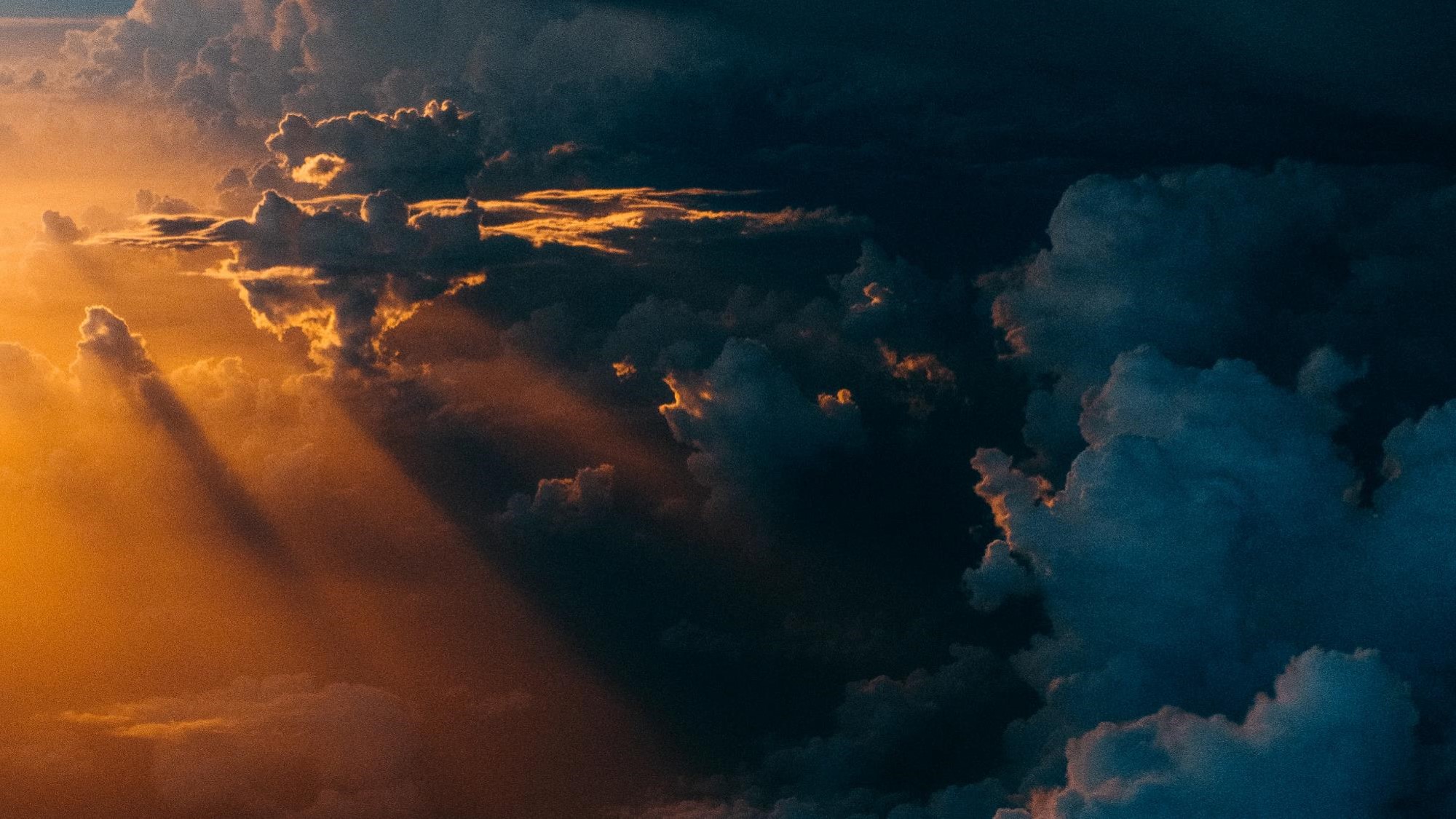 3D CUSTOMER SUCCESS/RENEWALS
3DCS/R
Building Advocacy
Impact: Renewal Rate; Account Growth
Measure and interpret Net Promoter Score. Identify and manage Advocates, Reluctant Supporters, Time Bombs and Active Detractors. Turn Advocates into Evangelists by understanding their emotional activators and creating a plan to delight them. Leverage them by asking for referrals in an effective way.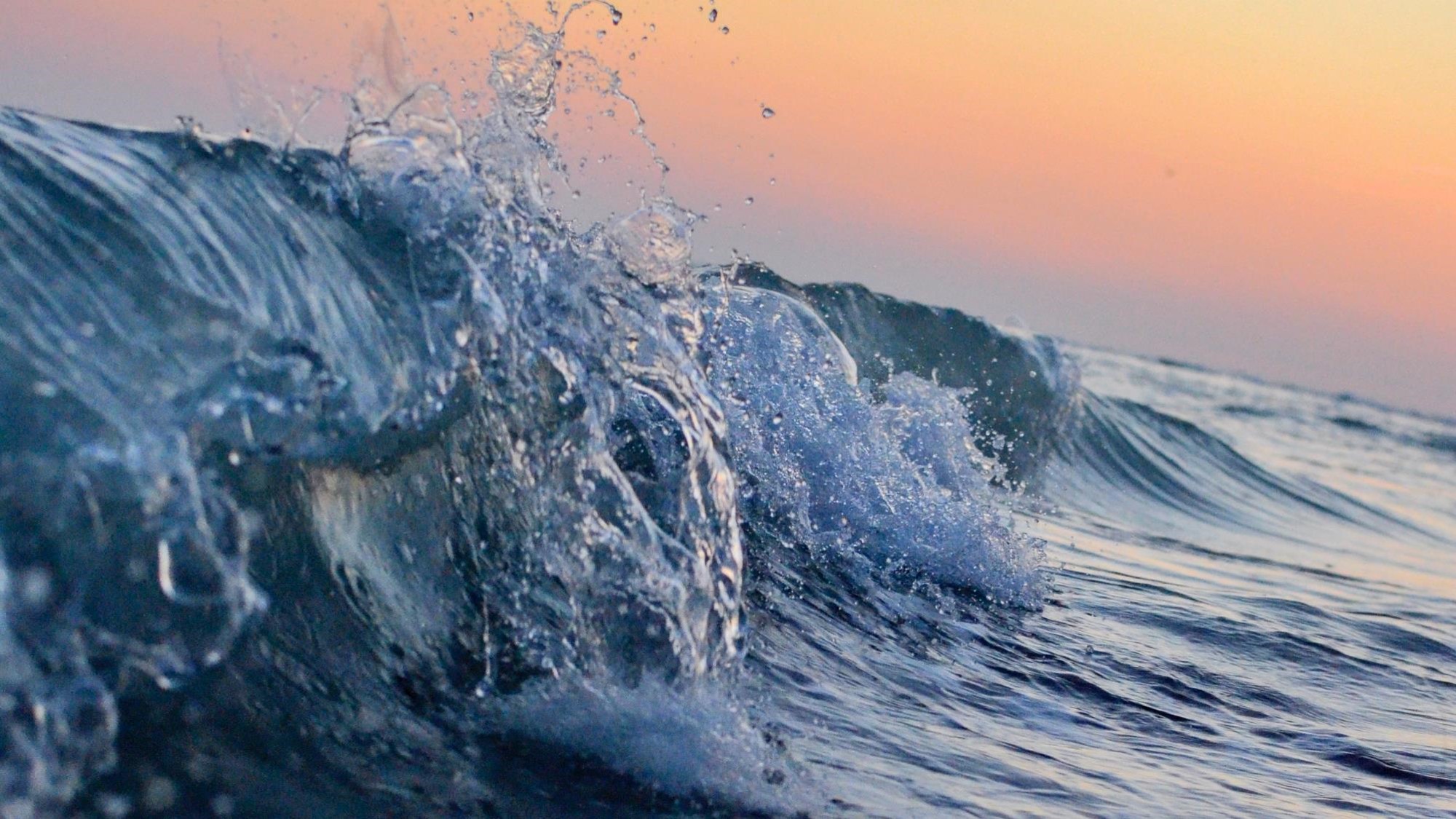 3D CUSTOMER SUCCESS/RENEWALS
3DCS/R
Securing Renewal
Impact: Renewal Rate
Anticipate renewals well in advance. Recognise the four ways that renewals can be lost (Need, Choose, Worry and Commit), and take steps to avoid each. Where appropriate, construct and deliver renewal pitches in a way that reflects buyer psychology, including loss aversion, contrast bias and the Peak-End rule.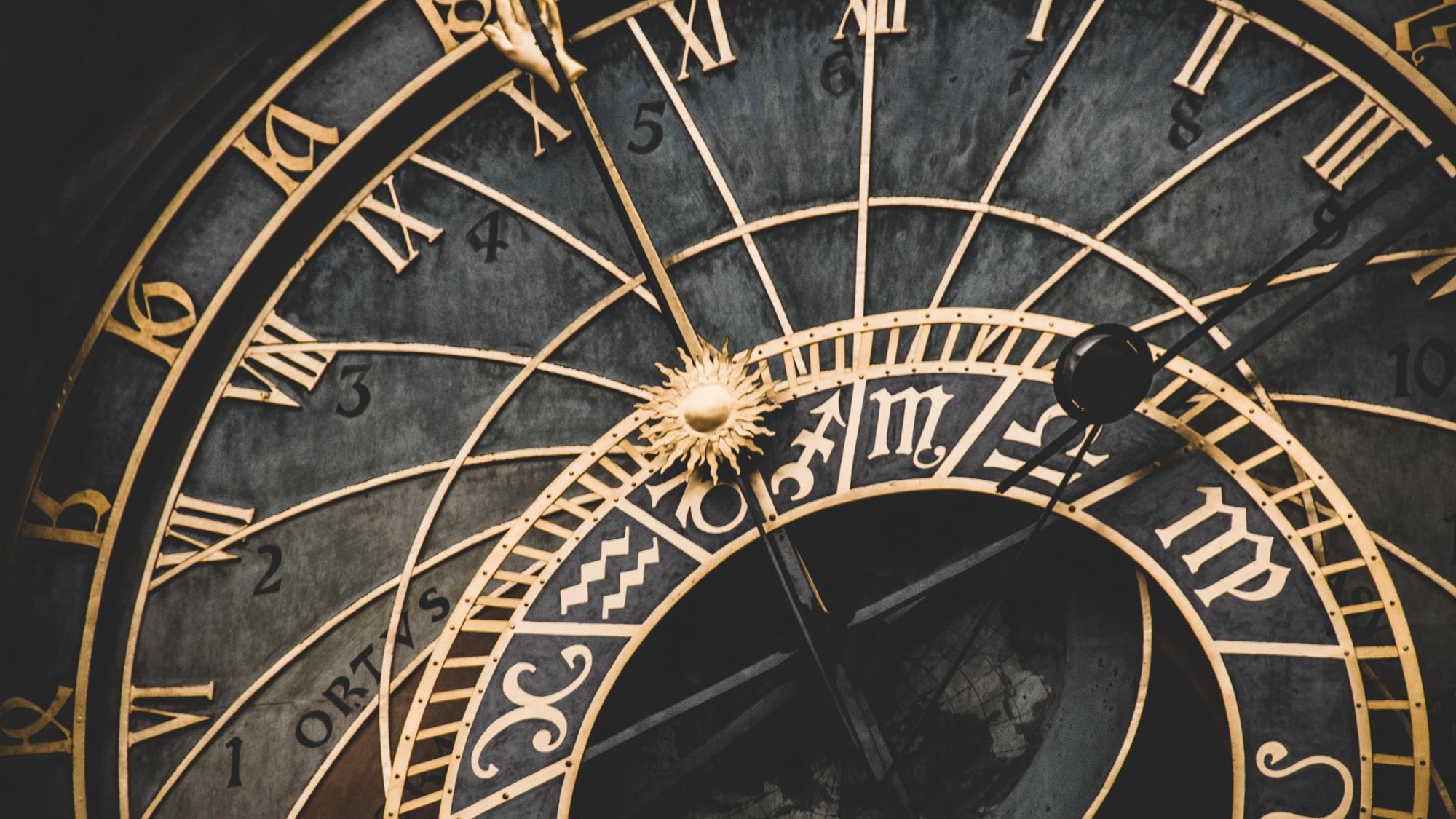 3D CUSTOMER SUCCESS/RENEWALS
Working with us also means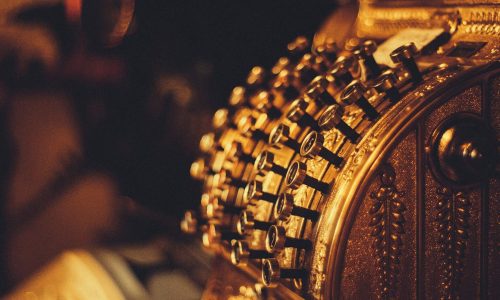 Agile team development through a subscription model
An annual fee per user gives you access to the whole curriculum, as needed, for around the cost of a single course each year. Even trainer days can be bought on subscription, allowing you to budget ahead and respond quickly as your markets change.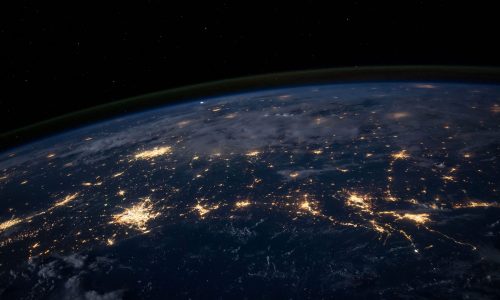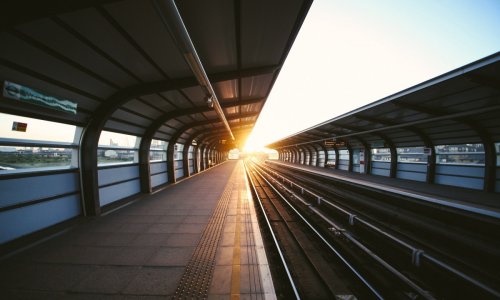 Using our Platform, or yours
Imparta's i-Coach® platform is an award-winning LMS/LXP that powers each of the 5C use-cases for front-line capability building. Or you can deploy the entire 3D Advantage® Curriculum using your own platform.
Explore more courses