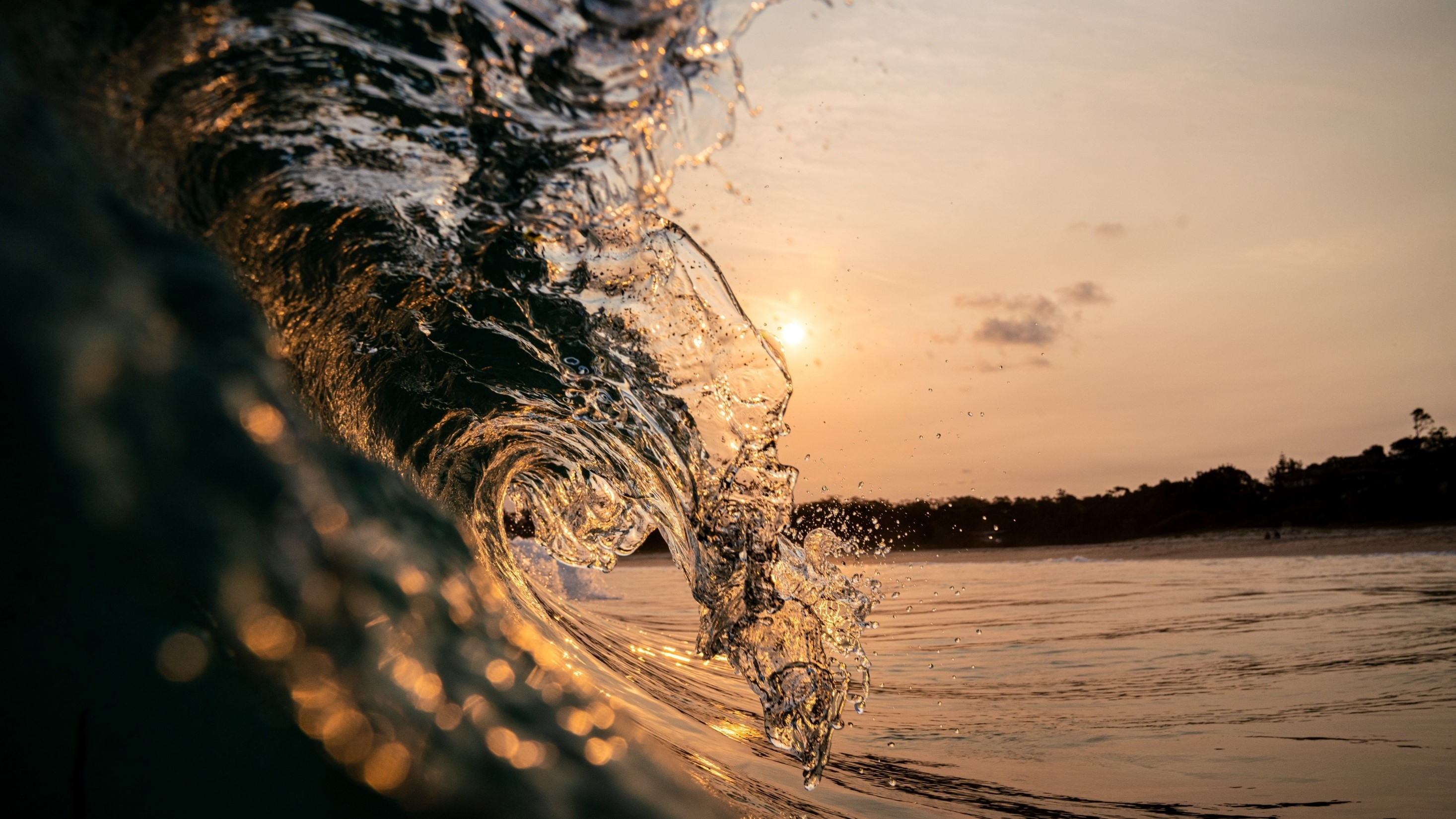 3DCSS™
Core Selling Skills Program
The essential skills for customer-centric selling.
For relatively new salespeople, or those who are transitioning to a sales role, success depends on engaging customers, building trust and rapport, uncovering their story, and guiding them to a successful outcome, sometimes even within a single conversation.
3D Core Selling Skills (3D CSS) is a definitive program designed to help build confidence and skills across the whole customer conversation. It equips team members to connect with more customers, uncover more opportunities, guide customers through their buying journey, and leave them with a positive impression that will drive loyalty, renewal, and repurchase.
This modular course is based on more than 20 years of quantitative, qualitative, and field-based sales research. It forms part of Imparta's 3D Curriculum, which helps sales professionals to create, differentiate, protect, capture, deliver and expand value around the whole customer Buying Cycle. It also includes optional, in-depth modules on time & territory management, communication styles, and mastering virtual presence.
This highly interactive program will develop skills that stick thanks to a comprehensive set of applications and real-life exercises, tools, and reinforcement techniques.
About Imparta's 3DCSS™ program:

Inside the 3DCSS™ program
Key training topics include:
Understanding why and how customers buy; guiding customers through the Buying Cycle.
Handling inbound sales inquiries and engaging customers when selling outbound.
Building rapport and trust; questioning and listening techniques; reducing customer effort.
Raising awareness around implicit and explicit customer needs.
Influencing customer behavior; managing sales objections; closing and asking for commitment; asking for referrals.

Impact
The 3DCSS™ program has been shown to increase:
Success rates with outbound engagement.
Opportunity generation.
Conversion and win rates; quota attainment.
Contractual periods and average deal size.
Secondary benefits include:
More effective selling time and better prioritization of opportunities.
Shorten sales cycles thanks to increased customer advocacy.
A greater number of referrals.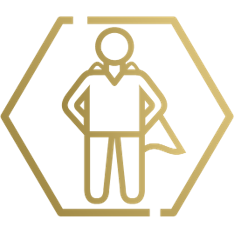 Audience
This program has been designed for anyone new to a sales or sales-through-service role, as well as those with some professional experience but needing a refresher.
It is designed for both inbound and outbound sales roles, especially in a more transactional context.
Modules from this program can also be used to refine core sales skills at any level of tenure.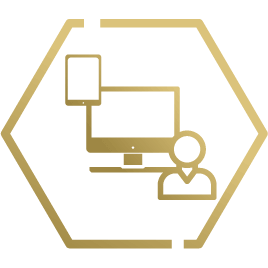 Formats and duration
2 days instructor-led face-to-face workshop.
4 ½-day instructor-led virtual modules.
Application tools, 'nudge' questions, and manager coaching toolkits.
Modular eLearning.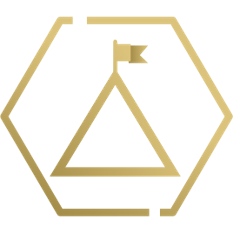 Continue the learning journey
As a follow-on to this training, and depending on their interests and role, participants can continue their learning journey with the following Imparta programs:
The CSS training was a smash hit, well presented with great materials. We've seen an immediate impact in the performance and confidence of our salespeople.

Sales Manager, Financial Service
Explore the modules
3DCSS
Make it Easy
for Me
Impact: Win Rate; Renewal Rate
Agreed desired outcomes that move the customer through the Buying Cycle to a positive decision. Make customers feel good, and reduce the effort needed to commit to the deal.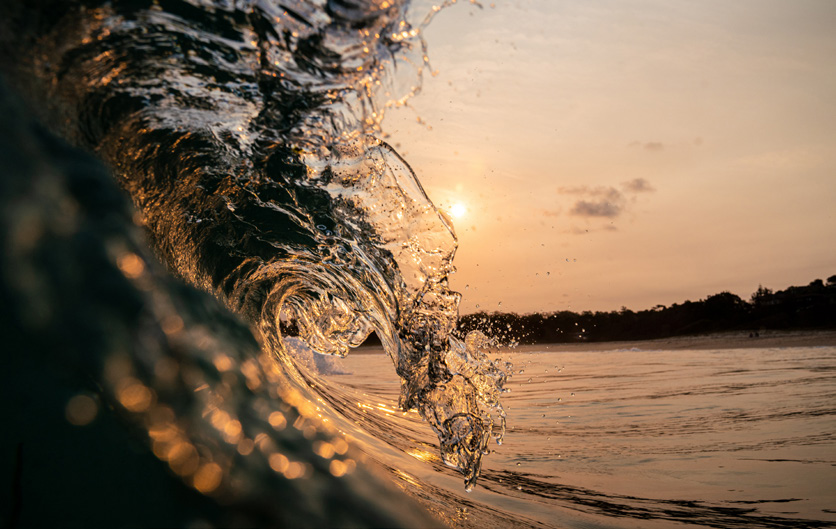 Core Sales Skills
3DCSS
Guide Me
Impact: Average Deal Size; Win Rate
Match products and services to the customer's needs and decision criteria. Help to influence them towards an appropriate decision using Behavioral Economics, and manage objections in an effective and ethical way.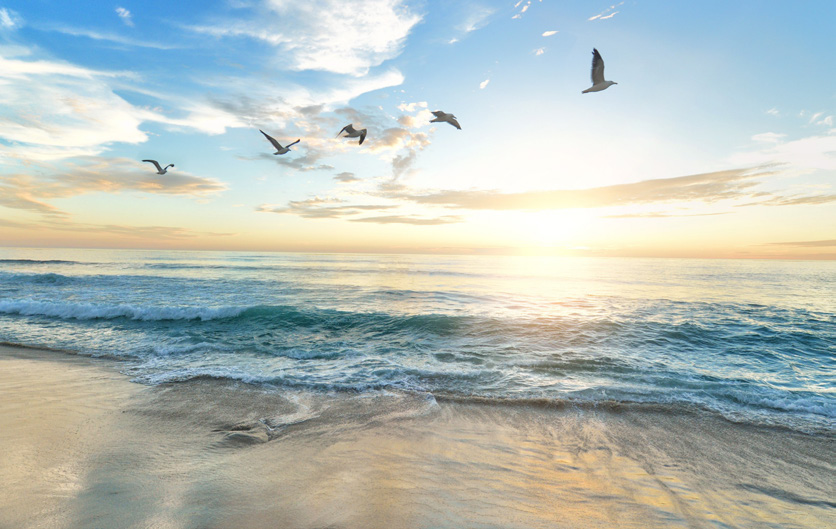 Core Sales Skills
3DCSS
Understand Me
Impact: Conversion Rate; Average Deal Size
Uncover the customer's underlying needs and the criteria on which a product selection will be made. Master questioning techniques and the ability to empathise and listen actively to increase rapport, trust and understanding.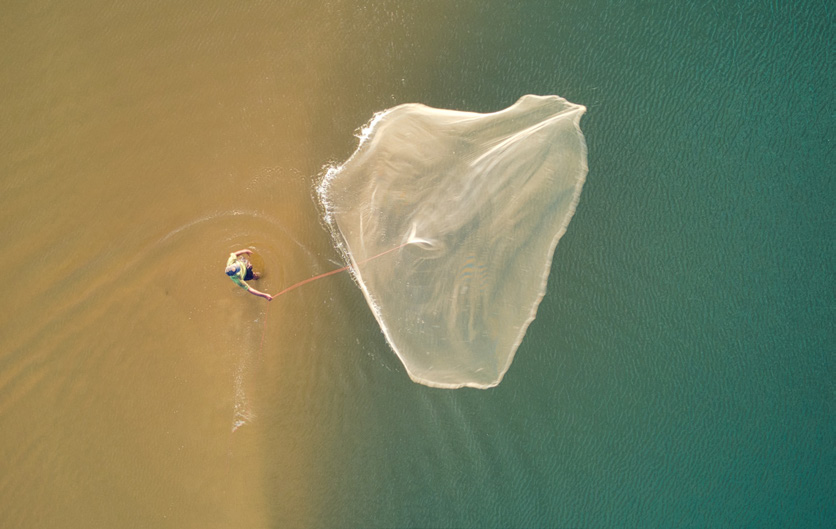 Core Sales Skills
3DCSS
Engage Me
Impact: Conversion Rate
Build rapport through verbal and non-verbal mirroring, and an understanding of social styles. Engage customers with positive and persuasive language, and be able to think like a customer.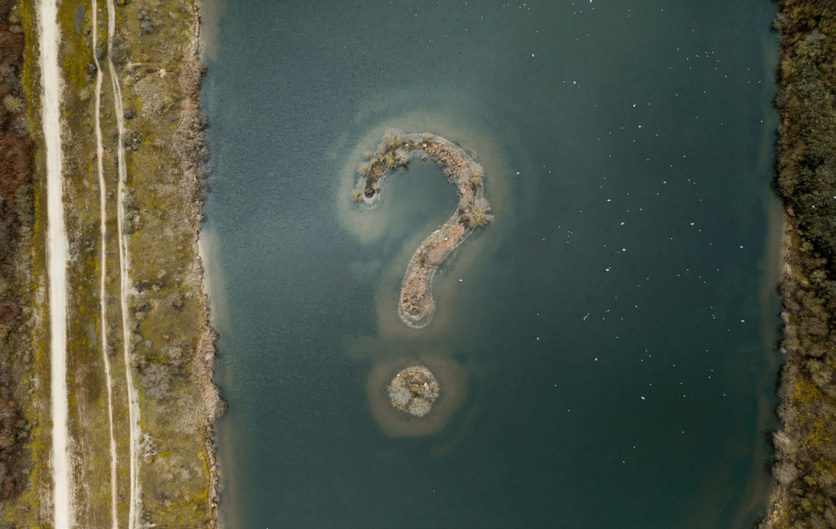 Core Sales Skills
3DCSS
Prospecting &
Digital Selling
Impact: Number of Leads
Leverage a range of techniques and tools, including networking and social media, to gain access to potential customers. Know how to sell the conversation, rather than the product.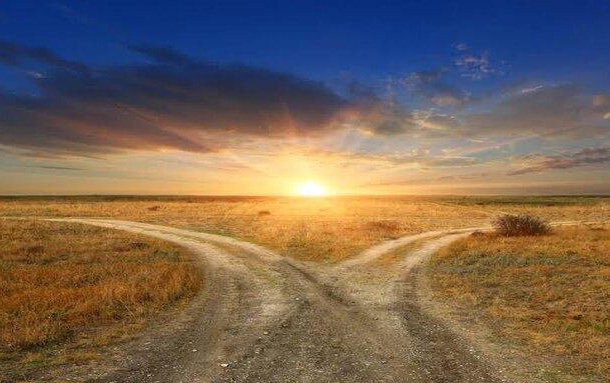 Core Sales Skills
3DCSS
How Customers Buy
Impact: All
Understand your natural selling style, linking it to your experience as a customer and comparing it to best practice. Understand how customers see value, and which stage of the Buying Cycle they are in.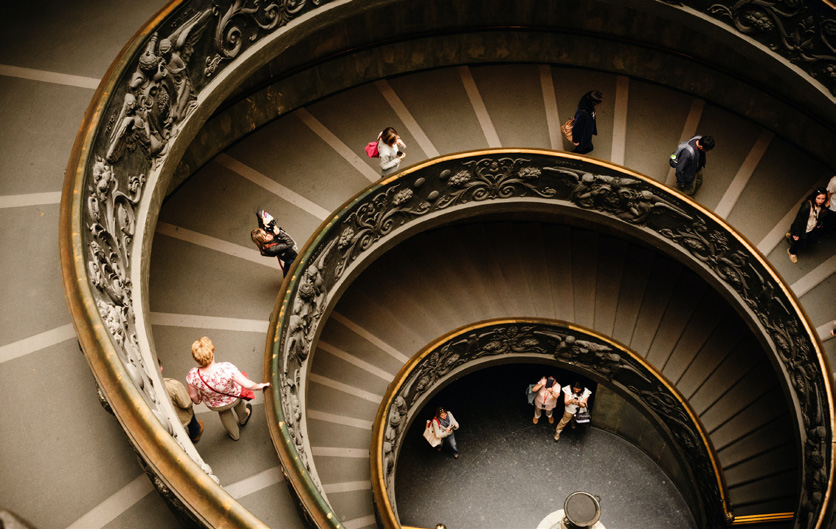 Core Sales Skills
Some decision criteria…