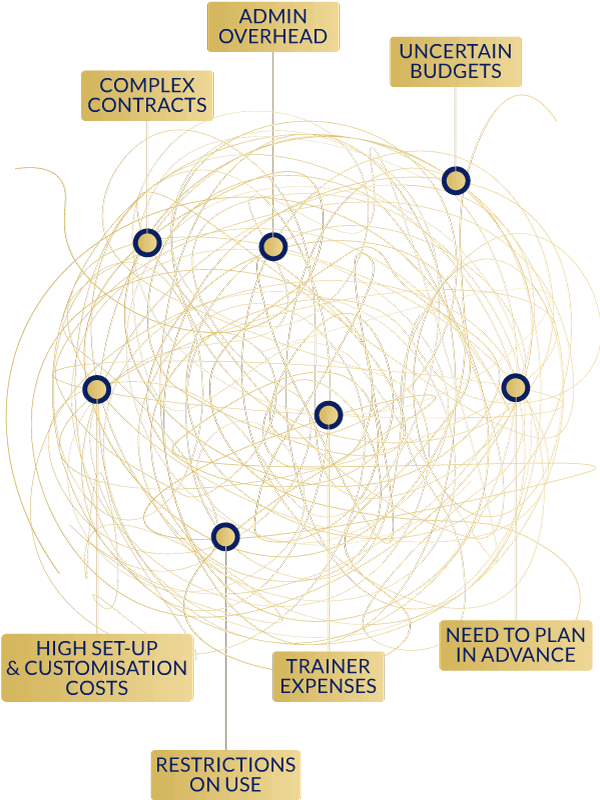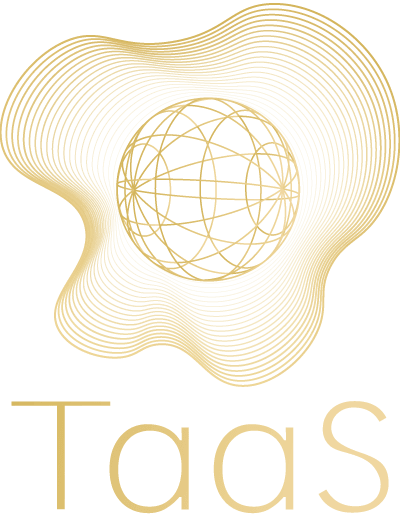 Blended training contracts are complex, expensive and restrictive. It's time for a new approach.
Training as a Service (TaaS) is designed to give you instructor-led training in a way that fits with the way you work. A single fee per user (payable monthly, quarterly or annually) gives you access to content in both workshop and eLearning formats, plus the resources to deliver it. Every TaaS package includes a range of benefits:
A package of trainer/consultant days to suit your needs, from self-service to a full global Academy
The ability to reuse and modify content for use with active subscribers
Up to 10% extra users in a given year so you don't have to request extra budget
Use of your own digital platform, or one selected from three leading options to meet your needs
Change support such as communication & manager-led scene-setter templates
Competency framework and measurement suite
Customer success team support
Simple, scalable, predictable, flexible and affordable.
Three packages are available:

Core
Self-service training, reinforcement & application, using digital learning and/or your own trainers.
Covers core sales, opportunity management, negotiation, and coaching.
Includes delivery days for train-the-trainer or deal coaching.

Extended
Address major areas of sales performance with extended access to skill modules.
Includes delivery by our expert trainers, with digital reinforcement and additional days for deal coaching and consulting with a dedicated Principal Consultant.
Includes contextualization to your business and support for – and training in – our powerful 3D Advantage Change Process.

Enterprise
Create or enhance an ongoing Sales Excellence program or Academy, with access to the full 3D Advantage Curriculum.
Includes ample training, reinforcement, coaching, deal clinics, and consulting to support your change program.
Includes extensive contextualisation to your business, and support for – and training in – our powerful 3D Advantage Change Process, plus a range of additional benefits.