Financial Services & Insurance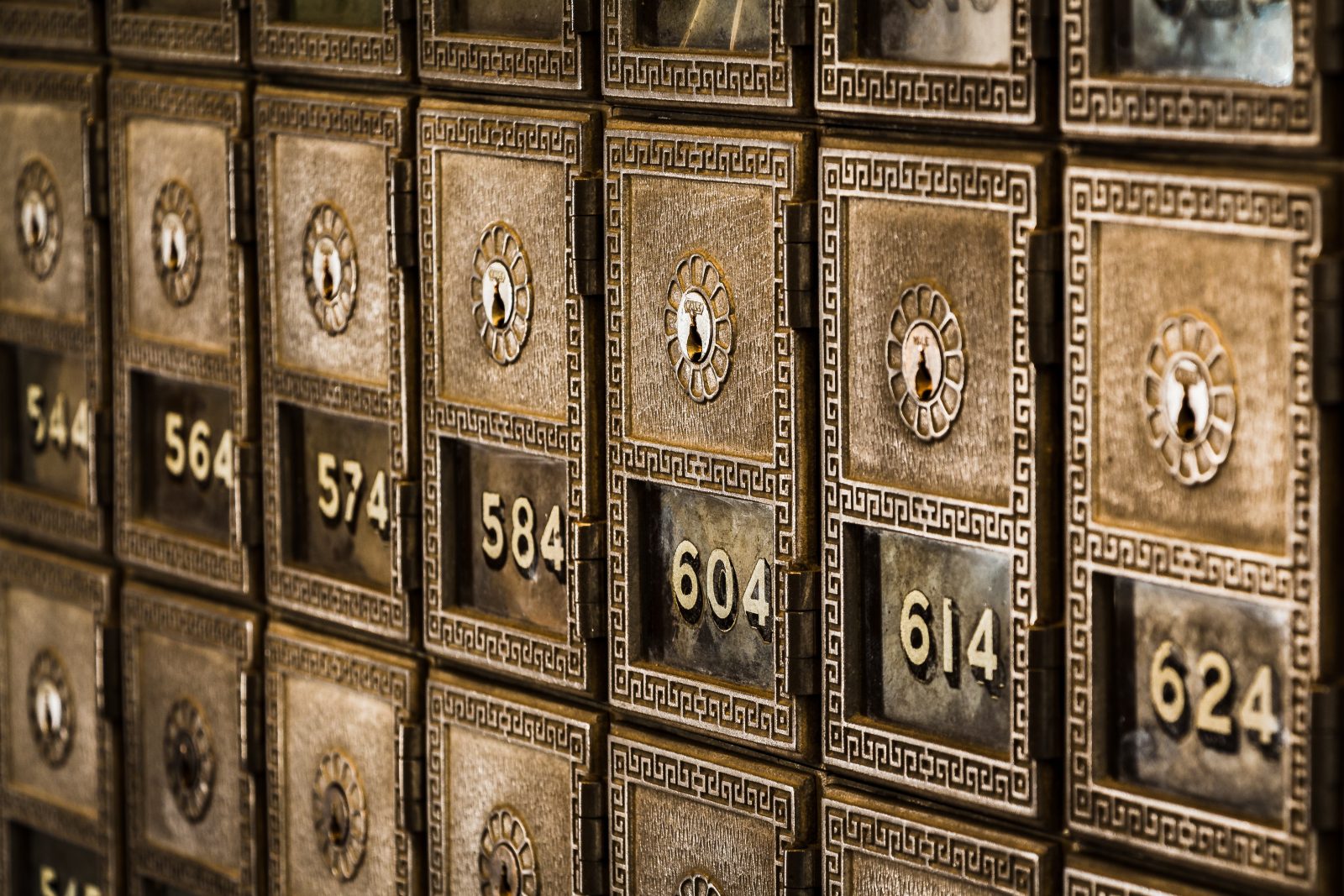 Financial Services & Insurance
Trust is at an all-time low in financial services, a fact not helped by the impact of technology, the entrance of new business models, and the fact that customers are buying complex, intangible products that have real consequences and are difficult to compare, observe and test.
Without trust, you can't effectively talk about money, ask for information, or be in a position to educate your clients. But this trust has to be earned. The wealth manager, personal banker, corporate banker or insurance salesperson who presents themselves as an advisor, but then quickly moves onto their own agenda, destroys trust. So does a poor customer experience, or one that is disjointed across multiple channels.
Imparta works with many of the leading financial services companies to address these challenges, shifting corporate culture and creating sales and service conversations that ensure compliance while leveraging insight, influence, and trust to drive growth and market share across the whole institution.
Some of Imparta's Financial Services & Insurance Clients: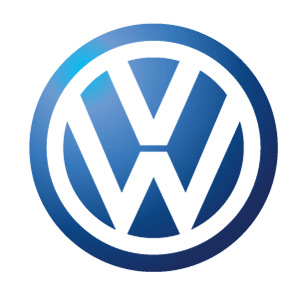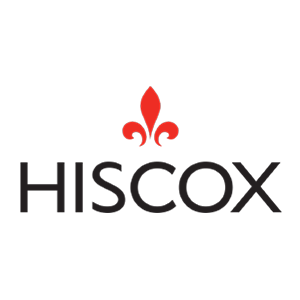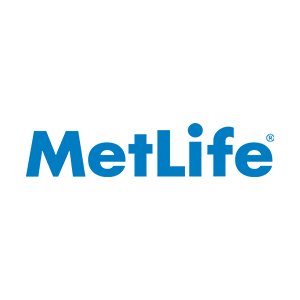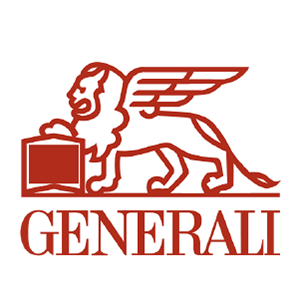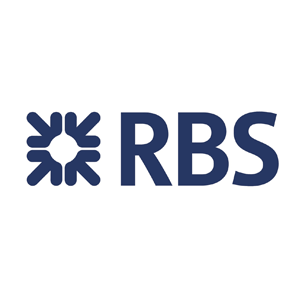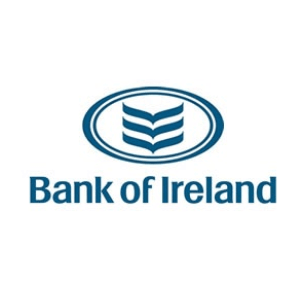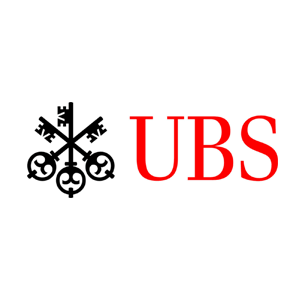 Industry issues & how we can help…
Low Levels of Trust and Customer Satisfaction
We can help you build the conversational and tactical skills required to develop trust across all sales and service interactions. Our 3DCX program applies the three dimensions of insight, influence, and trust, and leverages behavioral economics and psychology to dramatically improve NPS and CSat.
Compliance Culture Limiting Sales Capability
We work with clients to create a new sales and service culture of consumer-focused business development, driving consistency, a growth mindset, and the ability to identify and convert opportunities with existing and new customers. This covers all customer-facing roles, including wealth and asset management, banking, insurance sales, and call center/service staff.
Poor Complaint Handling
Imparta has a strong track record in improving complaint handling through culture change and conversational skills. For example, we reduced call escalation by 97%, and drove a 650% ROI on the investment in change in a leading global banking group.
The Challenge of Omnichannel
We help to improve digital conversations through our research into the impact of social media and our unique REV (Relationship, Efficiency, and Value) metric. Put simply, REV assesses the performance of advisors in responding to social media comments and webchat interactions.
A well-known insurance brand wanted to develop a sales capability and culture in their service teams. We designed new programs, upskilled internal champions and supported the integration of a new sales and service culture.
The vision was to create call center environments skilled at handling administration and identifying and converting sales opportunities.
The program was tailored to the internal context and commercial objectives of each call center. Teams were taught to spot sales opportunities, develop customer-focused sales conversations, and convert these conversations into sales.
This resulted in a sales increase of 26%.