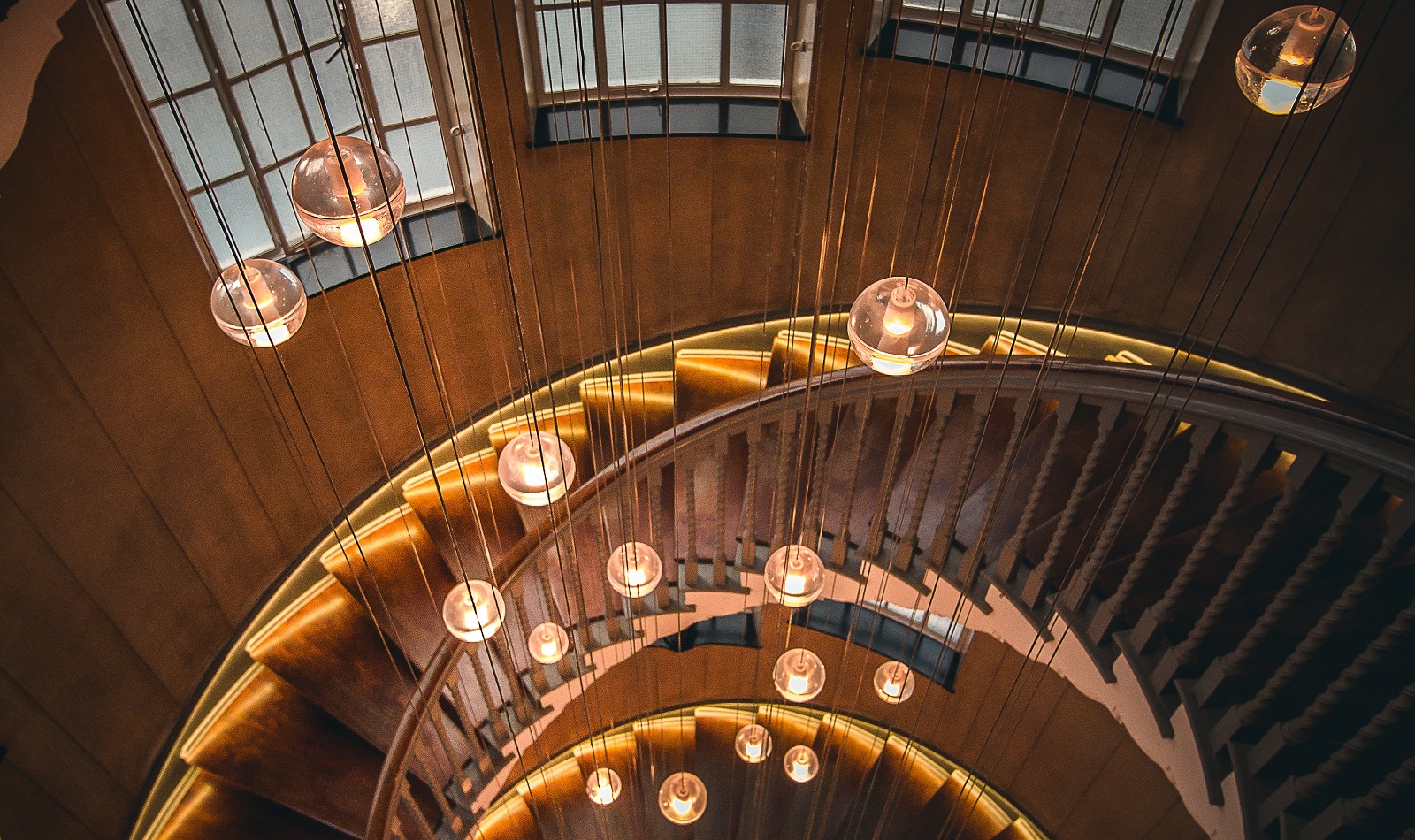 Business Acumen Program
Selling to the C-Suite.
Most salespeople lack the business acumen needed to sell at a senior level. This is especially true if you want to elevate your customer conversations to C-Suite. What's it going to take for your salespeople to get a seat at this table?

Salespeople need to be able to create genuine insights (and avoid naive assumptions) by understanding what C-Suite executives do, what is important to them, and what is changing. They need to be able to influence outcomes accurately, based on an understanding of what drives decision-making in each area. And they need to be able to build trust through credibility and shared language.
Imparta's Business Acumen program covers: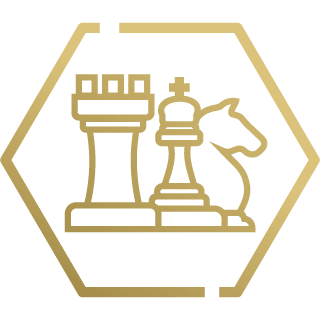 Strategy
An understanding of strategy, how different business models work, and how functional strategies cascade from the business strategy.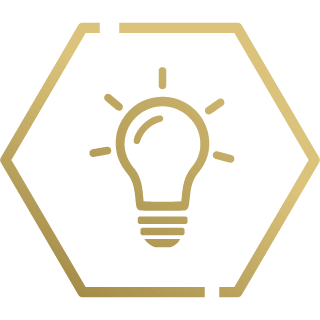 CXO Insight
An improved ability to engage across the functional areas that can be helped by your business, understanding the key objectives, tools, and language used by each.
Financial Literacy
An improved fluency with financial concepts, so that salespeople can talk about key customer metrics and business impact with greater confidence and accuracy.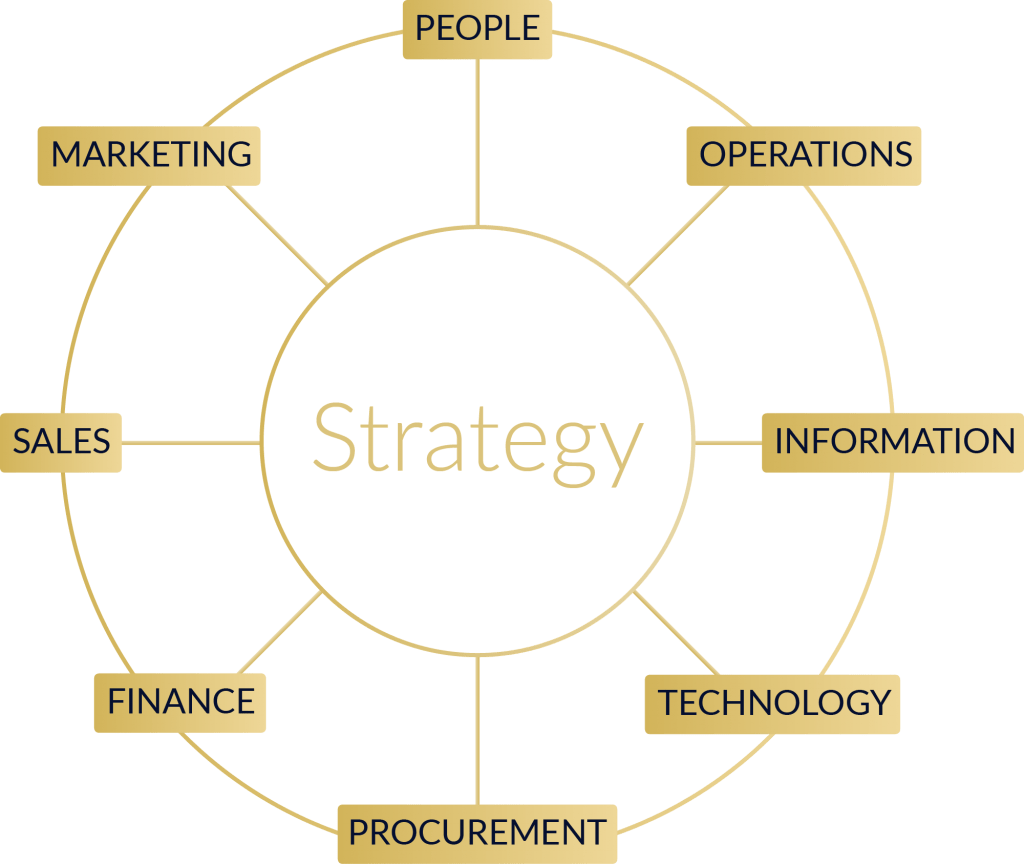 Explore more sales programs…