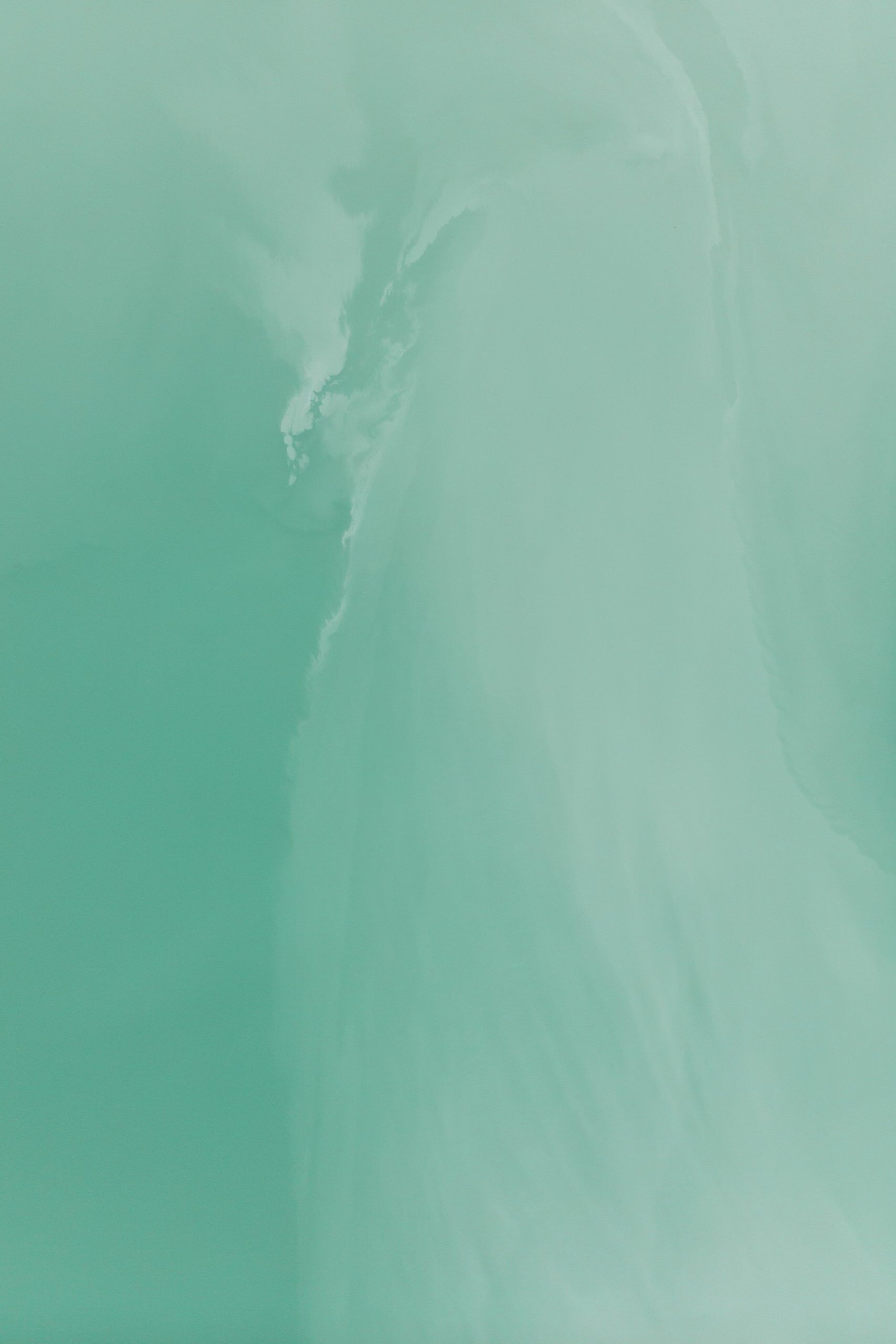 Imparta Green Team
Our goal is to run and grow the company in an environmentally responsible way.
At Imparta, we recognize that we're not an island. The way we conduct our business has an impact on our clients, our employees and the wider community around us. We endeavor to conduct our business in a responsible and ethical way at all times, with awareness of the social and environmental impact of everything we do.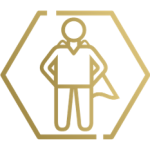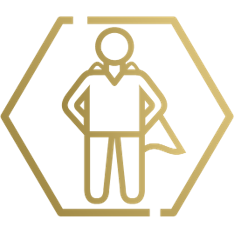 The Team
Our Imparta Green Team, made up of volunteers from across the business, actively analyze and seek to reduce our negative environmental impacts.
Sub teams investigate and suggest new policies and choices on all aspects of our business, including travel, waste reduction and recycling, power and resource usage, reduction of single-use plastics, waste reduction, and choice of suppliers.
By combining existing advice with our own internal creativity and ideas, our goal is to run and grow the company in an environmentally responsible way.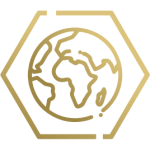 Our Principles
The guiding principles of our Green Team are to:
Discover more about environmental issues and communicate and share what we learn.
Consider the environmental impacts of our business decisions.
Align company processes to support our environmental goals.
Influence the day-to-day behaviors of our Imparta colleagues in a constructive and long-lasting way.
Engage with environmental issues as we find them, using creativity and resourcefulness to minimize environmental impact.
Measure and report progress.
Measurement
Imparta has signed up for the Scientific Targets Initiative. In doing so, Imparta has set a target of reducing carbon emissions from our 2018 figure by 50% by 2030 and is seeking to go further wherever possible on the journey to net zero.
Our Scope 1, 2, and 3 Emissions between 2018 and 2022 are as follows.
| | | | | | |
| --- | --- | --- | --- | --- | --- |
| Year | Scope 1 (Kg CO2e) | Scope 2 Kg CO2e) | Scope 3 Kg CO2e) | Total Kg | Reduction % |
| 2018 | 19539 | 0 | 528361 | 547901 |  |
| 2022 | 1505 | 0 | 230026 | 231532 | 57.7% |
| 2023 |  |  |  |  |  |