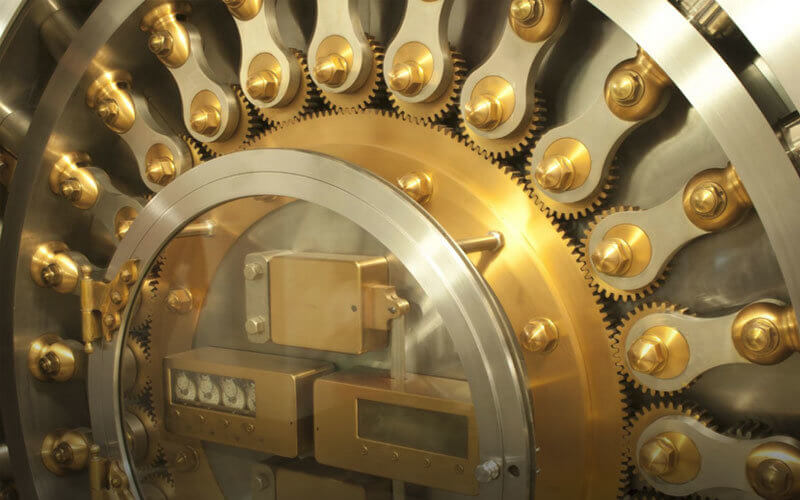 3DPR™
Prospecting Program
Take a strategic approach to account entry and/or development.
This 1-day program provides in-depth, digitally-aware skills to help drive your prospecting – and, just as importantly, to gain the commitment of your sales teams to do it. It covers the who, what, when, where, why, and how of prospecting, and leverages social, digital, and behavioral skills for inbound and outbound lead generating. Ultimately, attendees practice connecting with Centres of Receptivity within target companies who can validate their hypothesis and identify problem owners.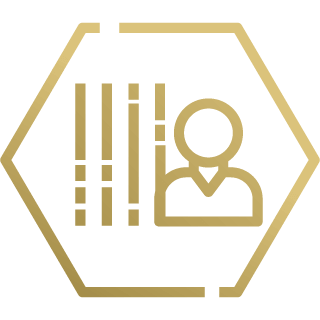 Digitally Enabled
Modern prospecting needs to span the online and offline worlds with equal power.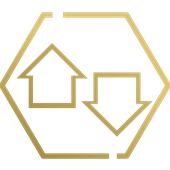 Inbound and Outbound
Salespeople are taught to attract inbound leads by creating a compelling presence, but also to undertake proactive, targeted outbound prospecting.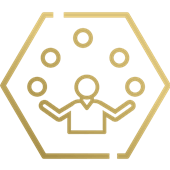 Practical
This program is highly practical, with attendees contacting referees, new and existing contacts in real-time during the day.
Explore the modules
PR
Selling the Meeting
Impact: Number of Leads
Sell the value of a more in-depth discussion with a Centre of Receptivity, to explore possible ways you could add value to their organization. Leverage Insight, Influence and Trust to make sure that the perceived benefits of a discussion outweigh the costs."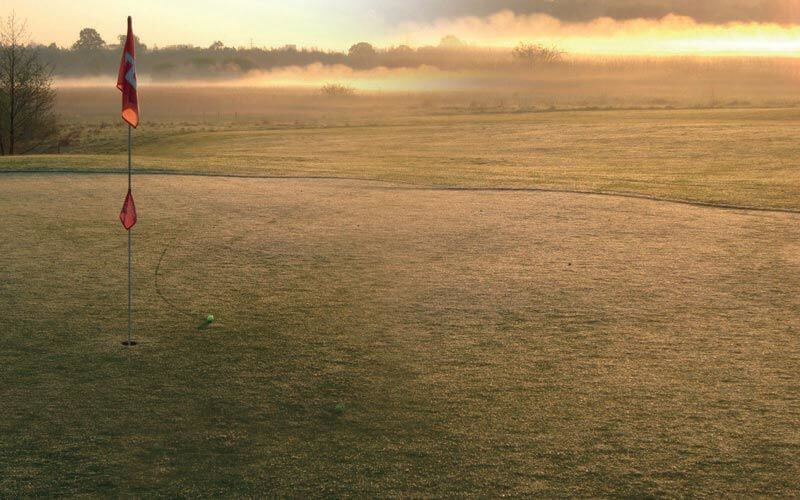 PROSPECTING
PR
Outbound Prospecting
Impact: Number of Leads
Find specific individuals who meet your target profile, and referrers who can connect you. Connect with them using Insight, Influence and Trust to shape a compelling initial approach. Leverage value-adding content to engage with them before seeking a more detailed discussion.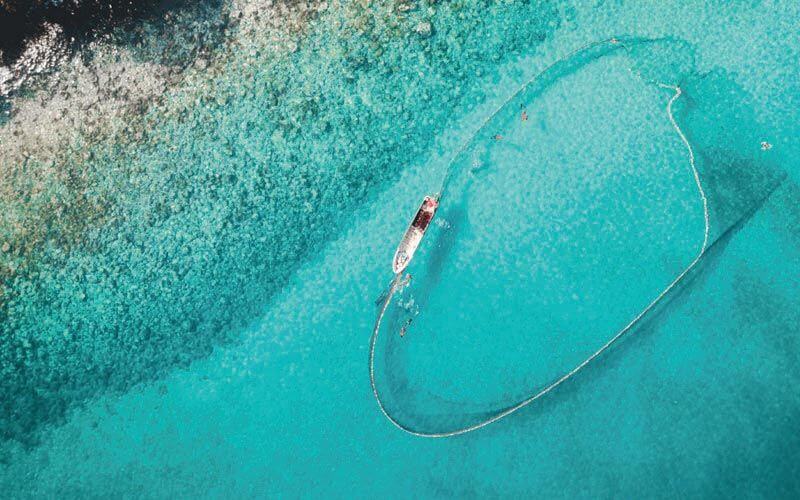 PROSPECTING
PR
Inbound Prospecting
Impact: Number of Leads
Identify where your targets tend to spend time, both online and in real life, and build an effective individual presence there. Extend that presence by creating and sharing the right type of content, in a timely and efficient way.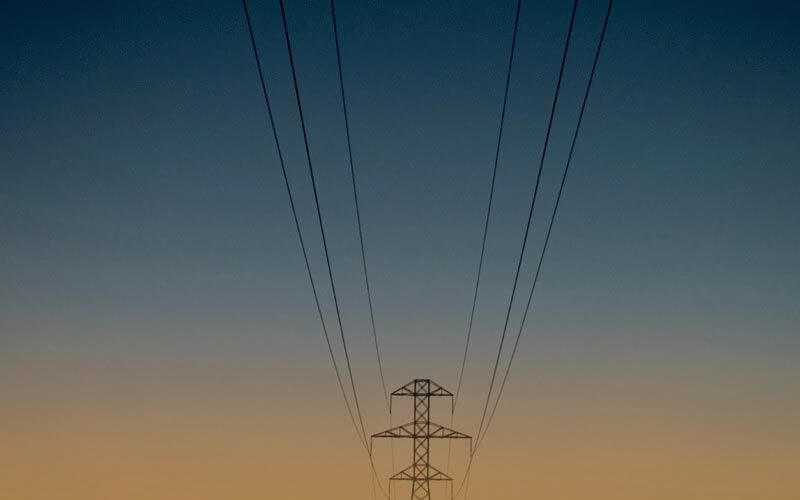 PROSPECTING
PR
Defining Target Profiles
Impact: Number of Leads
Define the type of individual you would like to connect with through your prospecting activity, using the five Ws of targeting (Who, Where, When, What and Why).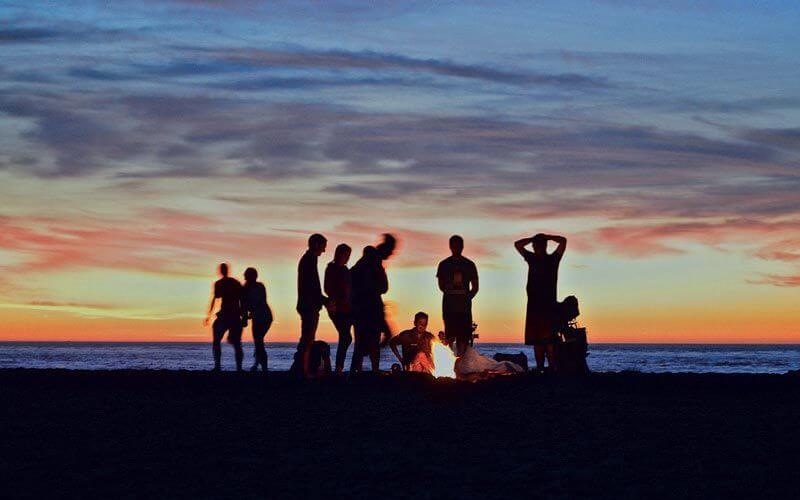 PROSPECTING
Explore more sales programs…