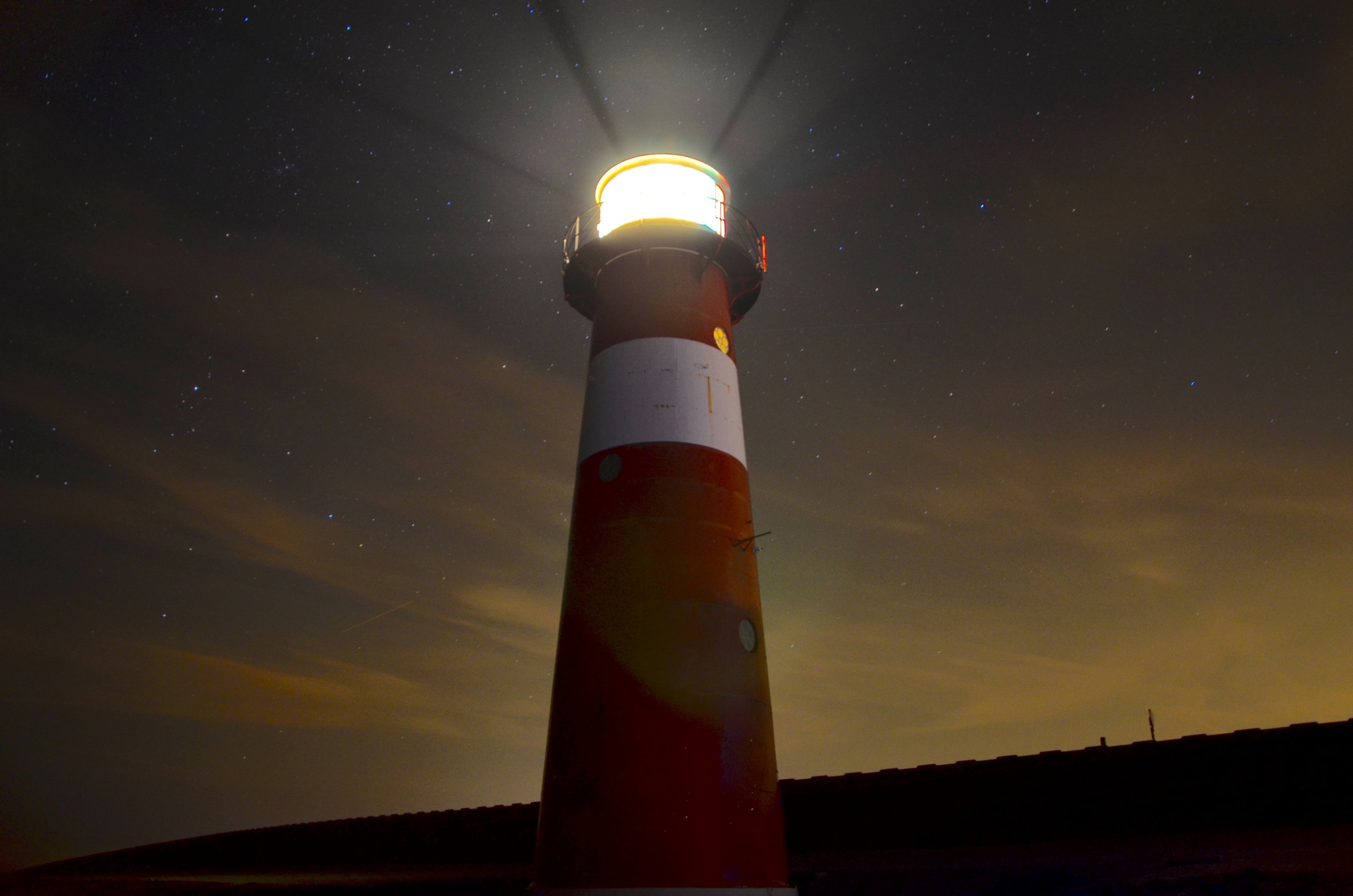 3DSL™
Sales Leadership
Create game-changing insights for your sales leadership team.
As a sales leader, you shape and drive the engine that powers the whole business. You need to be agile, working in the detail and then stepping back to take a strategic view of the whole go-to-market function.
The best sales leaders balance their time between doing, managing and leading. They work on the business, not just in it. They adapt to the most important issues at any given point, whether that means focusing on the plan, the process, or the people.
Imparta's 3D Sales Leadership™ programme provides a customisable, challenging and insightful journey for your sales leadership team. Delivered by experts, it provides an opportunity to refine your sales and channel strategy, and the design of your sales organisation. It covers the full skill-set of a sales leader, from lead generation, opportunity and account management, to dealing with industry shocks, managing talent and boosting performance.
You can leverage a single module to power an off-site or address a specific strategic issue, create a development programme for new sales leaders, or build a custom programme that meets the exact needs of your business and your sales leadership community. 3DSL also integrates with Imparta's Sales Management Programme, to create a shared vision and language across the management community.
Participants will refine their leadership skills through a comprehensive set of application tools and real-life exercises, all within Imparta's continuous improvement ecosystem. The programme is based on more than 20 years of quantitative, qualitative and field-based sales research, and connects with the whole of Imparta's 3D Sales Curriculum.

Course Overview
This course is fully customisable: different modules can be combined to create a training programme that exactly meets the needs of your business and your sales leadership community.
Key training topics include:​
Building a heatmap of the current leadership approach to establish priorities, current competencies, and a development roadmap.
Understanding sales and channel strategy and analysing the current strategy to identify opportunities to improve.
Adapting to shocks in the industry and changes in the company, its competitors, channels, and customers.
Refining the sales organisation, including the roles needed, how they should be organised, how many there should be, and what skills are needed for each role.
Driving collaboration and rigour into a sales team in the areas of lead generation, opportunity management, margin management, customer success and account management.
Refining the leaders' approach to rapid decision-making, including in VUCA environments.
Acting as the Executive Sponsor on strategic accounts.

Impact
Imparta's Sales Leadership programme has been shown to:​
Create significant value through game-changing shifts in sales and channel strategy, including accessing or prioritising attractive segments, building sources of competitive advantage in the sales organisation, and defining option strategies to thrive under conditions of volatility, uncertainty, complexity and ambiguity.
Improve business performance, with increases in key indicators such as conversion and win rates, deal size and revenue and profit from new and existing accounts.
Increase senior salesperson retention through personal development and recognition.
The Role of the Sales Manager & Leader
Richard Barkey, Imparta's Founder and CEO, explains the framework we use to understand the role of a sales leader and/or manager.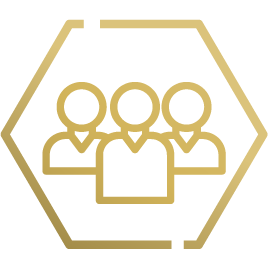 Who is it For?
This programme is designed for senior sales executives and leaders, as well as sales enablement professionals.
It can also be recommended for any high-performers in a sales environment who are interested in a transition to managerial or leadership positions.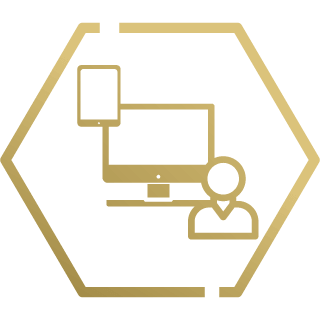 Formats and Duration
3D Sales Leadership's unique, modular structure, along with our online assessments, lets you provide support for the participants' specific needs, create a focused intervention to close common skill gaps or build and deliver a comprehensive Sales Leadership Academy.
Up to 12 ½-day instructor-led face-to-face or virtual workshops.
Application tools and 'nudge' questions.
Pre and post eLearning (a full course as well as individual assets that you and your teams can re-use and embed into playlists).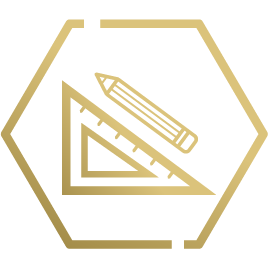 Application Tools
Application tools (Canvases) are available in print, editable PDF and Excel versions.
The Canvases help attendees to embed their new skills, and to apply them to their specific sales leadership activities.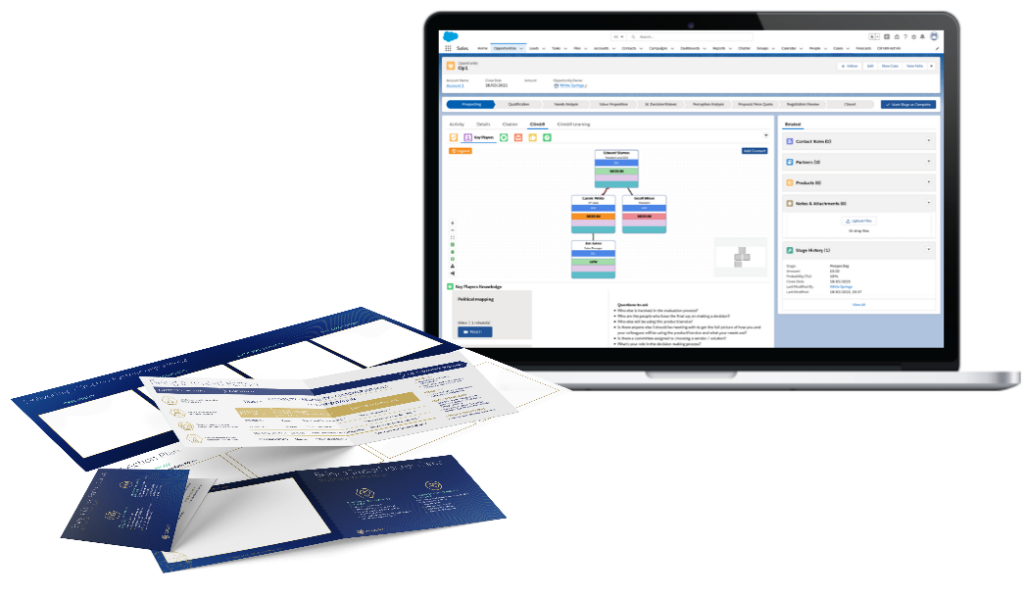 Explore the modules
3DSL
The Role of the
Sales Leader
Understand the core leadership behaviours and when it is appropriate to lead vs. manage vs. do. Know the key competencies in each area, and be able to assess your current time allocation. Look for warning signs that you might need to be spending more time in a particular area.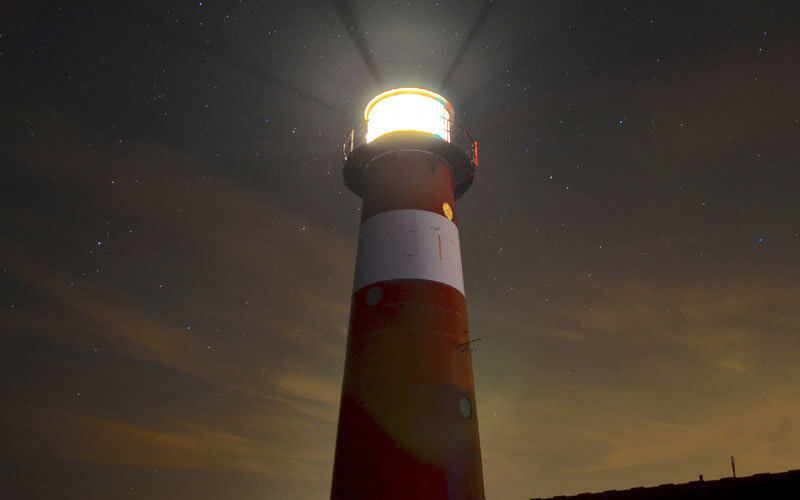 3D SALES LEADERSHIP
3DSL
Being the Executive Sponsor
Understand the different ways an Executive can support a specific deal or account team. These include being able to stimulate and elevate customer demand, deliver personal value, mobilise resources, unblock negotiations, super-charge QBRs, and access the C-Suite.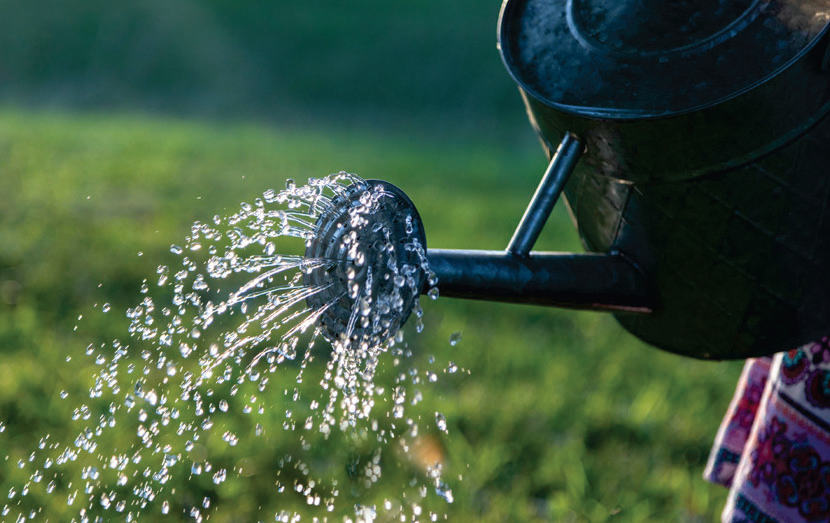 3D SALES LEADERSHIP
3DSL
The Strategic Context
Understand the key concepts of business strategy and how it fits into the company's strategic pyramid (from mission down to execution). Be able to interpret an existing strategy, and improve it by helping to refine choices about Where, How and When to Compete.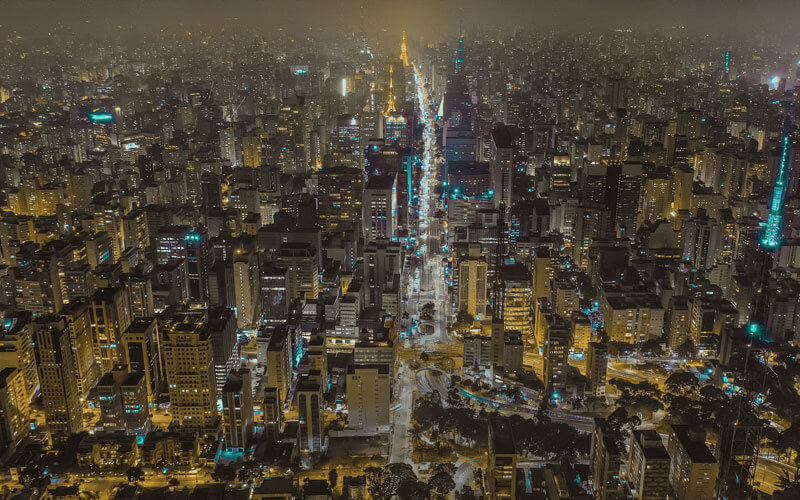 3D SALES LEADERSHIP
3DSL
Defining the Sales and Channel Strategy
Know the components of a strong sales and channel strategy. Analyse the current sales strategy to identify opportunities to improve, or create a new sales strategy that is internally consistent and aligned with corporate strategy.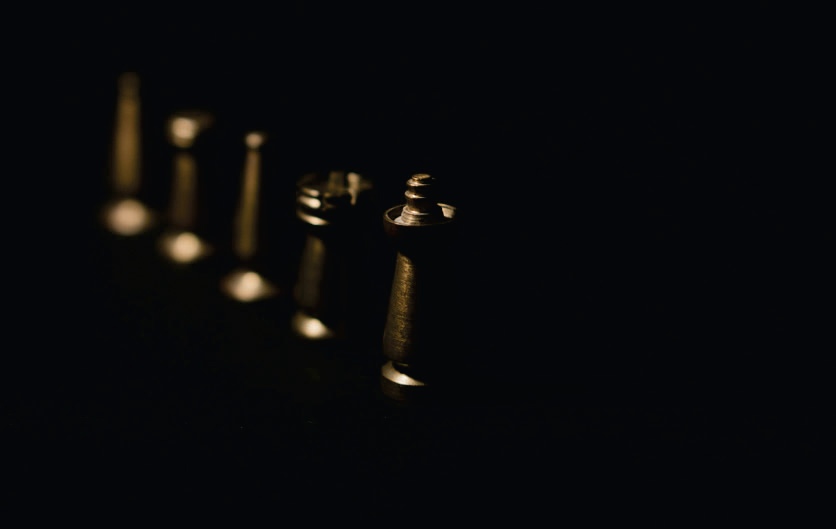 3D SALES LEADERSHIP
3DSL
Adapting the
Sales Strategy
Build the process and skills to collect and evaluate new information, including shocks to the industry and changes in the company, its competitors, channels, and customers, in order to adapt the sales strategy.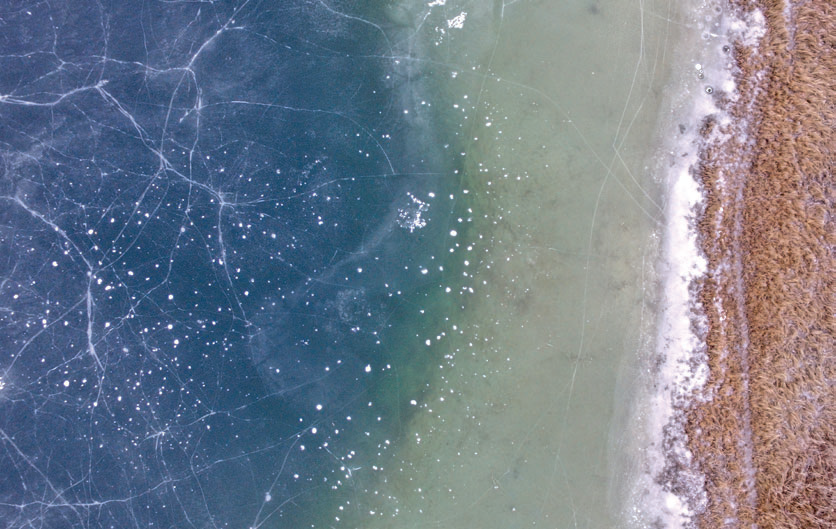 3D SALES LEADERSHIP
3DSL
Designing the Sales Organisation
Design and/or refine the structure of the sales organisation, including the roles needed, how they should be organised, how many people of each type there should be, which skills are needed for each role, and what additional support is needed.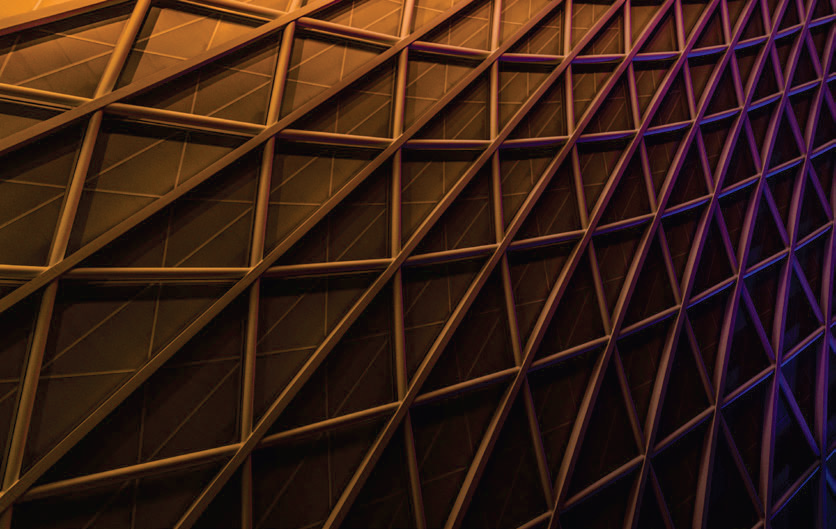 3D SALES LEADERSHIP
3DSL
Talent
Management
Be able to create and execute a talent strategy at the company or team level. Identify talented people, attract them to priority roles, onboard and deploy them effectively, develop their skills and performance, and work to retain them.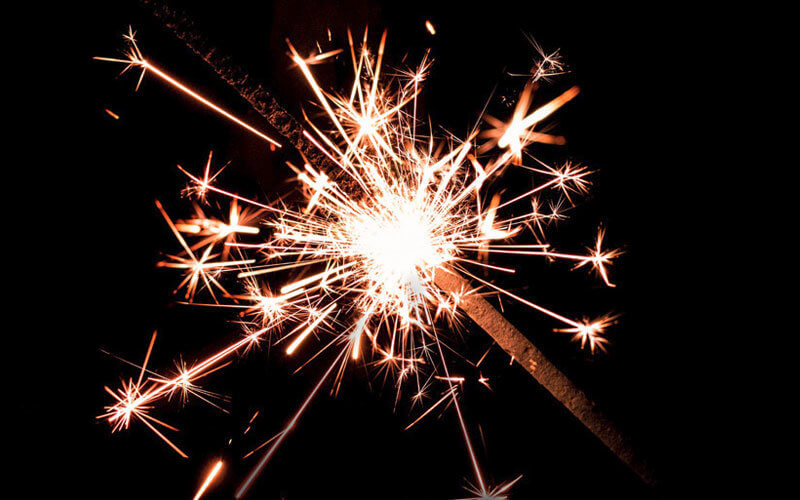 3D SALES LEADERSHIP
3DSL
Fostering
Collaboration
Know how teams can become dysfunctional. Develop a Team Code and an environment that recognises and rewards collaborative behaviours, from earning trust, to building connections, allowing constructive conflict, sharing commitment and mutual accountability, and tracking and celebrating results.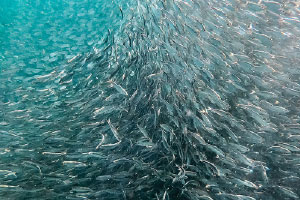 3D SALES LEADERSHIP
3DSL
Managing Disciplined
Sales Execution
Be able to drive discipline into a sales team through a regular cadence of interventions around Skill, Will and Way. Know what disciplined execution looks like in five
main areas: Lead Generation, Opportunity Management, Margin Management, Customer Success and Account Management.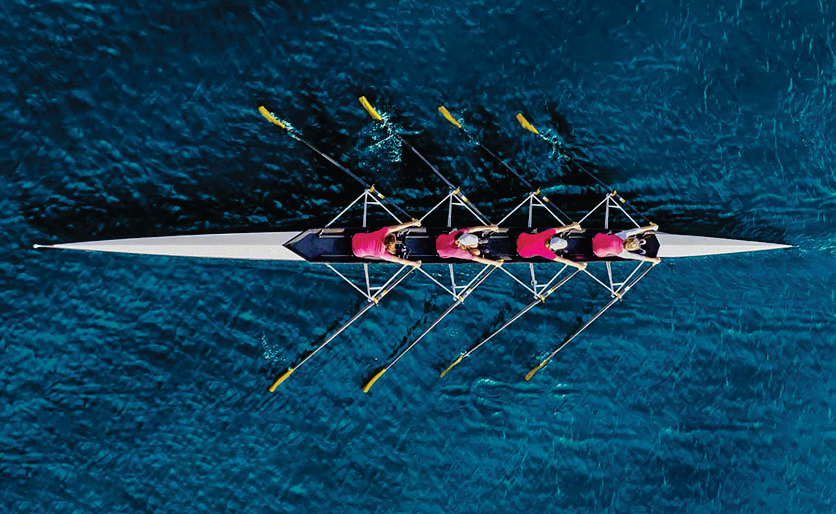 3D SALES LEADERSHIP
3DSL
Leading through
Vision and Values
Create a shared view of the desired state of the team, using techniques such as role- modelling and regular questioning to clarify the vision and maintain the team's focus.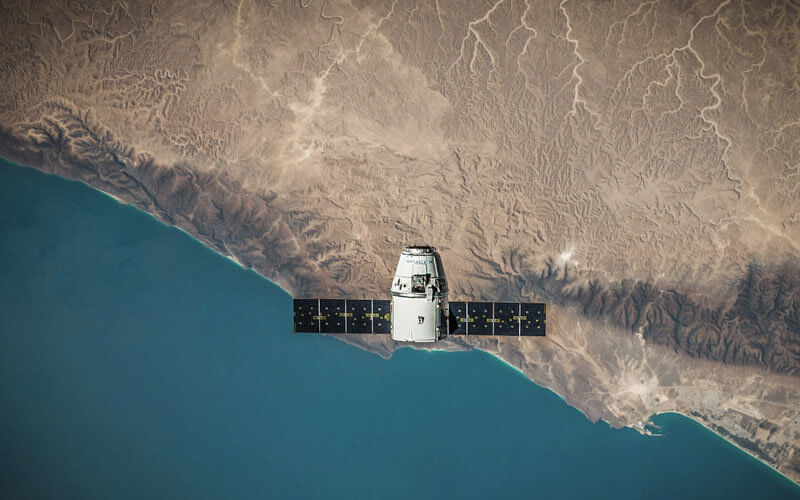 3D SALES LEADERSHIP
3DSL
Creative
Problem Solving
Use the powerful iDEAL process to identify issues, diagnose them, explore creative solutions, agree the best solution(s) to pursue, and finally learn from what works well and what doesn't.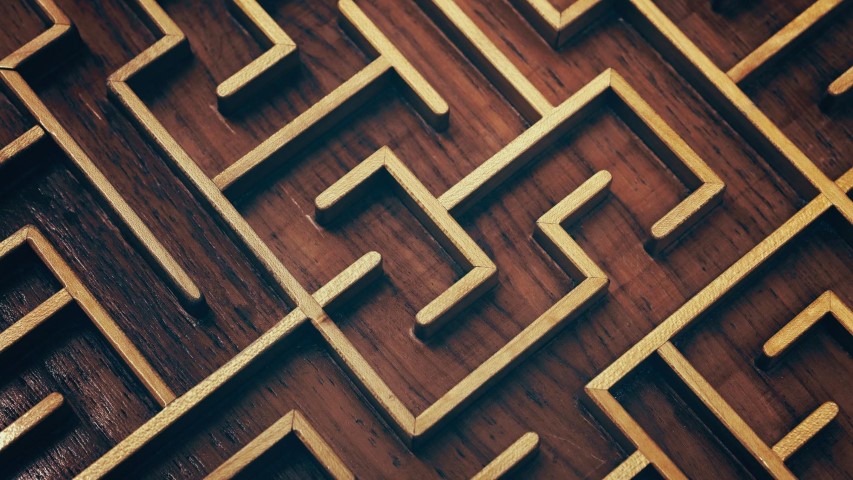 3D SALES LEADERSHIP
3DSL
Decision
Making
Take rapid, reasoned and accurate decisions based on a structured thinking process. Be able to handle three types of decision-making: single decisions, multiple choice decisions, and rapid sequential decisions. Be alert to decision bias and work to reduce it.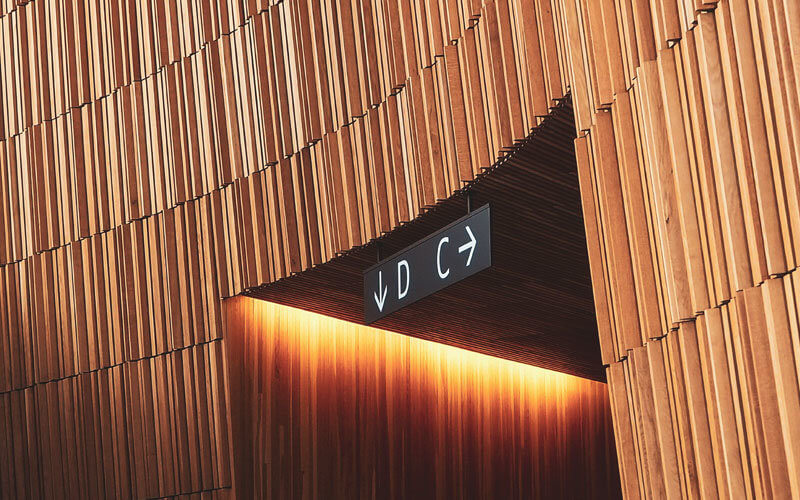 3D SALES LEADERSHIP
The delegates were highly experienced, but still left motivated to try many new ideas. The feedback was extremely good, and the training had a considerable impact beyond the buzz that was created on the day.

Director, Private Equity Company
Working with us also means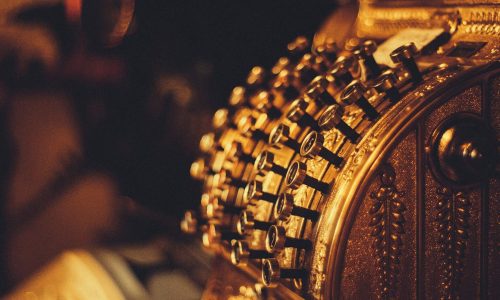 Agile team development through a subscription model
An annual fee per user gives you access to the whole curriculum, as needed, for around the cost of a single course each year. Even trainer days can be bought on subscription, allowing you to budget ahead and respond quickly as your markets change.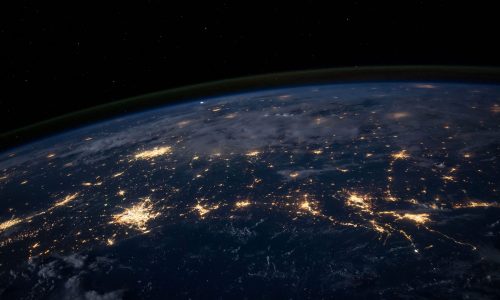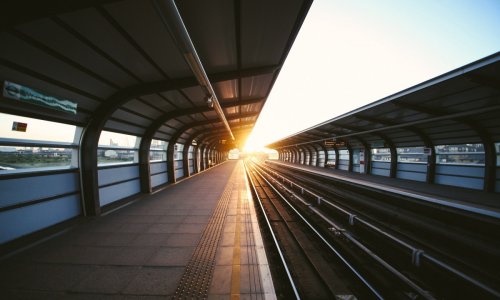 Using our Platform, or yours
Imparta's i-Coach® platform is an award-winning LMS/LXP that powers each of the 5C use-cases for front-line capability building. Or you can deploy the entire 3D Advantage® Curriculum using your own platform.
Explore more courses