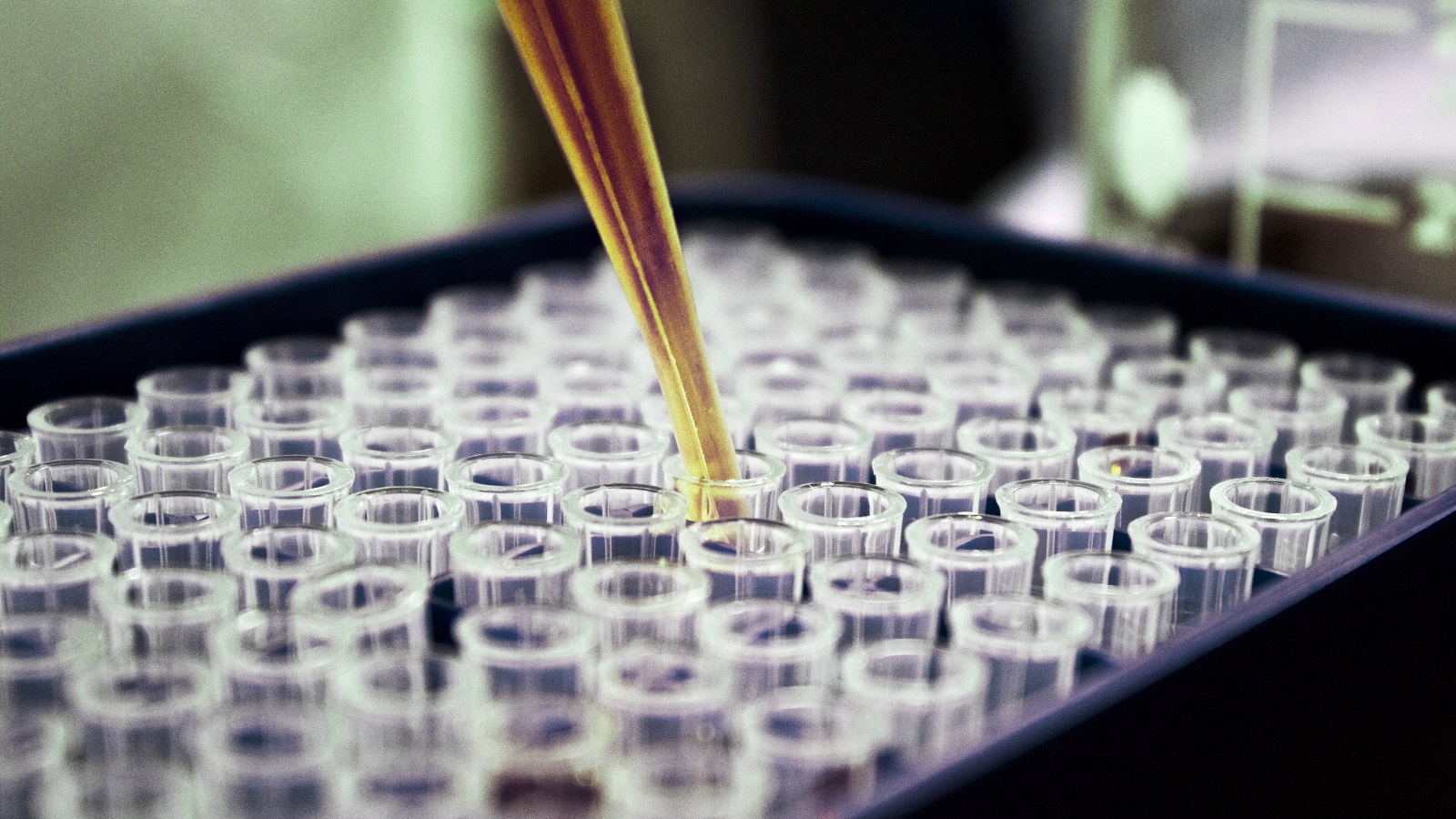 Healthcare & Medical
Sales Training & Customer Experience
Healthcare procurement has shifted from a focus on clinical outcomes, to one based on value, assessing a range of factors such as the total cost of ownership of a medical device from purchase to end of use.
Yet many sellers struggle in this environment. Marketing information tends to be specification-led and focused on patient outcomes, products are launched with only clinical 'argumentation', and salespeople are often ex-clinicians themselves – most comfortable meeting with clinicians and out of their comfort zone with financial buyers.
Imparta works with clients across a range of areas within healthcare, including medical devices, life sciences, healthcare provision, and pharmaceutical distribution, to improve the skills of both direct and indirect salespeople.
Some of Imparta's Healthcare & Medical Clients: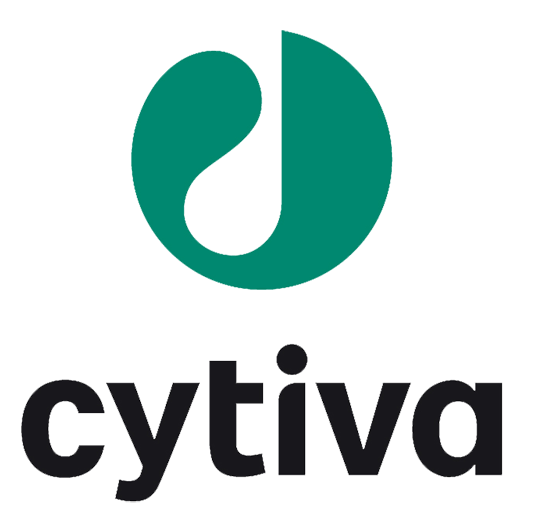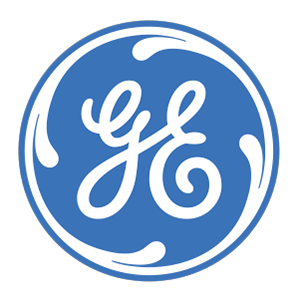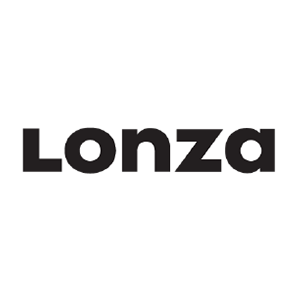 Industry issues & how we can help…
Shift to Value Buying
Achieving a consistent, client-focused approach to creating value and selling across geographies and channels; training staff in commercial and business acumen so that they can engage with financial buyers and channels to build a case and demonstrate financial impact. Training salespeople with a clinical background in an ethical approach to selling that they can embrace.
Differentiation in a Crowded Market
Providing input into marketing and product launch collateral that articulates both clinical and financial impact; using insight and influence to drive new opportunities and win rate; developing robust account management plans to run specific campaigns on for example launching a disruptive technology, or increasing market share.
Increasing Channel Power
Improving capabilities in channel management, including selling in, through, and with the channel; a deeper understanding of channel business models and how to drive symbiosis and manage the two levels of channel decision cycle.
Geographically Dispersed Sales Teams
Focusing on the critical role played by sales managers in managing a dispersed sales team, and using technology to provide learning at a distance and at the point of need as well as through precision development.
Limited opportunities to influence and create value
Over the last ten years, healthcare procurement has been shifting from a focus on clinical outcomes to a focus on value or depending on the stakeholders, on price.
Salespeople can no longer rely on influencing clinicians only; they need to engage with financial stakeholders and quantify the financial impact their device or solution will have. This is difficult if the salespeople are ex-clinicians themselves; happier discussing patient outcomes with healthcare professionals than Total Cost of Ownership with financial stakeholders
Rising pressure on margins, and a drive to commoditize
Many healthcare organizations have sourcing teams in place that are focused solely on driving down costs, and invest heavily in processes and training for these teams to help them to remove points of supplier differentiation – i.e. to commoditize the market
Creating Client Value is the first stage in identifying and quantifying the value that differentiates you from your competitors
Using this value effectively in the Negotiation and contractual stages of a deal is the next stage – where salespeople must defend their margins against price pressure and common procurement tactics and strategies
Managing supply issues
The current situation is unprecedented, and even with the most rigorous approach to forecasting, many salespeople are having difficulties meeting the supply demands of their customers
Salespeople and service teams need both the skills and confidence to make proactive contact with customers, and create satisfactory Customer Experiences (even if demand cannot be met)
Accurate forecasting in a volatile market
Many salespeople feel at the mercy of market conditions, and struggle to forecast both revenue and demand with any kind of accuracy. This leads to financial difficulties and a lack of confidence to invest in R&D, grow headcount or manufacture extra capacity.
Organizations, therefore, risk creating supply issues and therefore losing valuable market share with their customers, and become trapped in short-term, tactical fire fighting instead of medium to long-term strategy
Our Sales Management program includes content on forecasting, that is appropriate for both salespeople and managers and best practice pipeline management skills with an emphasis on driving sales team accuracy and improving performance.
I have some great news. I used the Pain and Gain strategies and the discussion was phenomenal. The client identified an opportunity ($5m) that can deliver twice the impact of what we expected. They have just been 'CCV'd' – Consultative Selling. I love it!

Account Manager, GE Healthcare