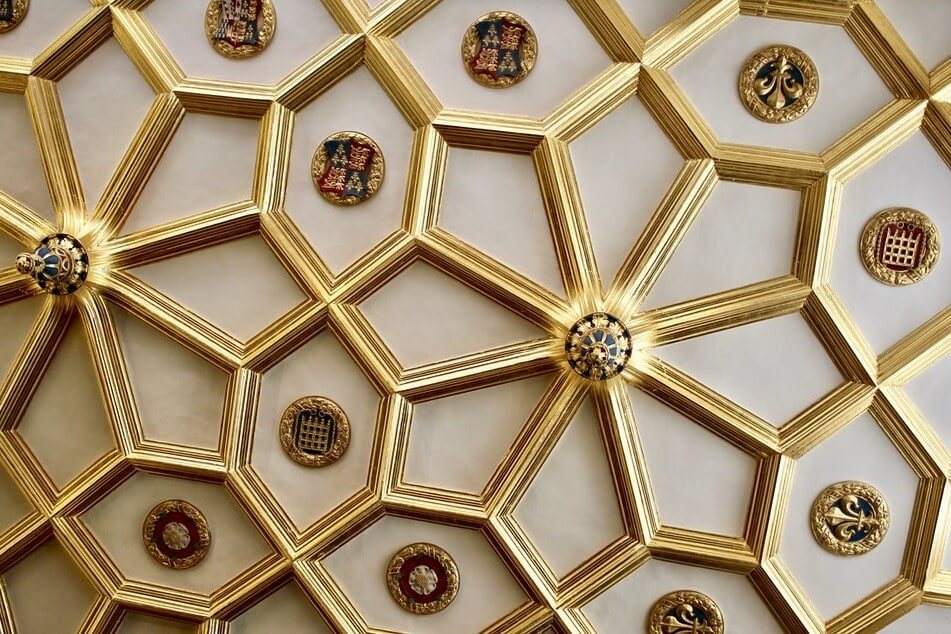 Our Values
The principles that empower us to be one of the most trusted partners in the sales & service training space. We are what we do!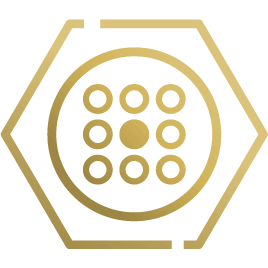 Join Forces
We work as one. We are individual experts, but we collaborate and contribute to succeed, celebrate and learn together. We welcome differences and make these our strengths. We show commitment and support in all we do.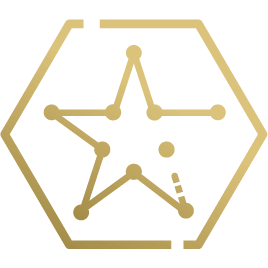 Connect the dots
We are genuinely curious and we value your views and opinions. We ask insightful questions and listen with intent, to understand your needs in new and powerful ways.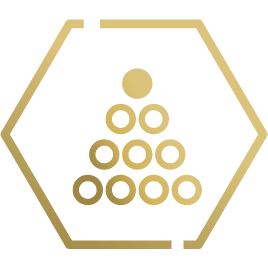 Build Trust
We are focused on your success, but willing to challenge. We are encouraging and empowering. We are credible, honest and reliable, and we do the right thing.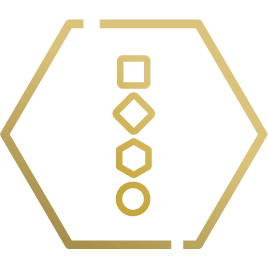 Work Fearlessly
We dare to be different, and we never stand still. We are courageous in generating the new and the better, while respecting what works. We challenge one another.
---