Engineering & Manufacturing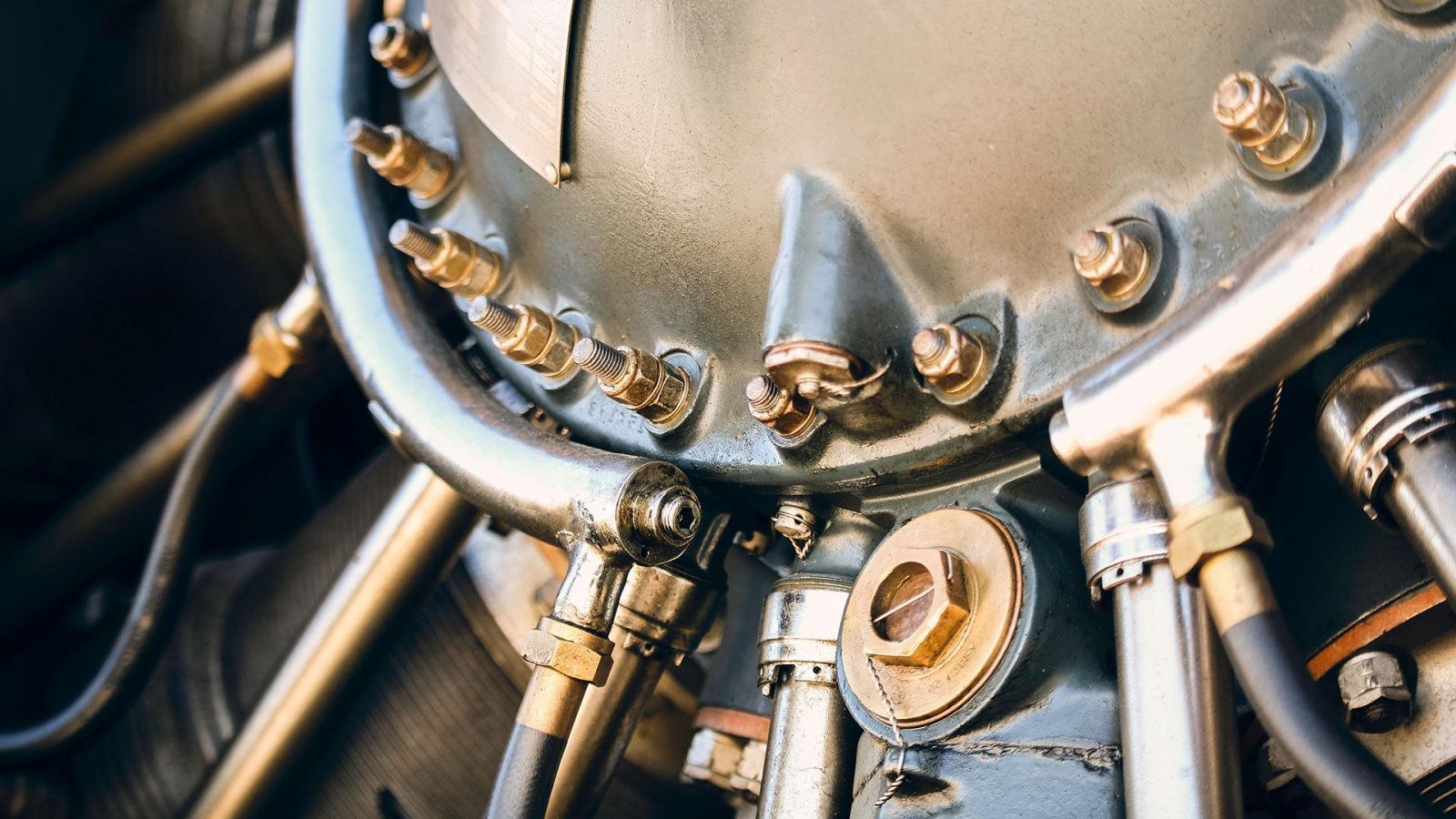 Engineering & Manufacturing
Sales Training & Customer Experience
Engineering companies operate in highly competitive environments and differentiate themselves through their people as much as their propositions.
However, while the industry is characterized by high R&D and capital expenditure, less attention is often given to developing sales organizations that are able to maximize the return on these investments. And where those investments have been made, they often fail to deliver the results promised (sometimes because they try to force salespeople into a one-dimensional, cookie-cutter type of approach).
We're helping our clients to push back against a range of industry issues and support their business strategies through the 3D Advantage Change Process, to create, differentiate, protect, deliver, defend, and expand value around the whole customer buying cycle.
Some of Imparta's engineering & manufacturing clients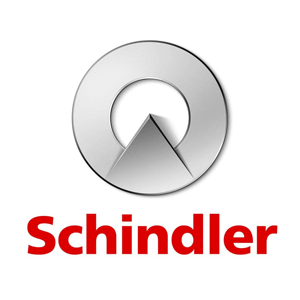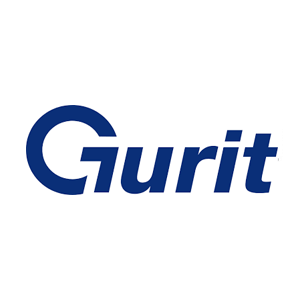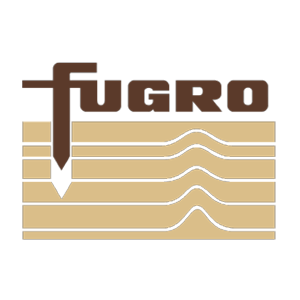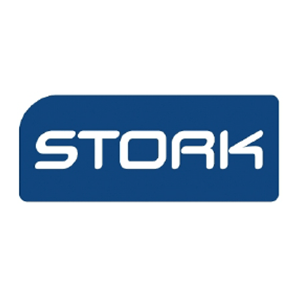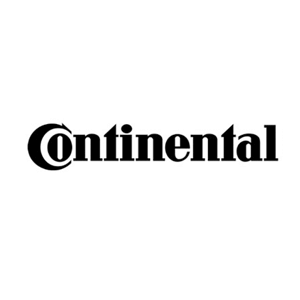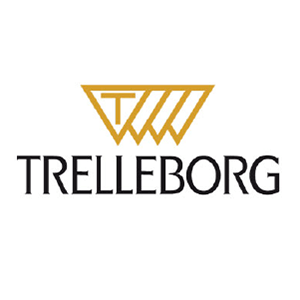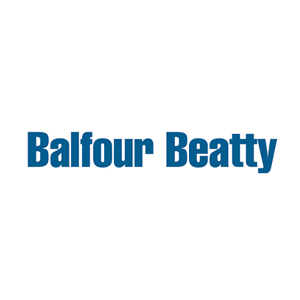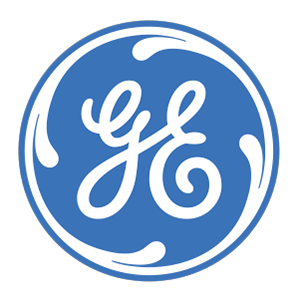 Industry issues & how we can help
Slowing Growth
Imparta helps many engineering clients to stimulate growth through improved account management and cross-selling, including closer integration with OEM R&D teams. We speed up the time to revenue for innovative products, and help to increase the emphasis on value-added services and non-price decision criteria. Our training can also enhance presales and need identification.
Increasing Levels of M&A
We support functional and cultural integration of different sales teams through training and the associated change process. Adopting a consistent sales strategy and methodology avoids cross-BU and cross-territory conflict, aligns cultures, encourages staff mobility, and allows salespeople to bring 'the whole company' to the customer.
Increasing Channel Power
Our training can improve capabilities in channel management, including selling in, through and with the channel. We can create a deeper understanding of channel business models and how to drive symbiosis and manage the two levels of channel decision cycles.
The Criticality of Customer Experience
Strong customer experience is essential to maintaining and growing share of wallet in competitive industries. Our 3DCX programs are designed to make sure that your brand promise and sales efforts are fully supported through the adoption, advocacy, and renewal stages of each contract.
Increasing Power of Procurement
We equip sales teams and sales leaders with the skills to sell effectively to procurement, defending value against sophisticated techniques like 'best of the best' models, while also understanding the specific needs of procurement executives.
Commoditization
Imparta offers sales and product training to drive revenue from high-margin products and value added services (especially digital); greater emphasis on industry influencers/specifiers and non-price decision criteria; help refocusing from products to ecosystems, e.g. the circular economy or precision farming. All require a shift in sales behavior and the ability to sell through insight, influence, and trust.
The Sales Excellence program, across 23 countries, supports current strategies with simple tools and processes that give a much better customer overview, the company's own position vs the competition, and a better understanding of the customer. Now salespeople talk the same language between countries and continents. Also, the conversations with the customer have moved more than ever into understanding customer needs and becoming a trusted business partner, and the program has improved the win rate for new and existing business contracts…

Sales Excellence Leader, Global Engineering Business
Explore the courses
Working with us also means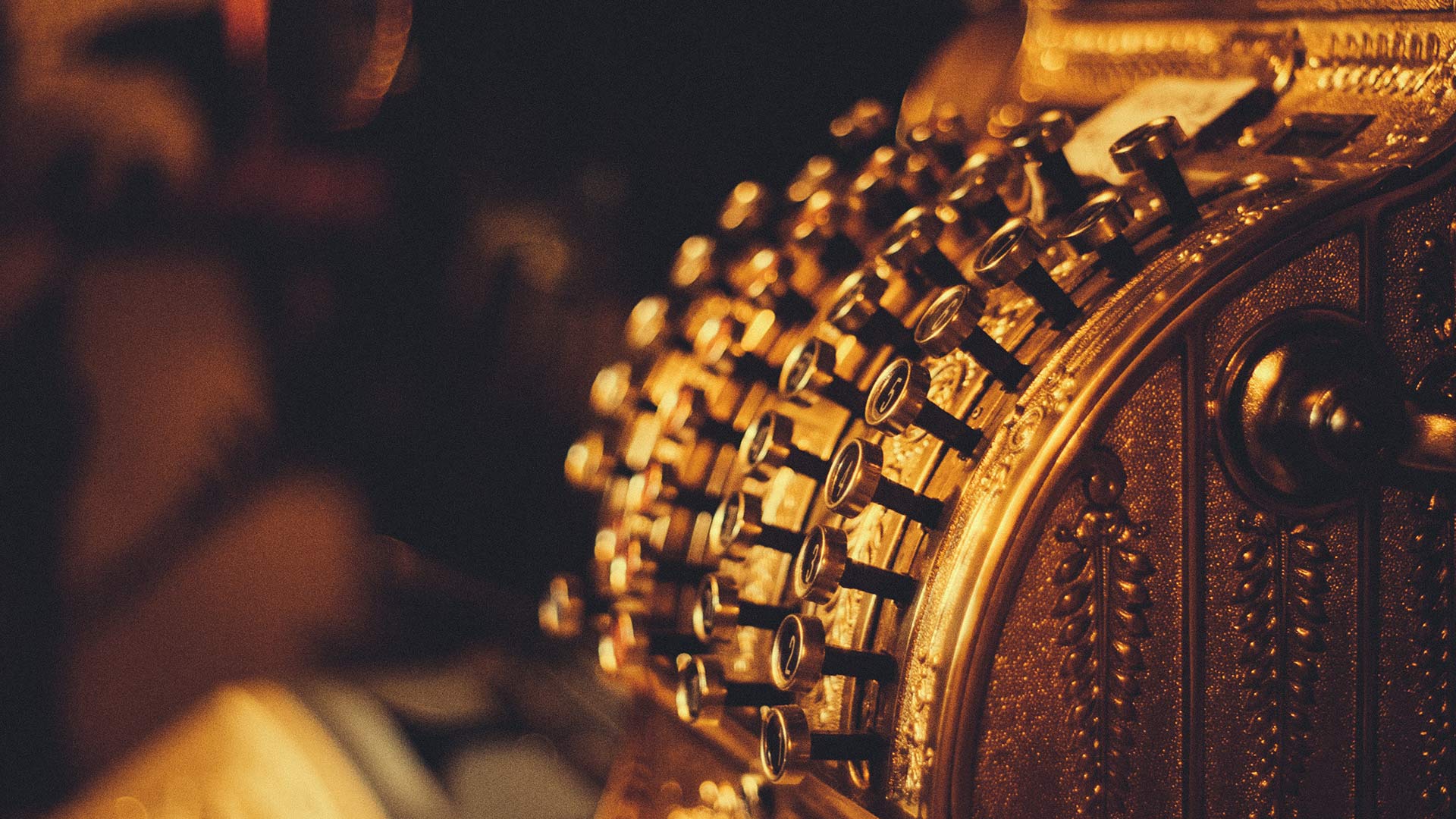 Agile team development through a subscription model
An annual fee per user gives you access to the whole curriculum, as needed, for around the cost of a single course each year. Even trainer days can be bought on subscription, allowing you to budget ahead and respond quickly as your markets change.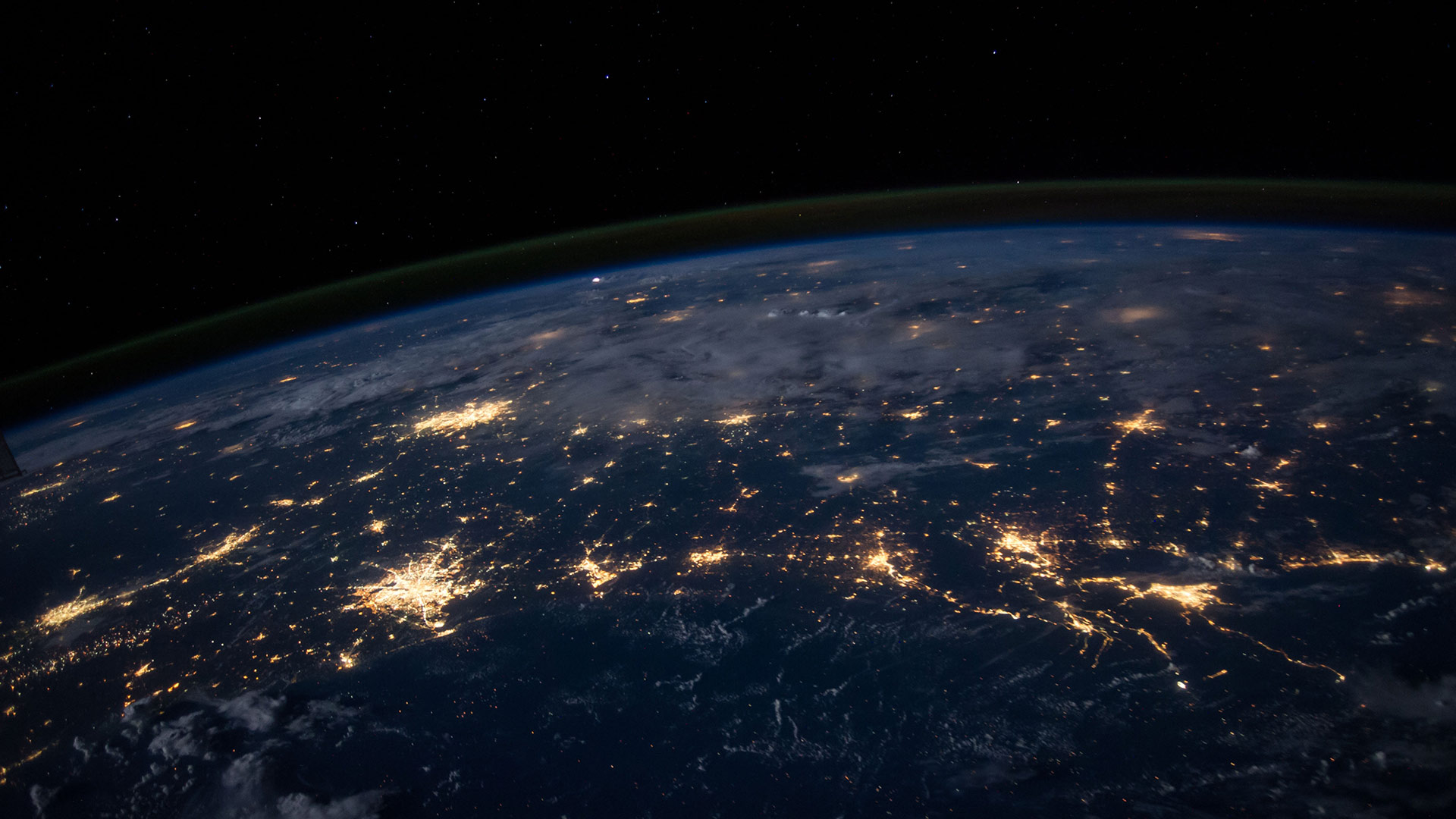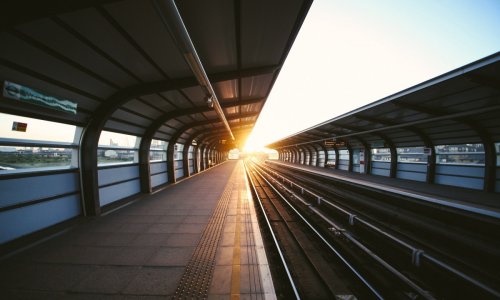 Using our Platform, or yours
Imparta's i-Coach® platform is an award-winning LMS/LXP that powers each of the 5C use-cases for front-line capability building. Or you can deploy the entire 3D Advantage® Curriculum using your own platform.