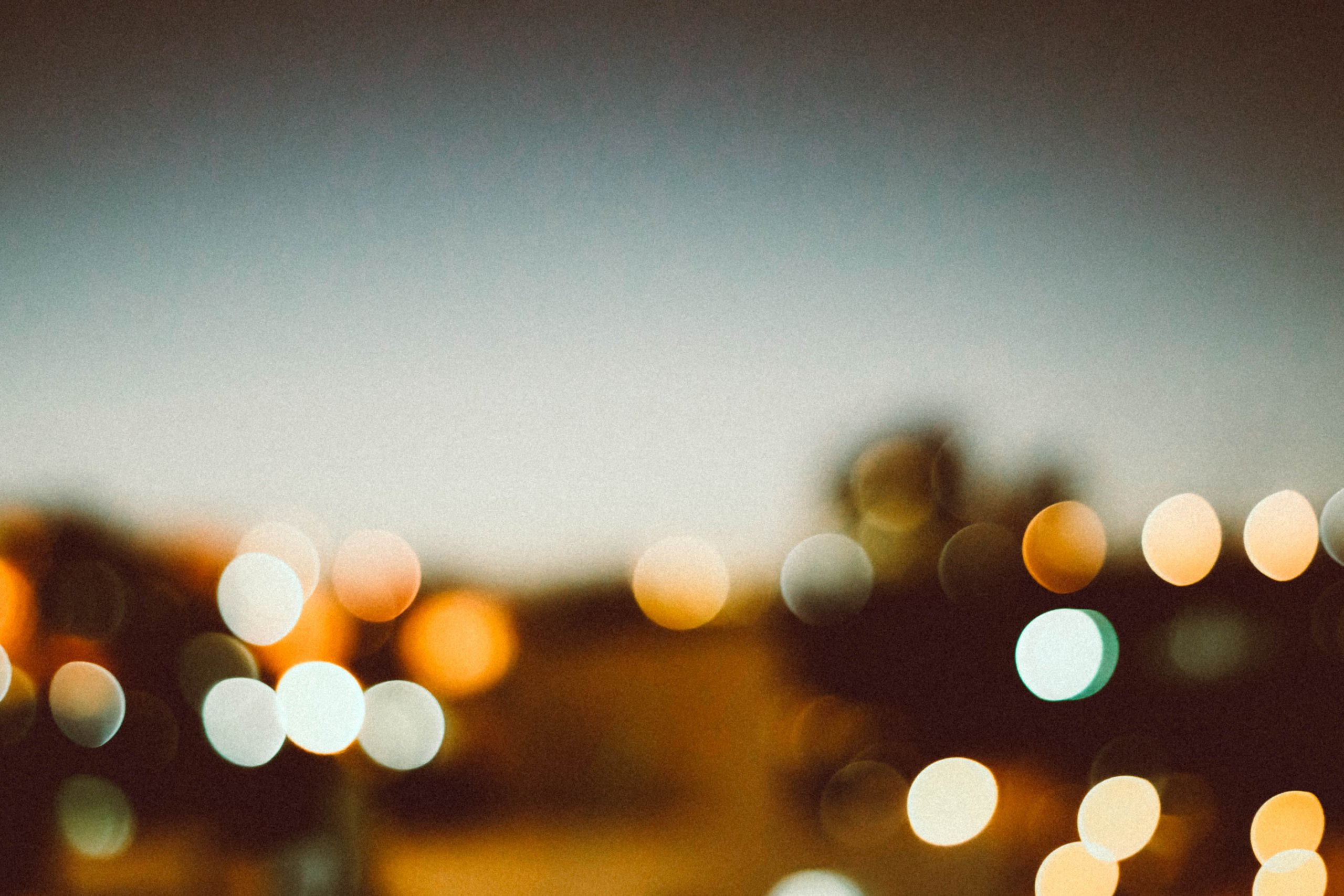 Awards & Recognition
Choosing a partner to drive sales improvement is challenging.
Imparta is known within the industry for driving genuine competitive advantage, offering two award-winning curricula covering Sales and Customer Experience (CX). We also work with our clients to ensure they are recognized and honored for their efforts with partners such as Brandon Hall.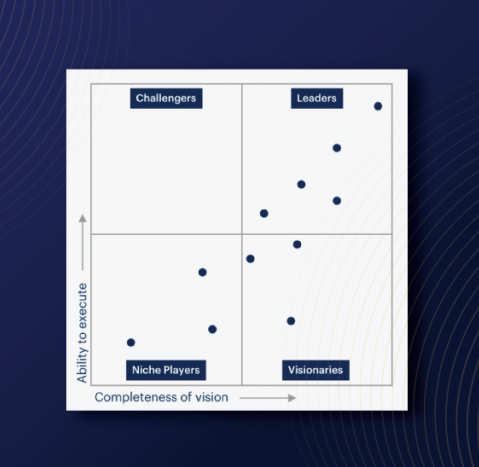 Gartner® Magic Quadrant™ for Sales Training Service 2022
Imparta was named a Leader in the 2022 Gartner® Magic Quadrant™ for Sales Training Service Providers. Leaders execute well against their current vision and are well positioned for tomorrow.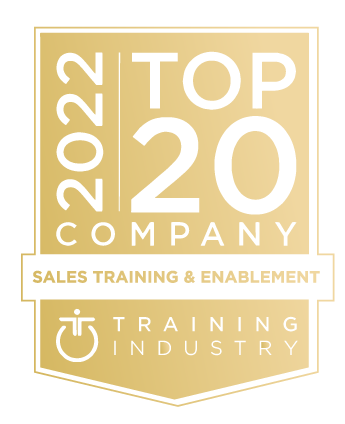 Training Industry Top 20 Sales Training & Enablement Company 2022
For the twelfth year in a row, Imparta features as Top Sales Training and Enablement Company. Training Industry's Top 20 reports on critical sectors of the corporate training marketplace to better inform professionals about the best and most innovative providers of training services and technologies.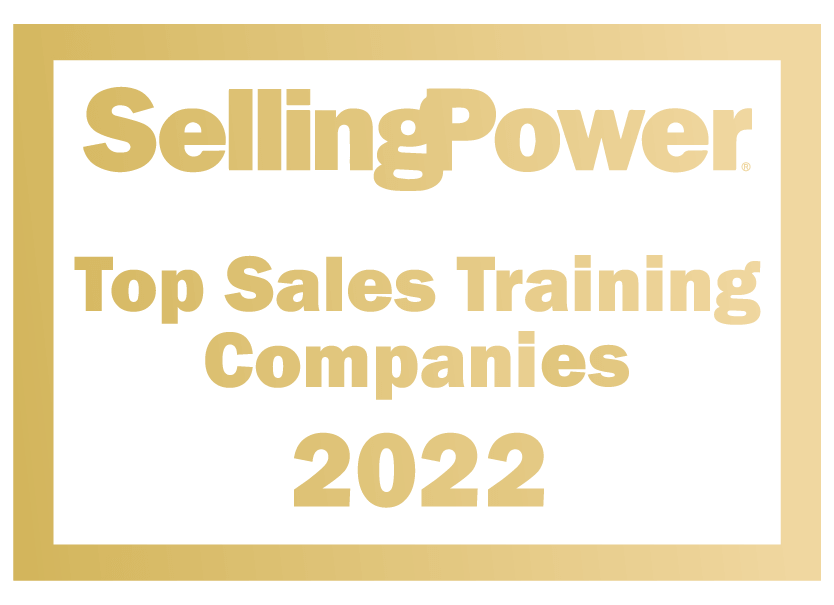 Selling Power Top 20 Sales Training Companies
Imparta was included on Selling Power's Top 25 Sales Training Companies 2022 list. This prestigious list helps sales leaders identify and select sales training companies with a track record of producing tangible ROI while also providing superior customer service.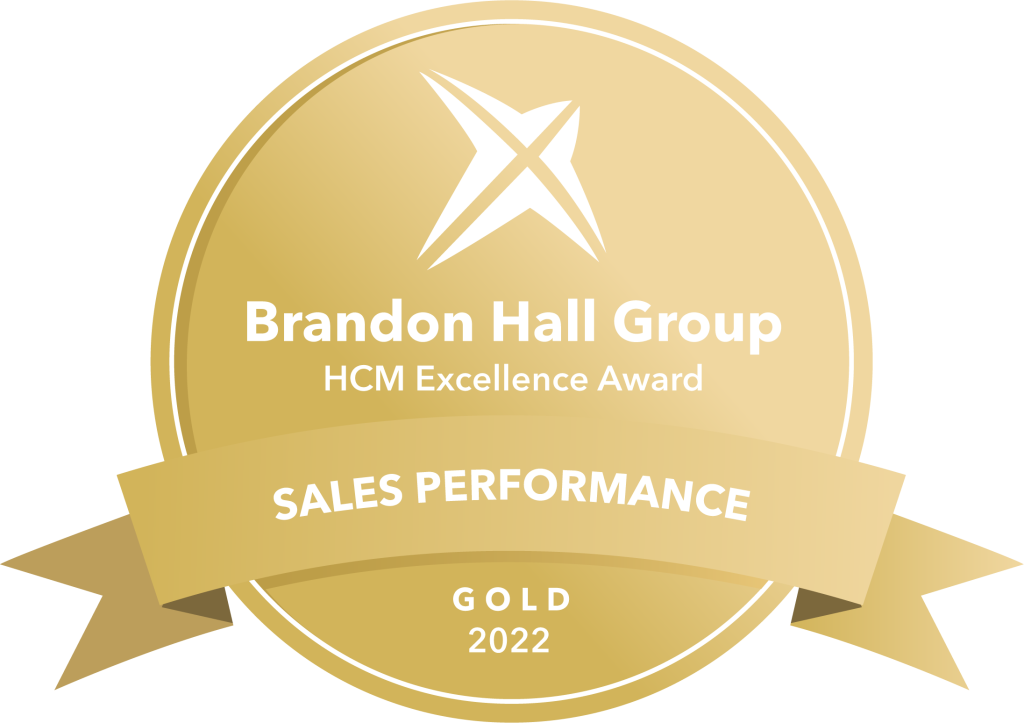 Brandon Hall Group Sales Performance Gold Award
Imparta won a coveted Brandon Hall Group Gold award for excellence in the Best Program for Sales Training and Performance category for its highly successful Client Development Programme (CDP) in partnership with Environmental Resources Management (ERM), the world's largest pure-play sustainability consultancy.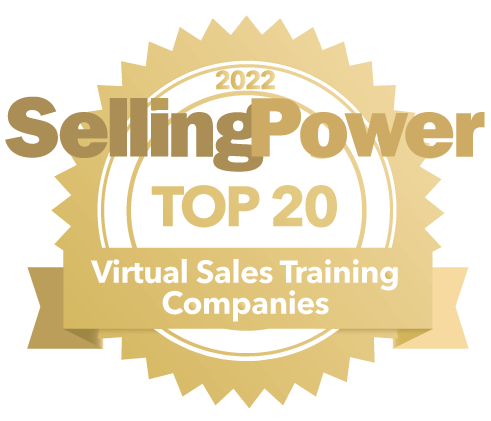 Selling Power Top 20 Virtual Sales Training Companies 2021
Imparta was named a Top Virtual Sales Training Company 2021 by Selling Power Magazine. Companies included on Selling Power's Top 20 Virtual Sales Training Companies list demonstrated the ability to shift and help sales leaders navigate virtual selling by providing sales training programs that are delivered remotely via Web meeting, platform, or app.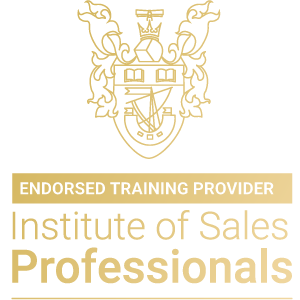 Endorsed Training Provider by Institute of Sales Professionals
Imparta is an Endorsed Training Provider by The Institute of Sales Professionals. ISP Endorsement is an acknowledgment that our training programs are well designed and are delivered to consistent standards over time, by different trainers, globally.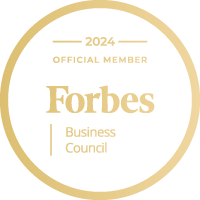 Official Member of Forbes Business Council 2022
Imparta was accepted into Forbes Business Council. Members are respected leaders who are selected for the council based on the depth and diversity of experience in leadership, management, customer engagement, technology & growth.