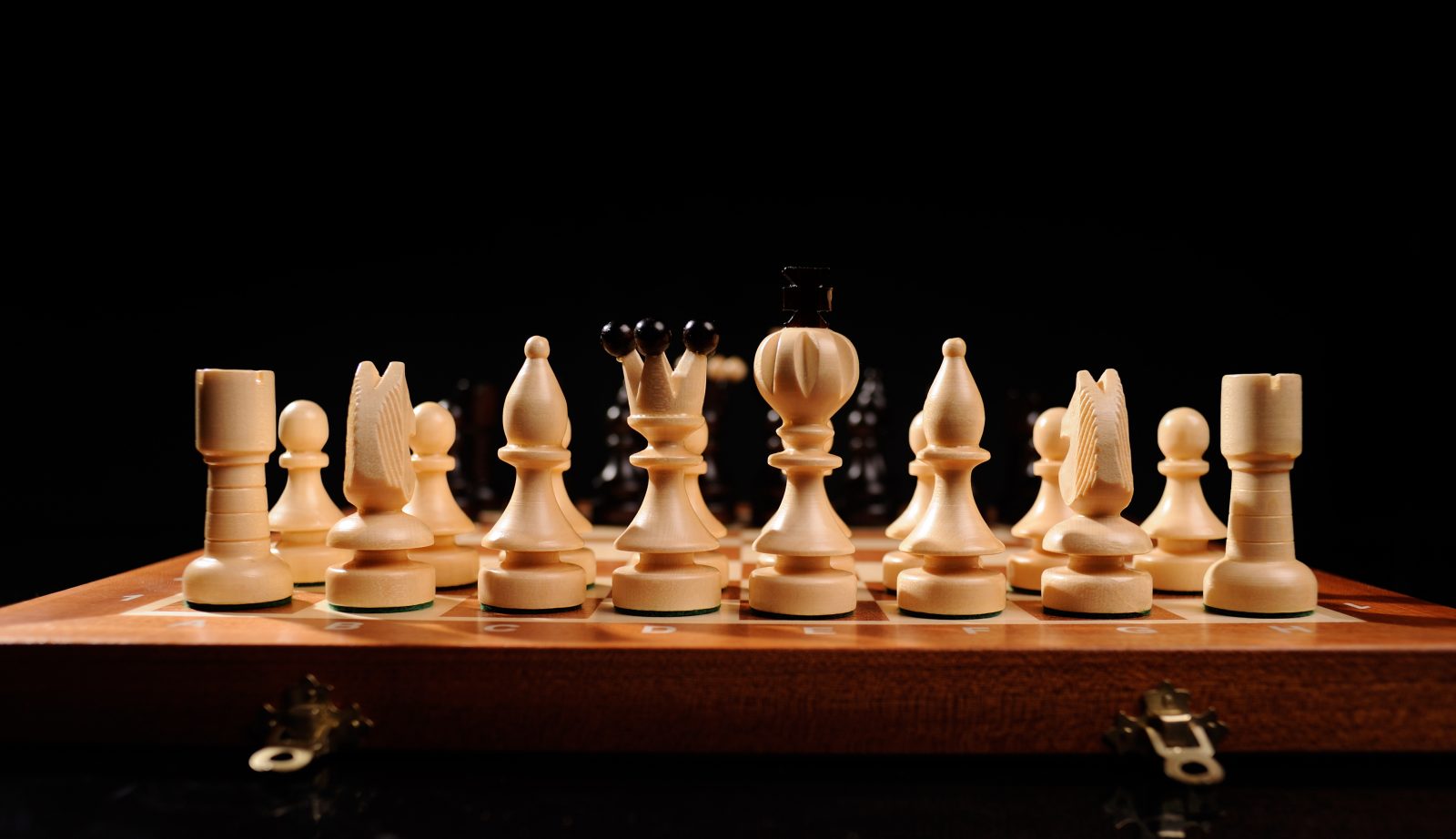 3DAM™
Account Management Program
Unlock the growth in all your accounts, from the smallest to the largest.
Account Management has a dramatic effect on the lifetime value of your customers and channel partners, and thus on your ability to grow and thrive. Yet:
Most account planning focuses on reporting and information, rather than problem-solving and insight;
Most account managers are 'Friendly Helpers,' rather than trusted, insightful partners who can identify and influence your priority objectives;
Most account reviews are infrequent and ineffective, rather than a regular cadence that shapes behavior and results.
3D Account Management™ equips Account and Channel Managers with the skills to unlock the potential of all your accounts, from the smallest to the largest.
Imparta's 3D Account Management program focuses on: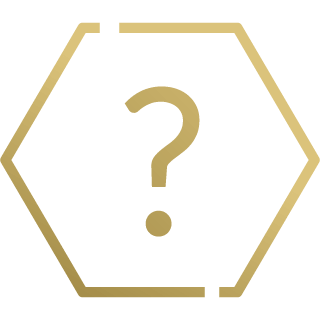 How Questions Beat Process
Imparta's strategic Account Management program is unique in the industry. It focuses on the questions you need to answer, not on a linear process. We can train people to use your existing tools more effectively, or embed a new, dynamic process.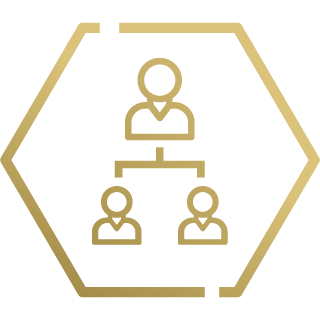 The Trusted Advisor
3DAM trains people to become trusted advisors and to manage without formal authority as they lead the wider account team.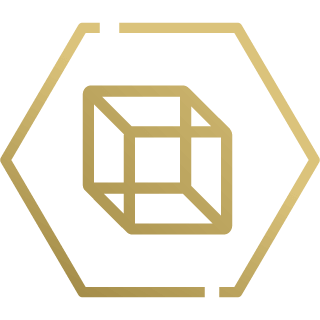 Planning in 3D
3DAM training includes a powerful interactive toolkit that can be integrated into your CRM system.
I had a major account that was completely stalled. The program suggested some compelling new strategies, and how to implement them. A short while later I got the deal.

Senior Executive, Professional Services
Explore the modules
3DAM
Profitability
Impact: Margin
Understand the factors that reduce the profitability of an account and use creativity to develop actions to improve gross and net margin.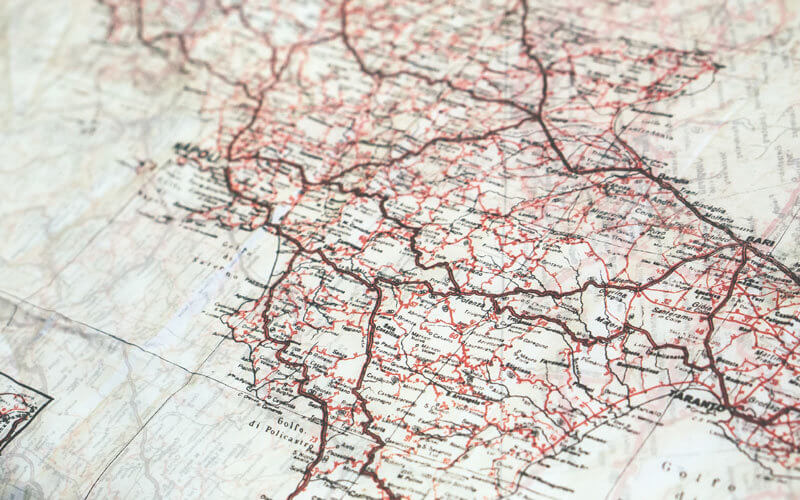 ACCOUNT MANAGEMENT
3DAM
Building Advocacy
Impact: Leads; Renewal Rate
Proactively manage stakeholder relationships and alignment. Communicate impact in the customer's terms to build advocacy, and measure Net Promoter Score (NPS). Help individuals build reputation internally and externally.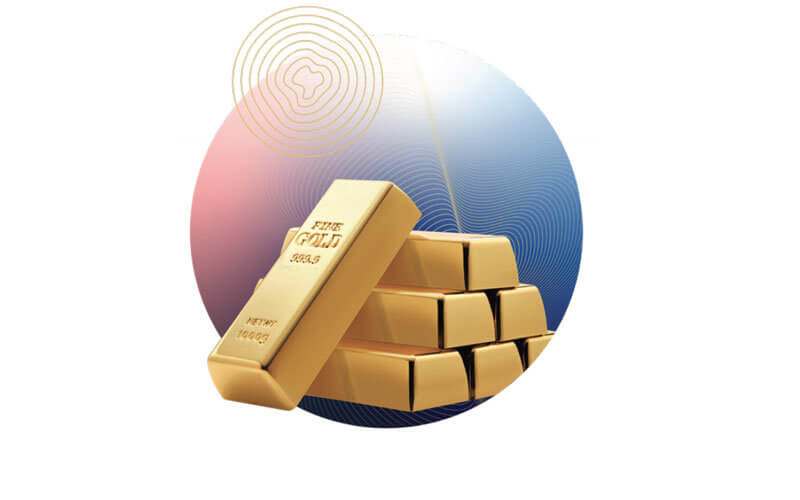 ACCOUNT MANAGEMENT
3DAM
Optimising Value
Impact: Deal Size; Renewal Rate
Measure value and bring insights into recent trends, best practices, and results vs. other clients. Track account health and identify opportunities to optimise performance. Help influence customer behaviour to optimise value – leverage trust to 'speak truth to power'.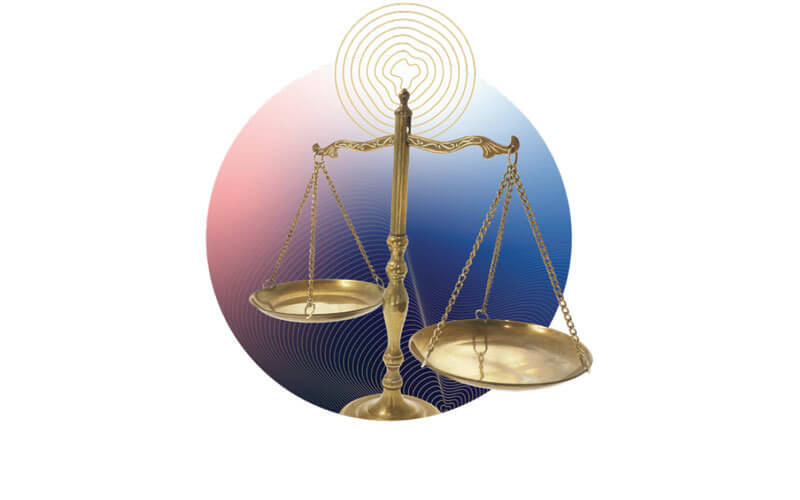 ACCOUNT MANAGEMENT
3DAM
Setting and
Implementing Strategy
Impact: All
Establish a strategic vision for each buying unit within the account, and use it to prioritise strategic initiatives and opportunities. Create solid action plans, and implement and track them through the wider team. Have the influencing skills to manage even without authority.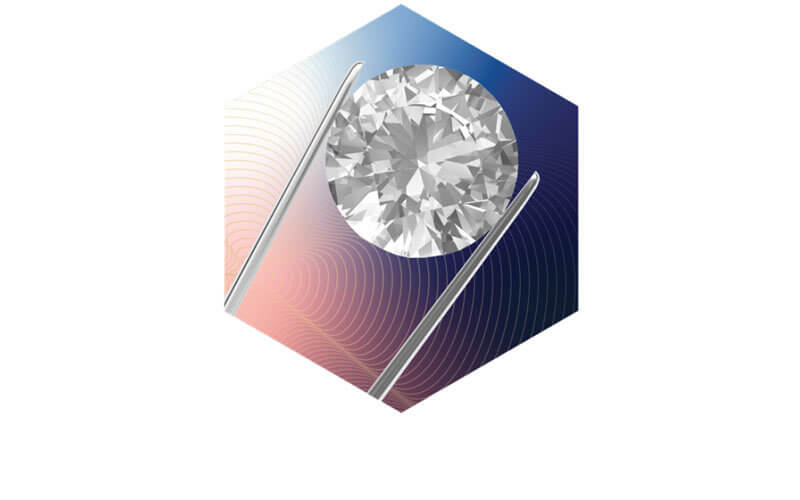 ACCOUNT MANAGEMENT
3DAM
Identifying
Opportunities
Impact: Number of Leads; Average Deal Size
Explore the customer's objectives (their KPIs, the challenges they must overcome, and their wider goals). Map your capabilities onto these objectives in order to identify potential opportunities.
ACCOUNT MANAGEMENT
3DAM
Mapping the
Account
Impact: Share of Wallet; Number of Leads
Create a living strategic map of the account, showing our share of wallet for each relevant product/service category, in each buying unit. Use the map to identify threats and opportunities, and to establish a strategic objective for each ABU.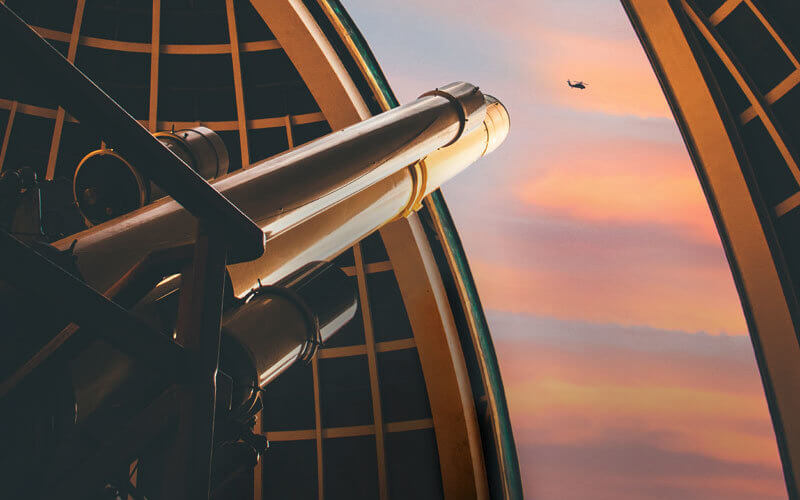 ACCOUNT MANAGEMENT
Explore more sales programs…