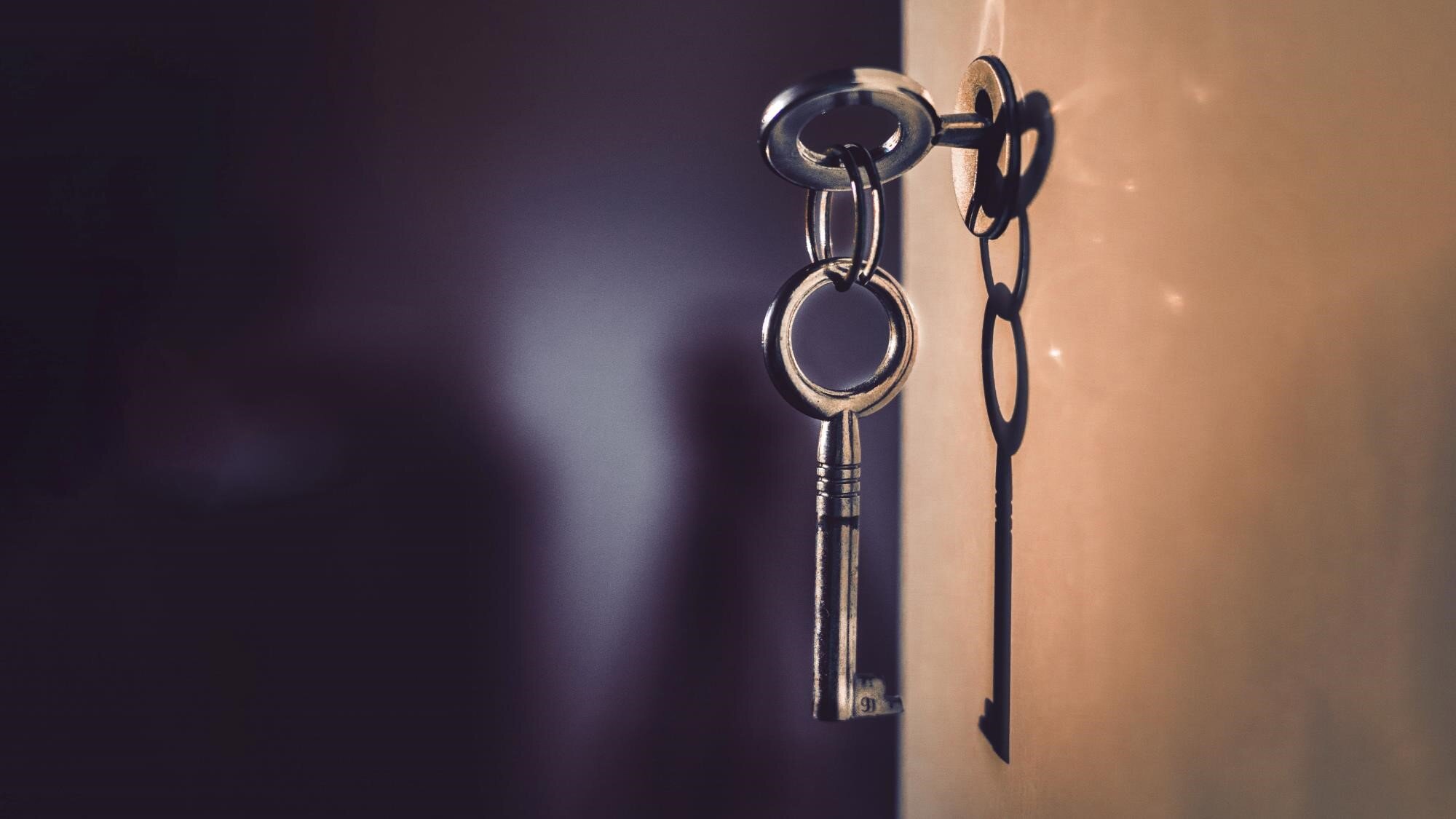 3DAM™
Account Management Training
Retain and grow all your accounts, from the smallest to the largest.
Effective account management can increase the value of customers and channel partners by up to 50% (Source: Imparta; Gallup). Your best account managers may well meet this standard. But what about the rest?
How many of your account managers actively sell your full range of products and services? Break out of their comfort zone to sell into adjacent buying centres? Generate insight when planning, rather than just information?
Our research shows that most Account Managers, and even Strategic Account Managers:
Don't focus on the key questions they must answer in order to grow and retain business.
Behave as 'Friendly Helpers', rather than bringing insight, influencing behavior, and building trust.
Don't maintain the Plan-Do-Review cadence needed to drive results.
Imparta's 3D Account Management training program, is designed to build the full set of analytical and interpersonal skills and behaviors needed to retain and grow account revenue and margin. It equips account managers to map the wider account, identify threats and opportunities, build competitive strengths, manage the team (even without authority over them), and forecast accurately.
This highly interactive training builds sustainable skills through application and real-life exercises, tools that can be integrated into your CRM, and reinforcement through Imparta's continuous improvement ecosystem.

Course Overview
This program establishes a focused, efficient process for account management, key account management, and strategic account management.
Key training topics include:
Developing a 3D Advantage® (Insight, Influence, and Trust).
Mapping accounts to identify opportunities to increase share of wallet and access new buying centres, as well as any threats.
Assessing the appropriate level of partnership within a given account, and assessing customer health.
Estimating and improving account-level profitability.
Mapping and managing stakeholders; building trust and influencing decisions.
Identifying the forces acting on an account and finding new opportunities based on unmet current and future objectives.
Prioritizing account initiatives, influencing without authority, and fostering collaboration across the wider account team.
Making accurate B2B revenue forecasts.
Establishing a regular review and re-planning process, internally and with the customer, to improve account performance.

Impact
Many account management methodologies result in formulaic account plans that take a long time to create but end up on the (digital) shelf. In contrast, the 3D Account Management™ program equips account managers to customize their approach to the specific issues and opportunities in their account, saving time and unlocking growth in all your accounts, from the smallest to the largest.
The training will increase:
Account penetration and share of wallet.
Account profitability.
Recurring revenue, customer longevity, entanglement, and lifetime value.
The accuracy of revenue forecasts.
Secondary benefits include:
Creating references and case studies that can be leveraged to generate further leads.
Improved business and financial acumen.
Differentiation as a Trusted Advisor.
Strategy Gameboard
The 3D Account Management™ program draws on a clear, effective definition of account strategy that can be applied – in different levels of detail – to your smallest accounts and your very largest. The example animation below explains more.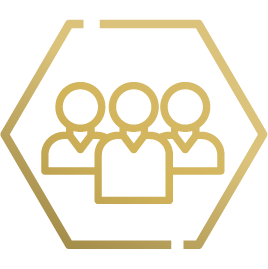 Who is it For?
This program can be adapted for Account Managers, Channel/Partner Managers, Key Account Managers, Strategic Account Managers, and for people who manage those roles.
It can also be used to transition salespeople and sales reps into an account management role.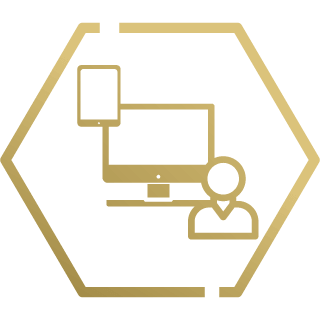 Formats and Duration
The program is part of Imparta's modular curriculum.
It is available as:
eLearning (full modules, plus individual assets that you and your teams can embed into playlists).
A 2- or 3-day instructor-led face-to-face workshop, during which teams work on live accounts.
Modules that can be combined with other courses.
The program also includes competency definitions, application tools, measurement, and reinforcement tools including nudge questions and manager coaching guides to make the new skills stick.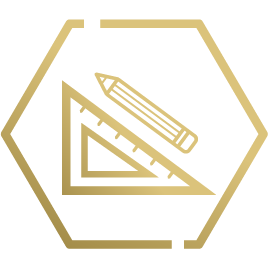 Application Tools
Application tools (Canvases) are available in print, editable PDF, and Excel versions. They are also available as native Salesforce tools and standalone tools within our platform.
The Canvases create a way to bring new skills directly into the day to day work of your account teams.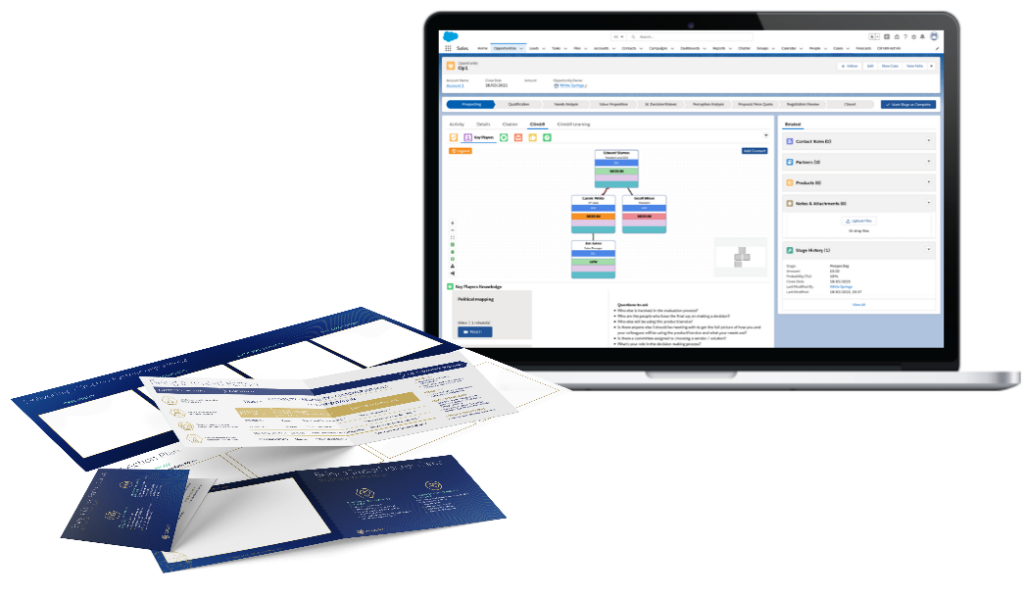 Explore the modules
3DAM
Unlocking Account Potential
Impact: All
Understand what an account strategy is, and how it can be mapped onto the Plan/Do/Review cycle to drive world-class Account Management for both large and small accounts, as well as channel partners. Focus on questions and insight rather than data collection and process.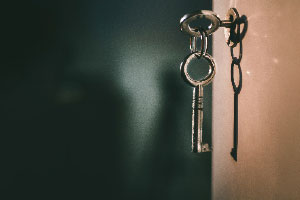 3D ACCOUNT MANAGEMENT
3DAM
Mapping the Account
Impact: Share of Wallet; Number of Leads
Create a living strategic map of the account, mapping out the different Buying Centres to understand the business they are currently doing with your company, what they think of you, and where any opportunities and threats might lie. Use this to decide what approach you will take with each Buying Centre.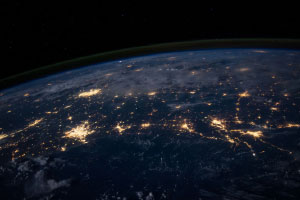 3D ACCOUNT MANAGEMENT
3DAM
How to Compete: Partnership
Impact: All
Assess the overall level of partnership within this account, based on the investment being made by the customer and you as the supplier. Correct any misalignment, including taking actions to increase the level of partnership if appropriate.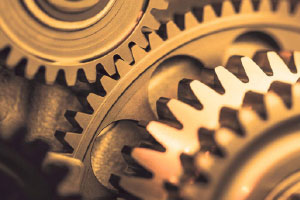 3D ACCOUNT MANAGEMENT
3DAM
How to Compete: Performance
Impact: Share of Wallet; Win Rate; Renewal Rate
Understand how customers assess your company's performance, including the key elements of customer health. Use the Health Map to identify the customer's perception of how well things are going in each area of the Account Gameboard, and create strategies to improve both the perception and the reality.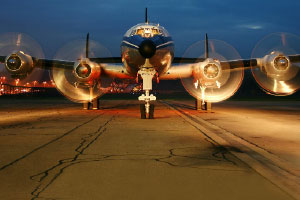 3D ACCOUNT MANAGEMENT
3DAM
How to Compete: Profitability
Impact: Margin
Be able to estimate a Profit & Loss (or Income) Statement for a specific account. Understand the most common problems that affect account profitability, and be able to use logic and creativity to improve account profitability.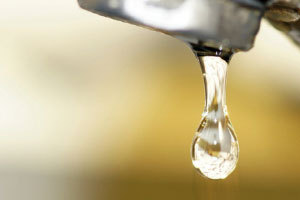 3D ACCOUNT MANAGEMENT
3DAM
How to Compete: People
Impact: Share of Wallet; Number of Leads; Deal Size
Map the relationships between your account team and the key customer stakeholders. Identify opportunities and threats, and develop strategies to broaden and strengthen relationships with the account.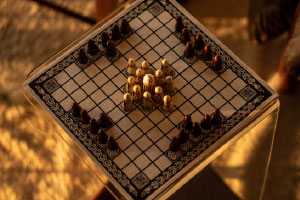 3D ACCOUNT MANAGEMENT
3DAM
How to Compete: Politics
Impact: Deal Size; Renewal Rate; Win Rate
Proactively map key customer stakeholders in terms of influence and alignment. Develop strategies to improve the political support for your work within the account, managing Supporters, Opponents, Champions, and Nemeses.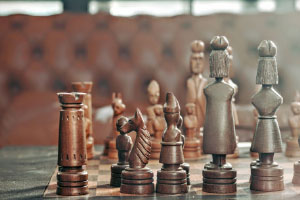 3D ACCOUNT MANAGEMENT
3DAM
Where to Compete: Pressures
Impact: Number of Leads; Share of Wallet; Deal Size
Research and explore the external and internal pressures affecting the account. Project how these pressures will drive new objectives for each key function within the business and use those insights to create new opportunities to add value and expand share of wallet.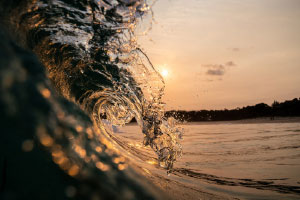 3D ACCOUNT MANAGEMENT
3DAM
Where to Compete: Potential
Impact: Deal Size; Renewal Rate; Win Rate
Explore the customer's objectives (their KPIs, the challenges they must overcome, and their wider goals), including those resulting from external pressures. Map your capabilities onto these objectives in order to bring insight to the account and identify new potential opportunities.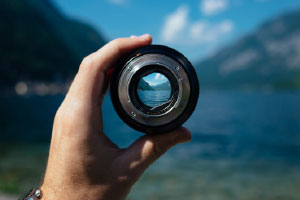 3D ACCOUNT MANAGEMENT
3DAM
Where to Compete: Priorities and Timing
Impact: All
Prioritise account-level objectives and actions, based on the impact and achievability of each. Be able to create options (from building in flexibility, to 'paying to see the next card', diversifying and forming alliances), to succeed in the face of uncertainty.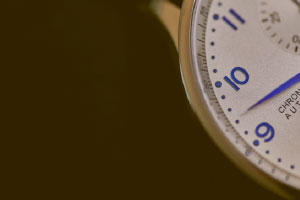 3D ACCOUNT MANAGEMENT
3DAM
Building Trust
Impact: Renewal Rate; Account Growth
Build trust by demonstrating credibility, being reliable, becoming intimate with your customer's business and needs and caring about them as individuals, and by reducing macro and micro self-orientation when engaging with the customer.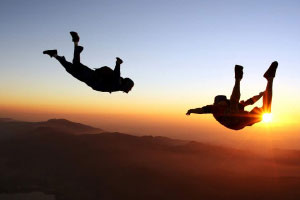 3D ACCOUNT MANAGEMENT
3DAM
Influence Delivery Against the Plan
Impact: All
Balance the use of Push and Pull approaches to influencing an account team that you may not have direct authority over. Understand how teams can become dysfunctional, and use a range of techniques to foster collaboration within your teams. Establish
an effective Team Code.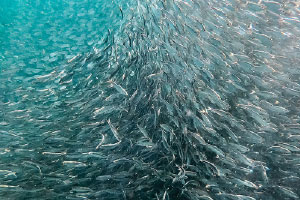 3D ACCOUNT MANAGEMENT
3DAM
Bringing Insight to Forecasting
Impact: Forecasting accuracy
Generate accurate revenue forecasts based on objective tests for different probability levels. Ensure that the reliability of forecasts is maintained as new information comes to light.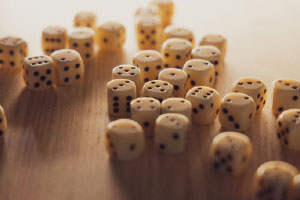 3D ACCOUNT MANAGEMENT
3DAM
Review Progress and Adjust
Impact: All
Schedule regular internal and client-facing reviews and smaller interventions, to improve account performance. Leverage the Question-Behaviour Effect to encourage target activities, and facilitate reviews that deliver on the three dimensions of Insight, Influence and Trust.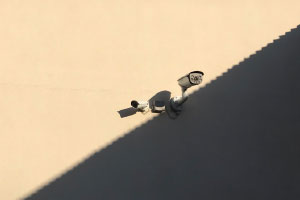 3D ACCOUNT MANAGEMENT
I had a major account that was completely stalled. The program suggested some compelling new strategies, and how to implement them. A short while later I got the deal.

Senior Executive, Professional Services
Working with us also means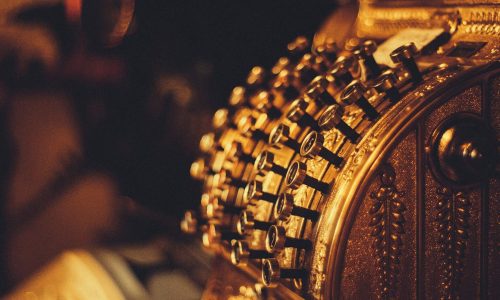 Agile team development through a subscription model
An annual fee per user gives you access to the whole curriculum, as needed, for around the cost of a single course each year. Even trainer days can be bought on subscription, allowing you to budget ahead and respond quickly as your markets change.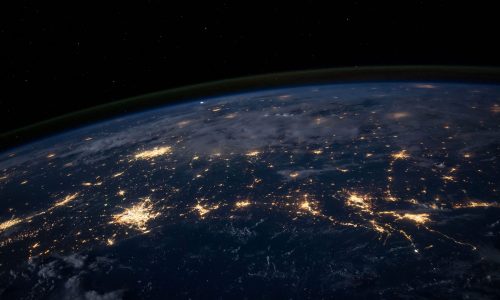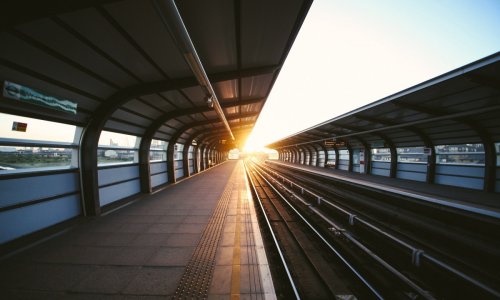 Using our Platform, or yours
Imparta's i-Coach® platform is an award-winning LMS/LXP that powers each of the 5C use-cases for front-line capability building. Or you can deploy the entire 3D Advantage® Curriculum using your own platform.
Explore more courses