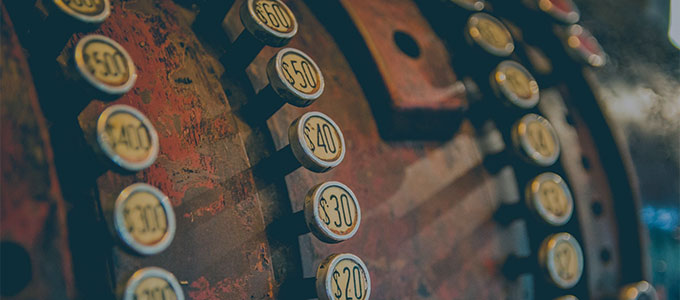 Managing Sensitive Price Increase Conversations Without Losing Trust
September 2022 | Press Release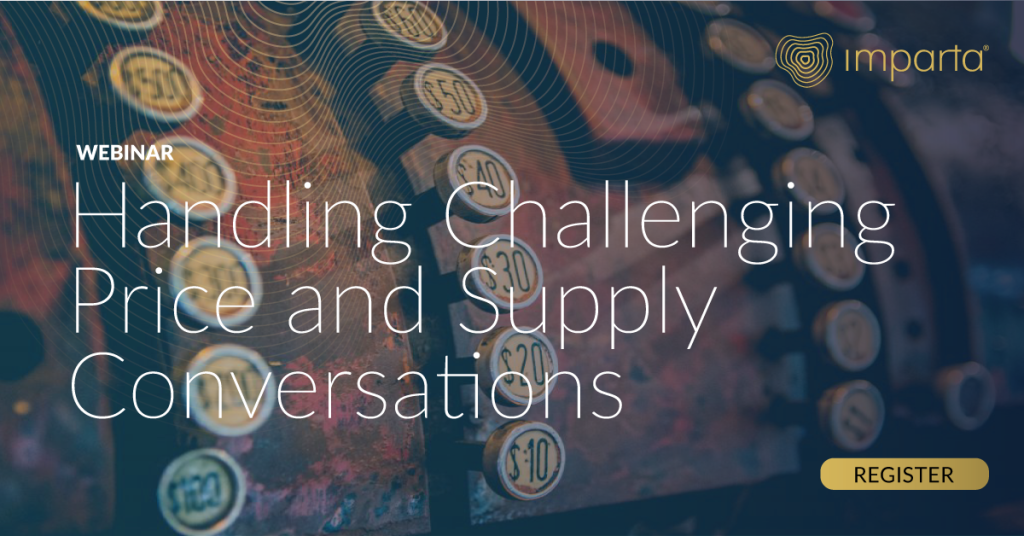 Rising inflation means that sales professionals are increasingly having to have price increase conversations with their customers, even against the backdrop of supply chain challenges. If not managed effectively, customer trust that may have taken years to develop can easily be lost. Imparta continues to support the sales community with a new complimentary session dedicated to sharing the skills, knowledge, tools, and best practice needed to manage these challenging conversations.
McKinsey & Company recently commented, "many organisations are struggling to adjust to this new environment because their sales teams have never had to negotiate price increases of this magnitude with their customers".
Customer-facing teams are facing intense customer pressure on three fronts:
They are dealing with supply chain disruptions and unhappy customers.
At the same time, they are having to ask those same customers for price increases, thanks to inflation.
They are also having to ration supply in sectors with excess demand, while simultaneously preparing for a possible recession.
To support the wider sales community, Imparta has organised a complimentary webinar titled 'Handling Challenging Price and Supply Conversations', on Tuesday 13th of September, 5:00PM (BST)/12:00PM (EST).
In this session, Richard Barkey, Founder and CEO of Imparta, will explore the skills, knowledge, tools and best practice needed to manage these new and difficult conversations.