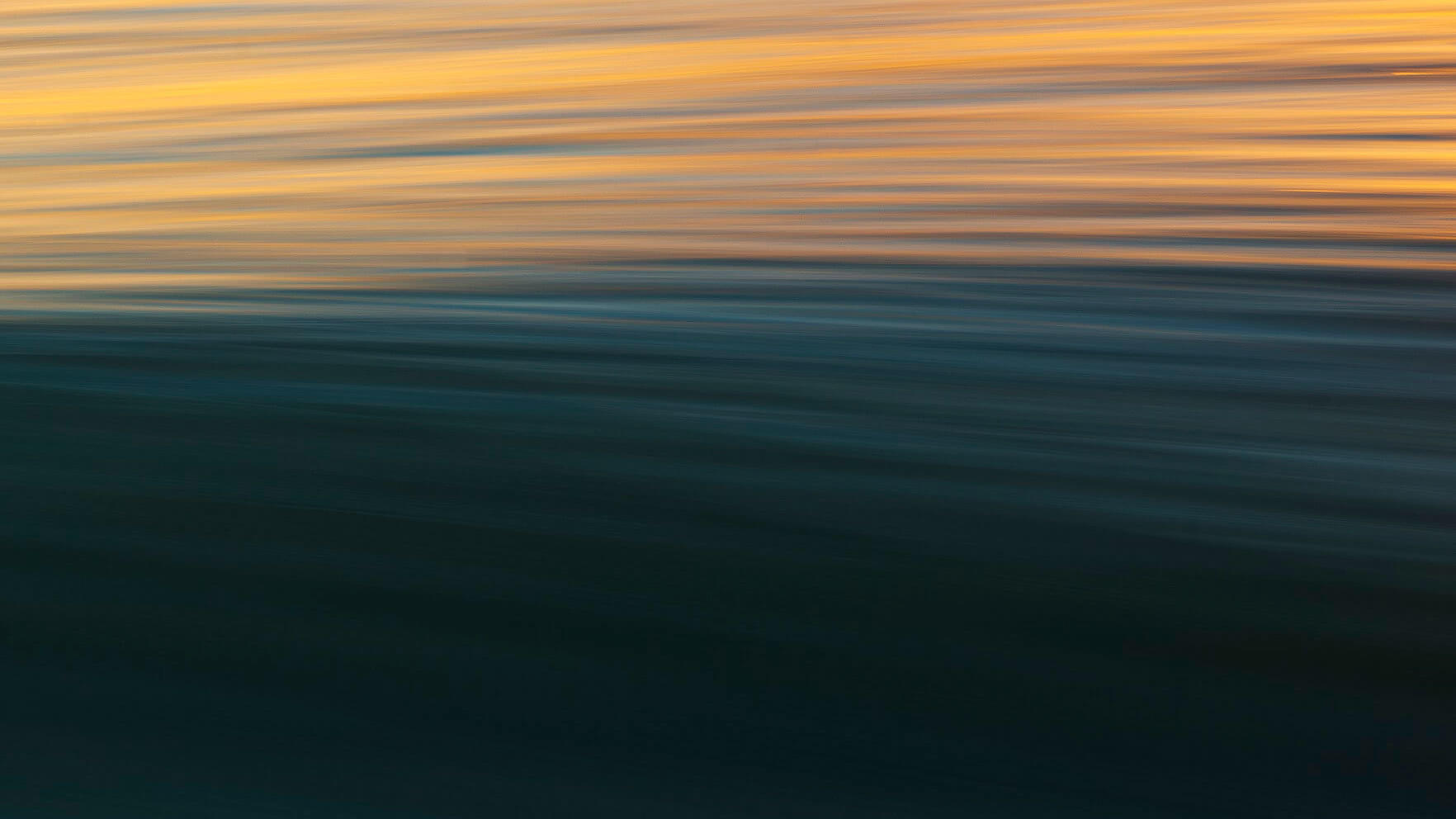 Imparta Sponsor Annual European Medical Device and Diagnostic Sales Training and Education Conference
October 2022 | Press Release
For its 7th consecutive year, the European Medical Device and Diagnostic Sales Training and Education Conference returns as Europe's leading sales training conference, taking place on 2nd – 3rd November in Brussels, Belgium.
The 2022 edition is an opportunity for executives from large corporations and SMEs, exclusively in the Medtech space, to re-examine all stages of the sales training process – from planning to delivery – with their peers. Case studies, panel debates, round table discussions and further interactive sessions will uncover new and powerful strategies to excel amid the current global challenges.
For the past 2 years Imparta has led discussions around:
Maximising sales performance by quantifying your value propositions
How to use sales Strategies to inform your sales training initiatives
This year, Imparta's Head of Sales, Claire Cologne, will be co-chairing the event, facilitating a roundtable discussion as well as presenting the following topic driven by the pressures of rising costs:
Cashflow is King: How training initiatives can improve margins for a healthy cashflow – Without a healthy cashflow it will be very difficult for organisations to cope with the rising pressure on supply chains, raw material/energy price increases and inflation, let alone generate enough funding for R&D and acquisitions.
It is critical for salespeople and channel partners to be equipped to maximise margin from new opportunities and existing accounts and contribute to a healthy cashflow.
The session will cover the training areas that organisations should implement to minimise margin erosion, improve profits and generate free cash; even when procurement professionals are striving towards commoditisation, including:
Understanding market rivalry to determine how replaceable solutions/products are and to adjust strategies appropriately
Utilising commercial acumen to identify key priorities for margin and cashflow improvements
Embedding value creation skills that build quantified, realistic value proposals based on clinical evidence
Delivering negotiation initiatives to support the planning and execution of negotiation conversations with both healthcare professionals and financial / procurement stakeholders
How to create client-focused quantified value proposals to help overcome key challenges of:
Increasing difficulty in getting access to stakeholders
Rising involvement of financial / procurement stakeholders in decision making
Lengthening of decision-making timeframes and higher chances of deals lost to 'do nothing for now'
Increasing pressure on pricing / commercial negotiations
If you would like to discuss any of the topics above or Imparta's offerings, please contact us or call directly on +44 (0) 20 3743 3021 for our UK office, or +1 (516) 595 0020 to speak with our team in the US.
Resources you might be interested in…