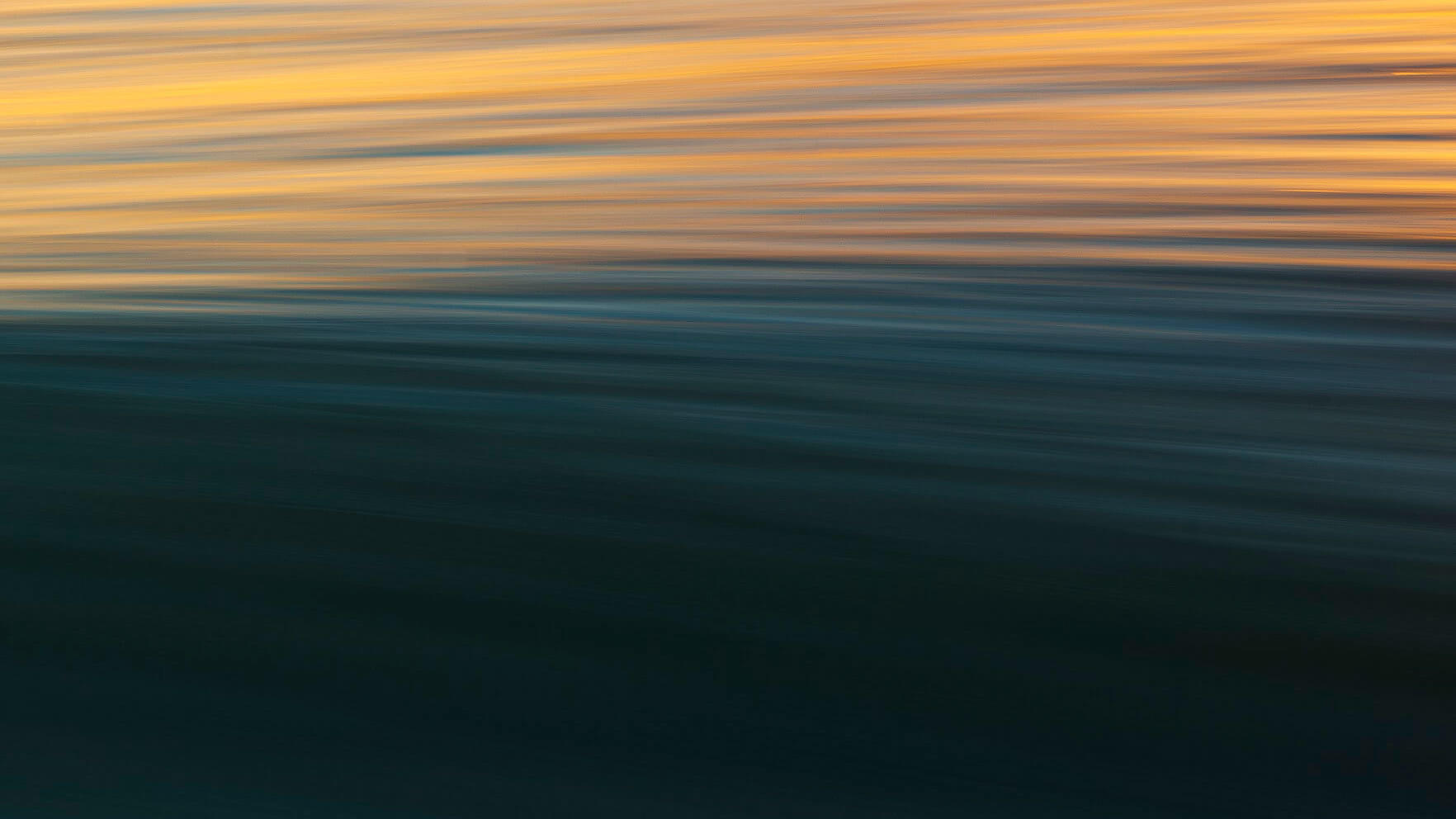 Imparta Launches Upgraded Sales Methodology, Curriculum and Pricing Model
July 2019 | Press Release
Imparta has announced the launch of the 3D Advantage™, a comprehensive approach to generating increased revenues through outstanding performance in sales and service. The 3D Advantage captures Imparta's latest thinking on sales and service effectiveness and is the result of over 20 years of sales research and experience with global sales teams.
Richard Barkey, CEO and Founder of Imparta, explained:
'Too many sales methodologies focus on a single 'big idea' but in reality, the best salespeople are not one-dimensional; they have multidimensional skills allowing them to compete in an agile way around the whole Buying Cycle. The 3D Advantage develops and refines skills across the three critical dimensions that drive sales success: Insight, Influence and Trust.
The 3D Advantage reflects the realities of the modern sales environment, giving teams the edge in an environment where their skills and performance are often the single biggest factor in whether business – both new and renewal/expansion – is won or lost.'
Nigel Webb, Imparta's Chief Client Officer, added: 'Imparta has always led innovation in the fields of sales and service training, and this new approach will deliver a measurable competitive advantage to our clients, supported by our team of Principal Consultants and Customer Success analysts.'
The 3D Advantage is embedded in a complete sales curriculum – including both classroom and eLearning formats – that is tailored to specific roles including B2C, B2B, enterprise and channel sales. It delivers competitive advantage around the whole customer buying cycle, including customer experience (3DCX™) and the critical customer success/renewals phase (3DCS™).
The new modular curriculum can be used stand-alone, to enhance an existing sales initiative, or to build a comprehensive sales excellence programme across your sales organisation.
Imparta clients can also take advantage of the company's new and ground-breaking Training as a Service (TaaS) subscription-based plan. This plan makes sales training simple, scalable and affordable, giving clients the flexibility to deliver sales training whenever and wherever it is needed.
Finally, Imparta is launching a new brand identity, building on 20 years of success in helping global companies to improve their sales performance. The new Imparta logo retains the concentric ripples of the old, showing the impact of training, but it also represents a topographical map: the clarifying perspective that Imparta provides to otherwise complex subjects. The fine filigree look of the new brand also highlights the company's unwavering attention to detail and commitment to quality for its clients.
If you would like to discuss any of the topics above or Imparta's offerings, please contact us or call directly on +44 (0) 20 3743 3021 for our UK office, or +1 (516) 595 0020 to speak with our team in the US.
Resources you might be interested in…