Customer Success/Renewals
Customer Success/Renewals (3DCS™)
For many businesses, contract renewal and expansion is a critical driver of growth and value.
The fastest growing SaaS companies generate $3.9 in new and expansion revenue for every $1 lost to revenue churn (InsightSquared). Any business with multi-year contracts is critically dependent on account upsell/expansion and low churn to drive growth.

Only 54% of SaaS companies treat upselling and add-on sales as a high priority (Totango), and many B2B account managers are 'Friendly Helpers' who do not proactively pursue share of wallet, so account expansion is a significant opportunity for most organisations.

But at scale, the percentage of longer-tenured customers is so high that churn often becomes the dominant issue. This is why 3DRenew focuses on the critical renewal phase of the relationship, as well as account expansion.
Imparta's 3D Customer Success programme focuses on: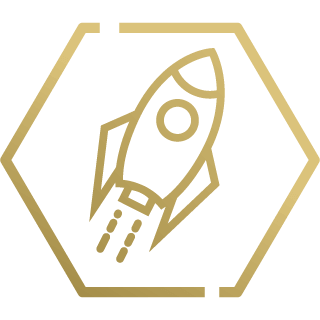 Driving Adoption
3DCS focuses on techniques for driving customer success and adoption, including onboarding, listening and monitoring, data-based insights and root-cause analysis.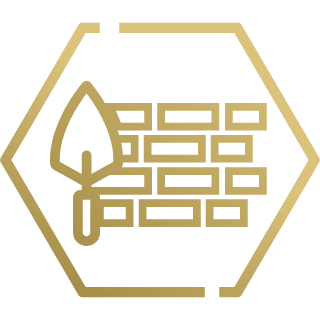 Building Advocacy
3DCS training uses a unique approach to monitoring the health of an account, building advocacy through data, stories, account-based marketing and stakeholder management.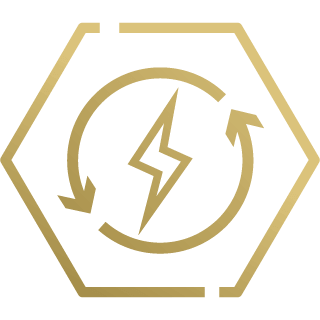 Renewals and Expansion
3DCS training deepens trust through intimacy with the customer's objectives, creates insights into their evolving needs, and influences renewals, price increases, and account expansion.
As companies scale their growth engines, a slightly-above-average churn rate becomes harder and harder to offset with net new revenue growth, especially when the goal is to outpace it by 4x.

Insight Squared
Explore the modules
3DCS

Securing
Renewal

Impact: Renewal Rate; Deal Size

Deliver insights into the impact of the initiative at the four levels of value, and how needs and potential solutions have changed. Influence stakeholder alignment and where necessary have difficult conversations around price and terms. Make the re-contracting process effortless.

CUSTOMER SUCCESS/RENEWALS

3DCS

Building
Advocacy

Impact: Leads; Renewal Rate

Proactively manage stakeholder relationships, and alignment. Communicate impact in the customer's terms to build advocacy, and measure Net Promoter Score (NPS). Help individuals build reputation internally and externally.

CUSTOMER SUCCESS/RENEWALS

3DCS

Optimising
Value

Impact: Deal Size; Renewal Rate

Measure value and bring insights into recent trends, best practices, and results vs. other benchmarks. Track account health and identify opportunities to optimise performance. Help influence customer behaviour to optimise value – leverage trust to 'speak truth to power'.

CUSTOMER SUCCESS/RENEWALS

3DCS

Driving
Adoption

Impact: Deal Size; Renewal Rate

Use root cause analysis and past experience to create insights into adoption barriers and strategies. Influence adoption through stakeholder and change management. Leverage business intimacy to adapt the customer success plan, and build trust through accountability, clarity and honesty.

CUSTOMER SUCCESS/RENEWALS

3DCS

Supporting
Implementation

Impact: Renewal Rate

Onboard new customers with insights into best practice. Define success metrics and ensure the plan is robust (including risk alleviation and escalation). Mobilise resources on behalf of – and influence alignment within – the customer. Build trust through presence, reliability and cultural matching.

CUSTOMER SUCCESS/RENEWALS
More core sales programmes…