Customer Success/Renewals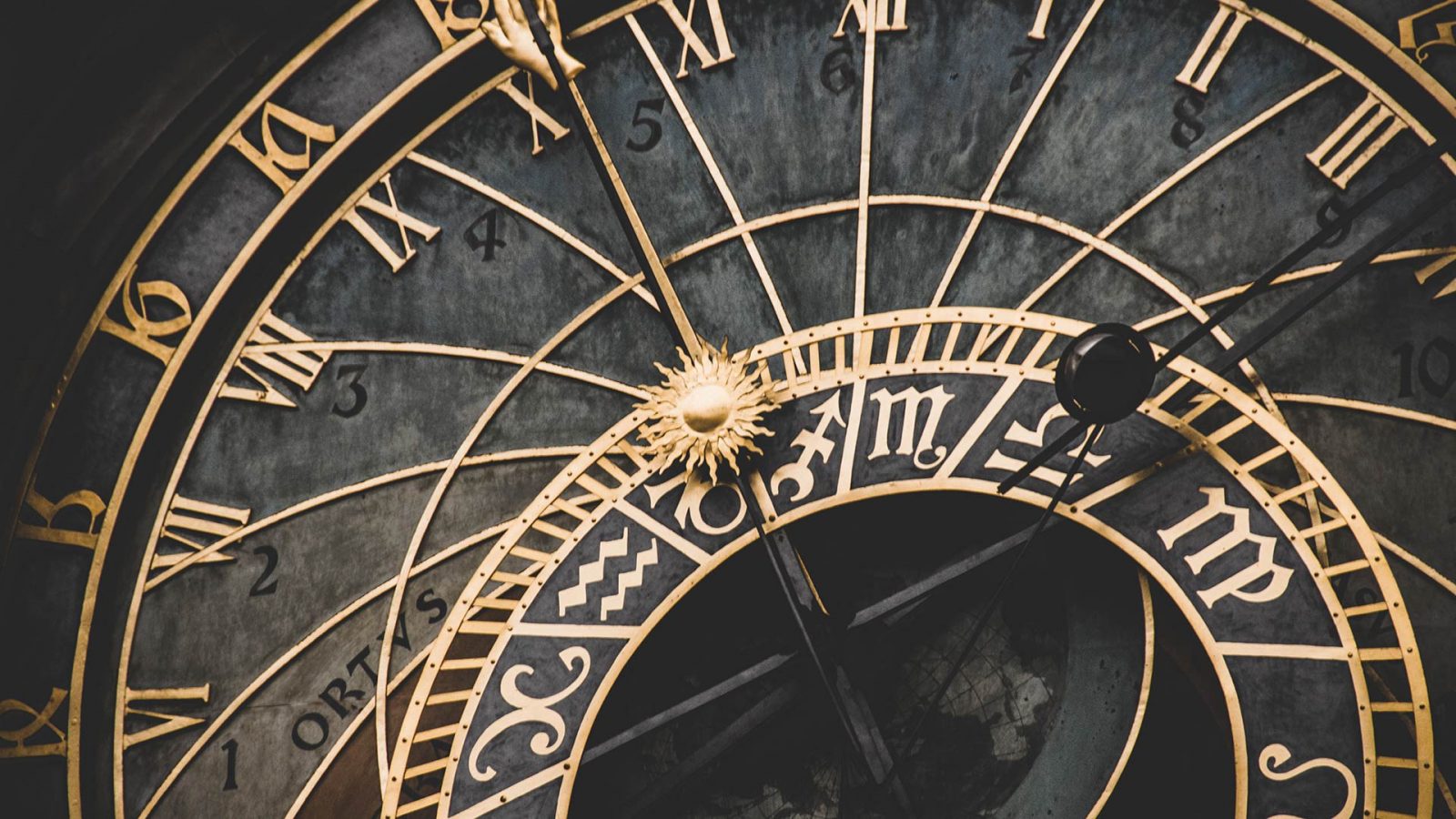 Customer Success/Renewals (3DCS/R™)
For a growing number of businesses, Customer Success is a key driver of growth and value.
Each year, more and more companies recognise the importance of generating recurring revenue. Even for companies where Pay As You Go (PAYG) remains the main business model, contract renewal and expansion are key drivers of growth and enterprise value. 

Achieving this growth requires skilled management of onboarding, adoption, customer health and the renewal process, which is why Customer Success has become such a critical business function in the last few years.  
The Customer Success team works closely with Sales, Account Management and Customer Service, yet with very different skill requirements. It's an area where training the right skills offers a particularly significant payoff, and Imparta's program draws on the latest research to deliver outstanding results.
The CSR programme
Designed for Customer Success professionals and their managers, this program is available as eLearning or as an experiential, instructor-led programme that uses a customised role-play throughout, and covers 3 days, or 5 ½-day virtual modules, plus the tools and reinforcement to make the new skills stick.
Impact
Improving Customer Success performance has been shown to reduce customer churn by as much as half, extend contractual periods, and as much as double cross-sell and up-sell. Secondary benefits include less time spent fire-fighting, increased customer advocacy, and a greater number of referrals.
Explore the modules
3DCS/R™

Securing Renewal

Impact: Renewal Rate

Anticipate renewals well in advance. Recognise the four ways that renewals can be lost (Need, Choose, Worry and Commit), and take steps to avoid each. Where appropriate, construct and deliver renewal pitches in a way that reflects buyer psychology, including loss aversion, contrast bias and the Peak-End rule.

CUSTOMER SUCCESS/RENEWALS

3DCS/R™

Building Advocacy

Impact: Renewal Rate; Account Growth

Measure and interpret Net Promoter Score. Identify and manage Advocates, Reluctant Supporters, Time Bombs and Active Detractors. Turn Advocates into Evangelists by understanding their emotional activators and creating a plan to delight them. Leverage them by asking for referrals in an effective way.

CUSTOMER SUCCESS/RENEWALS

3DCS/R™

Handling Difficult
Conversations

Impact: All

Recognise that customer stakeholders want one of three types of justice. Manage difficult conversations by reducing tension, adapting your own mindset, understanding the issue, showing empathy, delivering justice, and explaining the resolution in a way that reflects the customer's agenda.

CUSTOMER SUCCESS/RENEWALS

3DCS/R™

Optimizing
Customer Health

Impact: Renewal Rate; Account Growth

Create and maintain a health scorecard covering both customer results (adoption, impact, ROI etc.) and customer experience (fit, effort, NPS, etc.) that will predict customer behaviour. Actively manage performance against each, as well as customer perceptions, using the Value Map. Run effective MBR/QBR/ABR sessions.

CUSTOMER SUCCESS/RENEWALS

3DCS/R™

Solving Problems

Impact: Renewal Rate; Account Growth

Work through the stages of the iDEAL problem-solving process. Identify issues, diagnose them, explore a range of creative solutions, agree the best solution(s) to pursue, and finally put in place a follow-up mechanism to learn from what goes well and what doesn't.

CUSTOMER SUCCESS/RENEWALS

3DCS/R™

Driving Adoption

Impact: Renewal Rate; Account Growth

Collect qualitative and quantitative insights into adoption progress and barriers. Understand the difference between issues of Skill, Will, and Way, and take appropriate actions (drawing on analysis, past experience, change management and customer insights) to remove any barriers and help the customer to achieve their adoption targets.

CUSTOMER SUCCESS/RENEWALS

3DCS/R™

Being a
Trusted Partner

Impact: Renewal Rate; Account Growth

Build trust as a Customer Success professional by demonstrating credibility, being reliable, becoming intimate with your customer's business and needs and caring about them as individuals, and reducing macro and micro self-orientation when engaging with the customer.

CUSTOMER SUCCESS/RENEWALS

3DCS/R™

Implementation
& Launch

Impact: Time to Value; Renewal Rate

Support implementation in a way that minimises Time to First Value (TTFV). Work towards 'wow' moments, creating a best practice plan and a joint team culture. Alleviate risks, clarify roles & communication paths, and mobilise resources. Design launches that succeed by treating users as individual customers.

CUSTOMER SUCCESS/RENEWALS

3DCS/R™

Onboarding

Impact: Time to Value; Renewal Rate

Onboard yourself quickly when assigned to a new customer, including the three critical sets of information you need from a sales handover. Run effective customer onboarding sessions that deliver on the three dimensions of insight, influence and trust to define success metrics, establish a robust plan, and manage expectations.

CUSTOMER SUCCESS/RENEWALS

3DCS/R™

The Customer Success
Imperative

Impact: Churn; Account Growth

Understand the critical importance of the Customer Success function in a recurring revenue business, and how it interacts with Customer Support, Sales and Account Management. Know the key Customer Success objectives at each stage of the Customer Buying Cycle.

CUSTOMER SUCCESS/RENEWALS
More core sales programmes…