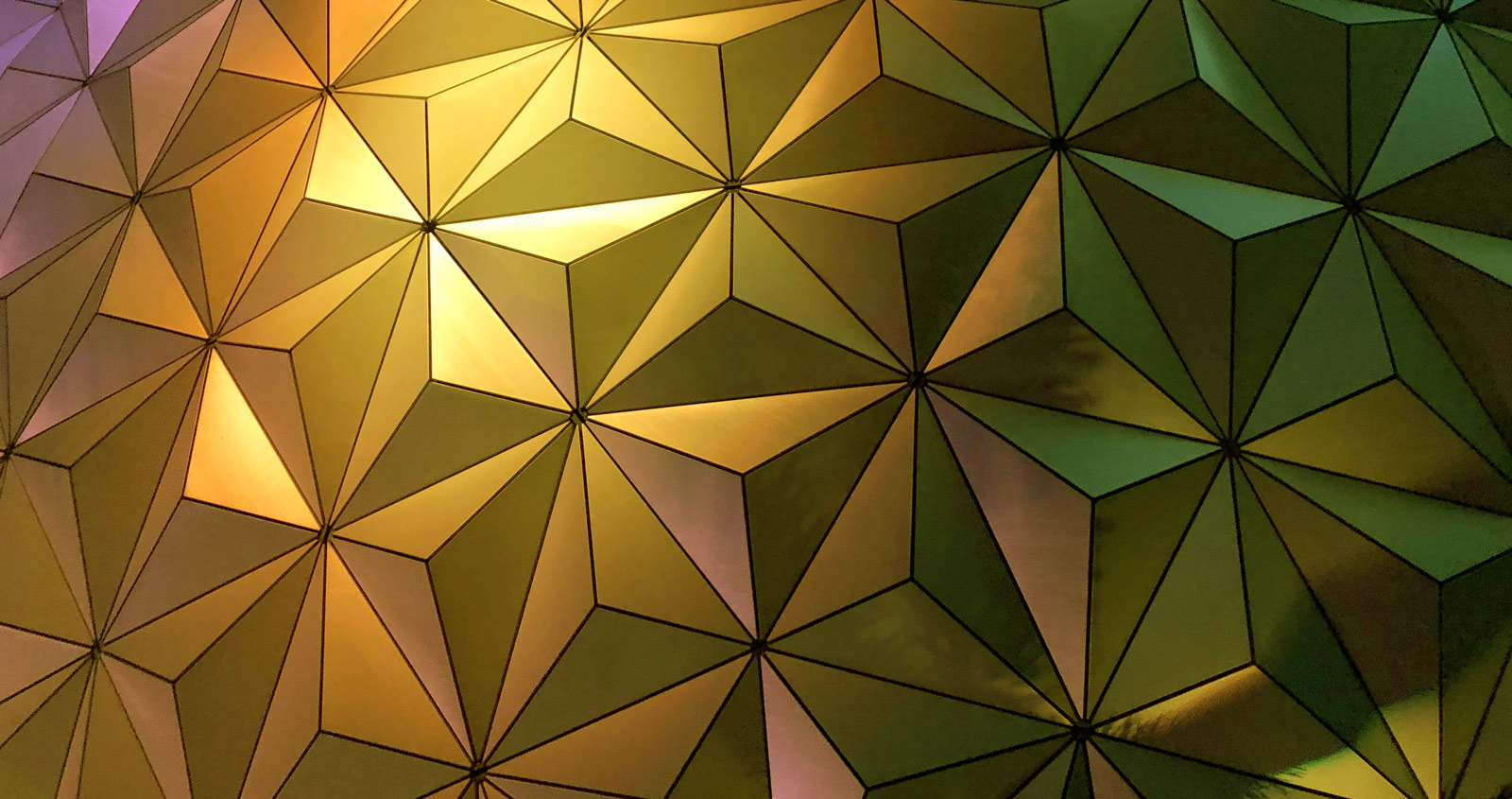 Imparta's digital content
An exclusive chance to view a selection of modules from our eLearning curriculum
We've chosen a handful of modules from across our Sales curriculum to showcase our digital content. Learners would normally access these modules via i-Coach.com – our Sales Enablement and Learning Experience platform – supported by our mobile learning app: i-Coach GO. Or, if you already have a preferred LMS, we can supply them to you as SCORM or xAPI packages.
For more information on any of the material you see here, or to discuss how Imparta's Sales Curriculum could rapidly up-skill your sales team, please book a consultation or get in touch.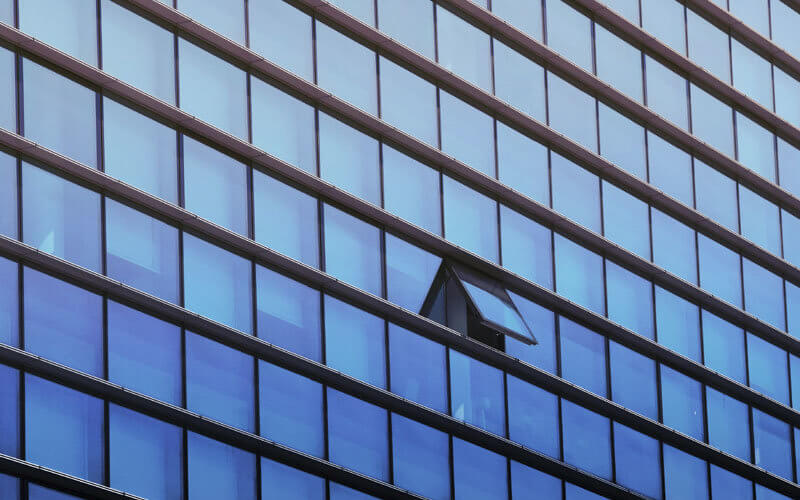 Account Entry
In this module (from our 3D Creating Client Value programme) we'll take a strategic approach to account entry and/or development. We'll explore how to leverage social, digital and behavioural skills to connect with a Centre of Receptivity who can validate your hypothesis and locate stakeholders with the right needs.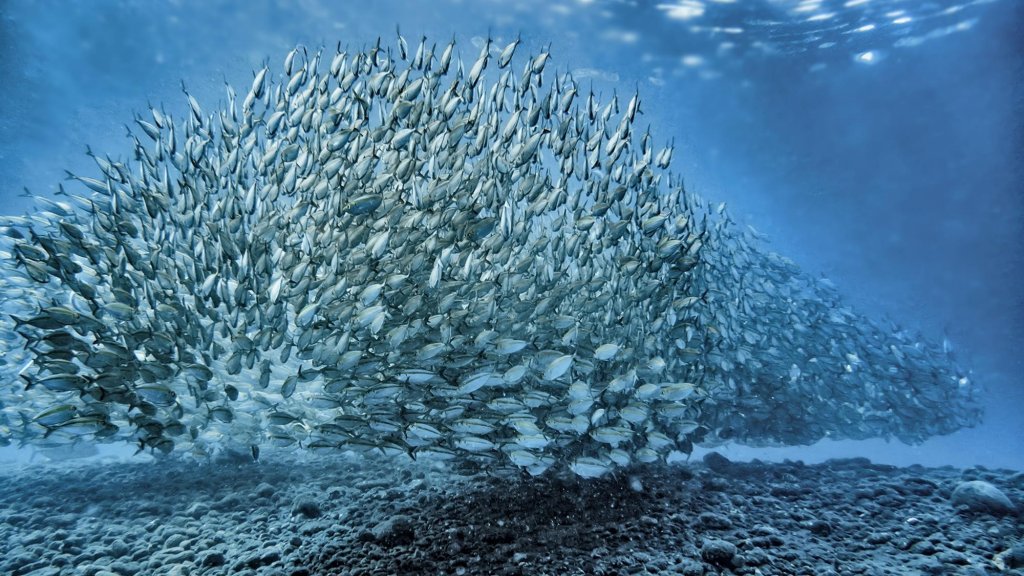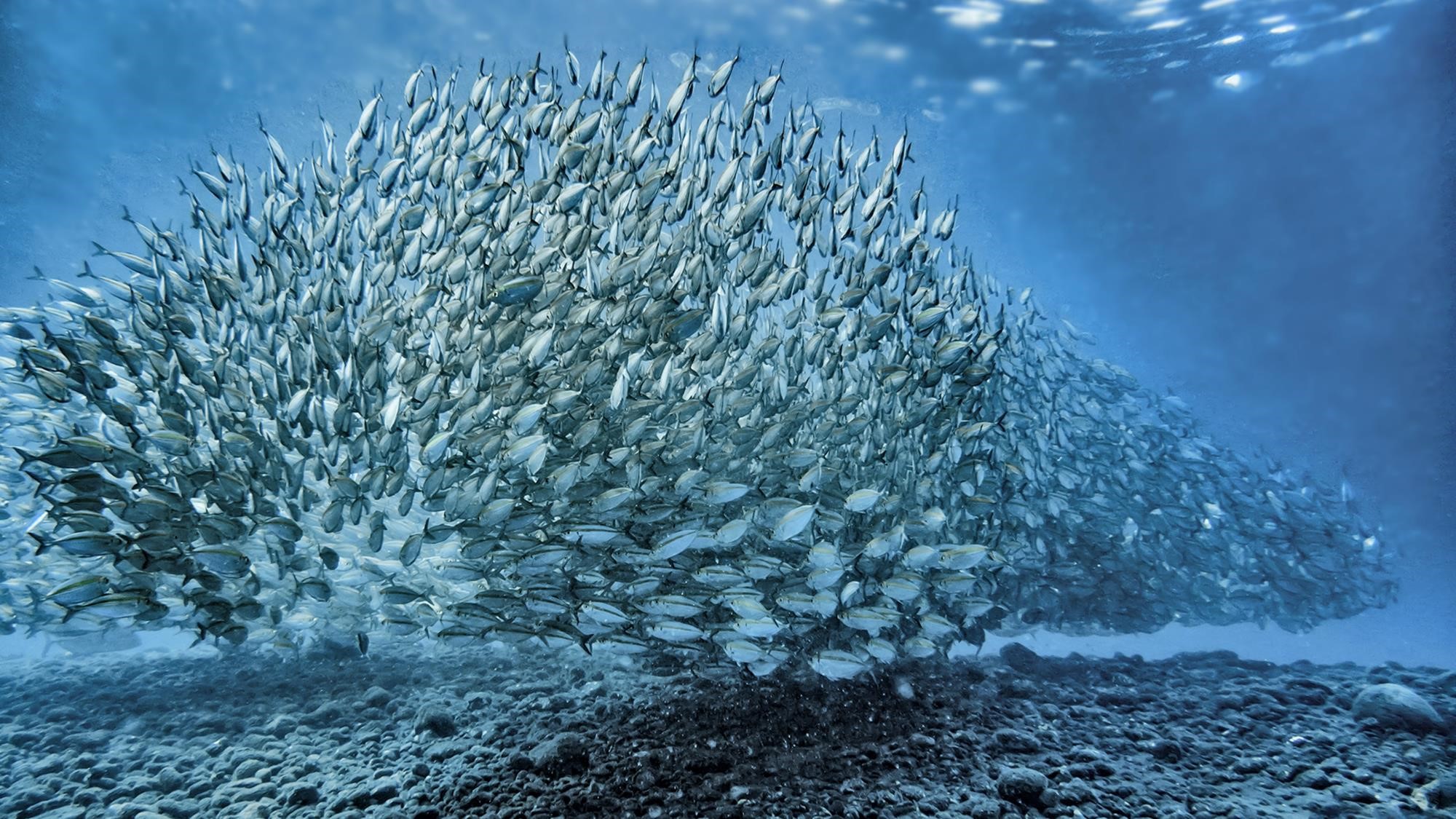 Driving Adoption
In this module (from our 3D Customer Success/Renewals) we'll explore the main barriers to user adoption, and how to go about diagnosing those barriers. We'll also learn more about the various tools you can use to help remove each type of barrier.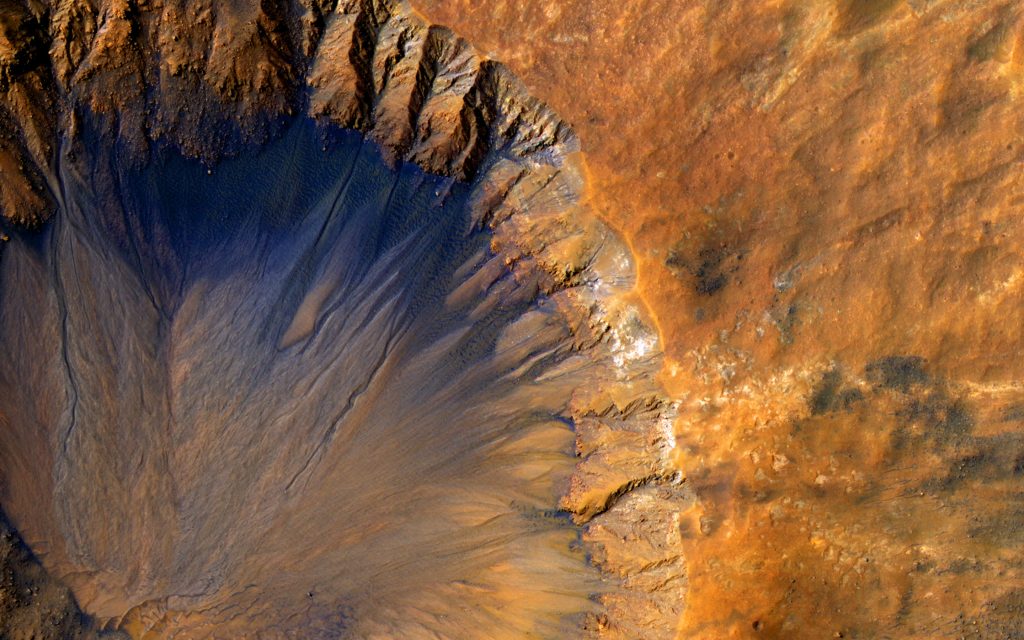 The 3D Mindset
This module (from our 3D Negotiating Client Value programme) will help you develop the three elements of a successful mindset for sales: Responsibility, Resilience and Rigour. It will also show you how to recognise and influence your own mindset and behaviour, to help you succeed.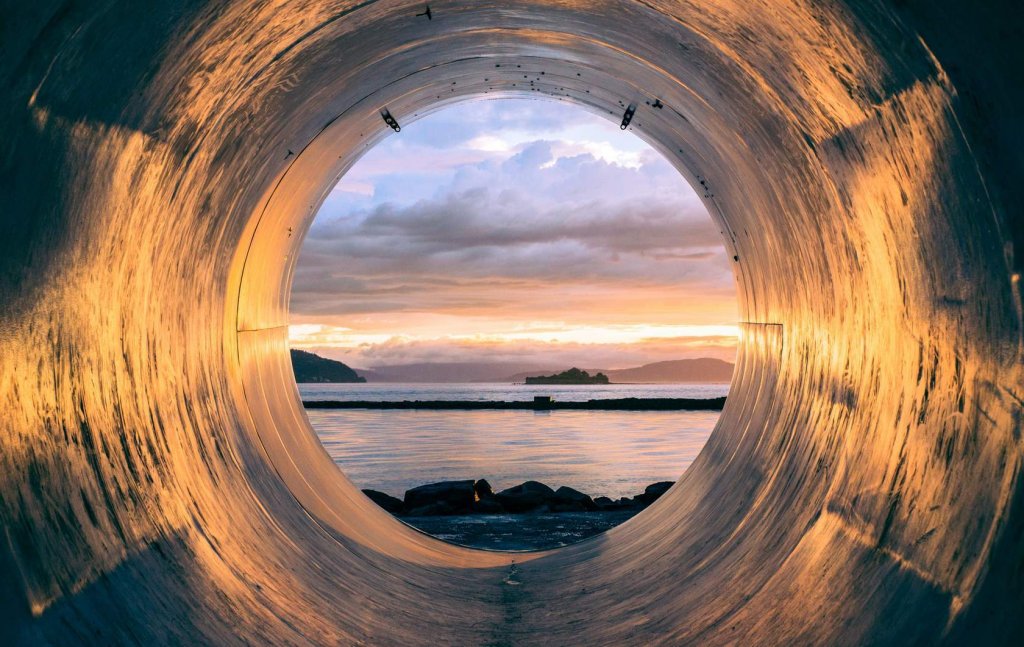 Pipeline Management
This module (from our 3D Sales Management programme) will help you to identify which pipeline metrics to track (leading and lagging) and to use general coaching techniques and specific pipeline management tools to identify, diagnose, and resolve common pipeline issues including slow deal velocity, pipeline airlocks and leakage.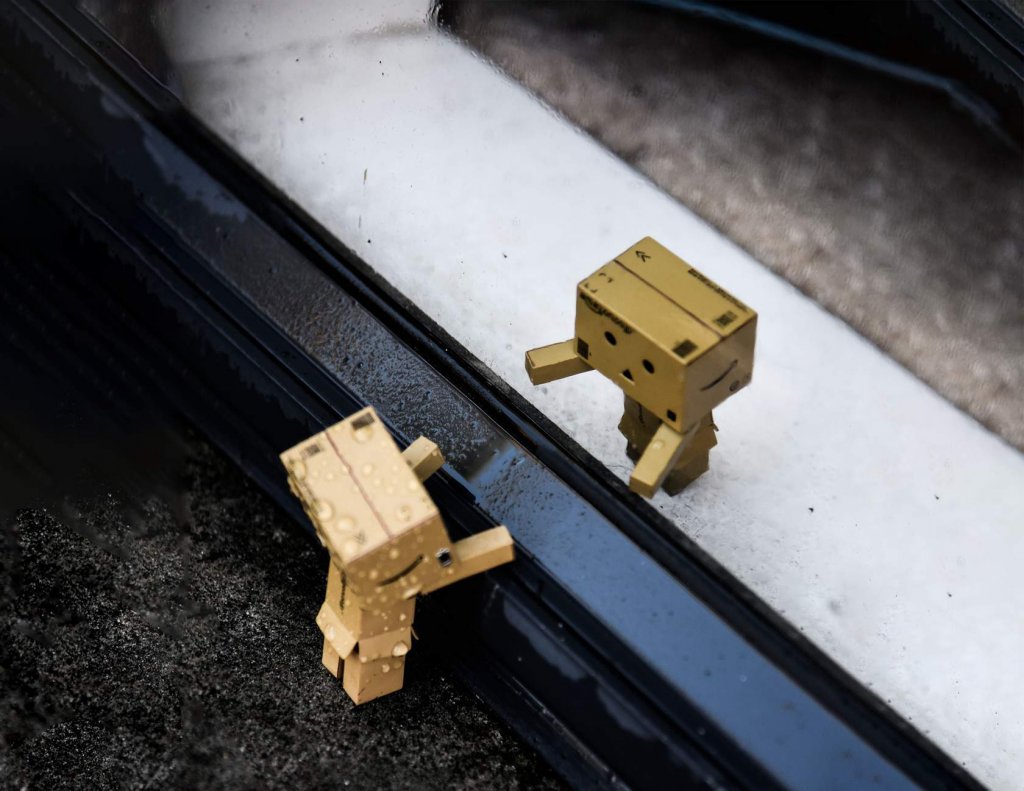 The Power of Coaching
In this module (from our 3D Sales Coaching programme) we'll explore the difference between true coaching and other forms of performance support, then explain what coaching can achieve, and why it works.
We'll introduce i-GROW, a powerful coaching process that you can use to achieve results with your own teams.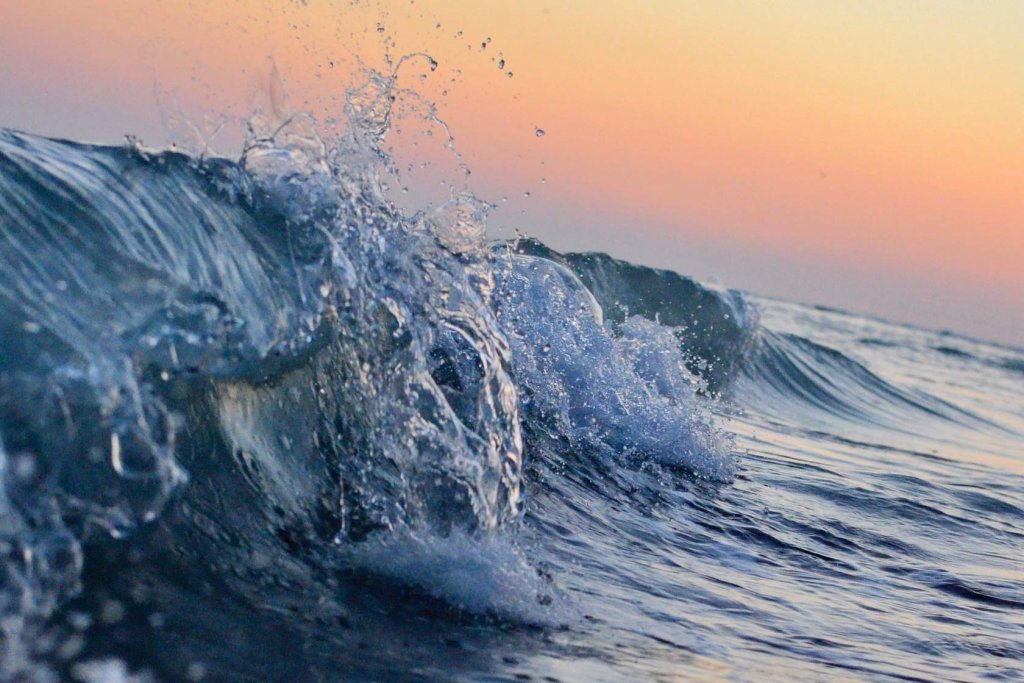 The Psychology of Virtual Influence
It's not enough just to have an engaged customer. You generally need them to do something as well! This module (from our Mastering Virtual Presence programme) explores what those outcomes are, and how to use influencing techniques to achieve them in a virtual setting.