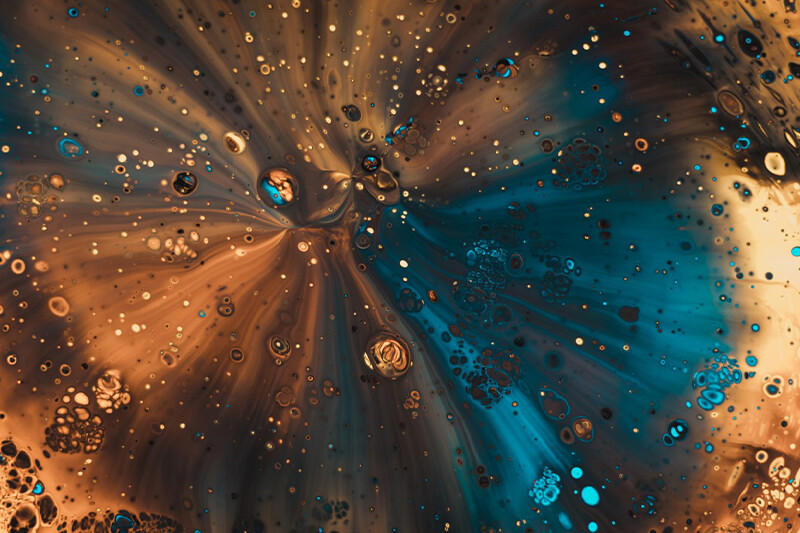 3DS Partner Portal
Welcome to the 3DS portal for Partner purchase of Level 1 Certification.
Selling 3DS new capabilities and products requires a consultative approach to selling. By bringing together many aspects of a business into a single platform, your clients can increase collaboration, improve execution and minimise costs. More stakeholders are involved in the decisions which often affects the budgets and missions of multiple departments. The costs are higher so the impact and value generated must be very clear. 3DS is committed to ensuring its partners are successful in selling these solutions and has created two different levels of training leading to partner, sales manager and sales representative certification.
SMEC is the Sales and Management Execution and Coaching program from 3DS that provides certification for selling 3DS solutions. All sales representatives must first complete the first level of SMEC, which is eLearning for Sales Behaviour and pass the written exam after the program. The second Level of SMEC is to attend training workshops and begin to work through selling successfully to a typical target company.
Through this portal, you can access the eLearning needed to pass the Level 1 certification. Successfully completing the Level 1 Certification will require you to complete all the eLearning modules, which will take you a total of X hours.
Choose how many subscriptions you wish to purchase and click 'buy now'. You will then be taken to the payment platform to confirm your purchase and agree to the terms and conditions.
Following your purchase, you will be asked to complete a form detailing the users for the subscriptions and for this you will need their email addresses. Once completed please allow 24 hours for an access code to be sent to each of your subscribers where they will receive details on how to access the digital platform.
Level 1 Certification
€147.30
(per 3 month subscription)
Digital learning for SMEC
1 course
3 months access
Advanced
€337.85
(per 12 month subscription)
Access to all digital sales learning
13 courses
12 months access