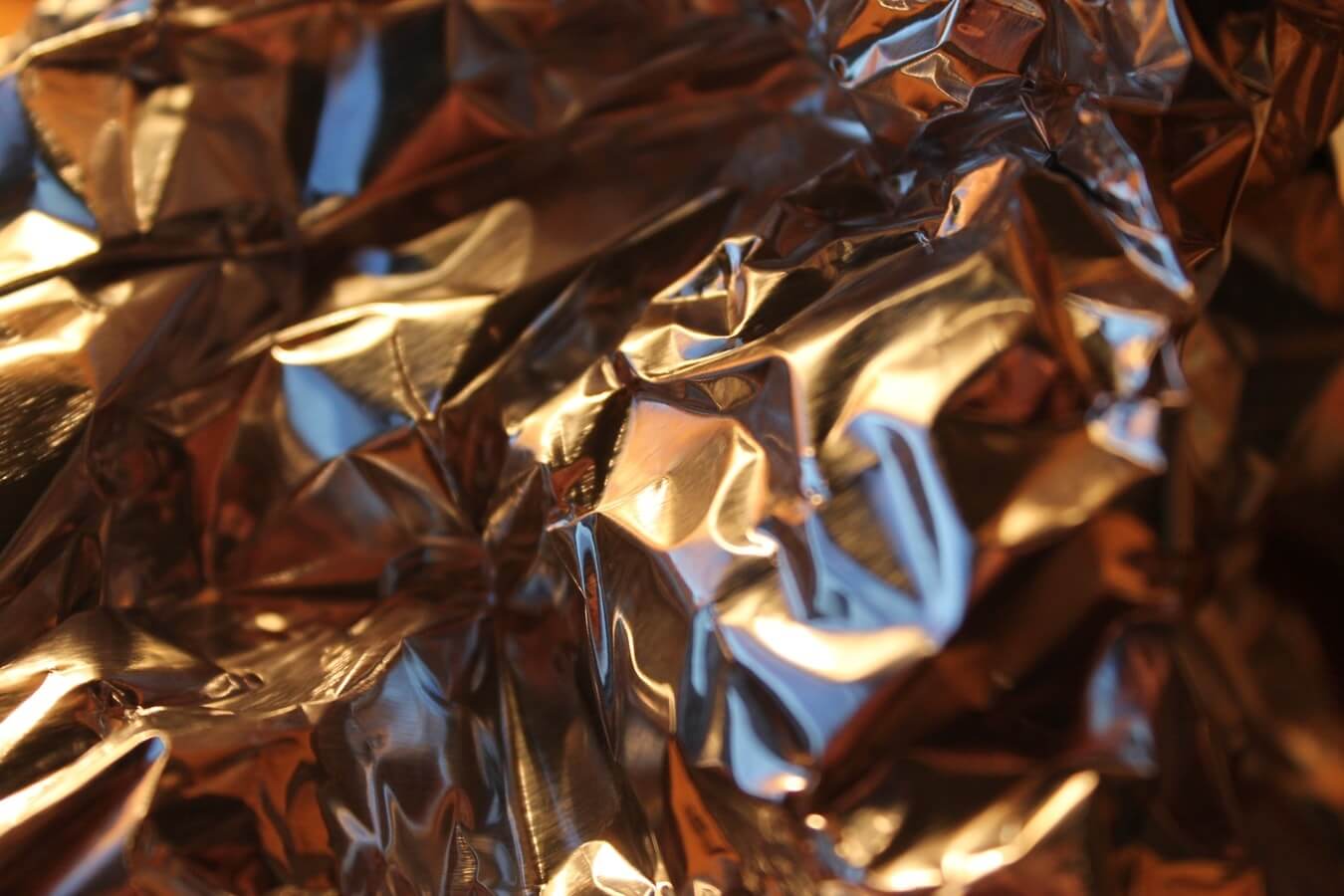 Reduce the Break-even Time for New Salespeople
Five ways to speed up revenue generation
What's your biggest barrier to growth?
For most companies, the sales team is a significant engine of organic growth. Unless you already have a dominant market share or operate in a commodity business where price is the only issue, increasing the size of your sales team could have a major impact on your growth rate.
The problem is that the cost of a new salesperson starts to affect your P&L as soon as you hire them, but for many companies with a relatively long sales cycle, they may not start generating significant revenue for at least a year. As a result, you can only invest in a limited number of new salespeople each year without damaging current profitability. For many companies, this is a major barrier to growth.
How much does a new salesperson cost?
Hiring a salesperson is a very expensive process. If you use a recruiting agency, fees are typically around 20% of first year salary, plus internal resource is needed for the recruiting process itself. At that point, the costs start to accelerate. A solid induction process can cost another £5k, and not every hire succeeds in their new role. A company is doing well if 75% of new salespeople are found to be the "right stuff" and make it through the first six months.
How long does it take a new salesperson to generate revenue?
The average time for any given business depends on many factors to do with the business itself, including:
The precise role you are hiring into (e.g. pure new business vs. hunting within existing accounts);
The length of the sales cycle in your business (a single call, or an 18-month-long pursuit?);
The complexity and economics of your market (is it growing or shrinking? Are you differentiated or commoditised?);
The stage at which you engage your field sales force.
For a B2B business with a field sales force and a typical sales cycle of six to nine months, our research has identified four main types of sales hire, as follows:
The Sprinter (first revenue less than six months).
The Middle Runner (first revenue in nine months).
The Distance Runner (first revenue in 12 months or later).
The Non-Runner (no significant revenue before employment is terminated).
It is important to note that in statistical terms, there is not an even distribution, i.e. there are many more Distance Runners than there are Sprinters. We have found that Sprinters are not only fast revenue generators; they are also more likely to exceed their targets year after year. The exact length of time before revenue is generated will vary depending on the length of the sales cycle in your business, but the general categories will still remain valid.
5 Ways You Can Speed Up Revenue Generation
Increase the quality of hires
Speed up the ramp-up
Increase the number of leads
Increase average deal size
Improve the conversion rate
Whether you need to plug a gap in your existing training, provide self-paced learning, or build an entire Sales, CX or Leadership Academy, we offer full support for virtual and in-person training, eLearning and JIT learning, plus deal coaching and proven tools to make the improved performance stick. Call us on +442076108800 or contact us to discuss your training needs.
More insights…