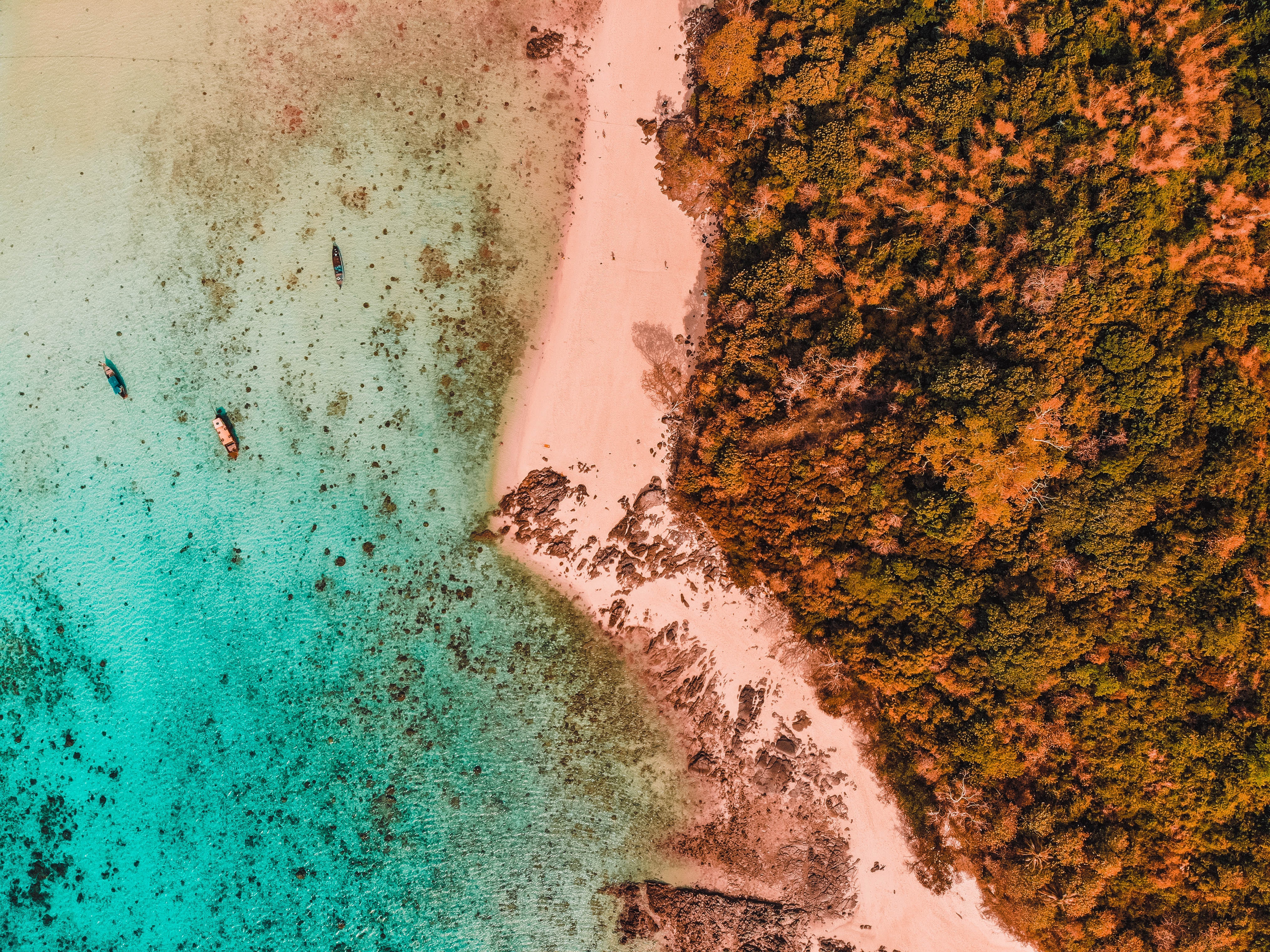 Social Responsibility
Imparta is a responsible business that seeks to meet the highest standards of ethics and professionalism.
We see ourselves as part of a bigger system of people, values, other organizations, and nature, and we aim to give back to the world as it gives to us.
Our social responsibility policy covers compliance with legal and community norms, but also proactive initiatives to help others and protect our environment.
Legality
Our company respects the law and honors its internal policies. We ensure that all our business operations are legitimate, and keep every partnership and collaboration open and transparent. We support and adhere to GDPR legislation.
Business Ethics
We always conduct business with the utmost integrity and respect to human rights. We promote safety and fair dealing and respect toward staff and customers alike, and we have strict anti-bribery and anti-corruption practices. When we work with competing clients, we have strict policies for the separation of data and people.
Protecting the Environment
We recognize the need to protect the natural environment. The Imparta Green Team, made up of volunteers from across the business, analyses and reduces the environmental impact of all aspects of our business; including travel, waste reduction and recycling, power, and resource usage, reduction of single use plastics, waste reduction (including reducing the amount of printed material we generate) and our choice of suppliers.
Protecting People
We avoid risking the health and safety of our employees, customers, and community. We avoid harming the lives of local and indigenous people, and actively support diversity and inclusion.
Human Rights
Our company is dedicated to protecting human rights. We are a committed equal opportunity employer and abide by all fair labor practices. We ensure that our activities do not directly or indirectly violate human rights in any country (e.g. through forced labor).
Donations & Aid
Imparta, and our staff, make donations to advance the arts, education, and community events, and/or to help those in need.
Volunteering
Imparta encourages its employees to volunteer, through programs organized internally or externally.
Supporting the Community
From time to time we support community investments, educational programs, and movements to promote the cultural and economic development of global and local communities. For example, we provided pro bono training to entrepreneurs in several African locations.
Learning
We actively invest in training our staff, but we also seek to learn as a business. We have a culture of openness to suggestions, and we listen carefully to ideas. We try to continuously improve the way we operate, and managers are responsible for promoting our CSR policy and resolving any CSR issues that may arise.