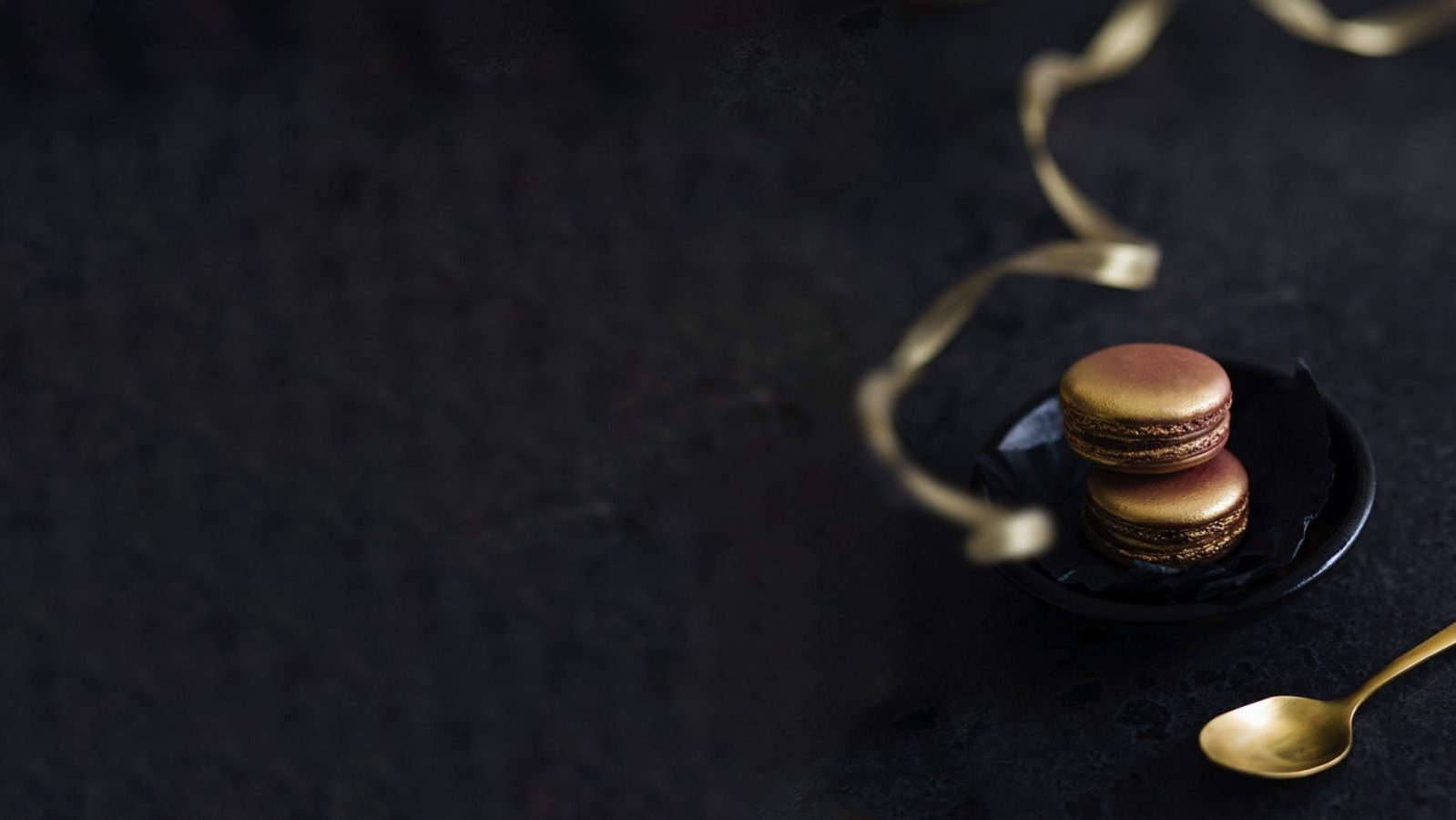 3DCX™
Customer Experience
Deliver a service that surprises and stand out from the crowd.
Most leaders believe that excellent customer experience is about getting everything right… but the Peak End Rule, developed by Kahneman and Fredrickson, says that people judge experiences based only on snapshots: how they feel at the peak (the most emotionally intense moment), and how they feel at the end.

We've studied which emotions drive the strongest feelings of trust, advocacy, and buy-in to a service or product, and it's not necessarily what you'd think.

Of all the emotions we can access, happiness, excitement, and elation (surprise) are the most memorable and will help influence customer perception and behaviour. Interestingly, calmness and relaxation are emotions that nullify the experience.
Imparta's 3D Customer Experience programme focuses on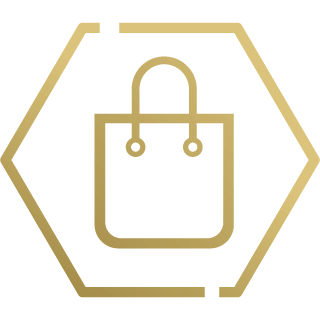 Driving the Brand Experience
3DCX turns traditional transactions into emotive brand experiences, underpinned by the three dimensions of Insight, Influence and Trust.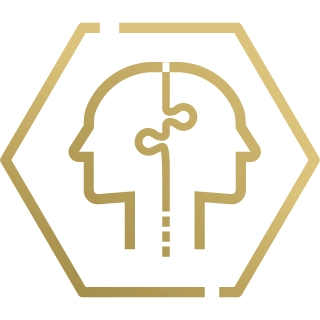 Understanding the Customer
At the core of the 3DCX philosophy is understanding how the individual should interact with each unique customer, based on their characteristics, preferences, and where they are in the buying cycle.
Creating Emotional Connections
3DCX training enables your teams to use these emotional activities to deliver positively memorable customer experiences, that create emotional connections, eliciting a desire to return, and ultimately driving long-term loyalty.
There is a second dimension to emotion in a sales-through-service context.
Without emotion, you are seen as an organisation that completes tasks, nothing more.
This doesn't create a negative experience, but it does stop you from having sales conversations because you're not seen as qualified to add value.
3D Customer Experience training is ideally suited to sales-through-service environments.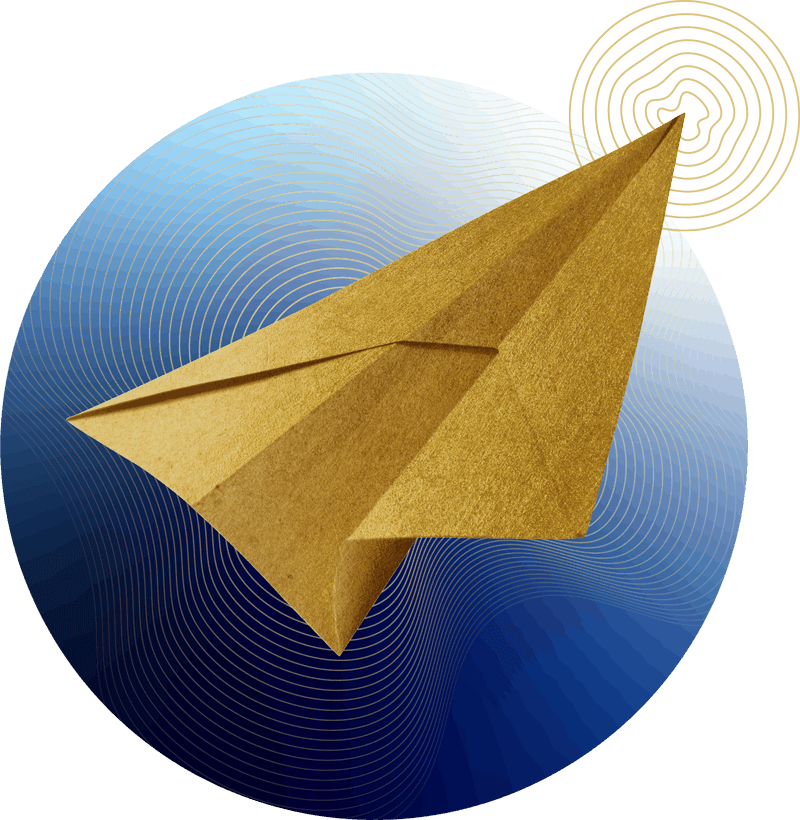 Explore the modules
CX
Trust
Lower tension and build trust quickly, adapting your approach and communication style to each customer. Build trust through credibility, reliability and curiosity about their situation, and by focusing on the customer's agenda not your own.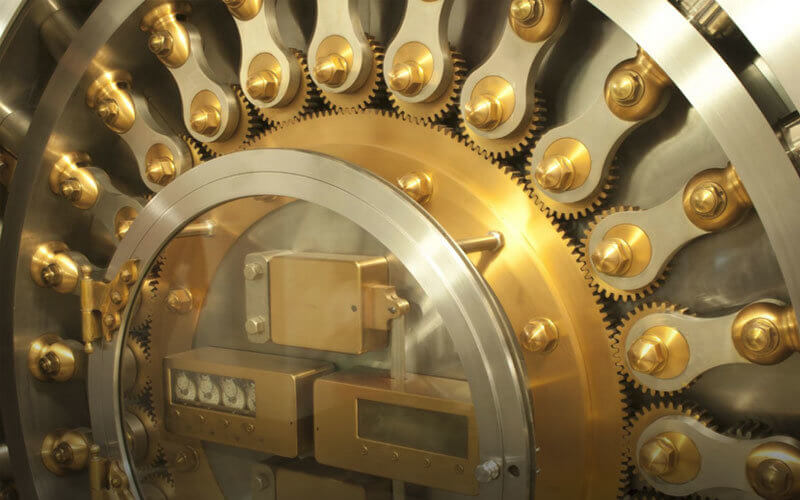 CUSTOMER EXPERIENCE
CX
Influence
Know where your customer is within the service journey, how to identify opportunities if appropriate, and how to gain agreement to the next steps whatever the scenario. Use a range of powerful techniques to influence outcomes that meet the customer's needs.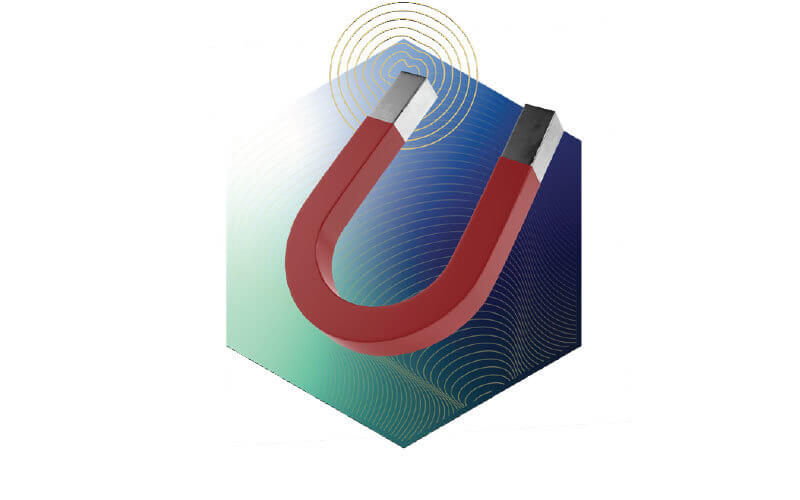 CUSTOMER EXPERIENCE
CX
Insight
Use questioning techniques to understand the customer's specific circumstances, needs, preferences and aspirations – as well as how they will judge the outcome. Use your knowledge of products & technology, applications and typical problem resolution to bring insights to their situation.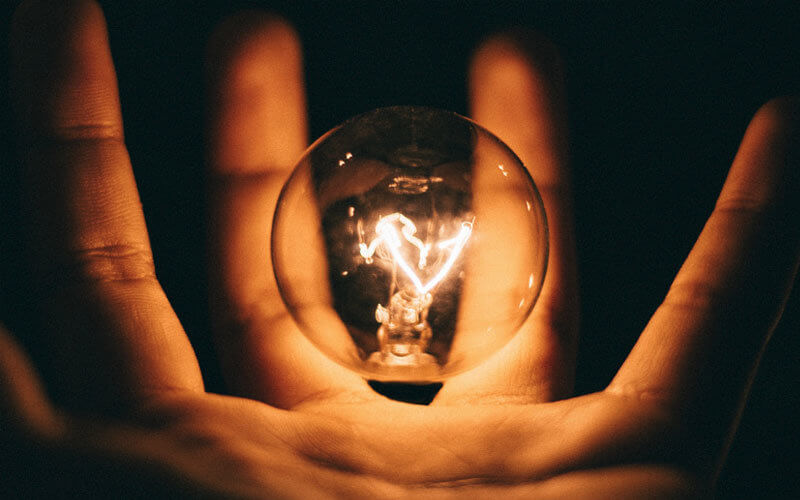 CUSTOMER EXPERIENCE
CX
The CX Mindset
Recognise the importance of your own mindset in delivering great customer experiences. Influence your mindset through techniques such as conscious choice and pattern interrupts. Trust yourself to deliver great customer experiences.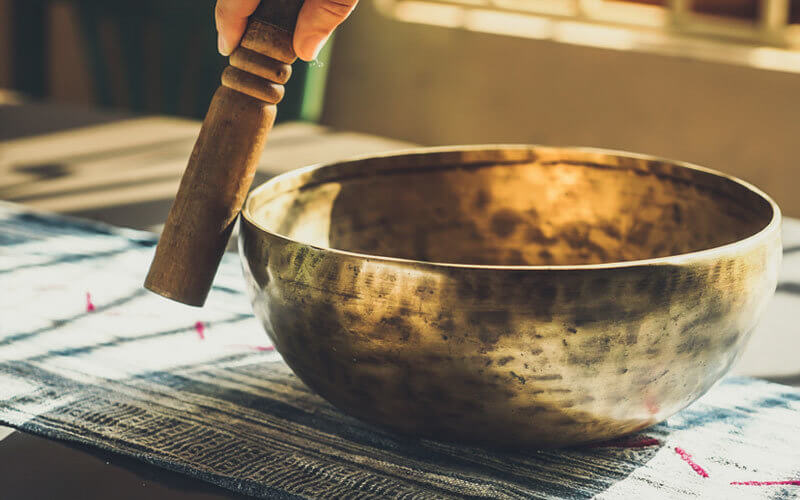 CUSTOMER EXPERIENCE
CX
Delighting
the Customer
Understand customer behaviour and which emotions drive customer delight. Put yourself in the customer's shoes, and assess their emotional start point in an interaction. Know the importance of peak moments and endings in creating memorable customer experiences, and add value across the key moments in the service journey.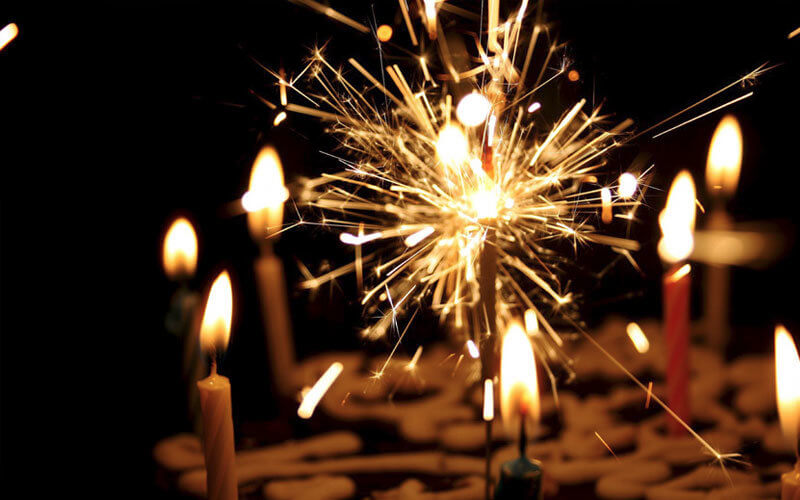 CUSTOMER EXPERIENCE
Explore more courses