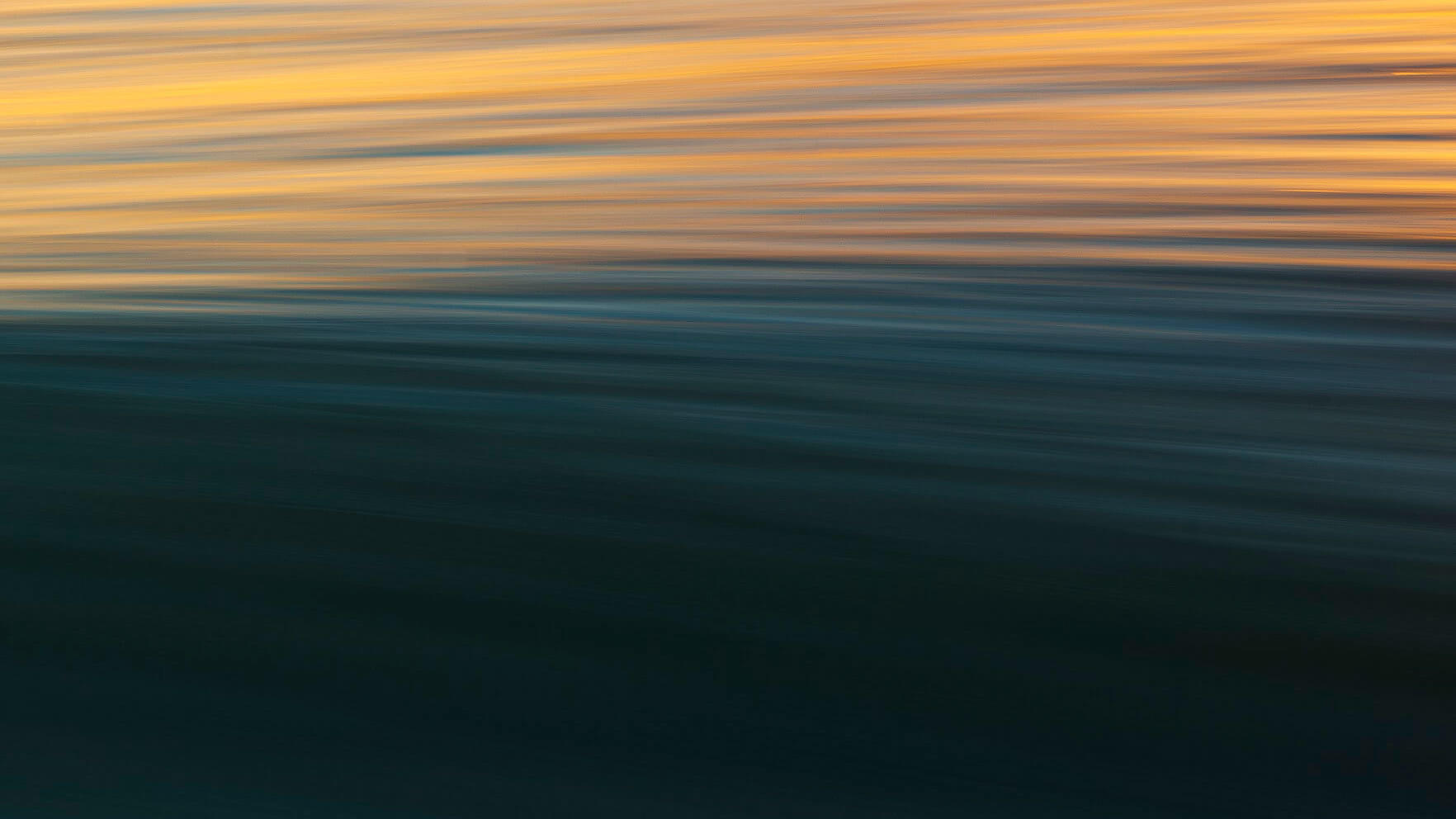 Imparta to Speak at Global MedTech Conference
4 November 2020 | News
Imparta will be speaking at the 5th Annual European Medical Device and Diagnostic Sales Training and Development Virtual Conference: The Future of MedTech Sales Training. For the first time this conference is being hosted in a virtual setting, welcoming an audience of sales and training leadership from across the globe.
Over the last ten years, healthcare procurement has been shifting from a focus on clinical outcomes to a focus on value, or depending on the stakeholders, on price.
Salespeople can no longer rely on influencing clinicians only; they need to engage with financial stakeholders and quantify the financial impact their device or solution will have. This is difficult if the salespeople are ex-clinicians themselves; happier discussing patient outcomes with healthcare professionals than Total Cost of Ownership with financial stakeholders.
To learn more about Imparta's approach to sales training MedTech, click here.
Claire Cologne, Imparta's Sales and Enablement Director, will be in attendance to facilitate a roundtable discussion as well as to present the following Webinar:
Maximising sales performance by quantifying your value propositions
How to create client-focused quantified value proposals to help overcome key challenges of:
• Increasing difficulty in getting access to stakeholders
• Rising involvement of financial / procurement stakeholders in decision making
• Lengthening of decision-making timeframes and higher chances of deals lost to 'do nothing for now'
• Increasing pressure on pricing / commercial negotiations
About TTST
For its 5th consecutive year, TT Sales Training returns as Europe's leading sales training conference.
The 2020 edition is the opportunity for executives from large corporations and SMEs, exclusively, to re-examine all stages of the sales training process – from planning to delivery – with their peers. Case studies, panel debates, round table discussions, and further interactive sessions, will uncover new and powerful strategies to excel amid the current crisis.
If you would like to discuss any of the topics above or Imparta's offerings, please contact us or call directly on +44 (0) 20 3743 3021 for our UK office, or +1 (516) 595 0020 to speak with our team in the US.
Resources you might be interested in…