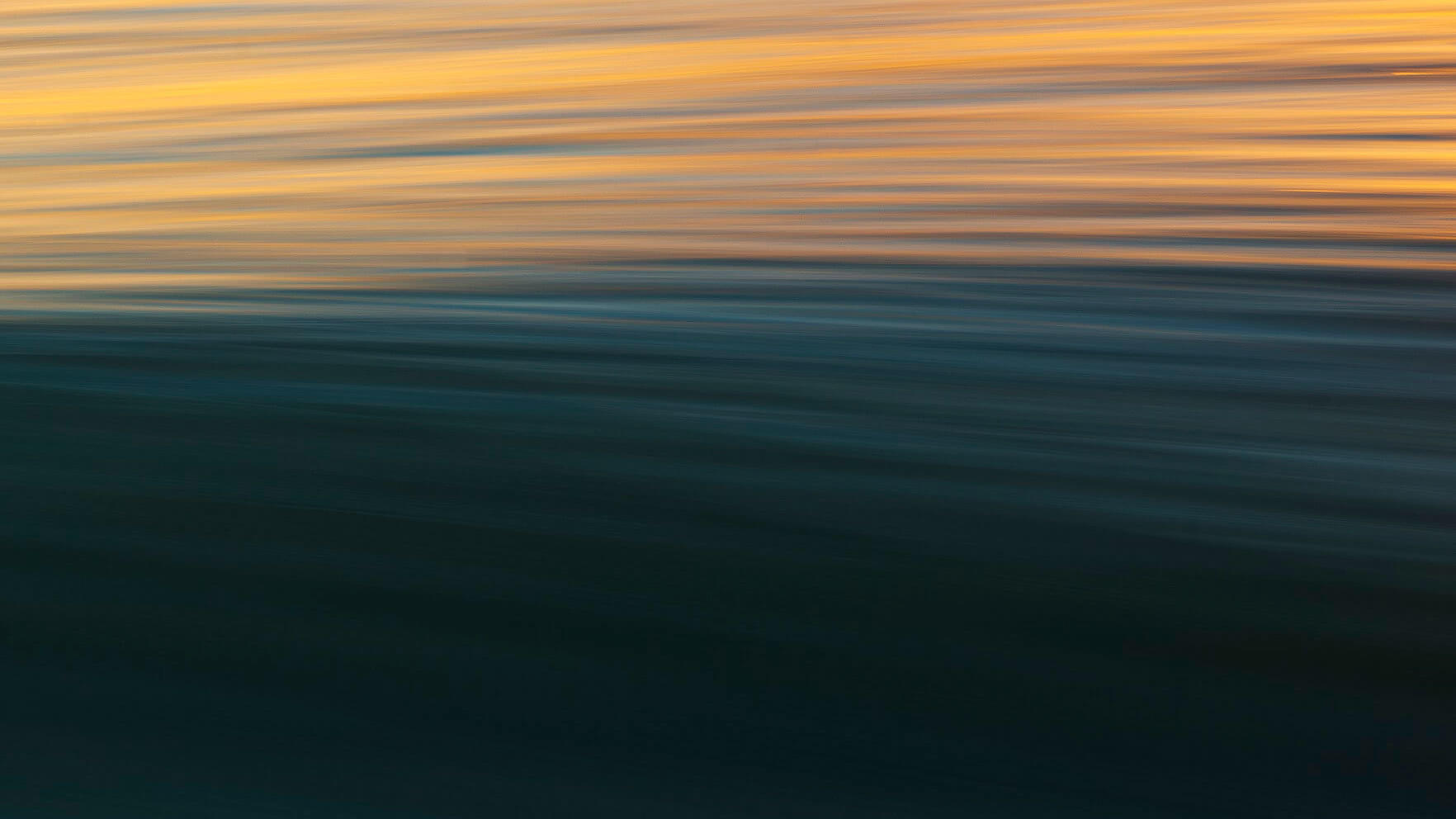 Imparta on LPI's Top Highest-Performing Learning Providers
19 July 2018 | Press Release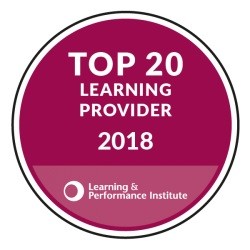 Imparta is pleased to announce the company's inclusion on the LPI's 2018 list of the Top 20 Highest-Performing Learning Providers.
Imparta features as the only Sales Training provider on the list and was included due to its exceptional performance during the LPI's accreditation process. The Top 20 were chosen using the LPI's accreditation service: a consultative framework that focuses on "Performance through Learning". This prioritises outcomes over delivery, homing in on the value, efficacy and business impact of learning, and aligns competencies with organisational strategy and goals.
Imparta is thrilled to be included in the LPI's Top 20 learning Providers list. The LPI is an organisation with which we have worked closely with for many years," says Richard Barkey, CEO and Founder of Imparta. "It holds suppliers to high standards around the impact of their training approaches, and this mission is very close to my own heart. Imparta has invested millions of pounds and decades of work into our sales and service methodologies, learning approaches and the Capability Building System® that tie them all together. We greatly appreciate this recognition for our company and everyone that works so tirelessly to delight our clients.
According to the LPI, the 20 organisations listed in the eBook have a clear roadmap by which to build their capability and adapt their strategy for continual success. They demonstrate a strong customer value proposition and have a corporate culture that instils confidence throughout sales and marketing, from delivery to after-sales support. They are passionate and committed to developing their staff, their products, their market reach and their performance.
If you would like to discuss any of the topics above or Imparta's offerings, please contact us or call directly on +44 (0) 20 3743 3021 for our UK office, or +1 (516) 595 0020 to speak with our team in the US.
Resources you might be interested in…