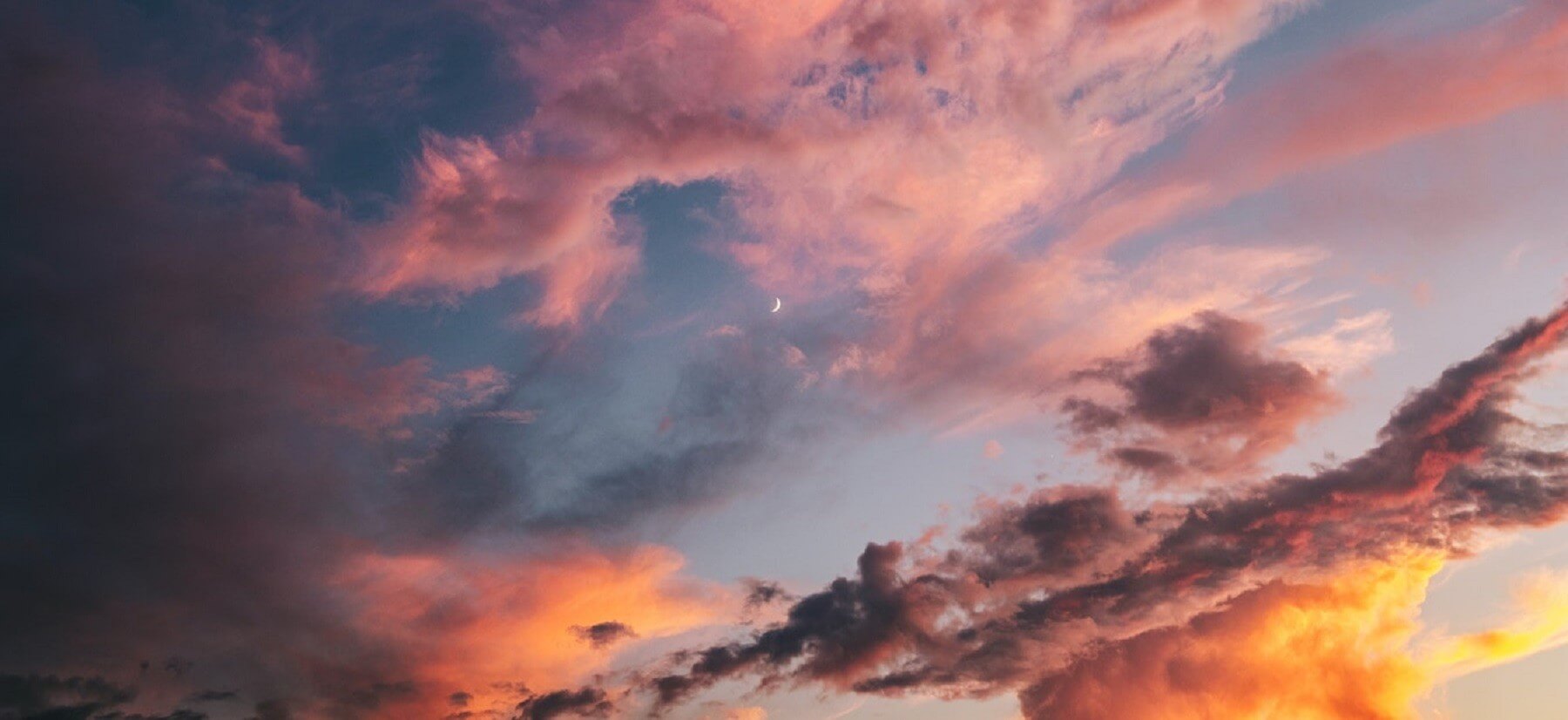 Sales & Channel Strategy Canvas
Like a business strategy, a sales & channel strategy involves a series of decisions.
Whether you have 10 or 10,000 salespeople, a robust sales and channel strategy involves deciding:
How to Compete (what are your sources of competitive advantage as a sales team)
Where to Compete (which types of customer offer the best balance of attractiveness and achievability)
This is an iterative process. Your sales strategy will need to change as market conditions and your own business changes.
Download our Sales & Channel Strategy Canvas.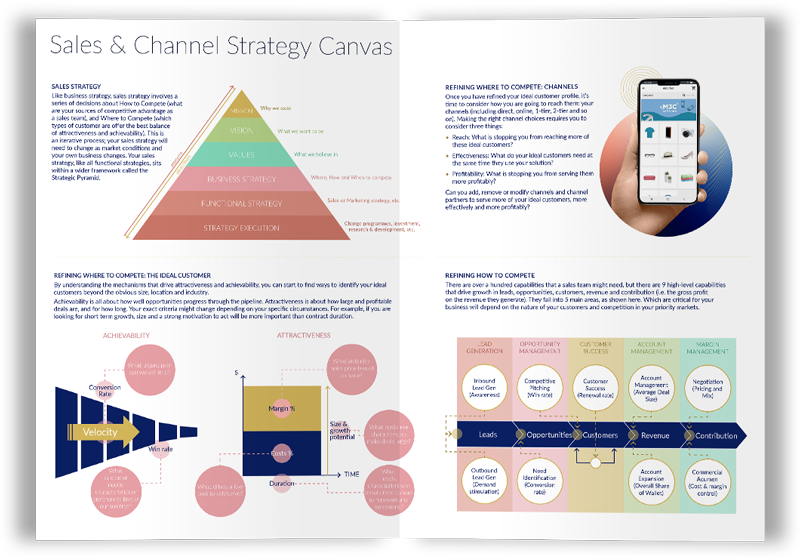 Please enter your email address below for the Sales and Strategy Canvas.