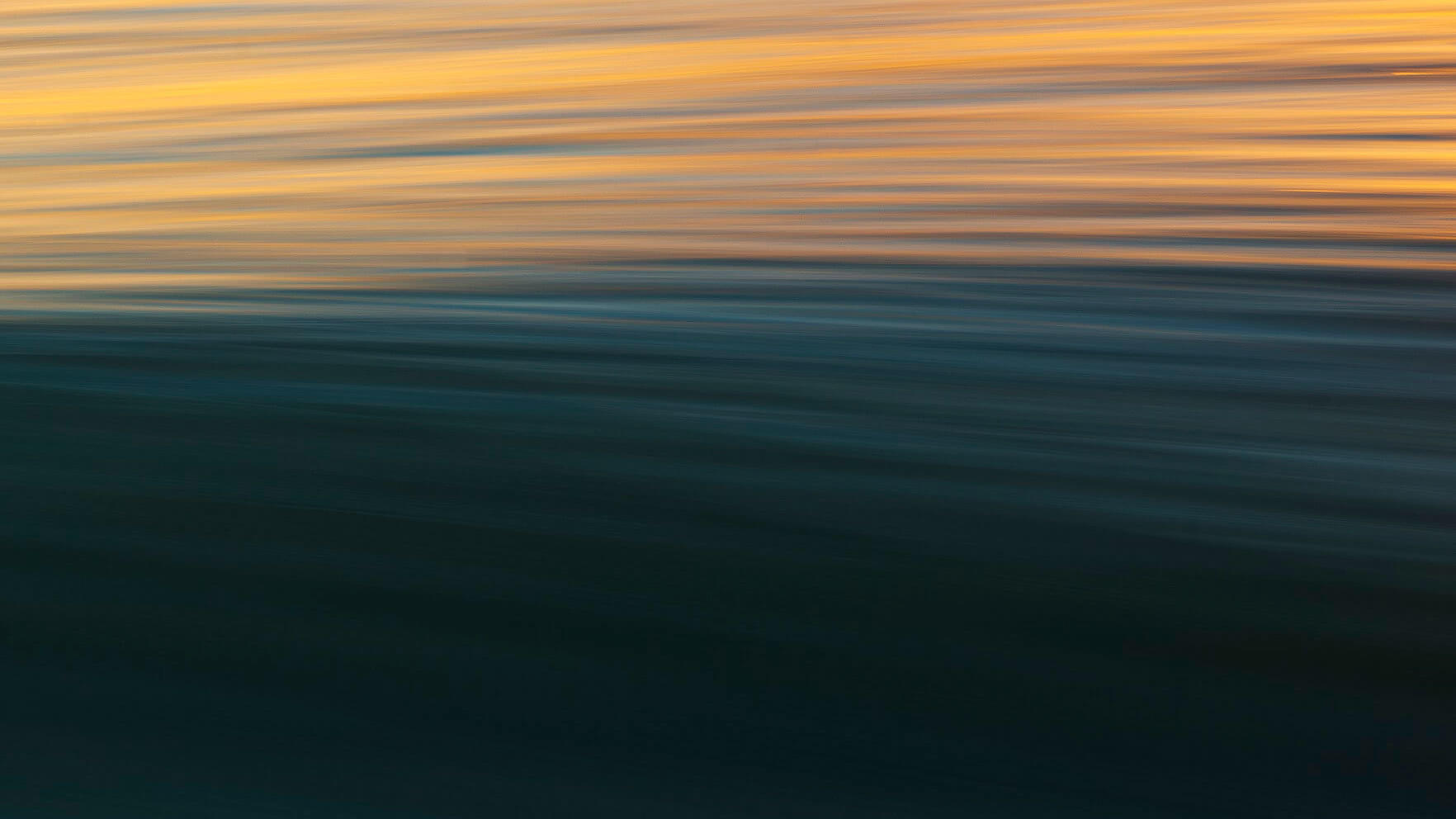 Imparta Features in Selling Power Top 25 Sales Training Companies 2021
20 May 2021 | Press Release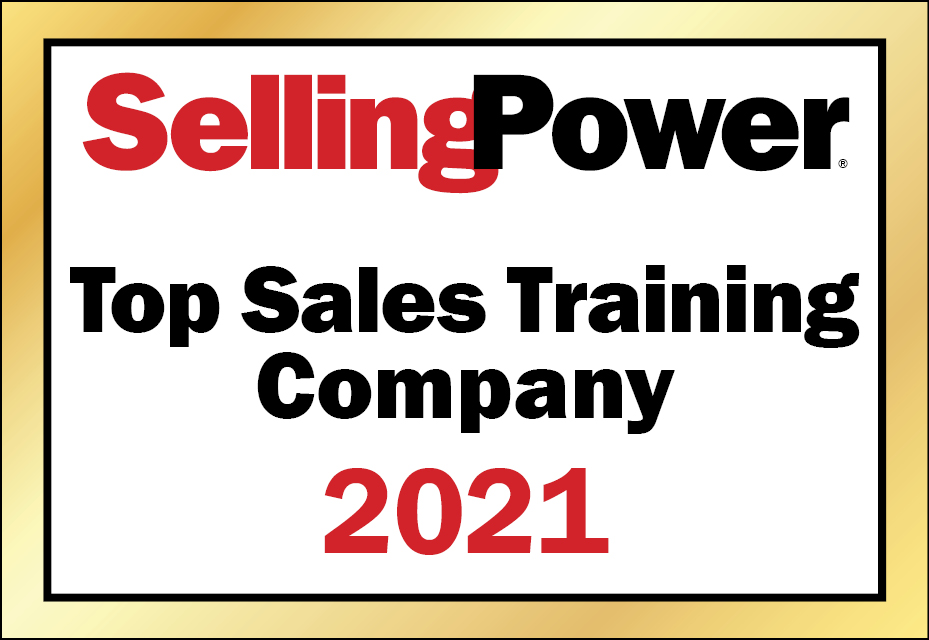 Imparta is delighted to announce that it has been included on Selling Power's Top 25 Sales Training Companies list for another year.
Gerhard Gschwandtner, Selling Power publisher and founder, emphasised that sales training is more important than ever as salespeople adjust to selling during the COVID-19 pandemic.
"Sales training has shifted drastically in the last 14 months" says Gschwandtner. "Each of the sales training companies included on this list was able to pivot quickly to deliver best-in-class, engaging sales training virtually. Their efforts and expertise helped their clients to reach and exceed sales goals during a difficult economy."
Imparta's CEO and founder, Richard Barkey, said:
"I am delighted that Imparta has been included in Selling Power's top sales training companies list for another year. This would not have been possible without our resilient and innovative clients, who realised early on that the best way to deal with the pandemic was to protect and grow revenue and margin by preparing their own teams to sell, negotiate, develop accounts and drive customer success in this newly virtual world.
Over the past 12 months, we have worked closer with our clients than ever before, creating programs to help them adapt to virtual selling, but also to respond to dramatic changes in their customers' needs, decision criteria, risks and negotiating stances.
I agree with Gerhard that sales training is more important than ever. Whether customers are still struggling with the pandemic, or already participating in the recovery, the opportunities sales teams are working on continue to evolve rapidly. And sales leaders need to re-evaluate their sales strategies and organisations in the light of these changes.
Our clients are finding that our Training as a Service model is giving them the tools and flexibility they need to respond quickly to challenges and opportunities, as they arise."
How the Top 25 was Decided
The main criteria used by Selling Power to compare applicants and select the companies to include on this year's list were:
1. Depth and breadth of training offered
2. Innovative offerings (specific training courses, methodology, or delivery methods)
3. Contributions to the sales training market
4. Strength of client satisfaction
To evaluate applicants for the list, the Selling Power team surveyed and considered feedback from over 350 clients of the applicants. Here is a brief selection of comments from their clients:
"They have been nimble with changes related to COVID-19 and have provided great 'value add' activities to continually strengthen the relationship"
"Our experiences have been exemplary and have far exceeded our expectations"
"Simply the best training and coaching in our industry"
"Skilled, knowledgeable, and very experienced at driving sales performance through training and coaching"
"An integral part of our transformation journey. We are so grateful for their expertise and contributions"
Selling Power magazine editors say CROs, sales VPs, and sales enablement leaders can leverage this list to find the right sales training partner to help salespeople succeed during social distancing and remote working.
About Selling Power
In addition to Selling Power, the leading digital magazine for sales managers and sales VPs since 1981, Personal Selling Power, Inc., produces the Sales Management Digest and Daily Boost of Positivity online newsletters, as well as videos featuring interviews with top executives. Selling Power is a regular media sponsor of the Sales 3.0 Conference, which is attended by a total of more than 4,500 sales leaders each year.
If you would like to discuss any of the topics above or Imparta's offerings, please contact us or call directly on +44 (0) 20 3743 3021 for our UK office, or +1 (516) 595 0020 to speak with our team in the US.
Resources you might be interested in…