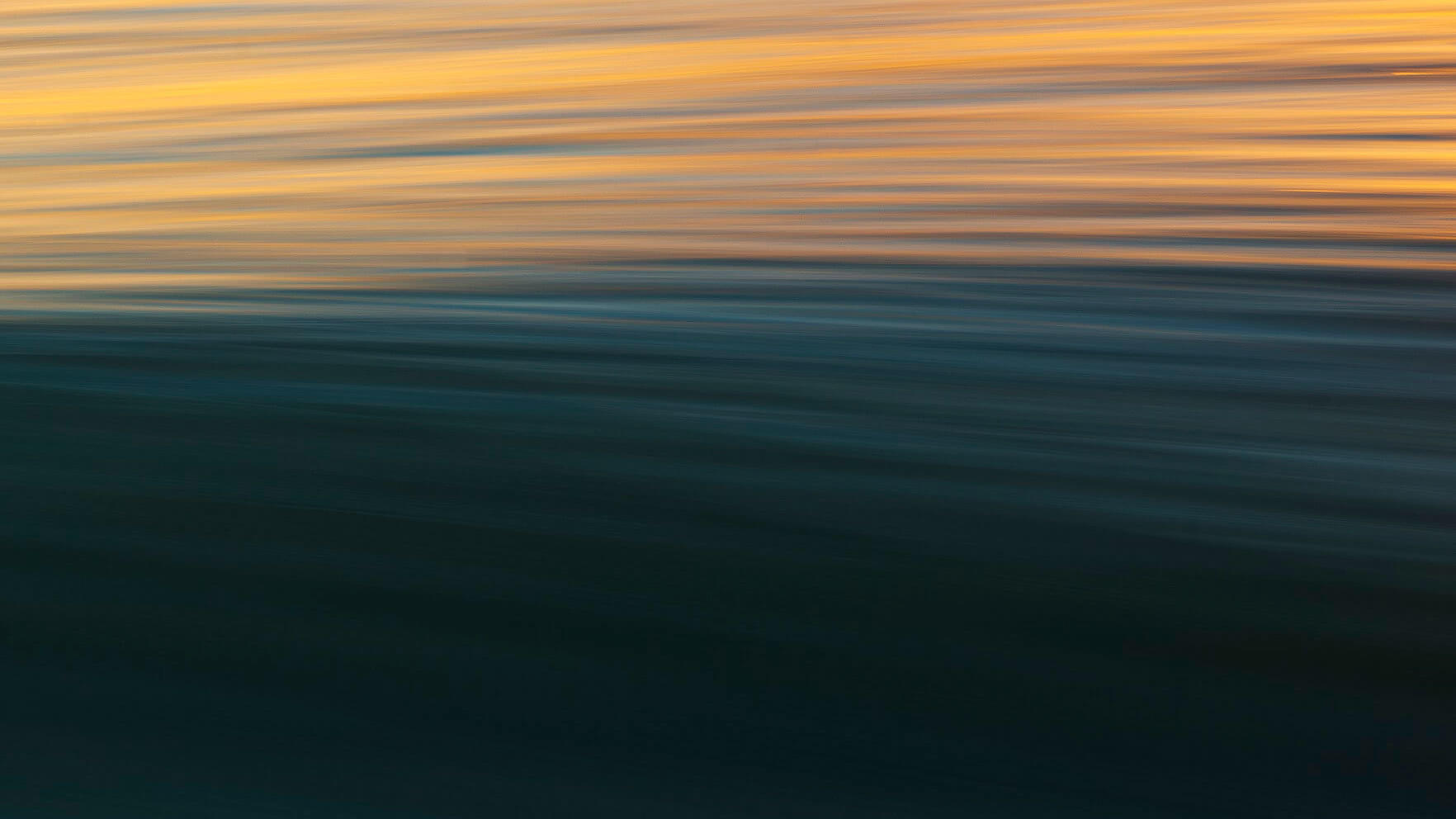 Imparta Features as Top Sales Training and Enablement Company 2022
February 2022 | Press Release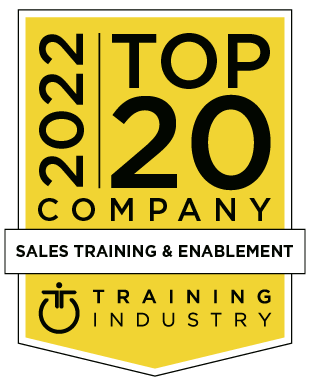 Training Industry Inc. has announced its selections for the 2022 Top Training Companies™ lists for the Sales Training and Enablement sector of the learning and development (L&D) market.
Training Industry, the leading research and information resource for corporate learning leaders, prepares the Training Industry Top 20 report on critical sectors of the corporate training marketplace to better inform professionals about the best and most innovative providers of training services and technologies.
View the 2022 Top Sales Training and Enablement Companies
Selection to the 2022 Training Industry Top Sales Training and Enablement Companies Lists was based on the following criteria:
Breadth and quality of programme and service offerings.
Industry visibility, innovation and impact in the sales training market.
Client and customer representation.
Business performance and growth.
"This year's Sales Training and Enablement Top 20 companies provided quality training to their customers with a range of topics and the readiness to adapt to their needs," said Jessica Schue, market research analyst at Training Industry, Inc. "With virtual transitions and new tools for learning, these companies prepare their customers with the best offerings and innovations to help keep them up to date with new selling trends."
Imparta's Founder and CEO, Richard Barkey, said, "We have always tried to help shape the sales training and enablement industry for the better, rather than just participate in it. That dedication is reflected in Imparta's inclusion in the Top 20 Sales Training and Enablement Companies List for 12 consecutive years. From our early strengths in experiential learning and driving change to the 'always on' nature of our 3D Advantage® training curriculum, we've been at the forefront of industry changes for more than two decades. We could not do that without the trust and commitment of our wonderful clients, or the creativity and diligence of the great people who make up the Imparta team."
Nigel Webb, Imparta's Chief Client Officer, said, "We are thrilled to be placed as a Top Sales Training and Enablement Company for another year. I want to take this opportunity to thank our incredible clients, alongside the fantastic team here at Imparta, without whom this achievement would not have been possible. We look forward to continuing our delivery of world-class sales training and enabling our clients to achieve the results they are looking for in 2022 and beyond."
About Training Industry, Inc.
"We make connections." TM Our Company has a passion for making connections. We cultivate high-value conversations for select solution providers and with our highly engaged community of corporate learning and development leaders and decision-makers. These conversations benefit the entire training industry by surfacing challenges, sharing innovations and communicating rapidly evolving best practices.
Training Industry (https://trainingindustry.com) is the most trusted source of information on the business of learning. Our authority is built on deep ties with more than 450 expert contributors who share insights and actionable information with their peers. Training Industry's courses, live events, articles, magazine, webinars, podcast, research and reports generate more than 10 million industry interactions each year, while the Top 20 Training Companies Lists help business leaders find the right training partners. For a complimentary referral, visit Training Industry.
If you would like to discuss any of the topics above or Imparta's offerings, please contact us or call directly on +44 (0) 20 3743 3021 for our UK office, or +1 (516) 595 0020 to speak with our team in the US.
Resources you might be interested in…