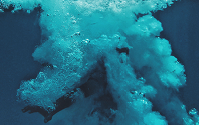 Selling in a Market of Shortage eBook
HOW THE COVID-19 PANDEMIC HAS CREATED SHORTAGES ACROSS GLOBAL SUPPLY CHAINS AND THE IMPLICATIONS FOR SALES STRATEGY
The combined effects of Brexit and the global pandemic have significantly impaired global supply chains resulting in shortages across many areas of industry and commerce.
This has profound implications for sellers (and buyers) as they try to navigate the challenging reality of selling in a market of constrained supply and economic shortage.
In this eBook we will explore the three effects of this current reality, the long-term risks to companies operating under such constraints and suggest ways that sellers can adapt their approach and remain successful.
Download the eBook to learn how to:
• Anticipate, manage and shape future client needs
• Understand and manage the client's perceived sense of risk throughout the buying process
• Anticipate and avoid problems during the adopt phase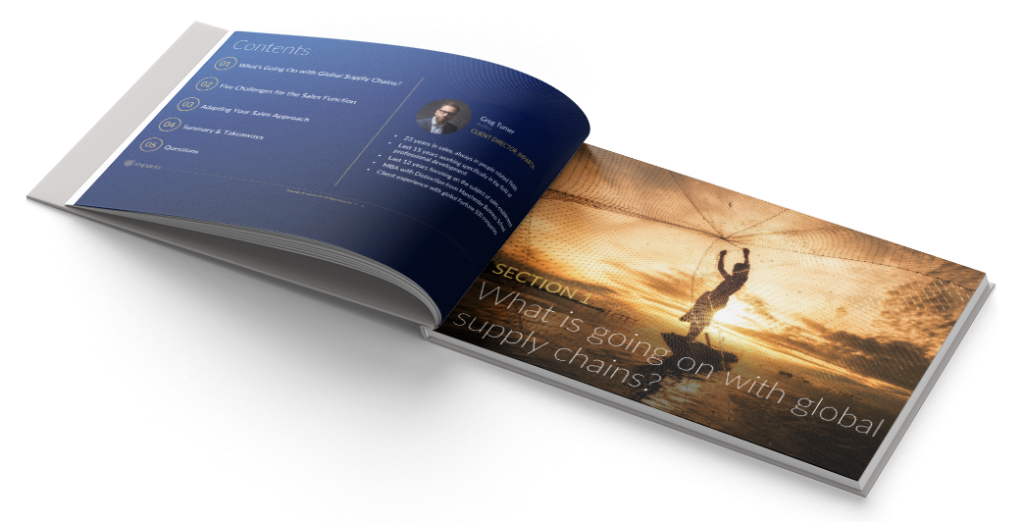 To Download our Selling in a Market of Shortage eBook please fill in your details below.